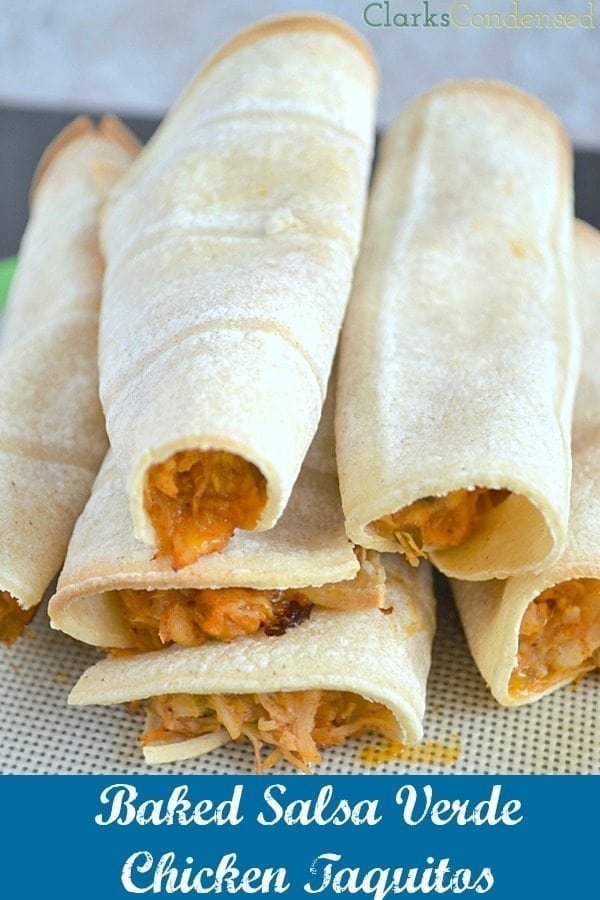 Who loves quick, and easy, meals? I sure do. I feel like we are constantly on the go, and lunches are especially quick.
So when I saw this recipe for quick lunch taquitos over at Super Healthy Kids, I was so excited. They sounded crazy easy, and something that all of us would loved. And, best of all, all of the ingredients are readily available in our pantry and refrigerator, so for those nights or days that I just can't think of anything to make, I can just grab these ingredients and create something really quickly.
I changed these up a little bit — we had some tomatillo salsa verde that I wanted to use (and it's my favorite kind of salsa), and I just used canned chicken instead of cooking up chicken breasts. I also added some chili powder, because we like our food hot around here (especially Jack. Have I ever told you about the time he ate habenero salsa without blinking any eye?!)
They were spicy, cheesy, and, you know, pretty healthy. Jack gobbled them up. I gobbled them up. And Forrest gobbled them up. Can you guess what one of our go to meals are now?!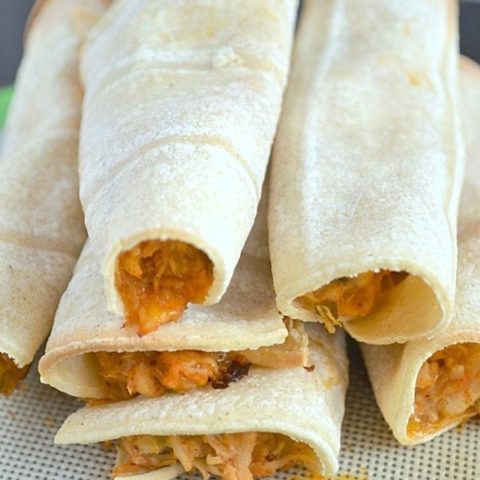 Baked Salsa Verde Taquitos
Ingredients
8 corn tortillas
1 can of canned chicken
1/2 cup salsa verde salsa
1/2 cup shredded cheese
1/2 package taco seasoning
1/2 teaspoon chili powder
Instructions
Preheat oven to 375 degrees.
Combine all the ingredients (besides the tortillas) in a bowl. Mix together well, making sure chicken is broken up.
Place corn tortillas in between two damp paper towels and microwave for one minutes.
Put a spoonful of chicken mixture in the center of each tortilla. Roll up and secure with a toothpick and place seem down on cookie sheet.
Bake about 15 minutes.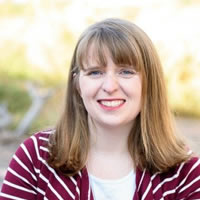 Katie is a Colorado-native, BYU graduated, and most importantly, wife to one and mother to three beautiful boys. She is passionate about sharing her experiences with others – especially about pregnancy, breastfeeding, cooking, and crafts. She is an International Board Certified Lactation Consultant. She loves spending time with her family and helping others find joy in family life.