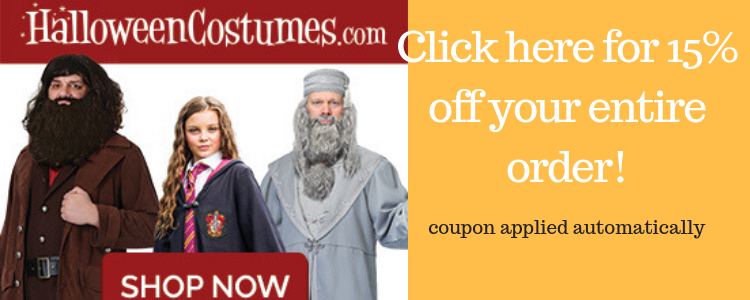 Very Early Pregnancy Symptoms and Signs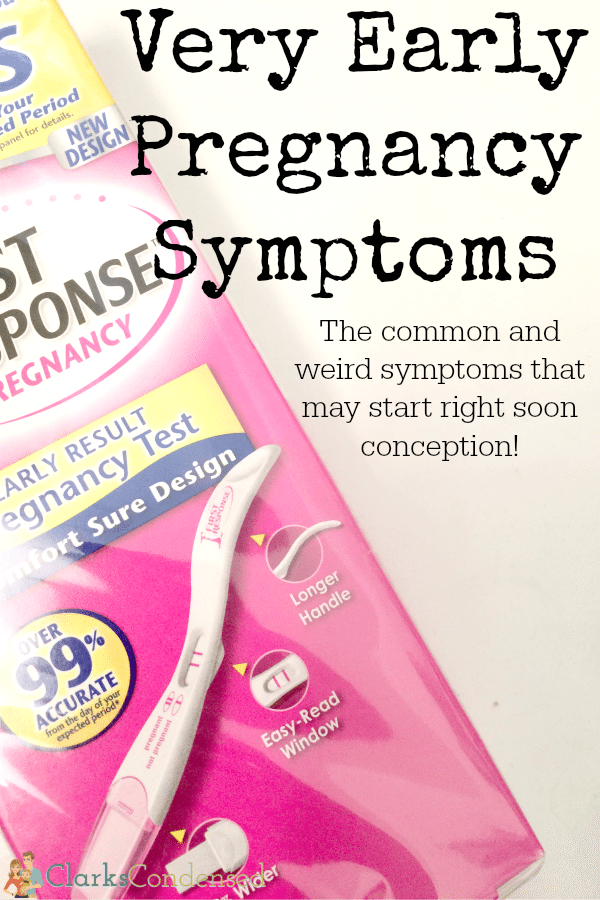 Despite what some people say, some women can and will experience very early symptoms of pregnancy soon after conception – long before a pregnancy test can even be used! Here is a list of uncommon and common very early symptoms of pregnancy that may happen in early pregnancy. 

Right before I found out I was pregnant with Jack, I really had no idea. In fact, I distinctly remember thinking to myself, "Well, I know I'm not going to be pregnant this month" (which, at the time, felt like a relief!) Little did I know that a few days later, I would get the biggest news of my life!

This time around, I knew I was pregnant long before I took a pregnancy test. Don't ask me why – I just did! I honestly felt like I had very early pregnancy symptoms, so when I took that pregnancy test, and it showed up positive literally in seconds (which happened with Jack as well – no waiting five minutes for me), I wasn't surprised at all.

For whatever reason, the pregnancy symptoms started really early with this baby, and I feel like I experienced just about everything you could – with Jack, they started at around seven weeks (and with both babies, the symptoms just go on and on!)

I know a lot of women who are trying to conceive are hyperaware of their body, and they are looking for just about every sign of pregnancy – there are common pregnancy symptoms and there are some weird pregnancy symptoms you can even be on the lookout for!

Post written in 2015 – updated on September 2nd, 2017. 

Positive Pregnancy Test

Of course, the most sure fire way to find out if you are pregnant is with a pregnancy test. Throughout the years, home pregnancy tests have really evolved. While you used to have to wait until after your missed period (of course, one of the biggest signs of pregnancy), there have been many advancements that allow you to find out several days before a missed period.

Even with the ability to test pregnancy earlier than ever both, some pregnancy symptoms can start soon after conception. Here are several early pregnancy signs that you may experience before you can even take a test (of course, taking a test is the only way to really confirm that pregnancy, so if you suspect you are pregnant, make sure you take one!)

If you've been using the

Ava Bracelet

to track your cycle, it might actually tell you BEFORE your missed period that you are pregnant (I seriously think anyone trying to get pregnant should get one of these. I love mine! It takes the guess work out). You can get free shipping using the code

clarkscondensed

at checkout.




Heartburn and Indigestion – a few weeks ago I shared a post about acid reflux during pregnancy. This is something I am all too familiar with (during and not during pregnancy.) Before I found out I was pregnant, I noticed that my acid reflux was significantly worse than it had been for months, and I could barely stand it. I remember thinking, "I wonder if I'm pregnant?" And I was!

Obviously, pregnancy testing has changed over the years! Women used to have to wait awhile to find out and just pay attention to these symptoms. (Make sure you start stocking up on the TUMS)

From what I've observed, having acid reflux in early pregnancy is very common. So if you are feeling extra heart burn-y…you could be pregnant!

I recommend getting a high quality pregnancy pillow once you get pregnant. You can get this one for $50 using the code C113D4, making it around $40. Pregnancy pillows are great for helping with reflux!

Stomachache and Problems – this is a symptom I haven't seen a lot written about online, but I know of several other people who suffered from really bad stomach aches (different from cramping) and diarrhea early on in pregnancy. I normally have a lot of digestive problems, but early on in this pregnancy, I was feeling even more uncomfortable than usual.

Read more: Is diarrhea a sign of pregnancy?

Bloating Early Pregnancy – Bloating is very common in pregnancy, especially in early pregnancy. Many women comment on feeling like they look a couple months pregnant along some days in those first few weeks of pregnancy.

I experienced this with my second child– I looked in the mirror, and I couldn't believe how big my stomach looked! Exercising and drinking a lot of water made my stomach go back to normal the next day, but if you are feeling extra bloated, it could mean pregnancy. Belly bands will be your best friend at this time.

You can get FREE belly bands here using the code C113D4. I got several of these with my second pregnancy, and they were great quality.

Headache – Very common in pregnancy, and they can start very soon after conception. I've heard that peppermint essential oils can help! If you are pregnant, you may like this post – essential oils for labor.

You May Enjoy: Why Am I Not Pregnant? 12 Possible Reasons. 

Nausea – Most people won't start experiencing nausea until they've already taken a pregnancy test, however, some people will experience it right away. With this pregnancy, I found out I was pregnant right at four weeks, and I started feeling nauseous the next day. If you don't find out you are pregnant super early, it's very possible that you may start feeling queazy before you even realize you are pregnant. And if you are unfortunate enough to experience morning sickness, be sure to check out these tips for surviving morning sickness, as well as natural morning sickness treatments. Make sure you grab some preggie pops. LOVE them!




Fatigue  Feeling extra tired for no apparent reason? It might be because a baby is on it's way!

Bloody Nose

Bleeding Gums – Pregnant women are much more susceptible to bleeding gums and gum disease during pregnancy. I noticed early on with this pregnancy that my gums were bleeding like crazy (I actually ended up getting dental planning done on them, which did help. My gums were left in a bad state after my last pregnancy – partially due to all my morning sickness!)

I've found that using a good quality electric toothbrush – like these ones – can help A LOT with your gums.

[thrive_2step id='60054′]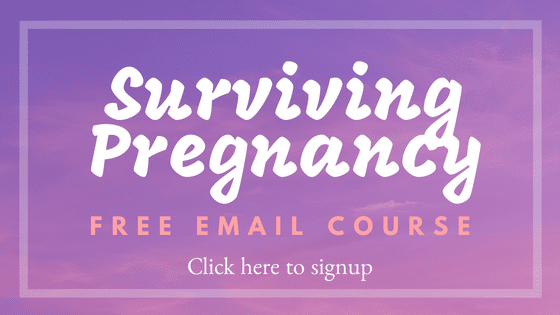 [/thrive_2step]

Basal Body Temperature – This is what tipped me off to my pregnancy with Jack a few days before I could take a pregnancy test. I had been vigilant about tracking my basal body temperature, so when I saw that my basal body temperature didn't drop like it was supposed to, I was pretty convinced I would probably have a positive pregnancy test still (though, getting that positive was still a shock.) Here is some more information on basal body temperature. You can buy a basal body thermometer here.




Cramping – This may feel like your period is about to start, but if it doesn't and you are experiencing menstrual like cramps, it could be because of implantation (which happens about 9 days after ovulation.)

Light Spotting – About 30% of women will experience implantation bleeding, which is associated with implantation. This can happen around the same time as the cramping I described above. It's usually not very dark (it can be anywhere from pinkish to brown), and it's usually a very small amount.

Skin Problems – I started noticing that my skin was really breaking out a lot more very early on. I have never had the best skin, but it was looking really way worse than lately. Some women experiencing darkening of the skin or just more blemishes than usual.

No pre-period Weight Gain – This was another thing that made me think I was pregnant with this baby. Usually a few days before my period begins, I will gain about three pounds. Well, in January, I noticed that I did not gain that expected three pounds I gain every month. I remember telling Forrest, "Well, I haven't gained any weight. I think I might be pregnant!"

Moodiness 

Super smell – Pregnant women are known for their super sense of smell. It's pretty much a curse (I can't even stand to go near the fridge or the sink when there are dirty dishes in them.) This starts very early with me, and if you are noticing smells a lot more, it could be because of pregnancy.

Tender Breasts/Nipples

Congestion – I feel like I've constantly had a stuffed up nose during this pregnant (and my ears get plugged up ALL THE TIME. Hate it!) This can happen very early in pregnancy as well.

Did you have any very early pregnancy signs that made you think you were pregnant before you took a pregnancy test?
If you are pregnant, it's never too early to start thinking about prenatal classes.
Make sure you signup for the
BEST online prenatal class
around from Hilary from Pulling Curls. She is a personal friend of mine and an experienced labor and delivery nurse. She has given me an exclusive code to get a discount on her course –
just enter ccpnc at checkout
. Even though you are likely early in your pregnancy, it's never to early to start preparing. This class is perfect for people who:
Are nervous about giving birth
Need the flexibility of a course you can do from home
Desire to have the advice from an experienced labor and delivery professional
Related Reading: When to Take a Pregnancy Test
**DON'T FORGET TO JOIN OUR FACEBOOK GROUP –
PREGNANCY CIRCLE
– FOR MOMS TRYING TO CONCEIVE, CURRENTLY PREGNANT, AND RECOVERING FROM PREGNANCY**
Don't forget to claim your freebies – start your FREE baby registries on Amazon and BuyBuy Baby for discounts and fun freebies. 
Not pregnant this time? Consider purchasing the Ava Bracelet – it takes all the guess work out of figuring out your most fertile days. 
Be sure to grab these free products great for pregnancy and new moms– just use the code C113D4 and pay shipping!
Carseat Canopy – we love ours!
Pregnancy Pillow – this code just makes the pillow $50 off, but it makes it very affordable compared to other similar pillows.
Udder Covers – nursing cover
Nursing Pillow
Belly Button Band
Baby Leggings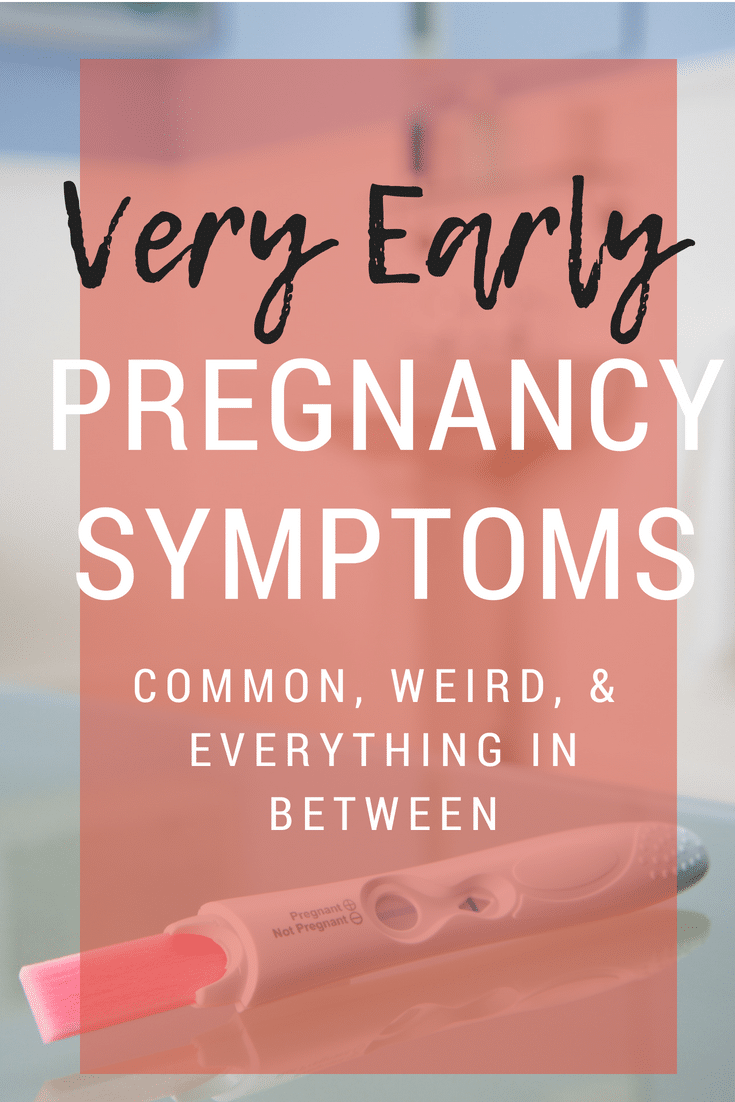 COMMENT POLICY:
All we ask is that you be kind. We welcome differing opinions, but any comments containing personal attacks, sarcasm, etc. will be removed immediately. Keyboard warriors aren't welcome 🙂 All comments are moderated and may take time to be approved. Anything not pertaining specifically to the content of a post will be removed (including comments about ads).