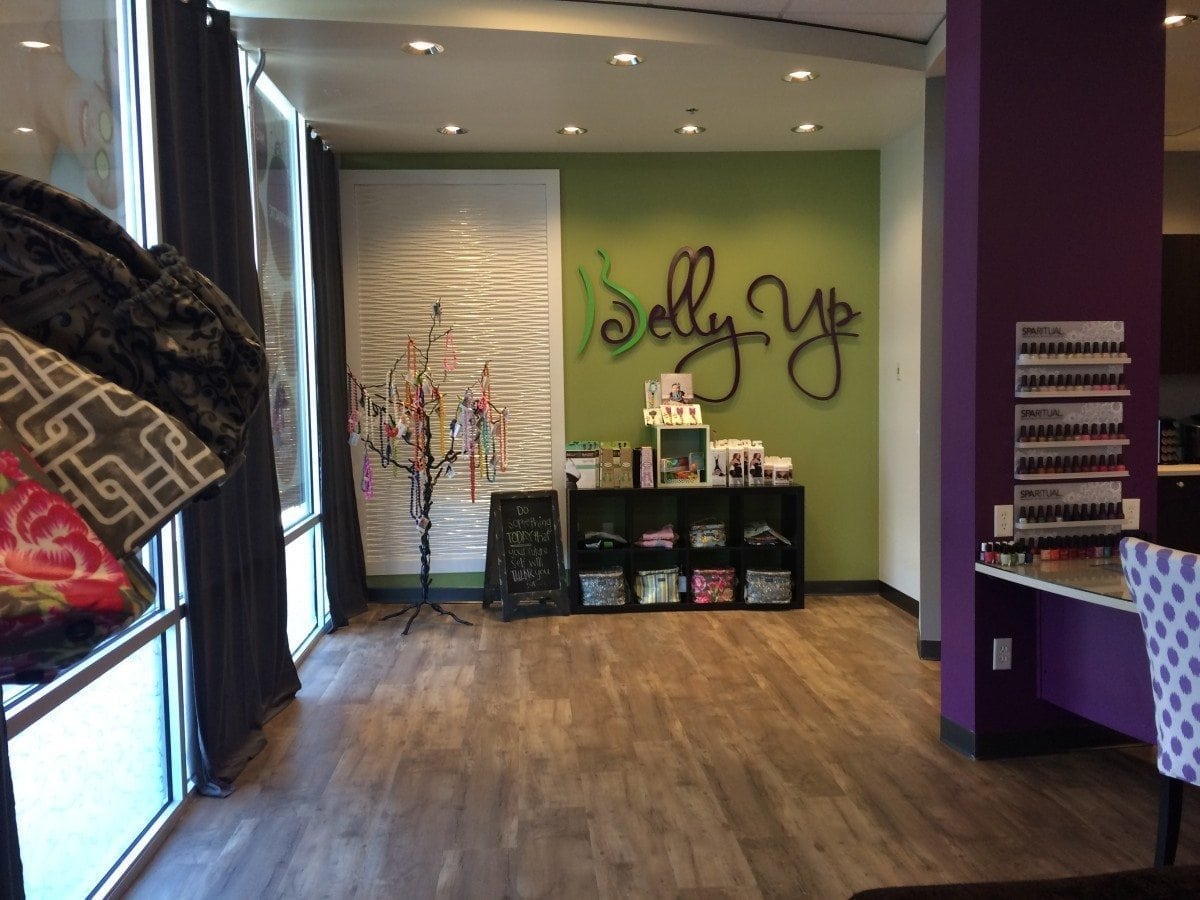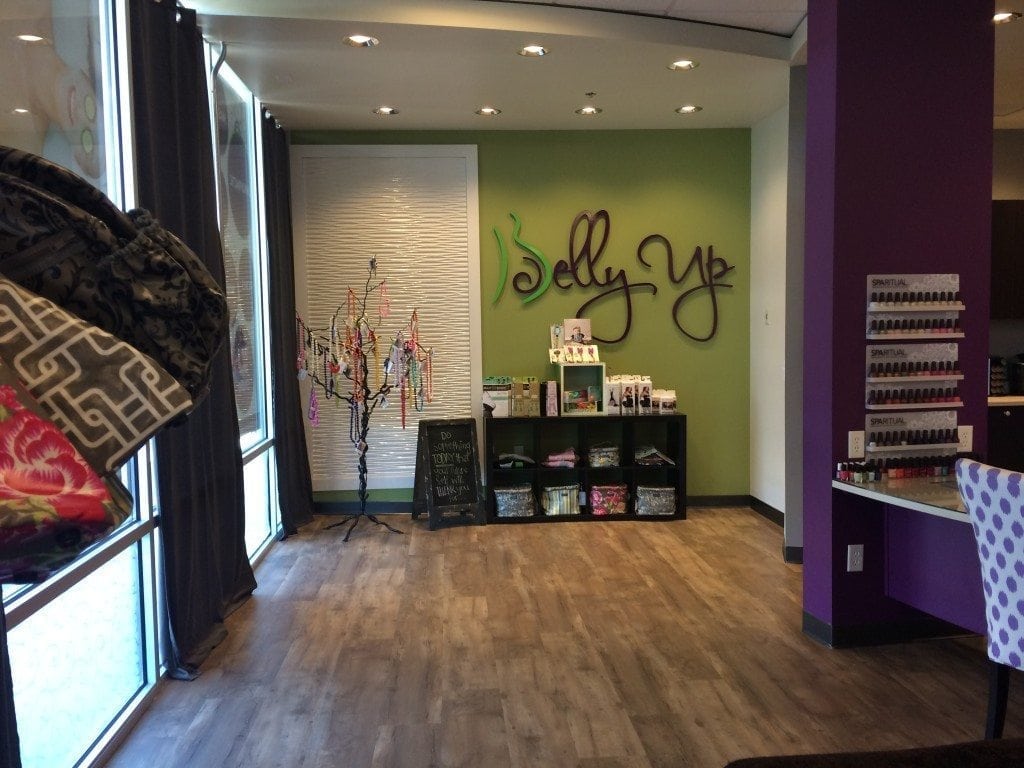 A few months ago, I wrote a post about 50+ ways to enjoy pregnancy. Since I'm coming in on the last part of my pregnancy (I can't hardly believe our little guy will be here in about eight weeks), I'm definitely at the point where I'm trying to find reasons to enjoy it. Although I've had some difficulties throughout this pregnancy, I know I'll miss it in ways – there's nothing more amazing the growing a precious little baby!
A few weeks ago, I knocked off a few things on that list! I had the wonderful opportunity to go and review some of the services available at Spalicious and Belly Up Spa in Lone Tree, Colorado. While this was a complimentary visit, all opinions are 100% my own. This is a full-service spa that specializes in treatments for pregnant women – but they have something for everyone, even if they aren't pregnant. I'll talk a little bit more about what they have to offer throughout this post, but they've offered to give anyone who mentions Clarks Condensed 15% off services!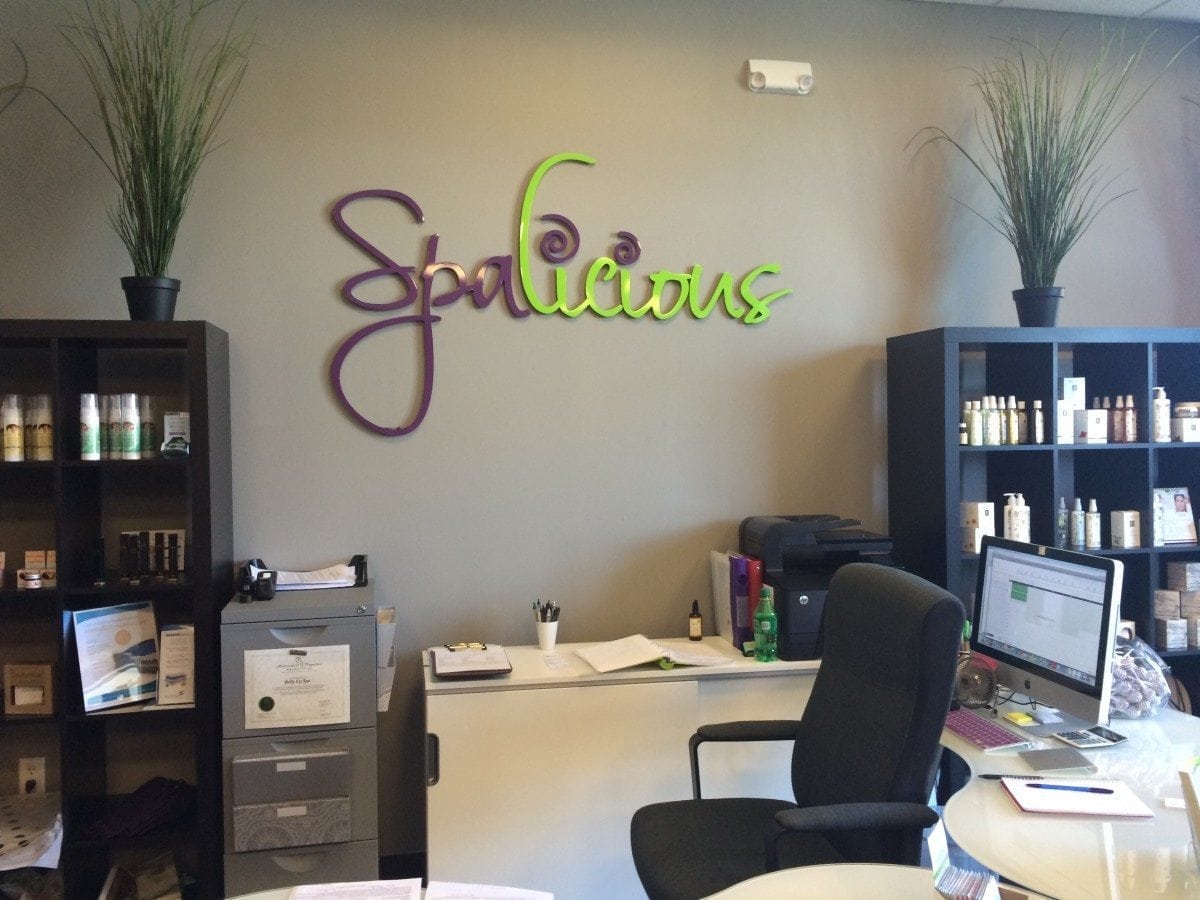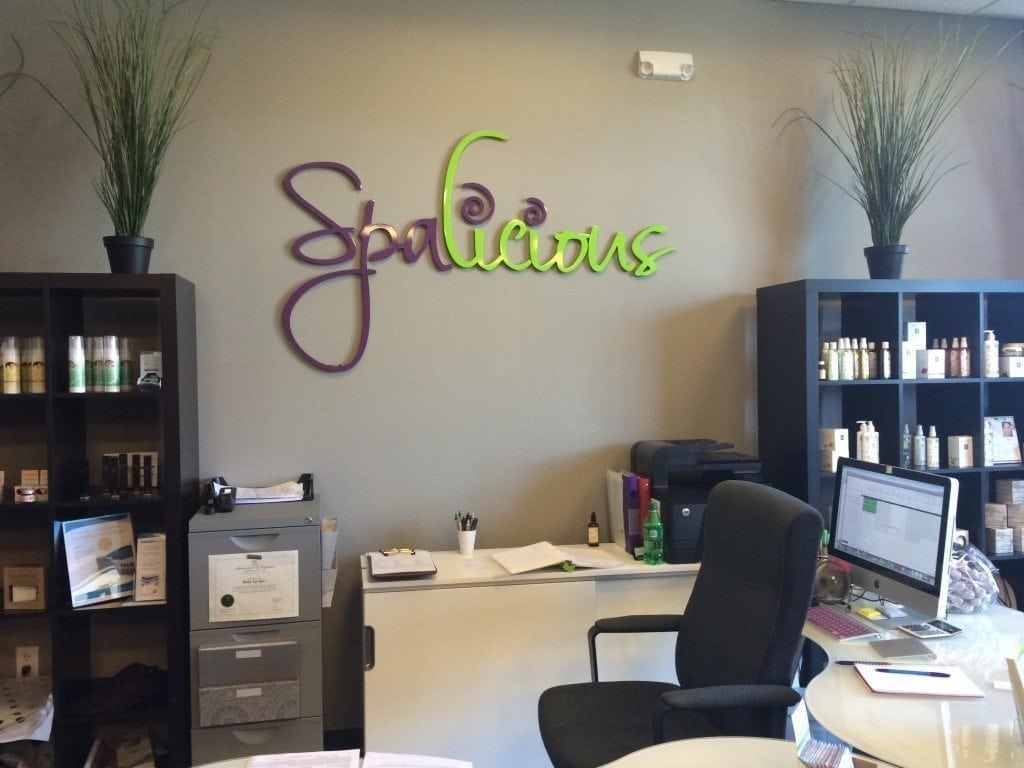 Ever since I heard about this spa, I was dying to go. Not only do they offer 3D/4D ultrasounds, but they have massages, pedicures, manicures, and more. It sounded like a place I wouldn't mind spending the afternoon. So, when I went through and did spend the afternoon, it was like a little piece of heaven.
FREE Online Prenatal Course!
Join our "Surviving Pregnancy" eCourse
Free eight day course taking you from conception to postpartum recovery
Tips and Tricks from a Mom of 2
Access to our FREE pregnancy and postpartum support group
All of the staff was very friendly, and I felt like they all wanted to make sure I had a pleasant, relaxing experience. They seemed to understand pregnancy very well, and they made sure I was very comfortable from the time I came in.
We started out our visit with the 3D/4D ultrasound, which, admittedly, was what I was most excited about. We had one of those with Jack, and it was one of my favorite things we did during my pregnancy with him. There's nothing more amazing than seeing your sweet baby in utero.
We were brought back to the ultrasound room, which had the lights dimmed, a comfortable bed to lay on, and plenty of seating for Jack. There was also some pleasant music playing, and even some toys for kids, which Jack was thrilled about. It was definitely a very family friendly environment.
The ultrasound technician was pregnant herself, and she was very friendly. She asked lots of questions about my pregnancy and our family, and she worked very hard to make sure we got some good shots and video of the baby. He wasn't being super cooperative – he was just nestled up against the placenta a lot of the time and kept putting his hands in front of his face, but I still loved it. We were able to get some great shots, and it went by far too quickly. The ultrasound was played on a big screen TV, which was great!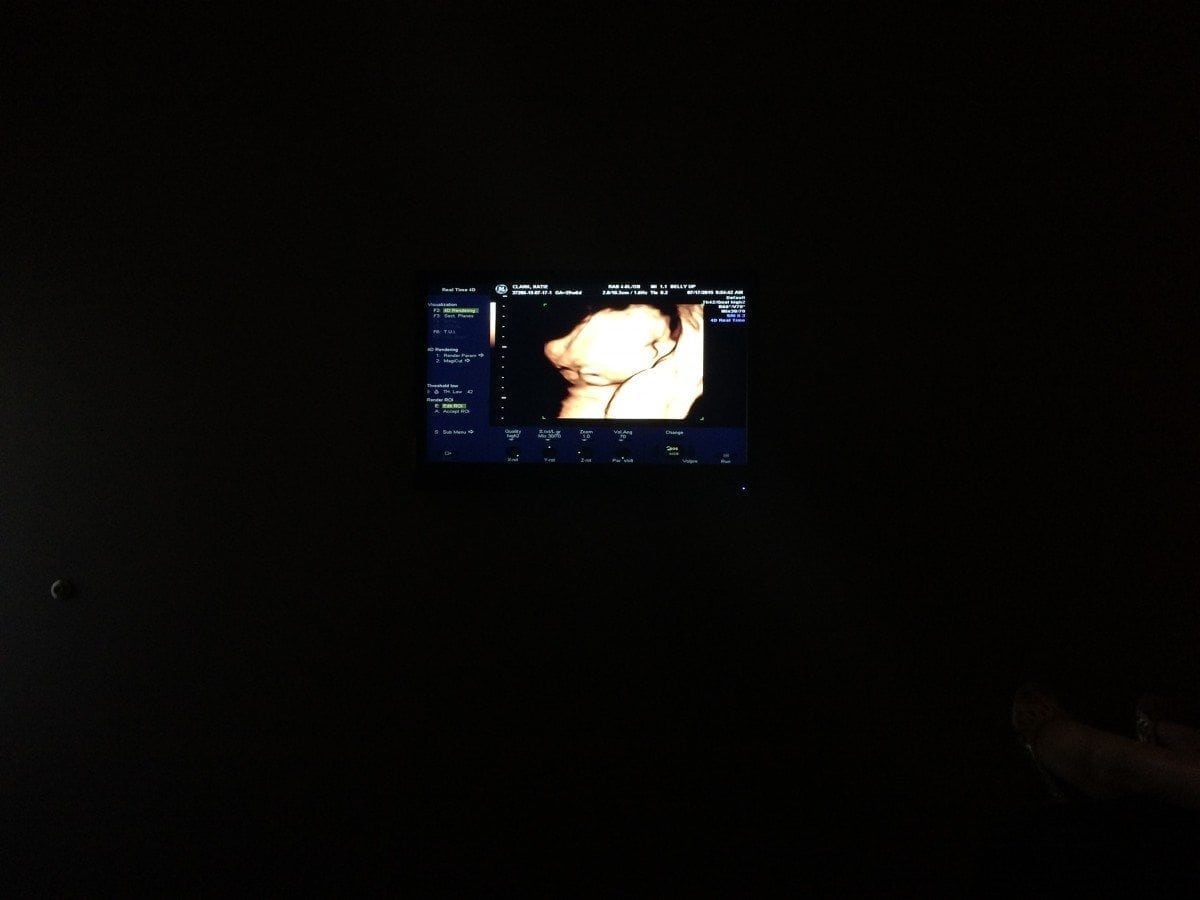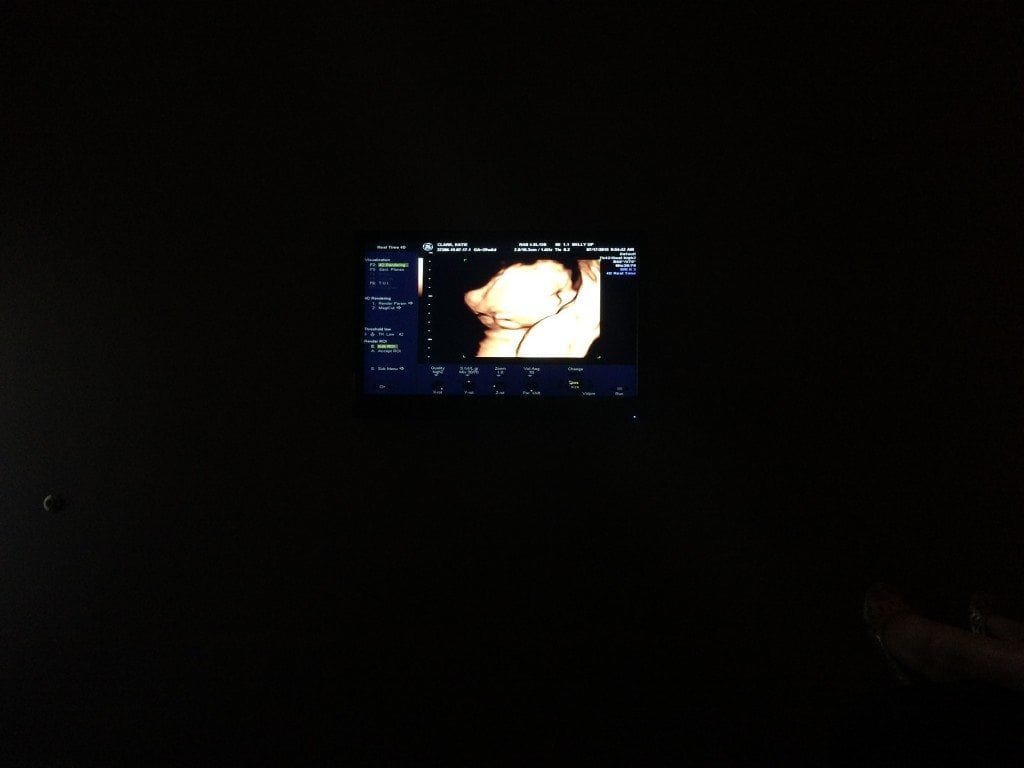 I highly recommend using them for a 3D/4D ultrasound. These are obviously more for fun, and they should not be used to replace regular prenatal appointments. They offer a lot of packages, which you can review here.
Afterwards, I went back to the massage room for a prenatal massage. I'll admit that I was a little apprehensive because the last massage I had gotten was not a good experience. However, the massage therapist put me at ease and was so kind. She wanted to make sure I was comfortable and not in any pain during the hour long massage. She was trained in prenatal massage techniques, and I could tell she really knew what she was doing. I've had a lot of pain throughout this pregnancy, and I have noticed that a lot of that has subsided since the massage. I think if you can somehow get a massage during pregnancy, you should! They offer regular prenatal massages, induction massages, and even massages to help with conception. As I mentioned, all of their services are available to people who aren't pregnant as well. You can view all services and prices here.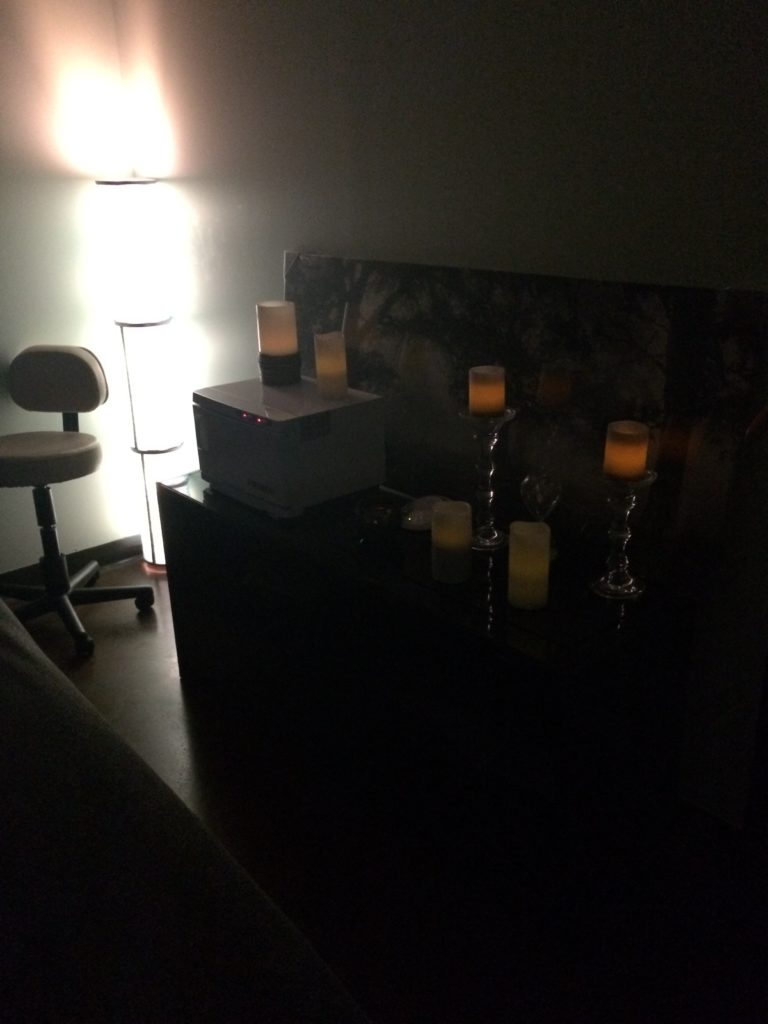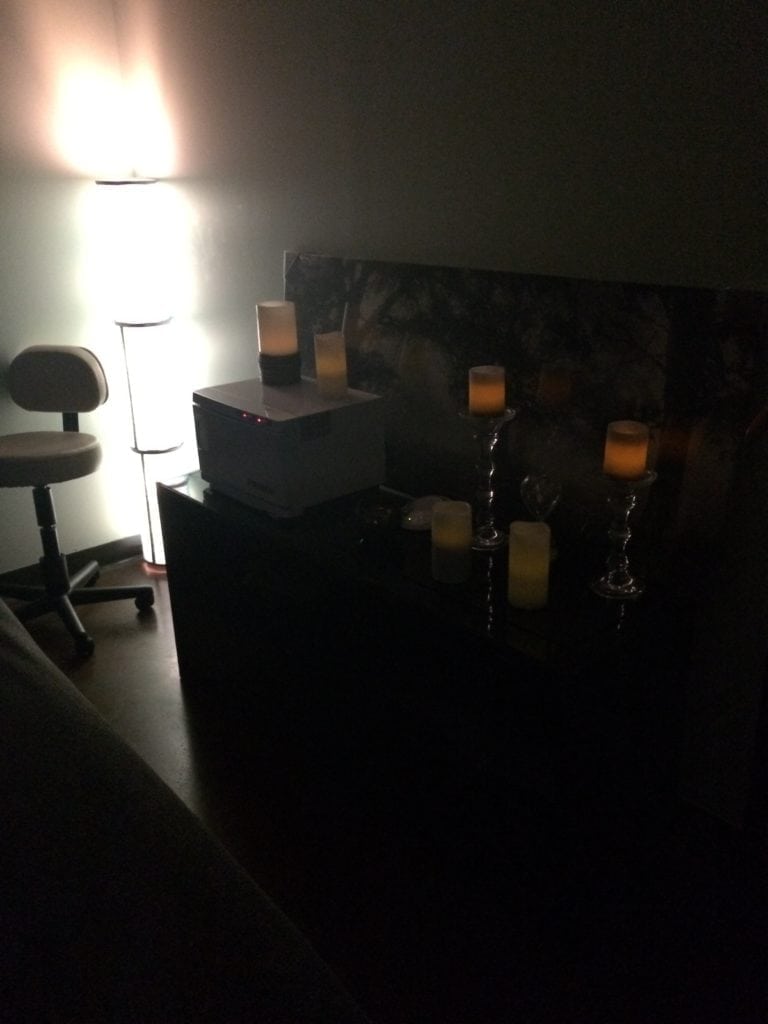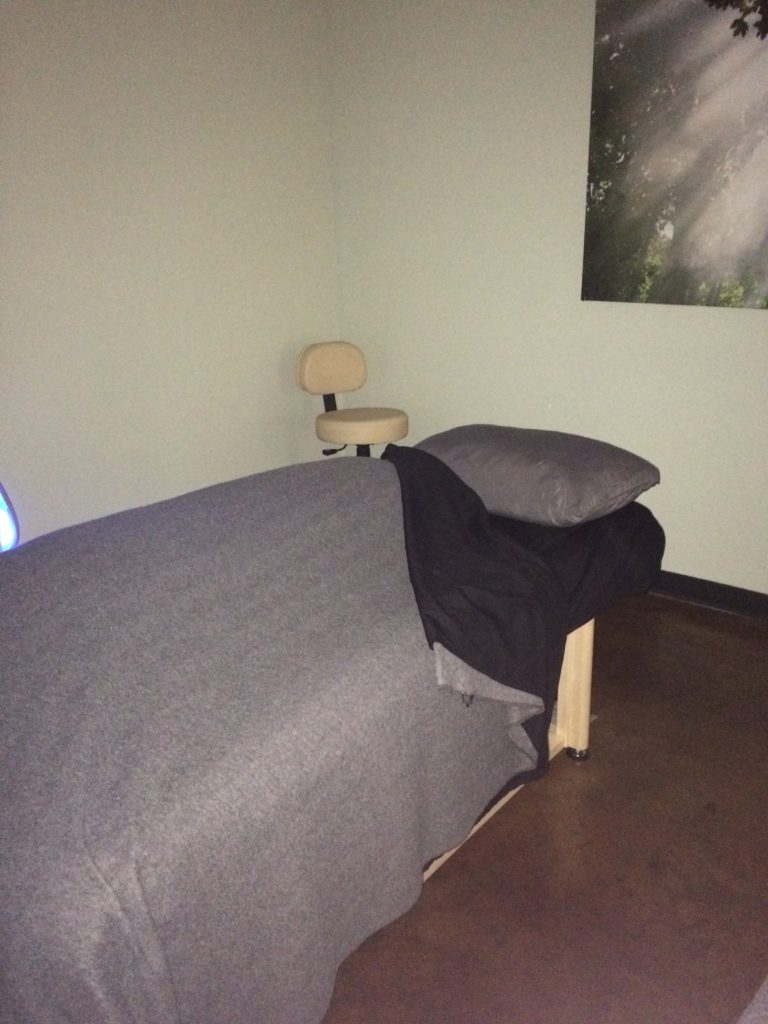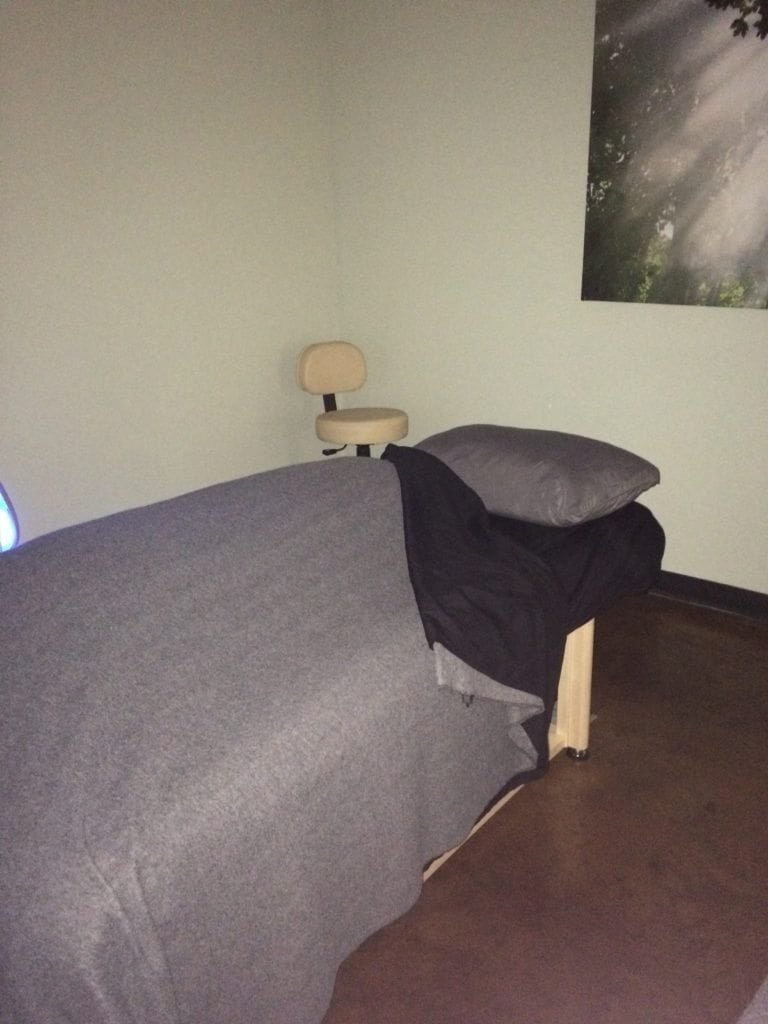 Finally, for the last part of my visit, I was treated to a pedicure and manicure. I had never had a pedicure before, and wow, I can't believe I haven't. I've always felt a little weird about people touching my feet, but it was seriously one of the most relaxing experiences. The girl who did mine was very well-trained and friendly, and it ended way too quickly. The manicure was great as well, and I loved all the options for colors.  Here are more of their spa offerings.
Overall, I loved my experience at the Spalicious and Belly Up Spa. It was very relaxing, and I really hope to go back again soon. All of the employees seemed to really care that everyone there was having a good experience – from providing orange water, to making sure you and your family is comfortable at all times…it really was a deluxe spa experience! Be sure to mention Clarks Condensed when you book your appointment to get that 15% off!