Are you interested in taking the Online Prenatal Class for Couples? Wondering if you even need to take an online birthing class? Here is our review of this unique online course – as well as an exclusive coupon code!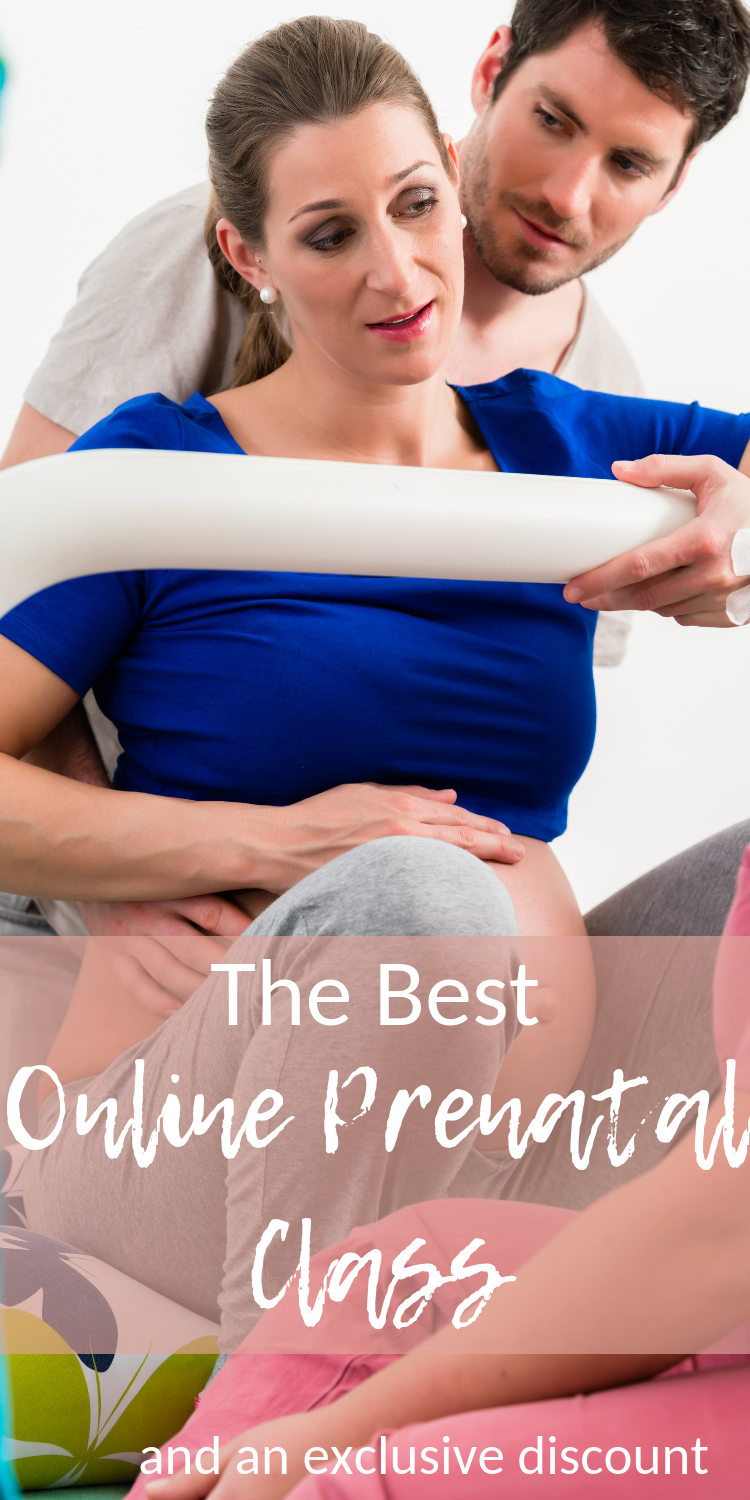 Online Birthing Class
Whether it is your first baby or fifth- sometimes it is nice to take a prenatal class to help you calm your fears or give reminders on everything pregnancy and labor and delivery. Often times you come away learning something new and leave feeling more prepared than when you started.
Because time is precious and life gets busy I appreciate online courses over anything else. But how do you know what class is right for you- and if it's worth it?
<
Today I'm giving a review on the
best online prenatal class
from Pulling Curls. It is filled with great information that will leave no question unasked.
Don't forget to use the coupon code CLARKS for 10% off!
So, let's talk about the elephant in the room first – what is the cost of this online prenatal class?
Hilary knows that everyone has different budgets and needs, and she has something to fit every budget. Here is a screen shot of the pricing options for her course: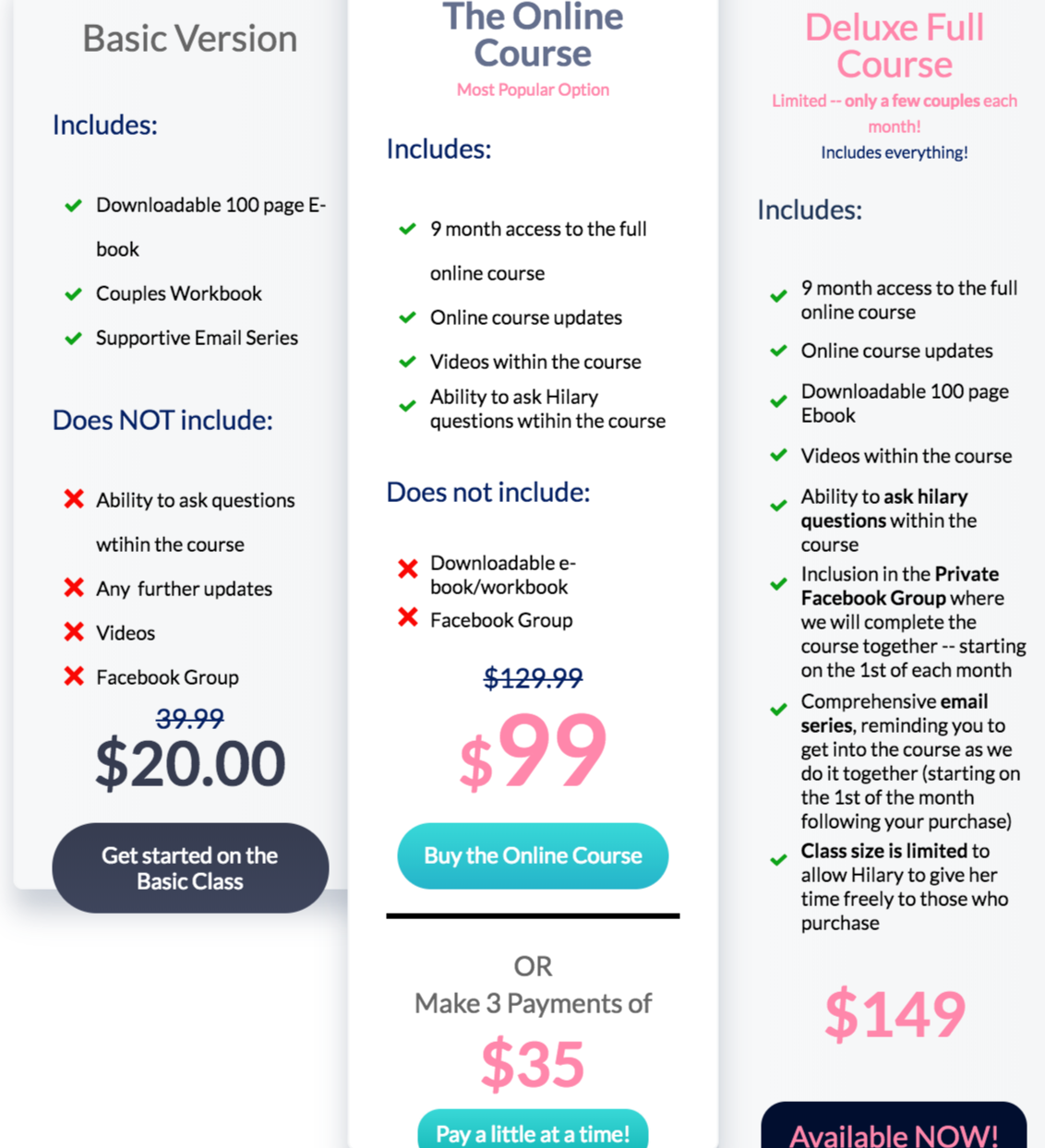 And if you don't already know, nurses are basically the heart and soul of your hospital delivery experience. They know their stuff. They have seen it all and they are knowledgeable.
So, in my opinion, this course is worth every penny just because of how informative it is and because of the manner it is given in.
FREE Online Prenatal Course!
Join our "Surviving Pregnancy" eCourse
Free eight day course taking you from conception to postpartum recovery
Tips and Tricks from a Mom of 2
Access to our FREE pregnancy and postpartum support group
Because we want to make this course more accessible to all our readers, we've arranged an exclusive discount of 10% off – you can use the coupon code CLARKS. You must click through our link to redeem this deal!
Online Prenatal Class
So, if you are looking into an online prenatal class, you may be wondering if this is a good option for you. You are in the right place!
First of, all, this class is ideal for people who:
Are first-time parents
Planning on a hospital birth
Need a flexible option for an online class
Second (or third…or fourth) time mom who just needs a refresher
Anyone who is nervous about giving birth
It's really great for just about anyone who is planning to give birth in the hospital – even if you are planning to go all natural, you will still gather a lot from this class.
Here are some of the pros and cons of this online birthing class:
PROS:
Okay, there are so many pros to this course. Let's jump right in!
Flexible
First of all, this course is flexible.
Because it is online you can do it at your pace, on your time, and in the comfort of your home. And when you're pregnant- all three of those factors are important.
There's no need to schedule an appointment or waste time driving to and from a class.
You can go through it at night time when your spouse is home and other kids are in bed, or during the day when you have a free minute. It's also designed to be taken as a couple, so it's a great date night activity.