Free Diaper Raffle Tickets Printable
I recently was in charge of a very last-minute baby shower (less than 24 hours). Because it was so last minute, we told everyone they could just bring a package of diapers if they didn't have time to do a gift.
A few minutes before the shower I decided I wanted to do a diaper raffle tickets printable to make the shower a little more fun for the guests. I grabbed some prizes and ran to my computer to print out some diaper raffle tickets and a cute printable to go on the front of my jar, and guess what?
Pinterest Failed Me! I thought for sure there would be a free diaper raffle printable SOMEWHERE, but click after click kept leading me to an Etsy shop! Not that I think it's bad that people are charging for their printables, but I was in a hurry and I was really hoping to find some free printables really fast.
I have put many ways for signing up for these printables on the page. If you can't see any of them,click this link  in order to get them. 
FREE Online Prenatal Course!
Join our "Surviving Pregnancy" eCourse
Free eight day course taking you from conception to postpartum recovery
Tips and Tricks from a Mom of 2
Access to our FREE pregnancy and postpartum support group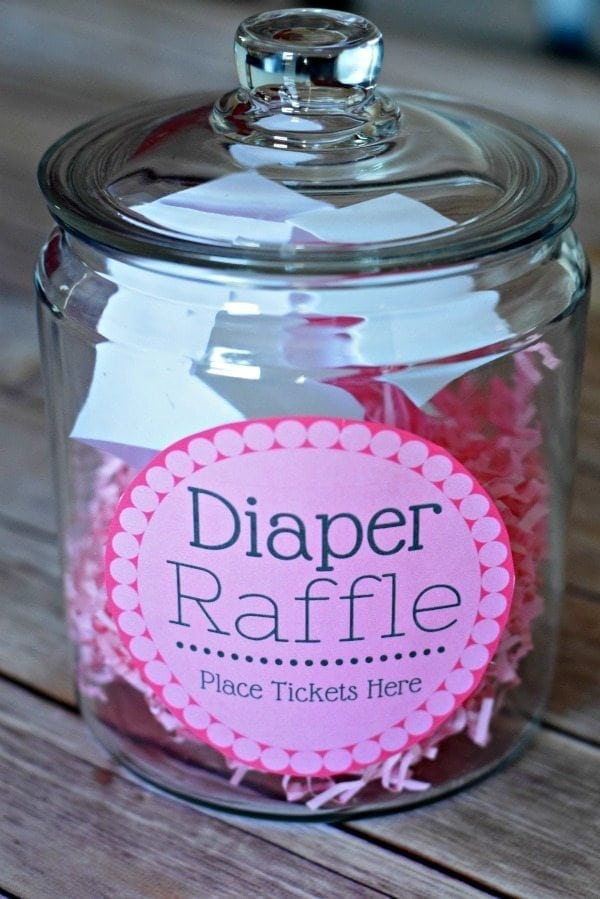 So….in case you find yourself in a similar situation, I am hooking you up! Here are some free diaper raffle printables as well as some free diaper raffle tickets that you can print off. I've done both blue and pink for you. 🙂
And in case you have never done a diaper raffle before, here is how it works: You can either slip the little raffle ticket in with their invitation, or you can send everyone a text or email telling them about the raffle, or you can keep it a surprise and give raffle tickets to whoever included diapers and/or wipes in their gift during the gift-opening portion of the shower.
Throw all the raffle tickets in a cute little jar, basket, metal bucket, etc., and raffle off some fun treats or prizes!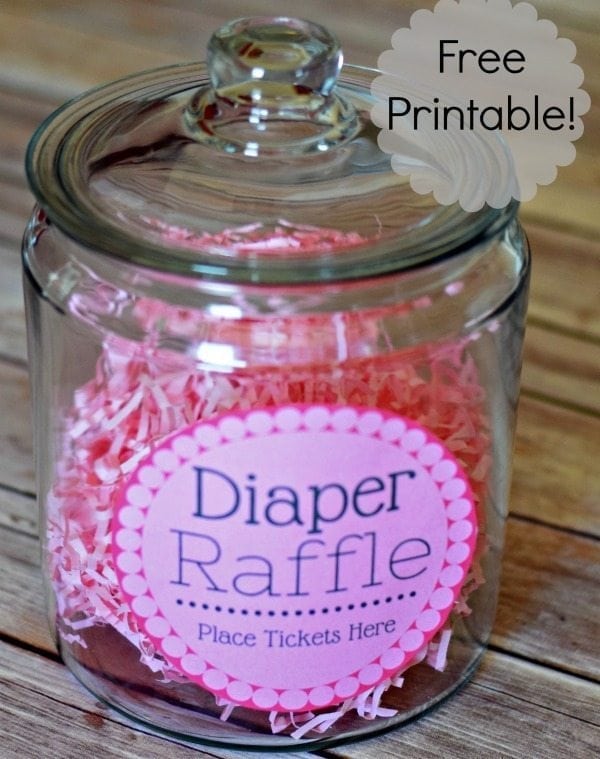 Diaper Raffle Printables
To receive these printables, all you need to do is signup below and they will be sent straight to your email. Make sure you check your spam or promotions folder if you don't see it. Below you will see examples of the printable options you will receive.
If you cannot see the form below,

VV Or Sign up Below VV
Get your FREE Diaper Raffle Printables
Signup below to have your free diaper raffle printables sent straight to your email!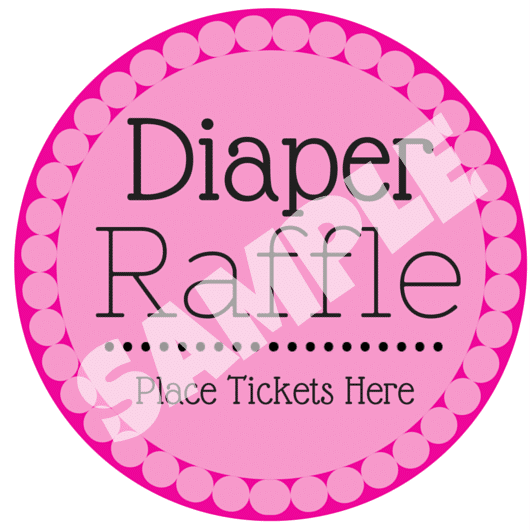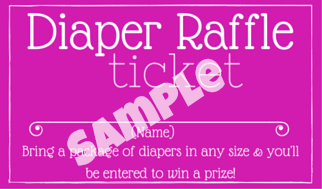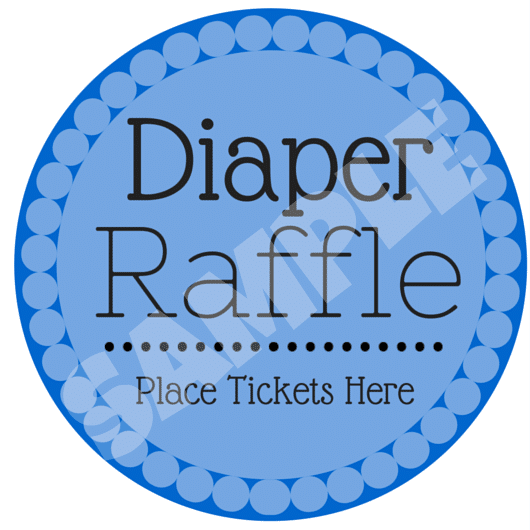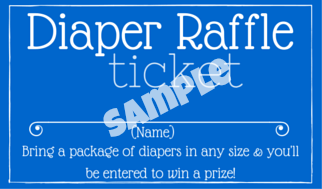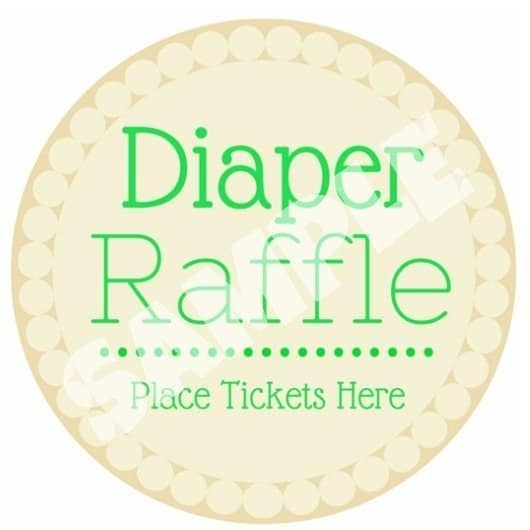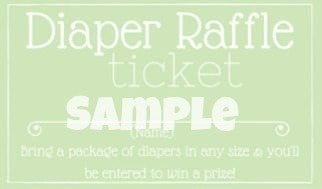 VV SIGN UP BELOW VV
Get your FREE Diaper Raffle Printables
Signup below to have your free diaper raffle printables sent straight to your email!
Check out our most loved products and services in the Clark household! All of these are loved and used on a regular basis.