This is a sponsored post written by me on behalf of Maytag for IZEA. All opinions are 100% mine.
Katie and I have been married about five years. We haven't had the nicest apartments or the nicest appliances during this time. We've had some dryers that we've had to run multiple times to get clothes dry. One dryer even melted the dryer cord. I replaced it, and, apparently, it wasn't the cord that was the problem because the next cord melted and sparked as well. So we got rid of that one, and we bought a used dryer that was previously a rental. It was worked okay, but it definitely wasn't something to write home about. Katie and I already have Jack, a very energetic and active kid. In less than a month we are going to have another boy, and soon were going to have double the messy clothes to clean. We would love to upgrade to a washer and dryer that does a better job a getting messy boy's messy clothes cleaner. A new washer and dryer might even help pay for itself in lower electricity and water usage, and in fewer washes to remove stained and dirty clothes. Fortunately, has made it possible for you to win their newest Top Load Washer and Dryer. Maytag's contest Maytag laundry is called Maytag's Filthiest Plays of the Week Contest to go along with them being the official washer and dryer of Major League Baseball. Jack just finished his first short season of Tee-Ball. He really enjoyed it, and he loves to practice.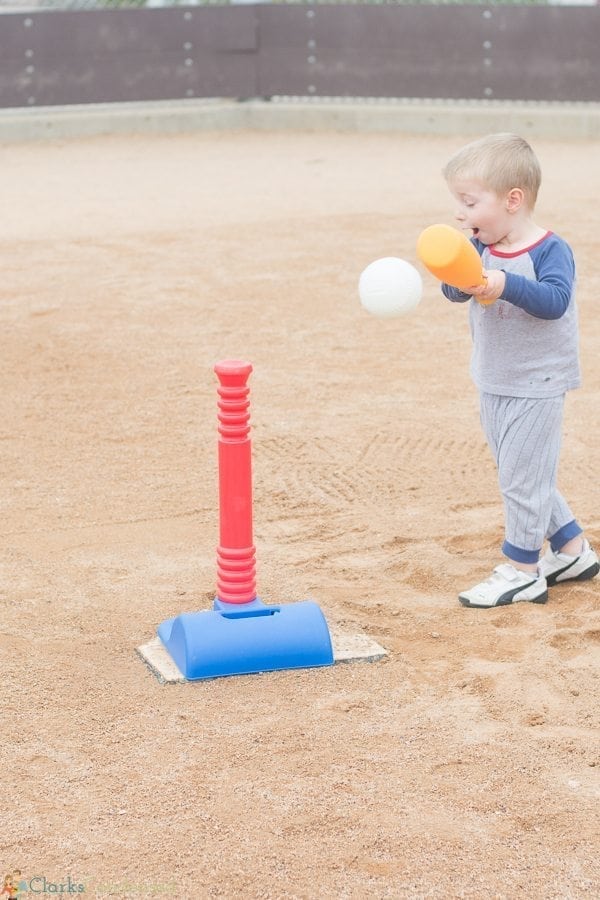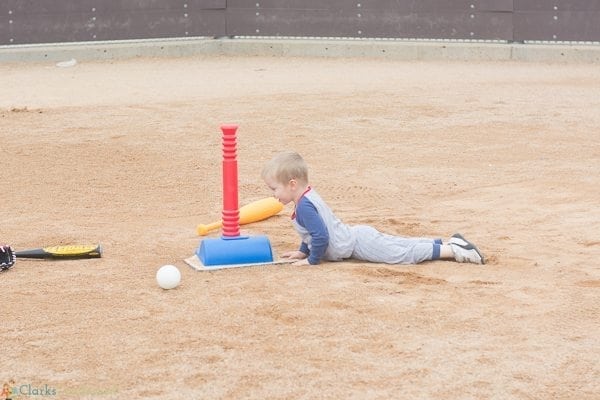 Diving plays, whether to catch a ball or get to a plate, are some of the most fun in baseball. I still remember getting the final out of a game on a diving catch in the outfield to seal the victory for my team when I was on my middle school's baseball team.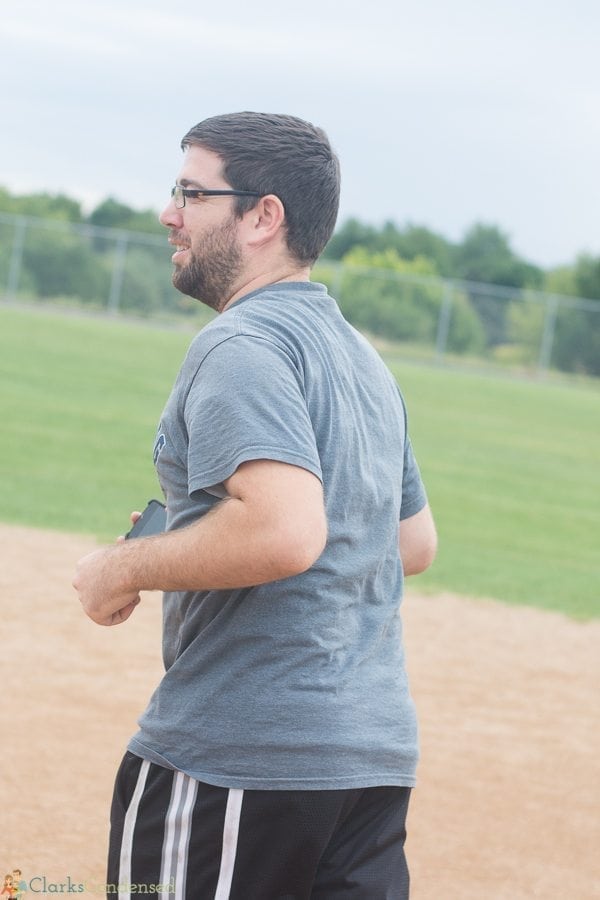 I have a tendency to choke under pressure a bit, some I was really proud of that moment. It's been fun to practice t-ball with Jack and see how much he enjoys it. Even though he doesn't love getting filthy, he loves sliding into home plate, which inevitably gets his clothes dirty!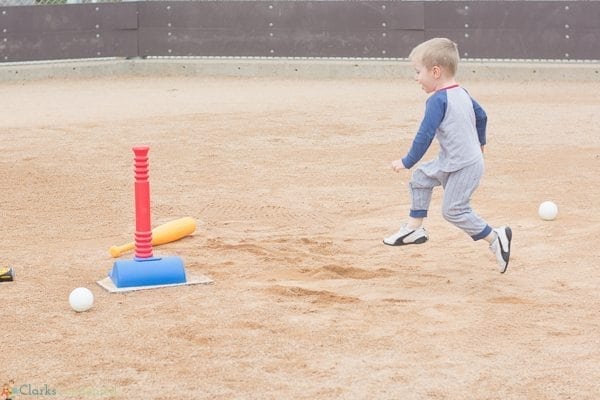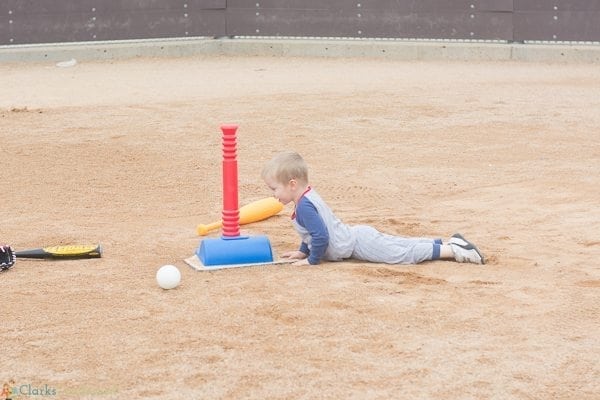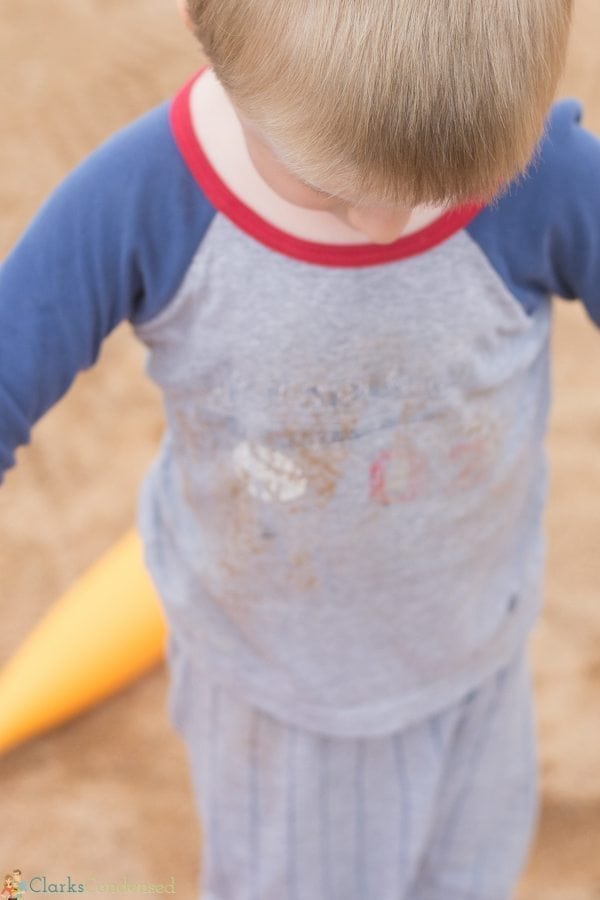 The newest Maytag washer has a feature that releases detergent at exactly the right time for maximum effectiveness. Their new washer does so much more than slosh soapy water around. I'm sure my parents would have loved something like this when I was a kid. I loved to make clay balls to throw, trudge around the swampy woods behind my house, and I almost got stuck in some quick sand once.
It can be fun to get filthy, and Maytag makes it more tempting by making getting your clothes really clean even easier. Jack obviously gets messy in a variety of different ways – whether it's from a big spaghetti dinner, jumping in puddles (his FAVORITE thing to do), or helping his daddy in the garden..we definitely use our washing machine a lot, because we want to make sure his clothes last until his soon-to-be brother can wear them, too.
Be sure to enter Maytag's Filthiest Plays of the Week. Starting on August 3rrd – for six weeks – if you Instagram or Tweet a photo of your child getting filthy while playing, as they probably will anyway, and use the #MyFilthiestPlay hashtag you could win some weekly prizes.
Plus, you could win a trip to the World Series and a Maytag Top Load Washer and Dryer.