Welcome to another installment in our photography for beginners series. Today, Rachel McHardy will be sharing some tips on using props in your photography. They can really make or break your pictures, and Rachel has some fantastic tips. Be sure to check out her e-series on making your home into a personal photography studio where she gives even more awesome tips (get 35% off this course or any other ones with the code clark35off.)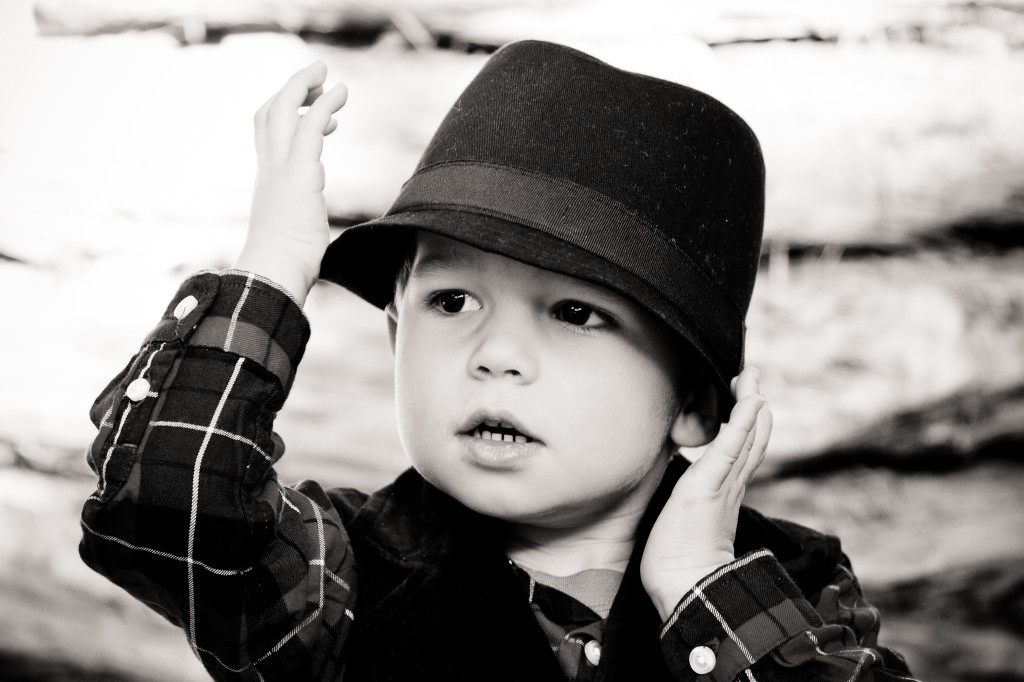 Let's talk photo props! Props are a little tricky. The right prop can make the photo and express the photographer's creativity. While the wrong prop (or too many) can easily clutter a photo and overwhelm a subject.
So how do you know if your enhancing the photo or overwhelming it? One trick I've used over the years is to try and look as objectively at the possible prop and ask myself, "Will people be more likely to comment on how great the prop looks or how great my subject looks?" If I think the prop might steal the show, then it's a no-go for me.
I also try and take into account the personality of my subject. For example, a funky zebra chair might be perfect for a feisty 10 year old, but could completely take over the photo of a shy 4 year old.
In general, with props, less is more and simpler is better. Here are a few simple props to try:
1. Balloons
2. Vintage books
3. Flowers
4. Simple signs
5. Jewelry
6. Bubbles
7. Fun chair
8. Crates
10. Hats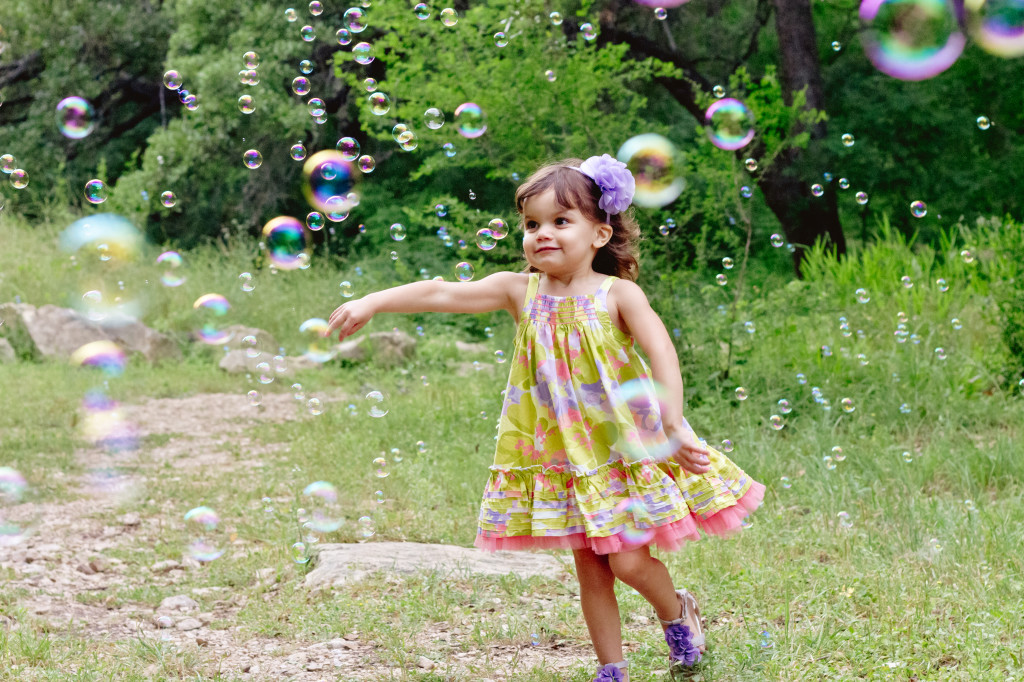 Not sure where to find the perfect prop? Check out a local thrift store! You're bound to find vintage books, old china, and other simple and inexpensive props there.
Also, don't forget to look around the location you choose. The perfect prop might already be waiting for you.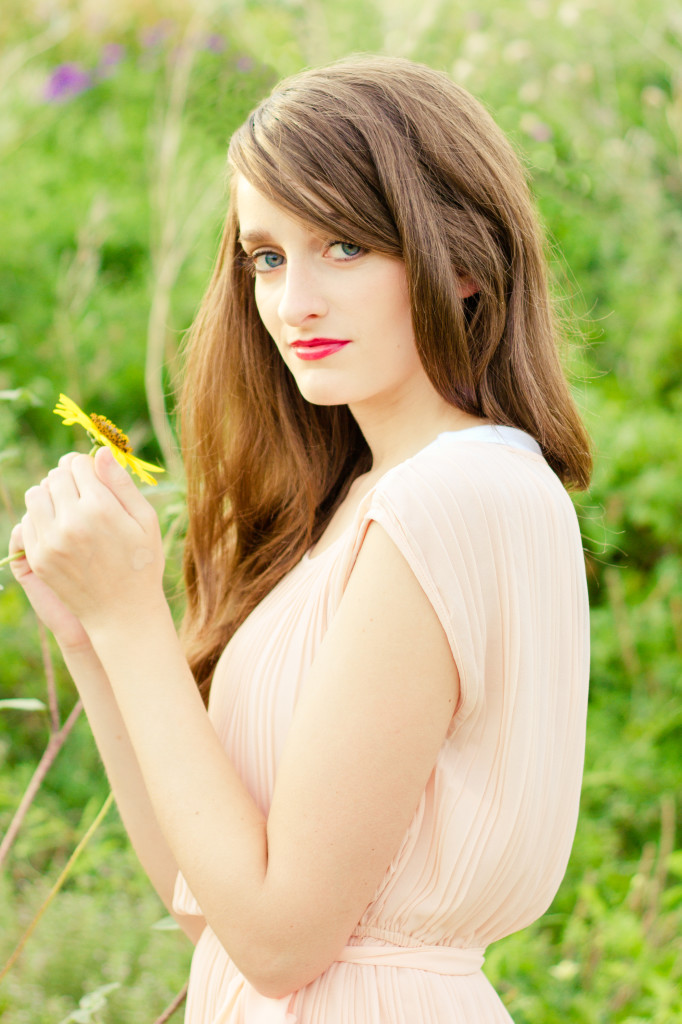 With the right prop, the personality of a subject will shine even more in a photo. So get out there and start collecting those props!
Happy shooting!
From Rachel McHardy of Rachel McHardy Photography
Katie is a Colorado-native, BYU graduated, and most importantly, wife to one and mother to three beautiful boys. She is passionate about sharing her experiences with others – especially about pregnancy, breastfeeding, cooking, and crafts. She is an International Board Certified Lactation Consultant. She loves spending time with her family and helping others find joy in family life.