I'm sure you know by now that we love old family recipes around here. As fun as it is to experiment with new recipes, it's always nice to have the good fallbacks that you KNOW will turn out yummy. This crispy baked chicken wings recipe is one of those. I grew up eating these, and they are definitely the best chicken wings recipe I've ever had. It is a recipe that my mom got from my grandmother, who got it from my great-grandmother.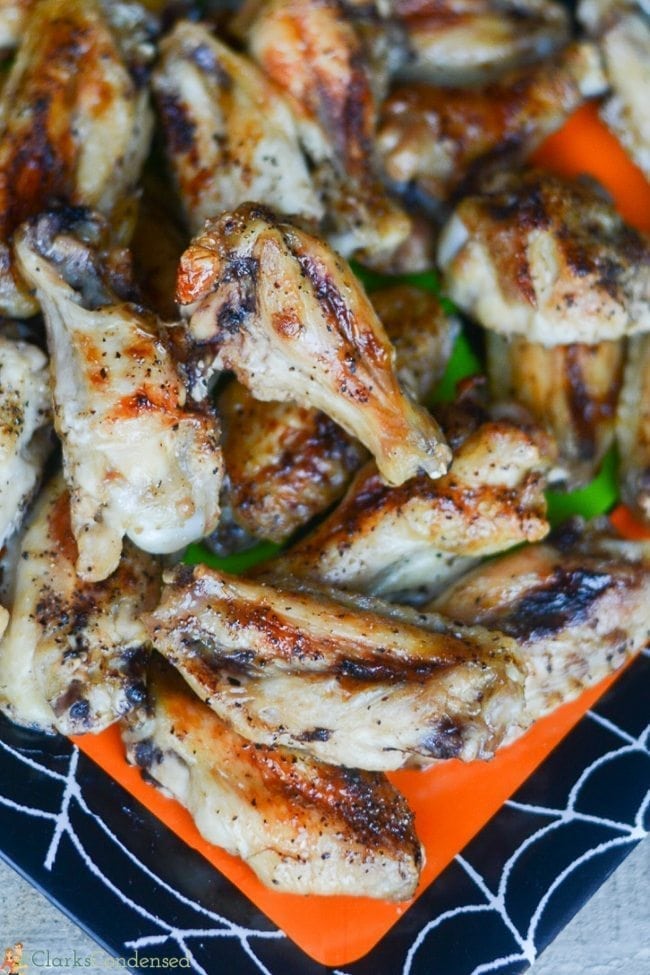 These wings are crispy with a really yummy flavor. Best of all – they are so easy! And, if you haven't guessed, we are all about the easy recipes around here. We actually always have these wings on Halloween! Though at that time, they are referred to as "bat wings." You see, my mom always hosted a spooky Halloween dinner every year growing up, and she continues to do so – and now that we are back in Colorado, we get to attend to! So whether you are looking for a good wings recipe for the big game or just for a delicious dinner, this is the recipe you should use. I promise everyone will love it.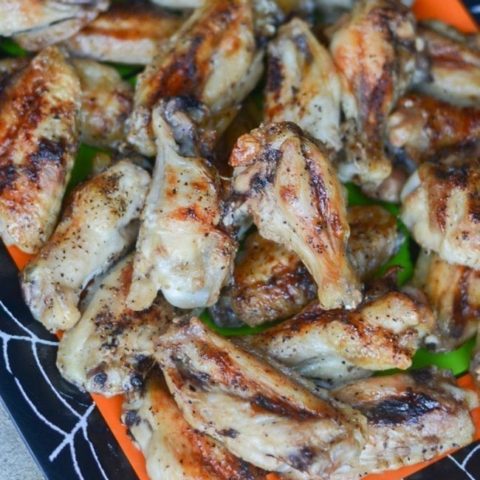 Crispy Baked Chicken Wings
Ingredients
3 pounds defrosted chicken wings
1/2 cup brown sugar
1/2 cup white sugar
1/4 cup soy sauce
1 cup hot water
Instructions
Preheat oven to 400 degrees.
Put sugars, soy sauce, and hot water in a small saucepan. Bring to a boil.
Reduce heat and simmer five minutes.
Baste chicken wings with sauce (or dip chicken wings in sauce.)
Lay wings in single layer on cookie sheet covered with parchment paper.
Bake for 20 minutes and then baste chicken with sauce.
Bake 20 minutes and baste with sauce again.
Bake 15 or 20 minutes to desired crispness.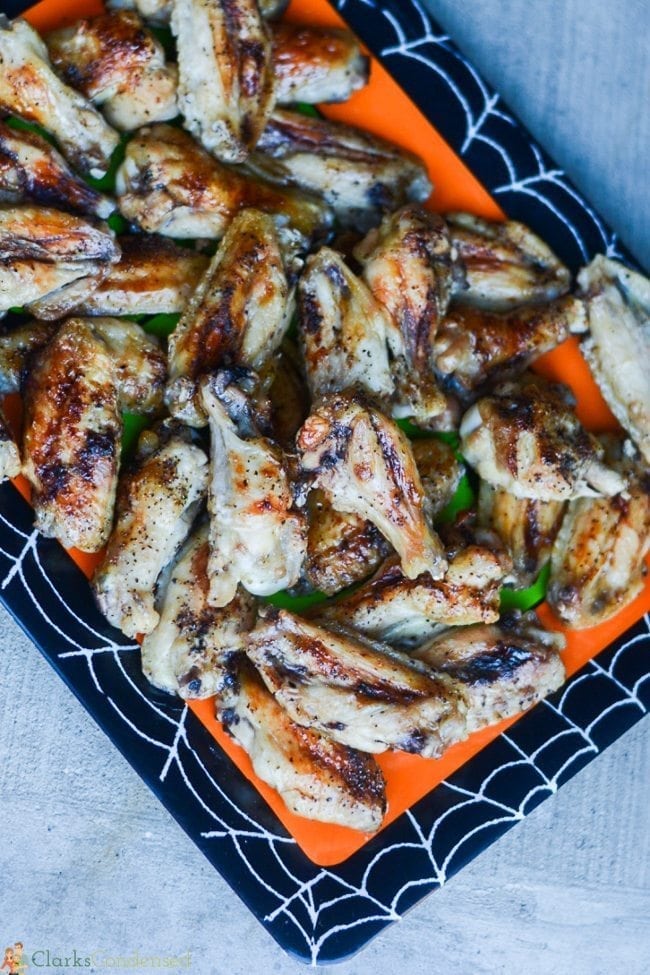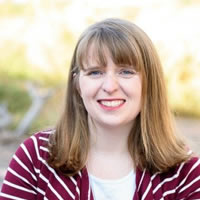 Katie is a Colorado-native, BYU graduated, and most importantly, wife to one and mother to three beautiful boys. She is passionate about sharing her experiences with others – especially about pregnancy, breastfeeding, cooking, and crafts. She is an International Board Certified Lactation Consultant. She loves spending time with her family and helping others find joy in family life.