Fun gift ideas for preschoolers. These gift ideas are perfect for a preschool aged child. They encourage imagination and learning.
This is the last Christmas Jack is considered a preschooler (why does he grow so fast?!), so I figured I might as well write out a gift guide just for him.
The preschool age is such a fun one. I've really enjoyed watching Jack blossom as he has gone to preschool, played sports, and learned how to use his imagination more than ever before.
I don't think kids need a lot of toys (even though I'm a hypocrite saying that – Jack has way more than he needs!), because their imaginations can take them so far. However, I do think it's fun to give them some tools to inspire them a little bit.
So, here is a list of the best gifts for preschoolers. I think most of them are products that are timeless, and that will help them learn and grow while having fun!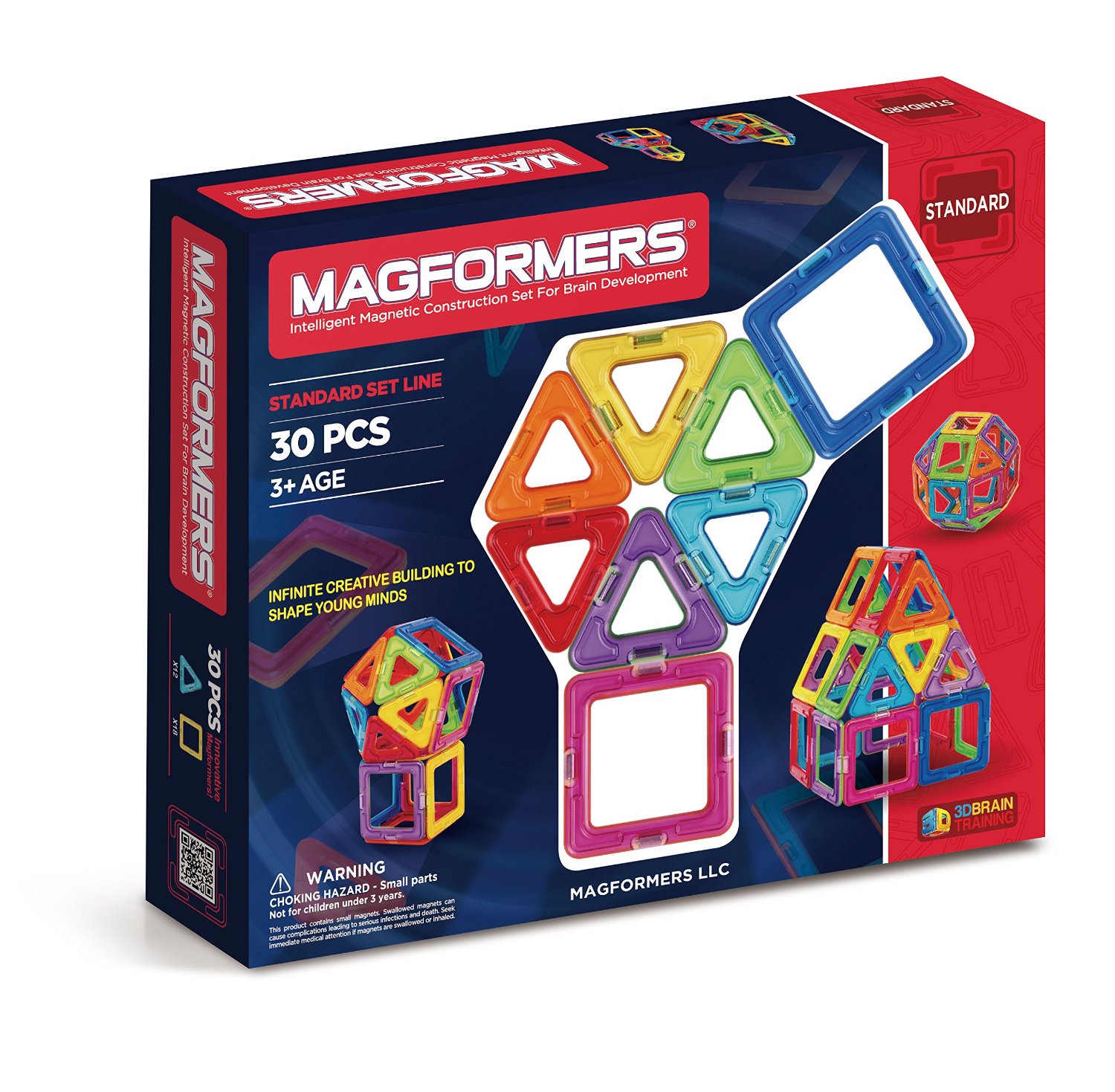 Jack loves these! We got a set for him for his birthday, and he comes up with the most fun creations. It's definitely a fun alternative to blocks and other building items.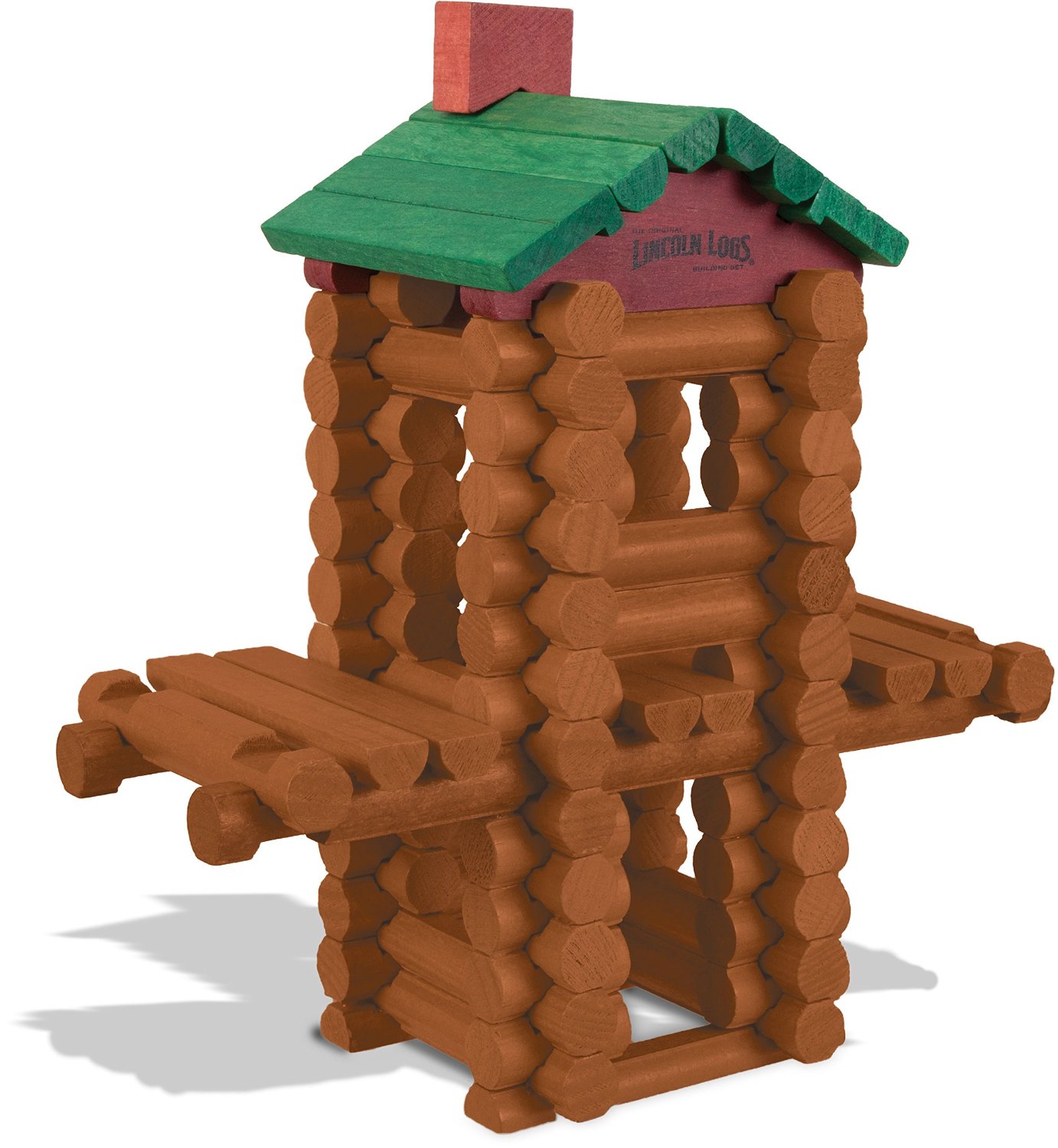 Forrest really wanted to Jack a set of Lincoln Logs for the longest time. He got some for his last birthday, and they are a very classic, fun, and durable toy.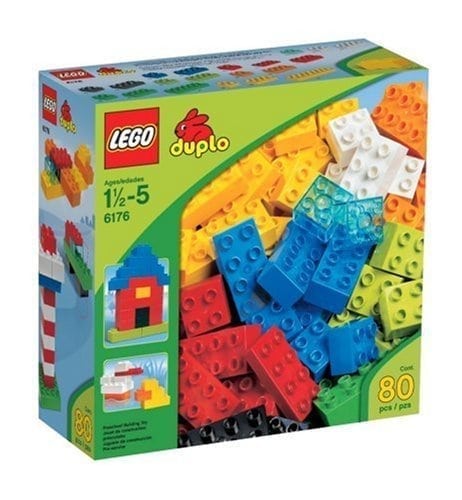 Duplo Blocks are a great pre-cursor to the smaller LEGO products (and you don't step on them as easily!). Jack has been using these for a few years, and he still loves them. There are lots of different sets you can get.
If you are feeling ambitious, you could even sew this DIY Lego Bag to store them in!
Jack has been only going to preschool one day a week this year, so we wanted to have some supplementary learning at home. We LOVE ABC Mouse for this – he has learned so much. I don't know how long this offer will last, but you can get a year subscription for 50% off using this link.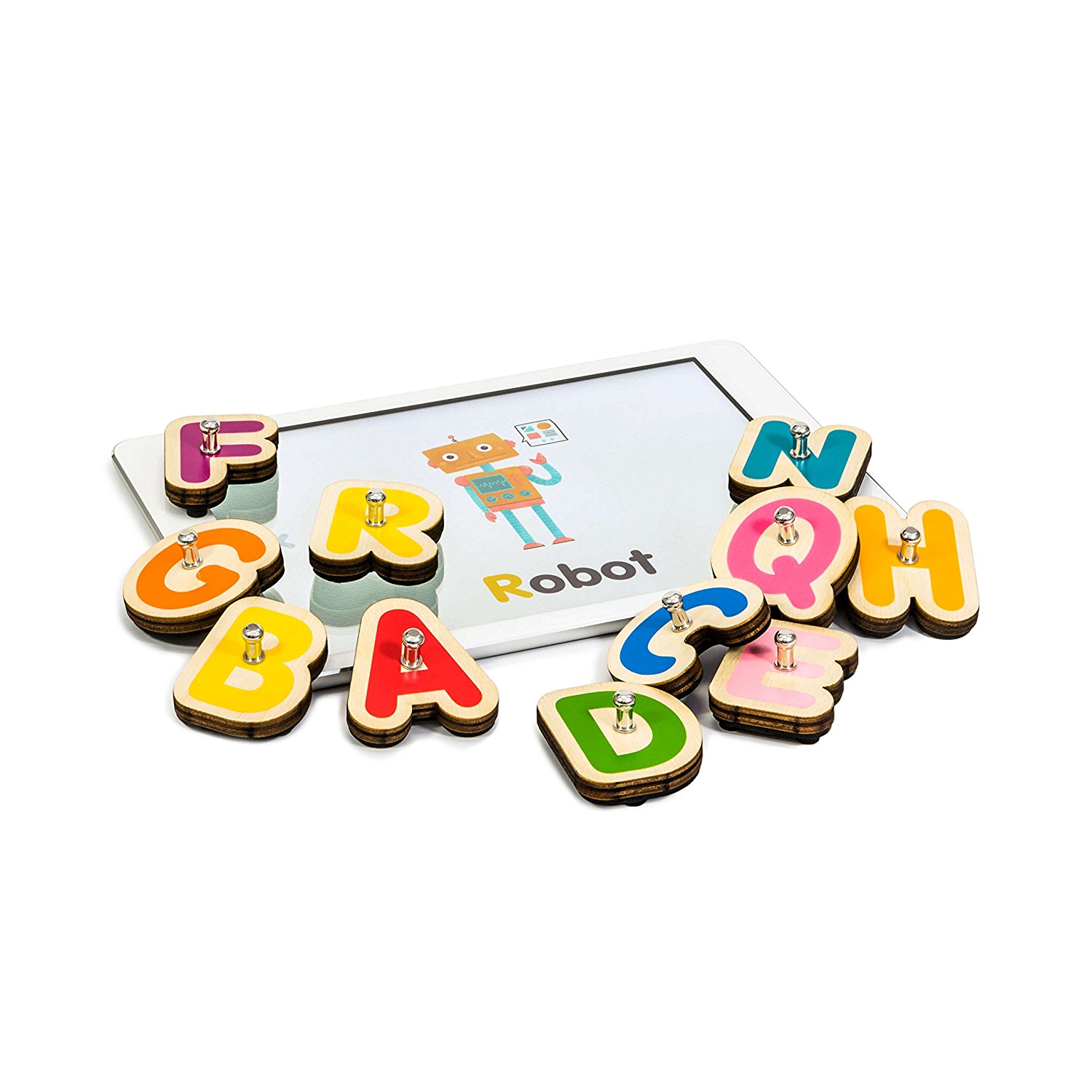 Marbotic Smart Letters and Numbers
This a GREAT line of products. We have the smart letters, and Jack absolutely LOVES them. I think each pack is around $40, but they are great at helping kids learn letters and numbers. They work with your tablet, and they are very interactive. I think this is a great option for those of us who have kids who want to play on a tablet (but you don't necessarily want them to just play whatever!). They are beautifully designed, and the games on the tablet are very fun.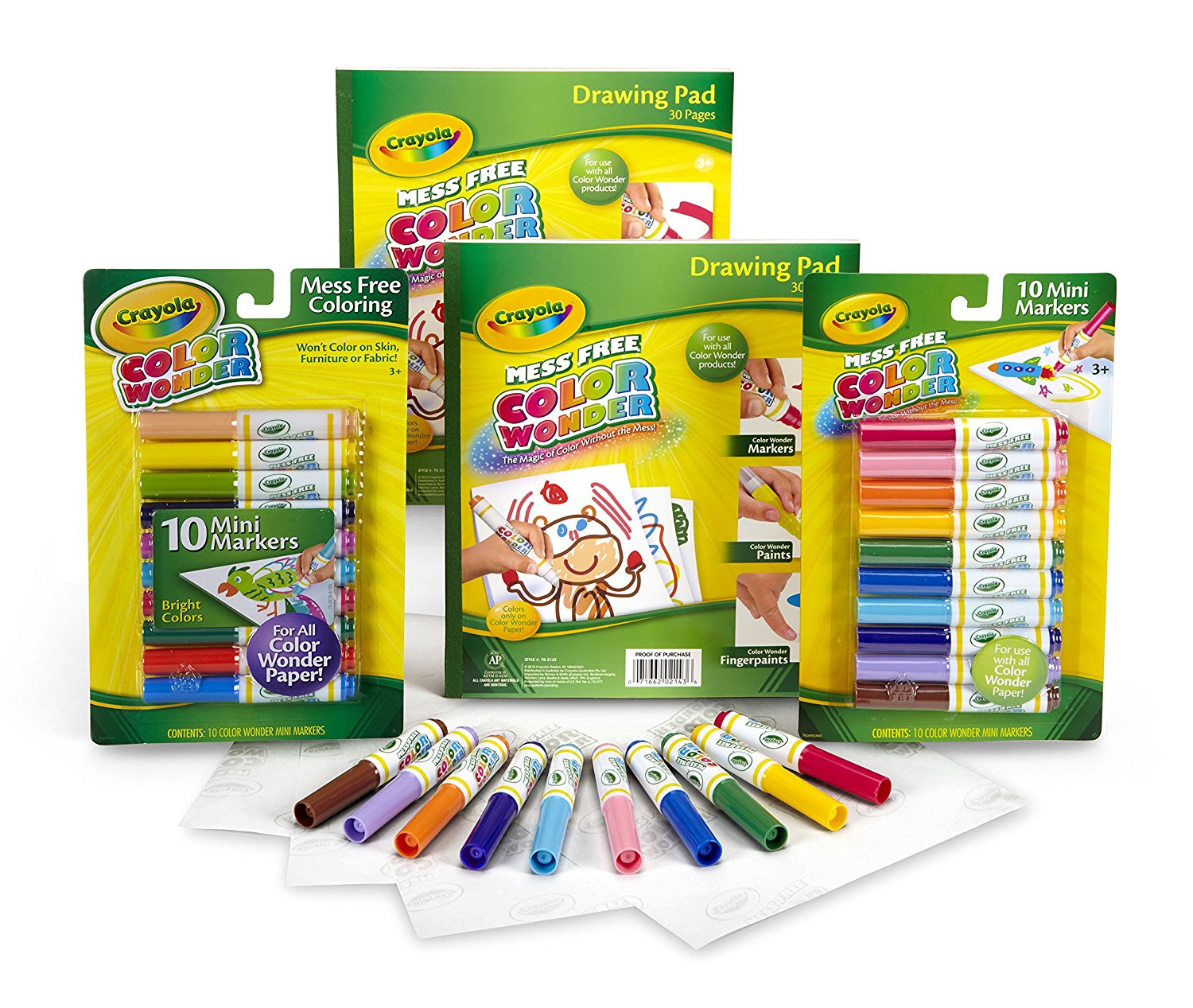 Color Wonder products are wonderful! They have markers and coloring book sets available, but we personally LOVE the Color Wonder finger paints.
Scentsy Make-a-Scene Kid's Diffuser
I know this isn't your "traditional" present, but it's still fun. We have the build-a-scene diffuser shade for a diffuser from Scentsy (this is the diffuser), and Jack thinks it's so cool. They have a fairy tale one as well. It's perfect when paired with the Twinkle Twinkle essential oil.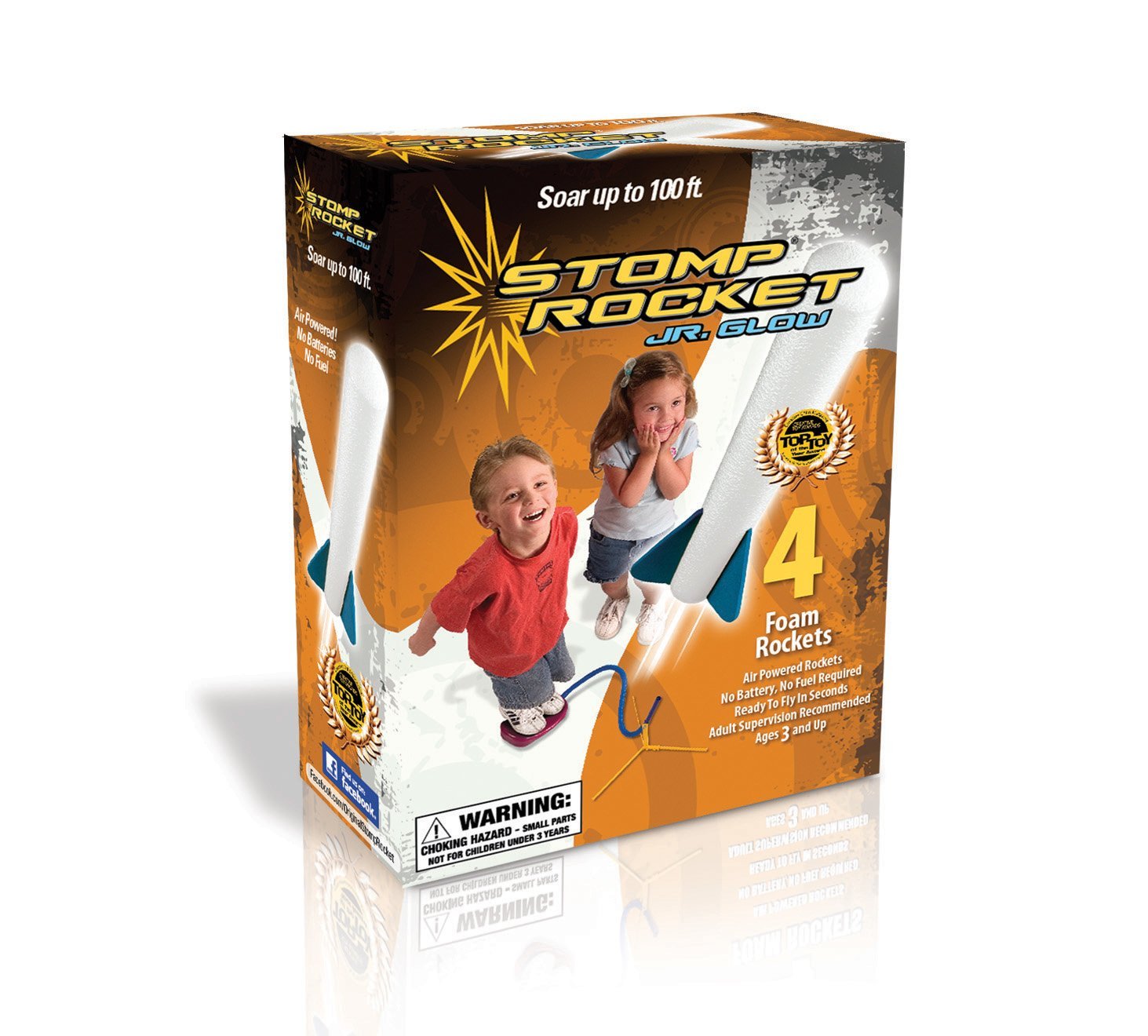 These are simple products that offer hours of fun. I know Jack would think this was awesome.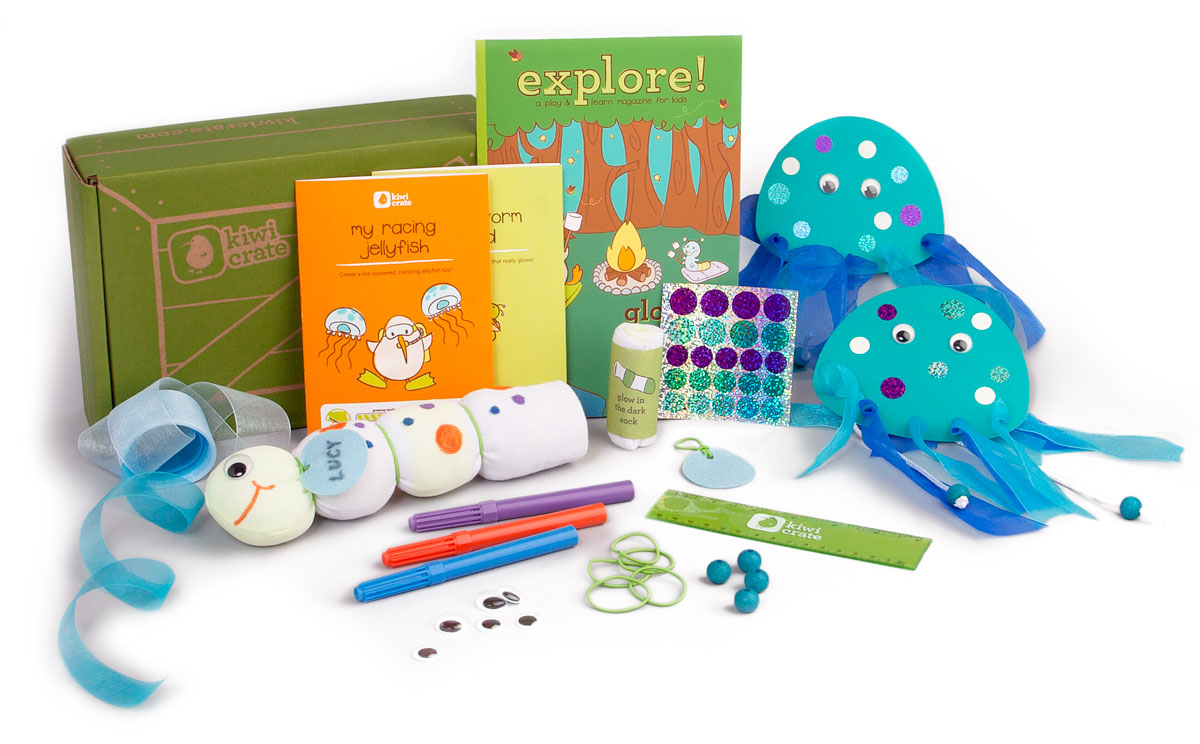 Kiwi Crate is a subscription box service that sends kids fun and education activities/projects once a month. You can sign up for one box or multiples, but these are awesome. The actual Kiwi crate is for ages 5-8, but they also offer the Koala Crate for ages 3-4, so I'd recommend that for this age. They actually offer other boxes for even older AND younger ages (the Cricket Crate is for as young as 4 months!). If your kids are anything like Jack, getting something in the mail is super special. I believe you can get 30% off your first box when you sign up for their email list.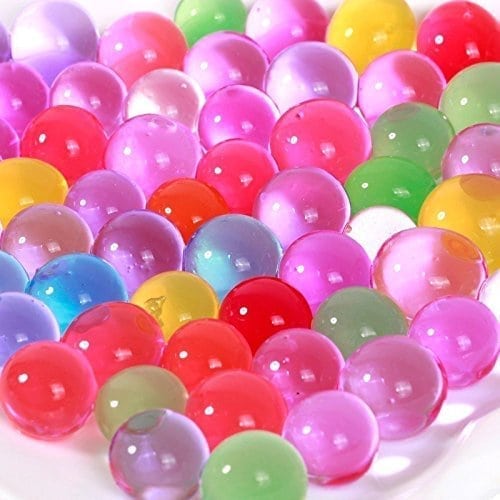 These are SO fun! Jack absolutely loves when I pull them out. They are only about $7 for a package, and they last FOREVER. You just put them in water, and they expand. Then, the sky is the limit. Pair this with some beach sand toys, and it's sure to be a big hit with any preschooler.

Every kid needs a classic wooden train set! Jack has loved trains for a long time, and I'll be sad once he passes this stage. However, he seems to still love making the tracks and using his imagination with all his trains. We have a set from IKEA that is similar to this one.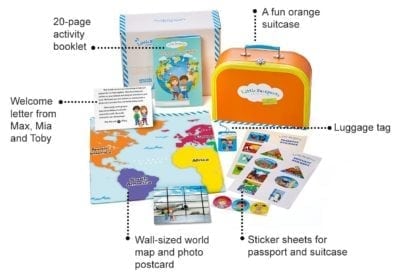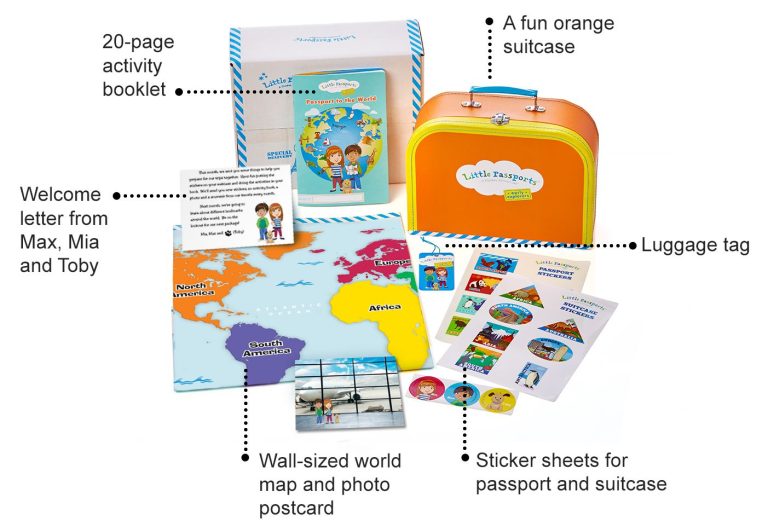 This is SO fun! It's only about $15 a month, and with your first order you get everything pictured above. Then with each box, your child will get all sorts of fun activities in the mail to help them become little explorers themselves!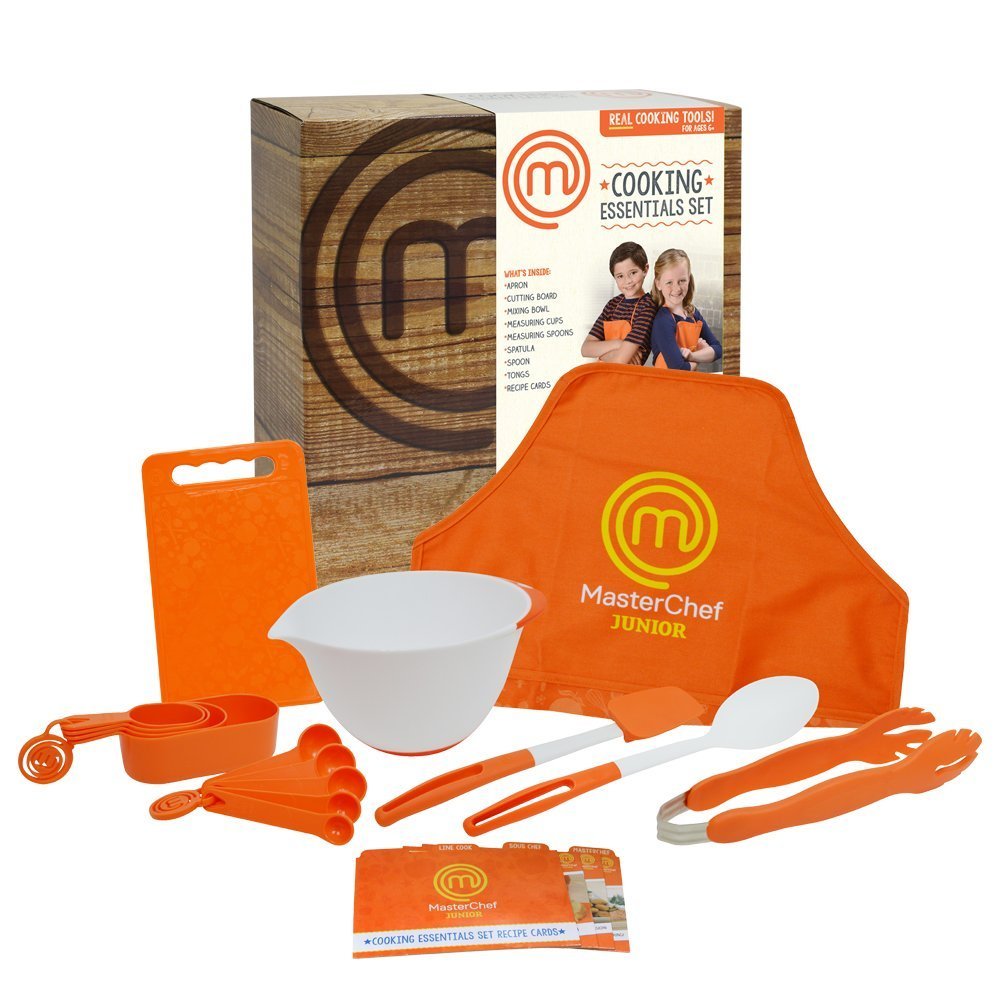 I think one of the best things you can teach your kids is how to cook. Not only is it a valuable life skill, but it teaches them things like following instructions, math, etc. I think that the MasterChef Junior set above is super fun. Jack loves that show and aspires to be on it someday! haha.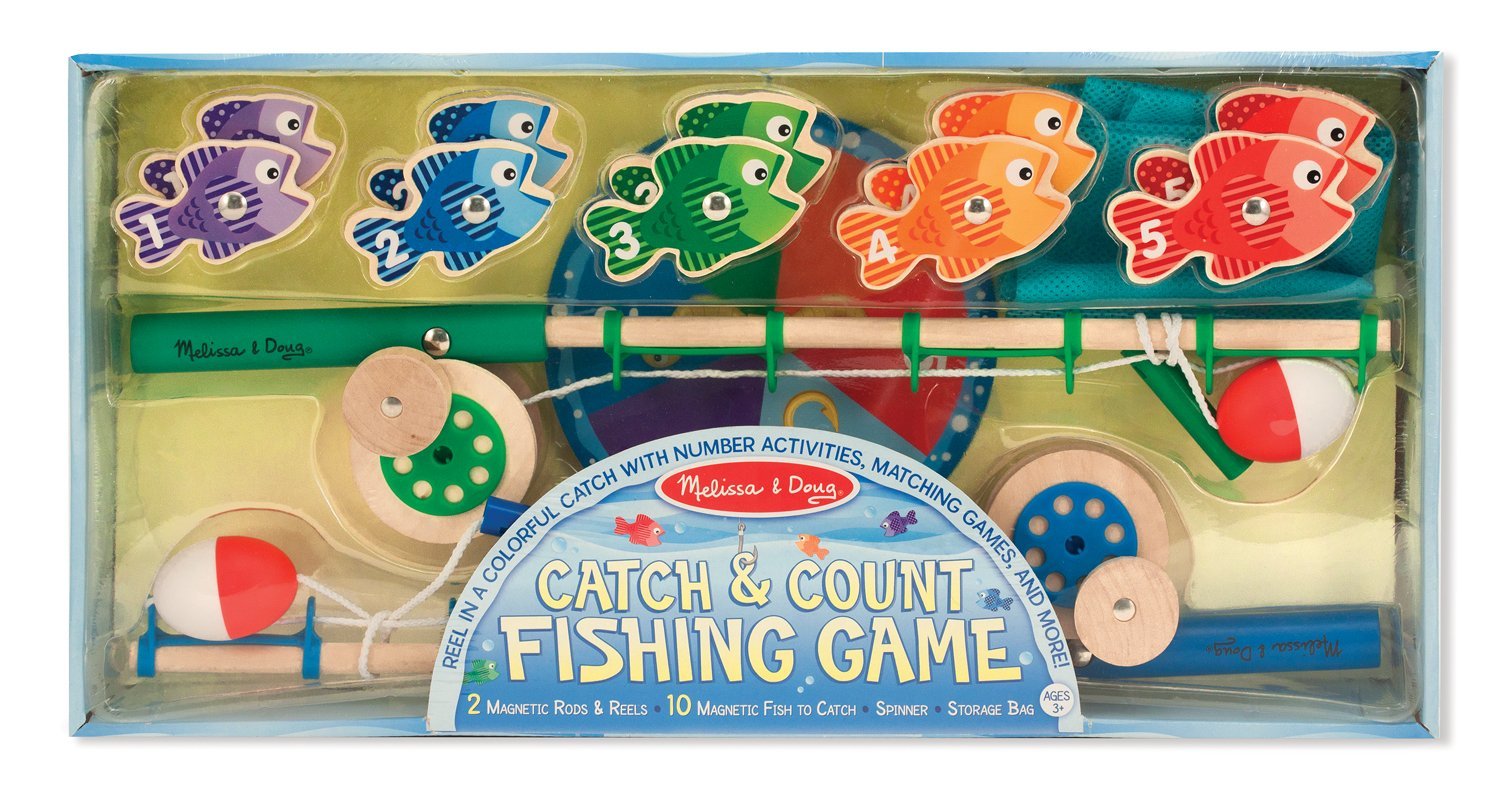 We saw this at Carter's today, and Jack couldn't stop talking about how fun it looks. I love Melissa and Doug products, and I think they are perfect for the preschooler age. This does look like a fun game!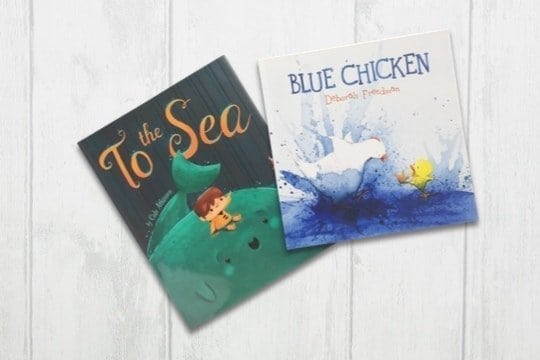 This is another subscription box that I think is totally worth looking into. You get new books each month (three board books or two picture books), and they are guaranteed to be worth more than the price of the box. I believe it's so important to encourage early literacy, and the books in the Book Roo box are wonderful!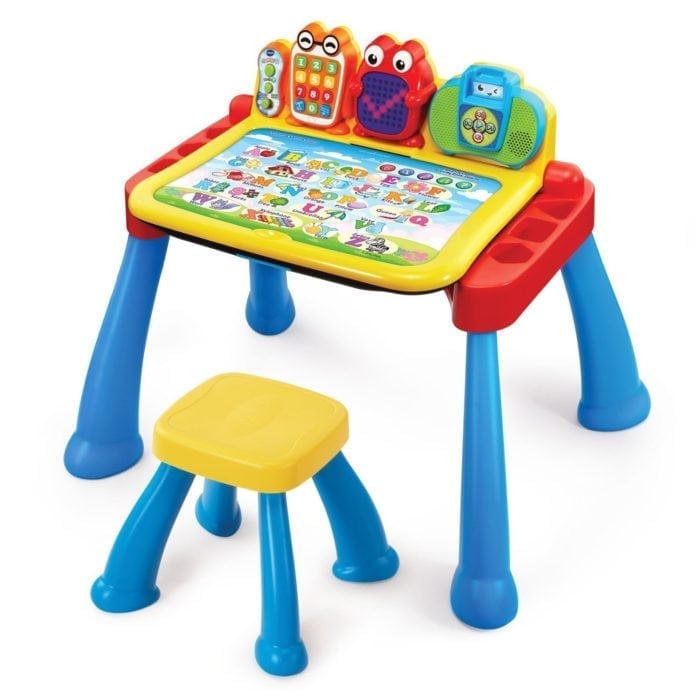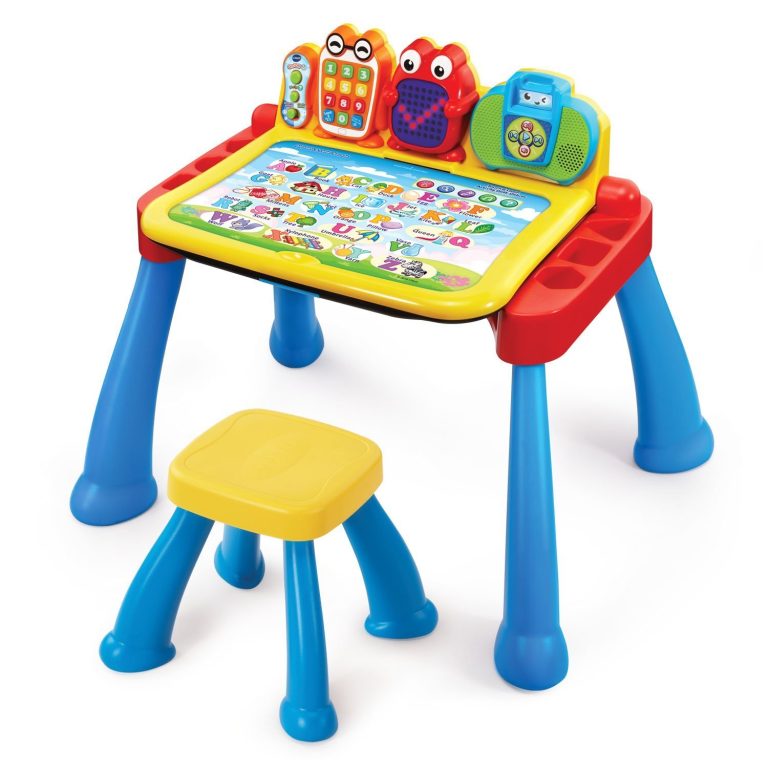 V-Tech Touch and Learn Activity Table Deluxe
Jack actually has this already, but he loves it. It has a lot of different features for helping him learn in an engaging way. I think it's great for a variety of ages – the other day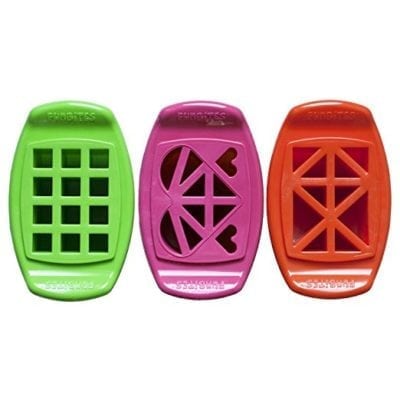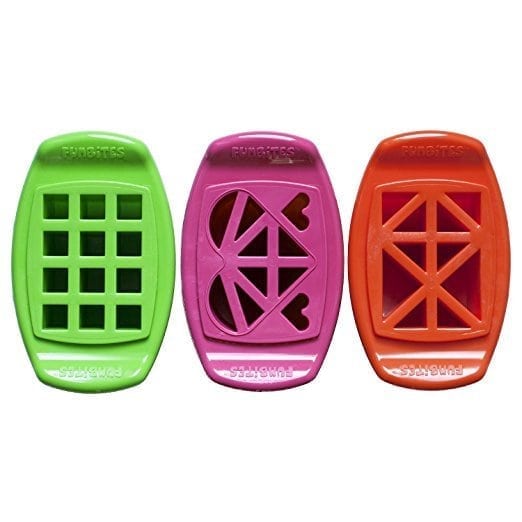 This is a fun way to get your preschoolers to eat their food – or just make it a little more fun! They are about $10, but kids love them. On their website, they have even more shapes (like Paw Patrol!).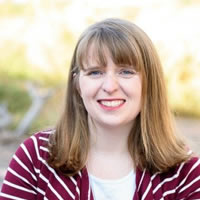 Katie is a Colorado-native, BYU graduated, and most importantly, wife to one and mother to three beautiful boys. She is passionate about sharing her experiences with others – especially about pregnancy, breastfeeding, cooking, and crafts. She is an International Board Certified Lactation Consultant. She loves spending time with her family and helping others find joy in family life.