Ideas for a great Thomas the Train party!
This post brought to you by Fisher-Price. All opinions are 100% mine.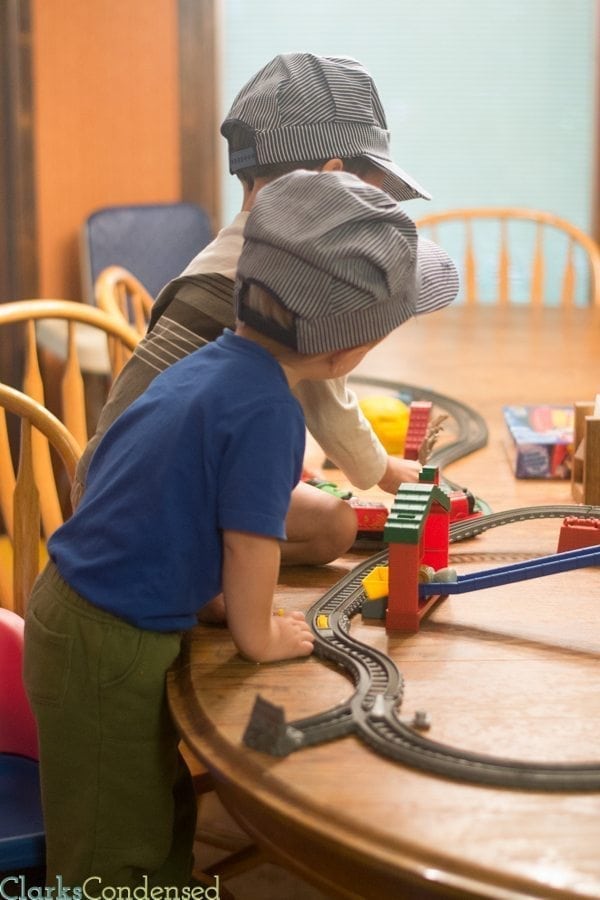 We were in Colorado a few weeks ago, and when we were asked to host a Thomas the Tank Engine party with some of Jack's friends, we thought it would be the perfect time. You see, I happen to have a nephew who I would be willing to bet is Thomas's biggest fan. So, we invited him and my other nephew over, along with my brother and sister-in-law, and threw a Thomas and Taco party! Why tacos? Because I love tacos, and it just was fun to say with Thomas. We thought about making British-food…but I decided tacos was easier. A few days before the party, we received a box full of Thomas & Friend's TrackMaster sets. I can't even explain how excited Jack was. He has only had a few mini Thomas and Friend's figurines in the past, so seeing these sets with full size trains about put him on cloud nine.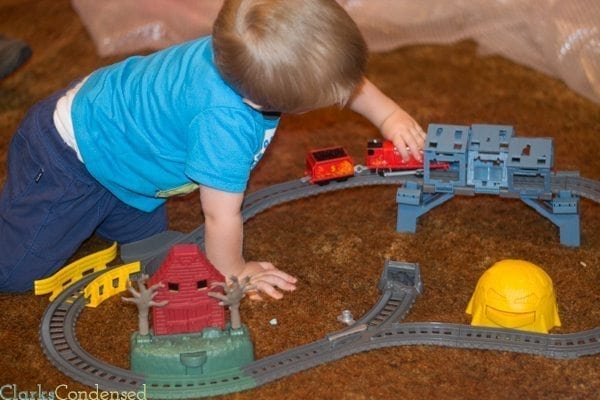 I admit, I was pretty impressed with them too. Over a month later, and he still carries the trains with him everywhere! Anyways, we only opened one of the sets and decided to save some of the other ones for the party. Even though this wasn't really a birthday party, my nephew, Benji, would be turning four a few days afterwards, we celebrated him a little bit at the party as well. Here are a few ideas we had for a fun Thomas the Train party: Conductor hats! The boys loved wearing these (Jack still wears his), and it was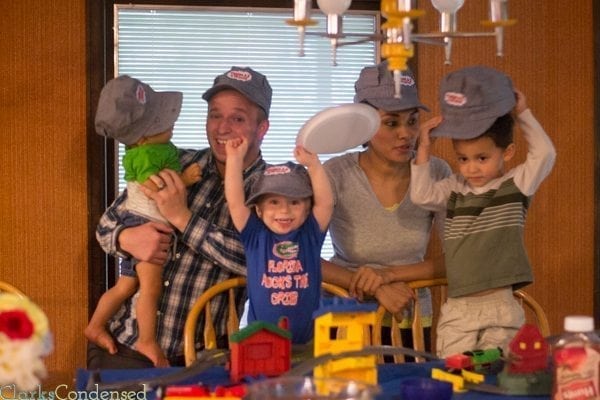 a fun way to welcome everyone to the party. Even the adults wore them.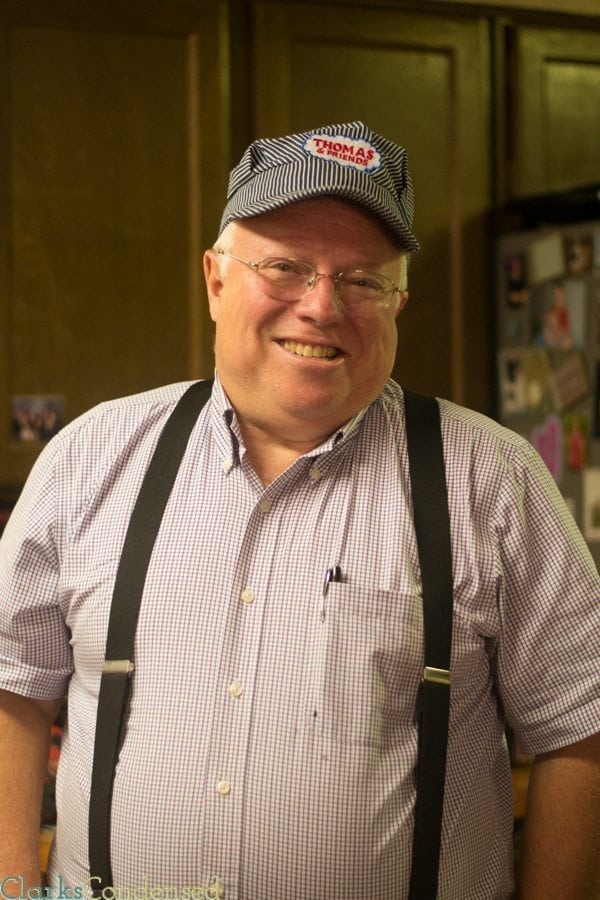 Forrest made a really fun and easy crepe paper train track — it just took about 10 minutes, and it was fun to hang up.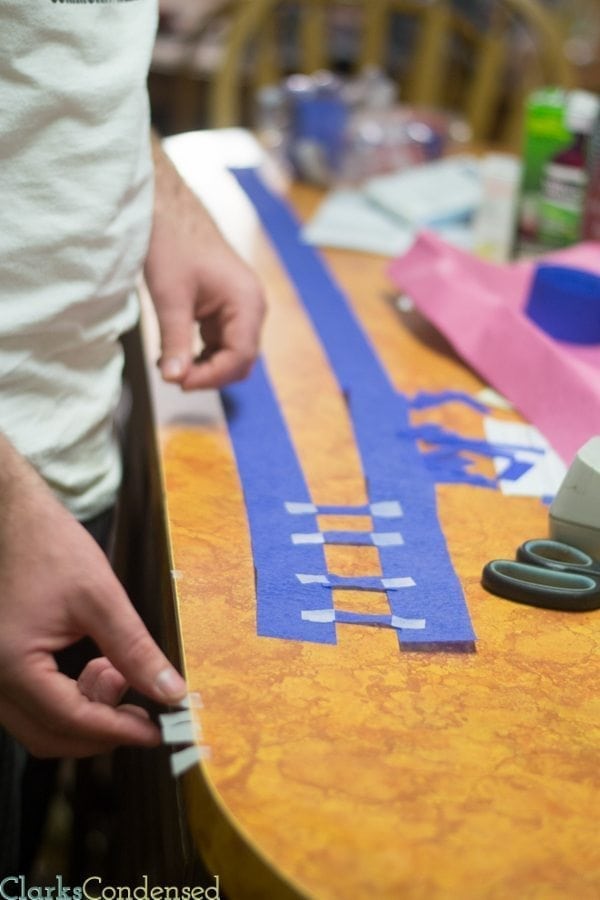 I originally had the idea of making a "Thomas" lemonade, where the red and blue would be separated like some of the drinks I had seen on Pinterest. Well…that was kind of a fail, but, the drink still looked blue and red at least! Most importantly, it was absolutely delicious. I just used raspberries, blackberries, lemon, water, and sugar, to make this tasty drink.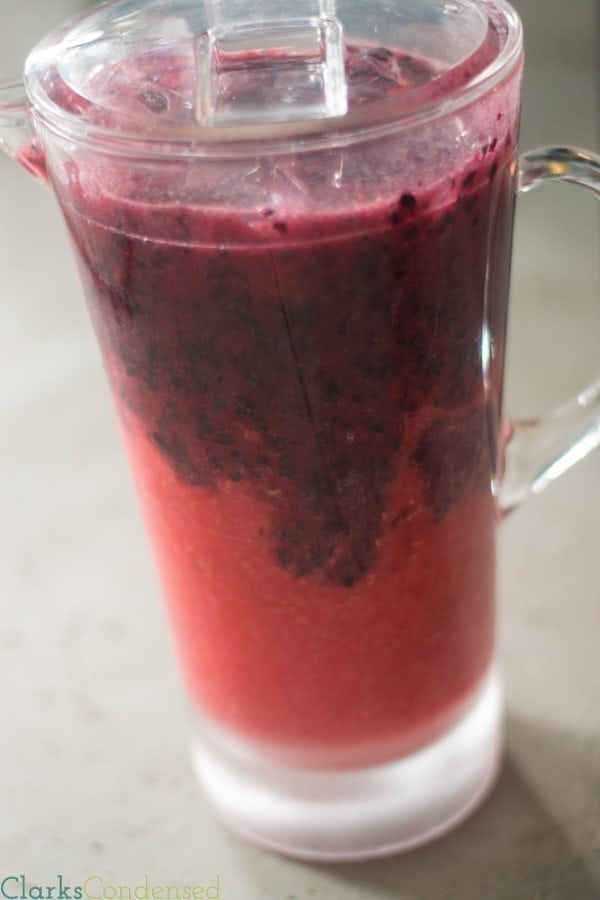 As I already mentioned, we decided to have a taco bar! Yum! We had hard and soft shells, seasoned ground beef, sauteed veggies, and a few other essential ingredients. We also got some red and blue decor at the Dollar Tree — definitely the best deal around! The decorations were simple, but I think they really helped make the party that much better.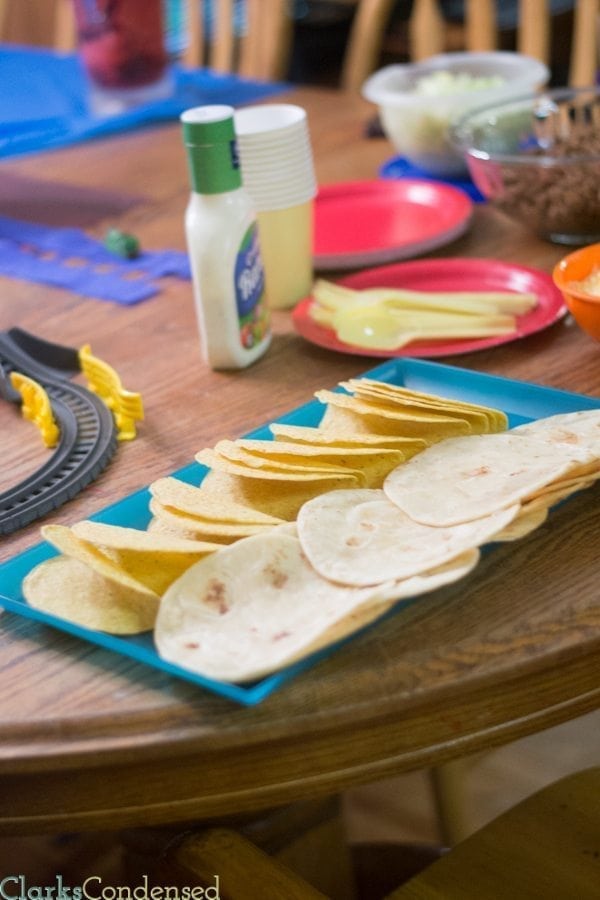 We always enjoy bakery cakes, and this Thomas the Tank Engine cake wasn't expensive at all! It is actually a cupcake cake, and everyone really enjoyed it. Jack loved the Thomas that came with it — he sleeps with it every night! And, if you look at the second picture of the cake, you can see where Jack snuck a little bit of the frosting!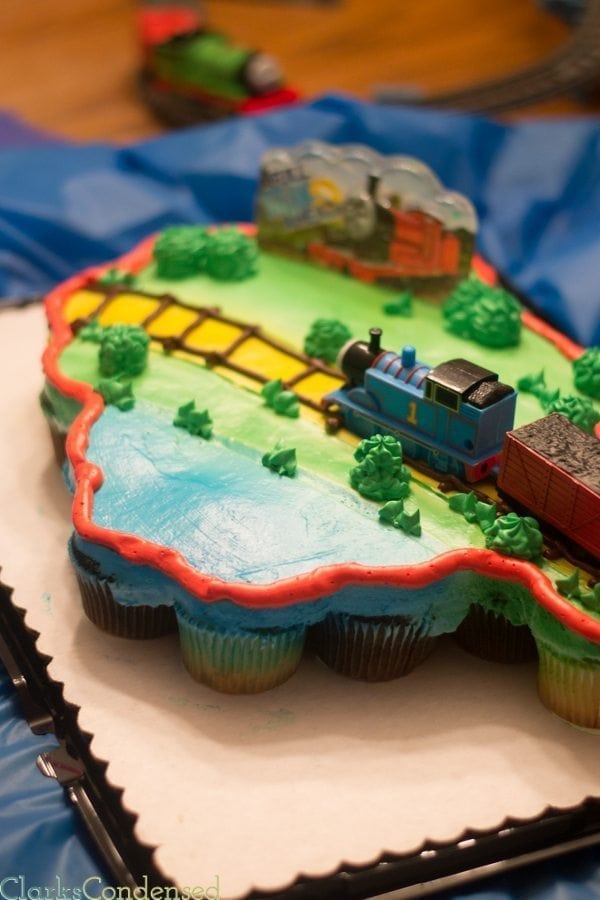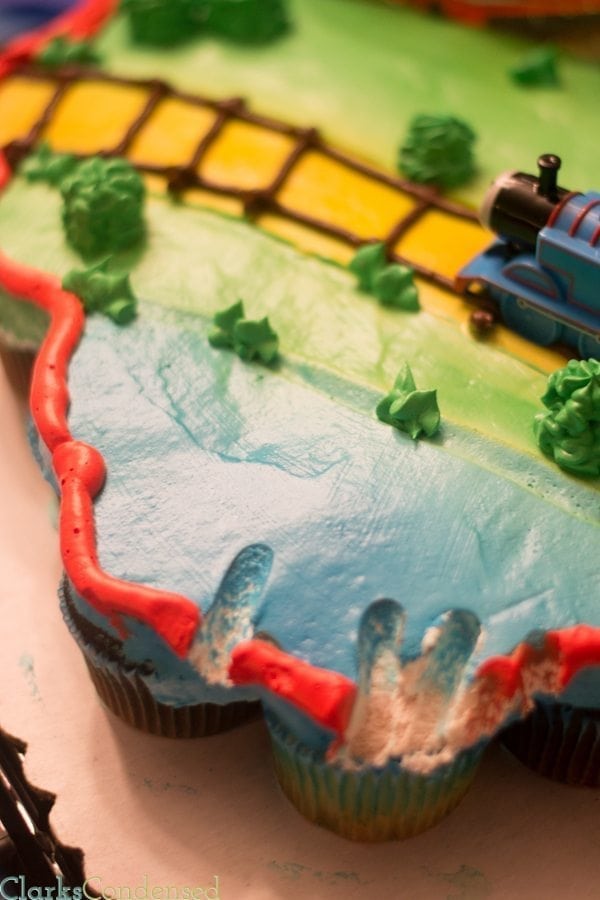 Of course, the hit of the night was the Thomas & Friends trackmaster sets! We set up Troublesome Traps and the Sort & Switch Delivery System, and the boys were entertained for the night. It was fun to see how much the enjoyed it. We ended up giving Benji one of the sets that we didn't open to take home — I don't think I've seen him happier! If you think these look fun, be sure to be on the look out for the Thomas & Friends™ TrackMaster ™ Online and build your very own track design website coming soon!
Obviously, it was a blast! We loved having this little cousin party, especially because it was just a few days before we left to come back to Utah! Hopefully if you have a Thomas party for your Thomas the Train fan, this will give you a little bit of inspiration. Be sure to Keep up with Thomas & Friends™ on Facebook and Follow Thomas & Friends™ on Twitter for more fun ideas from everyone's favorite Tank Engine!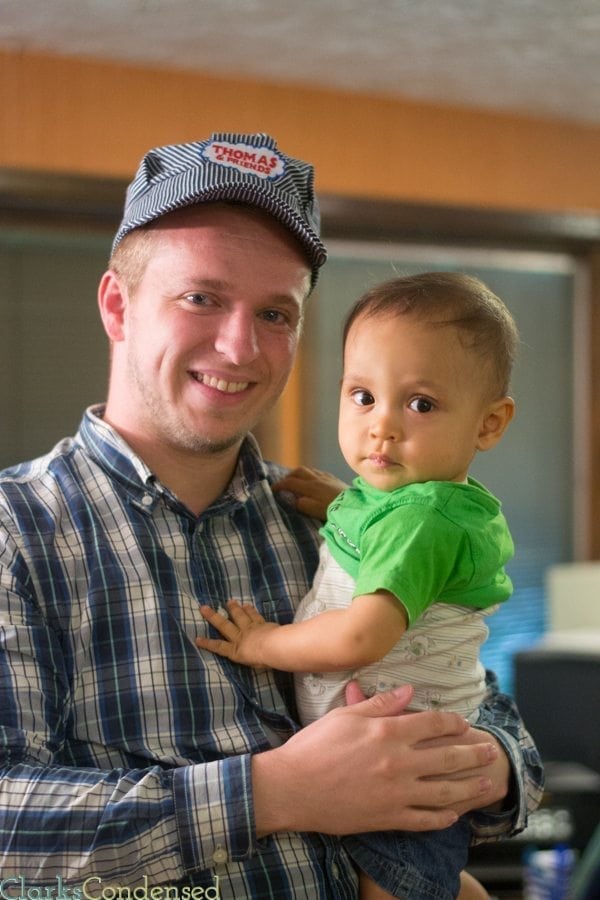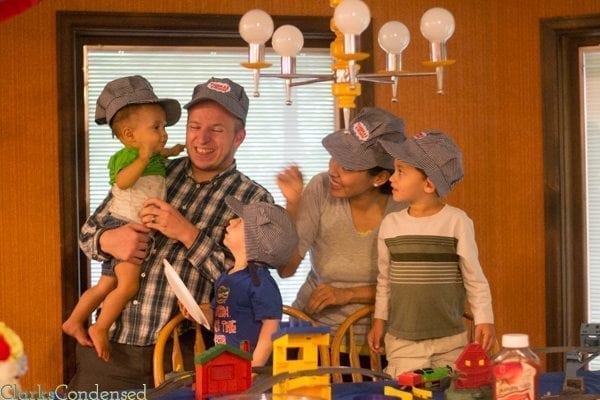 What do you think would have been most fun about this party? Check out the new Thomas & Friends(TM) TrackMaster (TM) Online and build your very own track design