Merry Christmas! We hope you all have a wonderful holiday filled with joy and love. We appreciate all the support you've given us throughout the year, and hope that next year will be even better.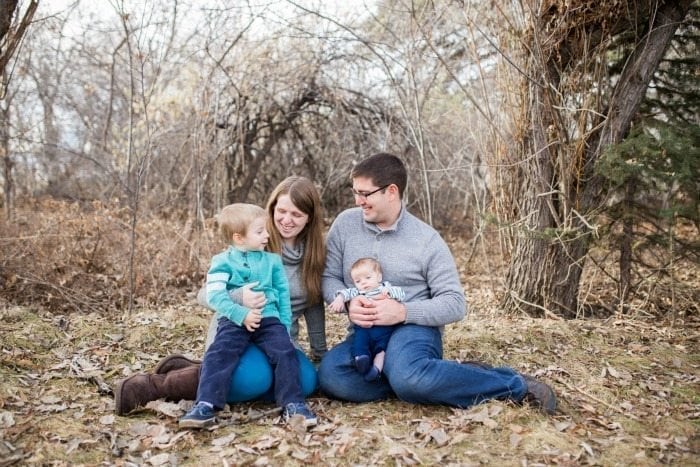 At this time of year, I often reflect on the birth of the Savior – not just the man He became, but what he was like as a baby – and how His mother, Mary, must have felt. I feel this way especially this year since I have such a precious, new baby. Someone posted this picture the other day on Facebook, and I fell in love with it: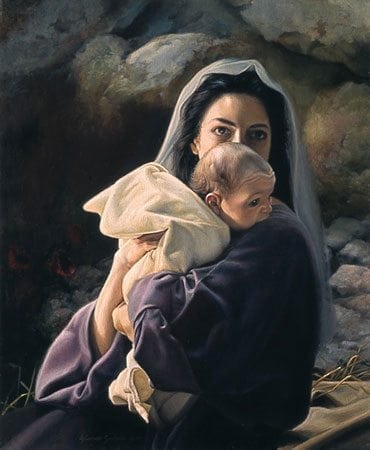 It is called "Be It Unto Me" by Liz Lemon Swindle. To me, it shows the mother Mary loving her newborn son just like any other mother would. As I look at it, I wonder what she must be thinking – she knew her son was the Son of God. But at the time, He was such a small baby – just like any of us come into the world. I wonder if she knew what exactly what the future held for her sweet baby.
I think of my own sweet baby boy as I look at this picture. How grateful I am to have been trusted with his sweet spirit at this time in my life – what peace he has brought my life. I can only imagine how Mary must have felt, holding the Son of God – her son – in her arms for the first time.
This picture reminds me of how I hold Oliver close and kiss his head, and how he always seems to be most at peace in my arms – how he relies on me for everything.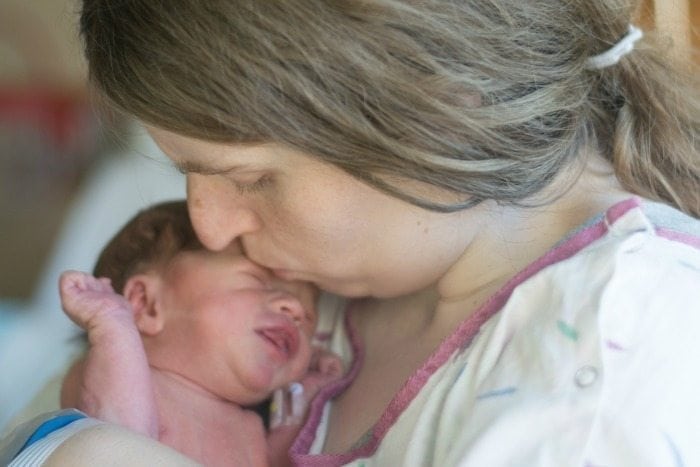 I look at her face and see her thinking of how much she loves her baby and wants the best for His future. I look at the baby Jesus, and I think that, even though He was born to be the Savior of the World, He clung to His mother – He relied on her
I can only imagine Jesus loved His mother dearly. I know that as I hold my baby close, all I want is for him to be happy and wonder what he will become. When I see this picture, I feel like I relate to Mary more – yes, she is the mother of Jesus Christ, the Redeemer of the World. But she is also "just" a mother who loved her dear baby. I wish I could talk to her about what it was like being a new mother. This is one of my favorite songs:
This year, my church released some beautiful videos about the Savior – you may have seen it attached to the hashtag #ASaviorisBorn. Because of Him, we can live again with our loved ones. We can be made whole when all seems lost. I'm so grateful for that baby boy who was born so long ago. It goes to show that someone so tiny can change the world. I hope you all have a wonderful and peaceful Christmas, and I invite you to go to this page where you can learn more about the significance of the Savior, and why we all need Him.