One of our most popular blogs was a recipe for White Chocolate Cheesecake Popcorn. Katie created the last one, so I decided to come up with my own. I have made apple pies before, and since Katie can't have lactose or chocolate spices like cinnamon become a lot more useful. I like the idea of using freeze dried apples to add real apple flavoring to the caramel. Katie loved it, and she said it was the best popcorn she has ever had. She couldn't stop eating it.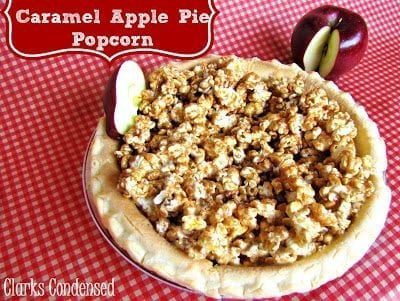 I have never made gourmet-like popcorn before, so Katie gave me a few tips. She told me to use marshmallows. This made it so I didn't have to boil molten hot liquid sugar on the stove. We used the liquid caramel to eliminate the step of melting caramel cubes. In the end this is a simple, easy recipe that shouldn't take too long to make.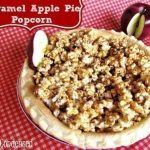 [mpprecipe-recipe:950]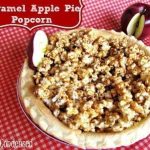 [mpprecipe-recipe:950]
COMMENT POLICY:
All we ask is that you be kind. We welcome differing opinions, but any comments containing personal attacks, sarcasm, etc. will be removed immediately. Keyboard warriors aren't welcome 🙂 All comments are moderated and may take time to be approved. Anything not pertaining specifically to the content of a post will be removed (including comments about ads).