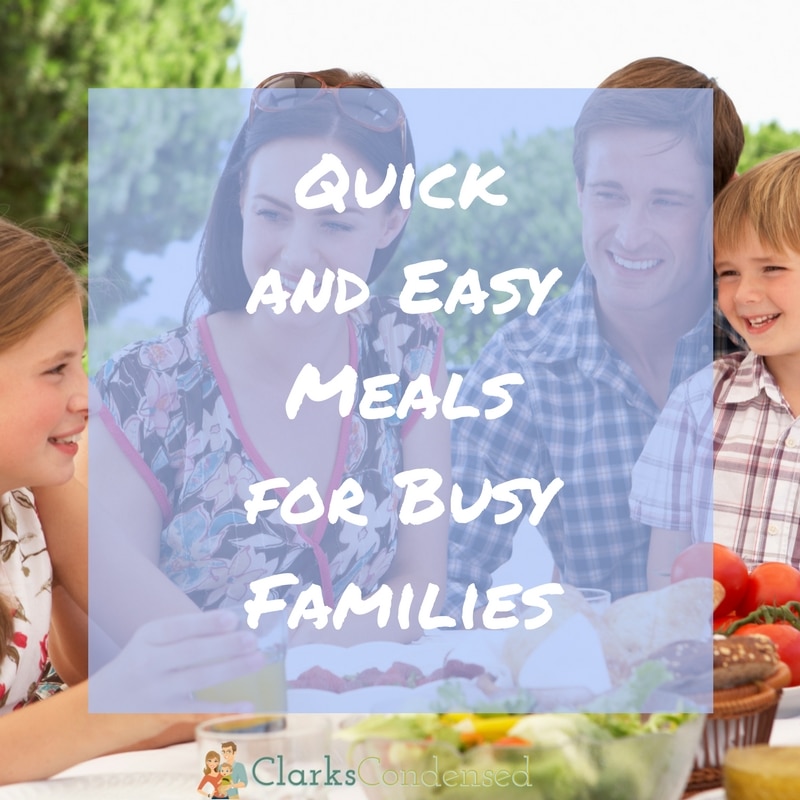 So many families find themselves incredibly busy- especially in the summer!
Between baseball, swim lessons, park days or summer school it can be so hard to stay on a good dinner schedule!
But, if you're like me, you know how important meal time can be each night. Yet, it can be hard to find that balance.
This post was sponsored by Tai Pei as part of an Influencer Activation for Influence Central and all opinions expressed in my post are my own.
I have finally come to a place in my life where I am okay with having simple, easy dishes for dinner if it means more time to sit around the table with my husband and children.
Yes, I would love to make fancy meals with four courses- but that just isn't my season of life right now- and that's okay!
I try to keep most of our meals kid friendly, fresh and easy when possible,
Some of our favorite quick meals include:
BLT Sandwiches
Breakfast for dinner (waffles, eggs, hash browns)
Baked Potatoes
Instant Pot Meals
Grilled Cheese Sandwiches
Spaghetti and store bought Marinara
Bean Burritos
English Muffin Pizza
Baked shrimpchicken with veggies
Sloppy Joe's
Homemade Nachos
Chicken and Cheese Quesadillas
I also have no problem feeding my family foods from the frozen food aisle!
The frozen food section has come a long way and there are some great options out there for your family! Including the all-new Tai Pei single serve line of Asian inspired frozen entrees. They are made with real, quality ingredients. None of the bad stuff, just delicious goodness!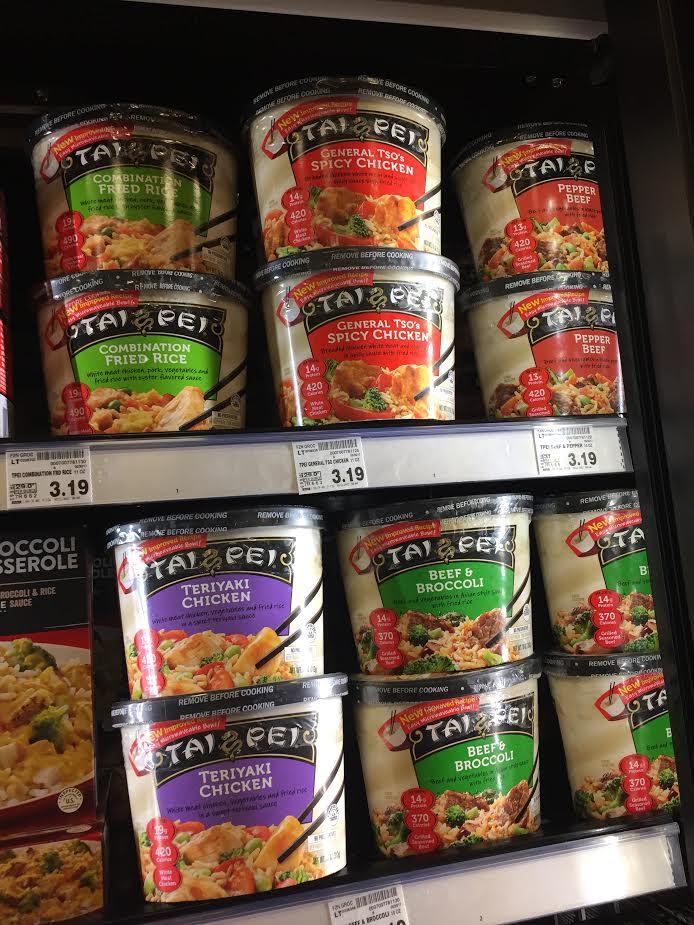 When I find myself in a bigger pinch than usual it is so nice to be able to feed my family one of the great options from Tai Pei. My kids love the Teriyaki Chicken!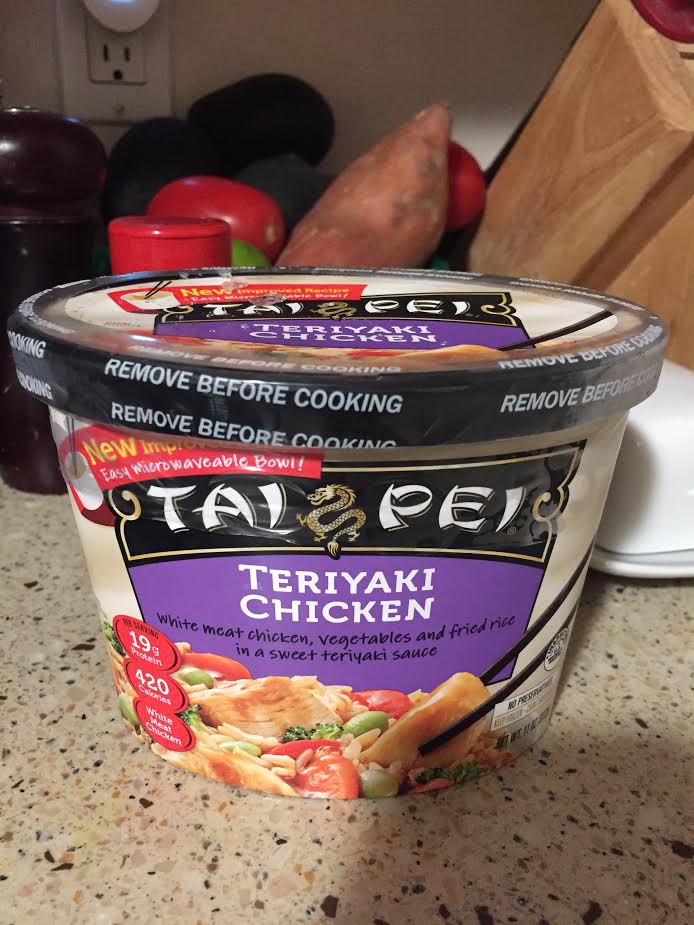 They offer a wide range of choices at a great value with exceptional flavor in each dish where each entree is infused with rice for great flavor! All entrees are made with real, pure ingredients, and no preservatives or artificial ingredients- which any parent would find important when feeding their family.
I'm also tying to teach my daughter's to prepare food and their new packaging also makes it super quick and simple to prepare in the microwave. Right now you can Save $1.00 on ONE (1) Tai Pei® Entrée (7.9 oz. or larger) or Appetizer with this great coupon!
I'm a firm believer in everyone doing what works best for their family. If quick and easy meals are going to help you get your family around the dinner table then do it!
I hope these ideas help you and your family enjoy a few more dinners together.