This is a Sponsored post written by me on behalf of Zubie for SocialSpark. All opinions are 100% mine.
So, by this point, you probably know that the Zubie and I…we're pretty tight. Who knew that such a little device could do so many cool things. Zubie is the ultimate road trip buddy! I've been using my Zubie key for the last five weeks, and I love that it tells us how to improve our driving, and when one of us is out driving, it gives us peace of mind knowing where they are, and when they've arrived at certain locations.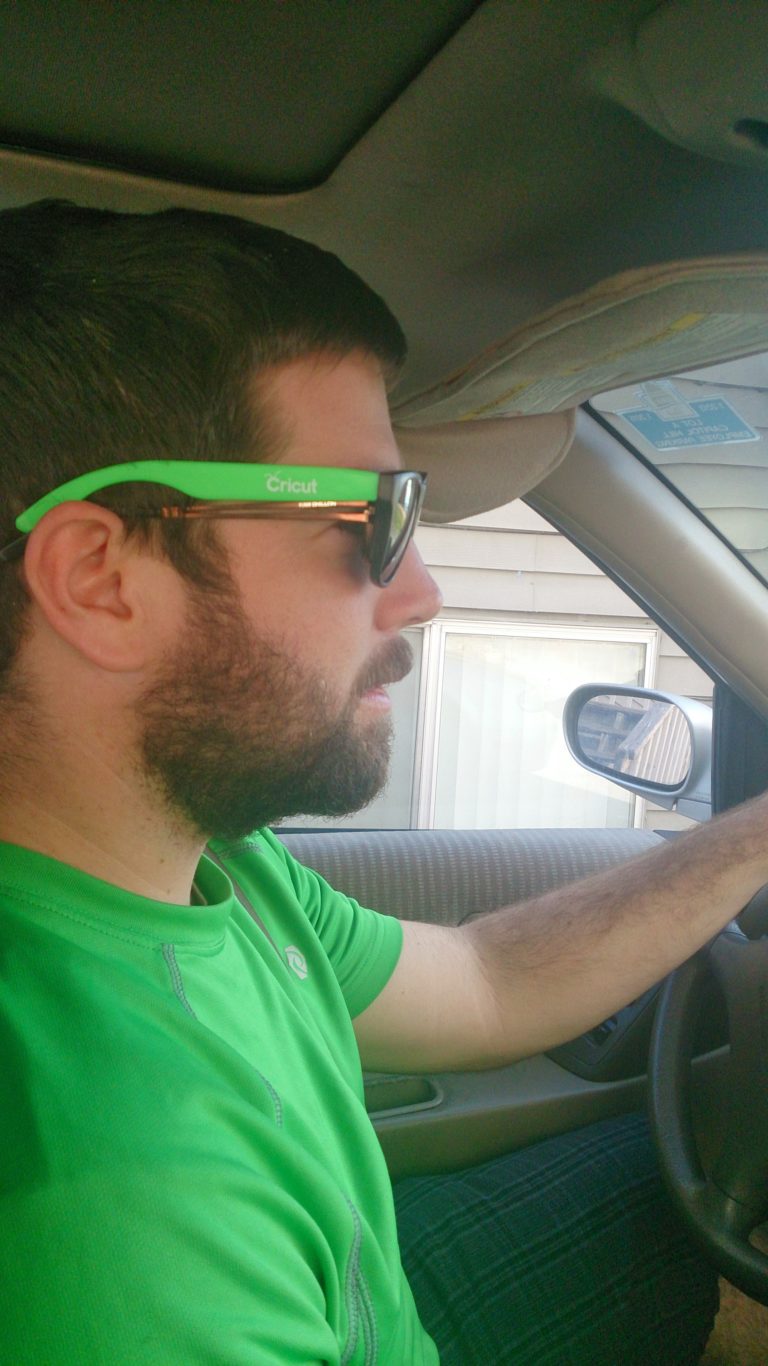 The Zubie is a great gift for loved ones — especially those that are constantly getting the latest technology. I have quite a few people in mind who I know would love this. It's great for anyone who has car troubles, but may not want to invest the time, energy, and, most importantly, money it takes to get a simple diagnostic at the mechanics office. Being alerted to problems (or even minor issues, before they become problems) is so handy. I've mentioned this before, but we were informed of something using the Zubie that was easy to resolve, because it hadn't progressed into a full-on problem. Anything that helps save money in the long run is awesome in my book!
The Zubie helps us realize that maybe, just maybe, our braking could use some improvement. Plus, it's kind of fun — we can have little competitions to see who has the best driving record on here (I'll let you guess who does). The Zubie app makes it easy to share all of this with friends and family on Facebook, if that's your cup of tea.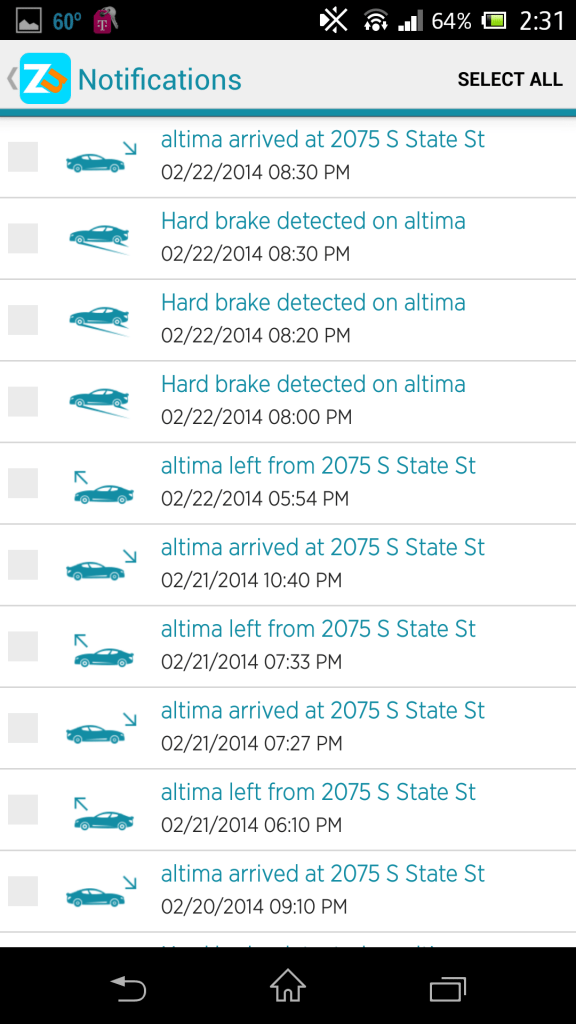 And I have to say it again, customer service at Zubie is amazing. They go above and beyond to solve your problems and make sure the Zubie is working exactly how it should. I was making a silly mistake with mine, and they not only didn't make me feel stupid about it, but acted like it was something that could have happened to anyone!
This may be the end of my series documenting our experience with the Zubie, but it doesn't have to end here for you! Be sure to follow Zubie on Facebook and on Twitter, and buy a Zubie of your own. Order today and SAVE 20% using the code SAVE20FEB (through March 31st 2014) on your Zubie Key and one year of service. This is a great gift for friends and family, or even just for yourself.