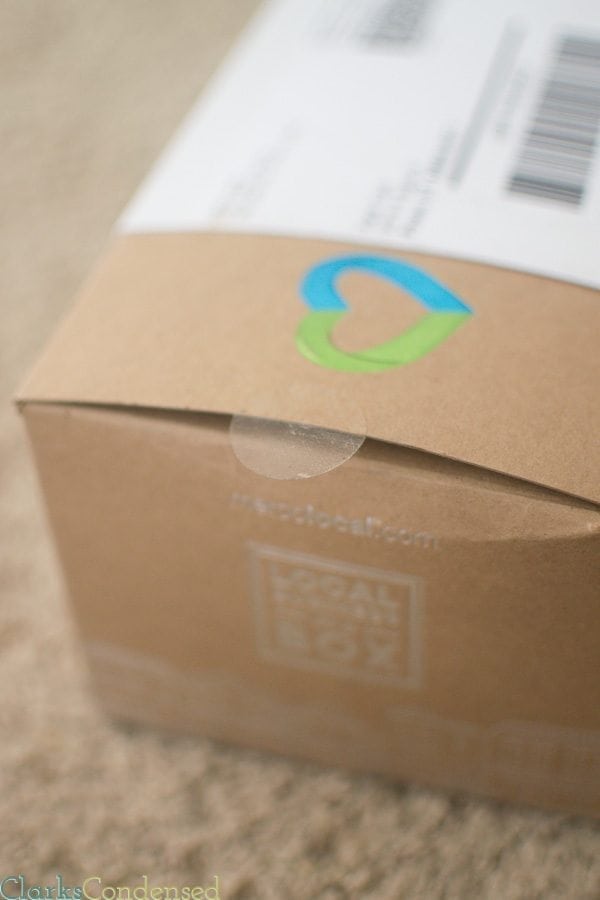 Do you like subscription boxes? Because I sure do. I love never knowing what I'm get, and being introduced to new products. So I was really excited when I had the opportunity to try out the MercoLocal Box.
The MercoLocal Box is the ultimate supporter of small businesses here in Utah. The box is filled with items from different businesses in the state of Utah — different snacks, creative products, and discounts. We've gotten a couple boxes so far and have enjoyed several of the items we were introduced to.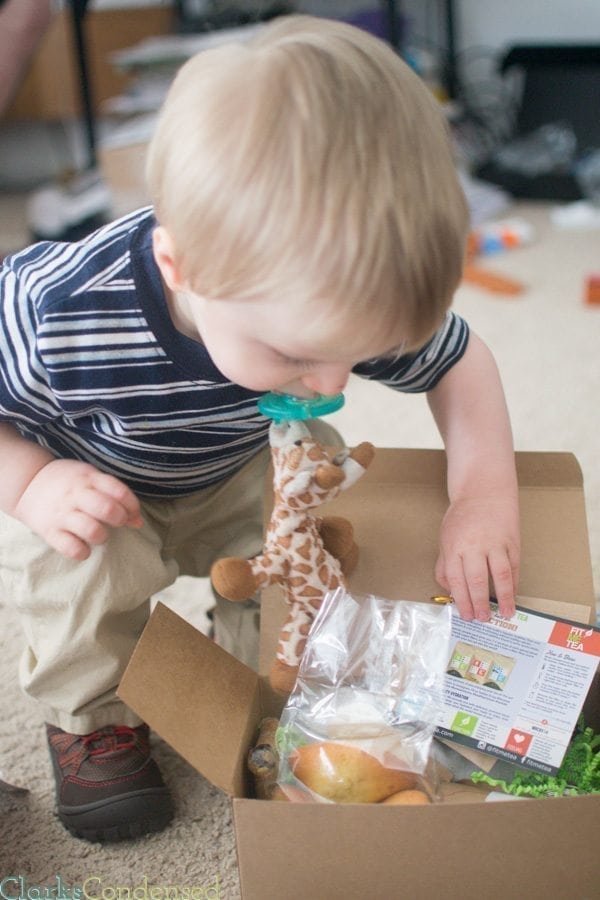 I didn't enjoy all of the products (namely the coffee and tea, which I don't drink) but this last month, there were a couple of fun surprises we really enjoyed.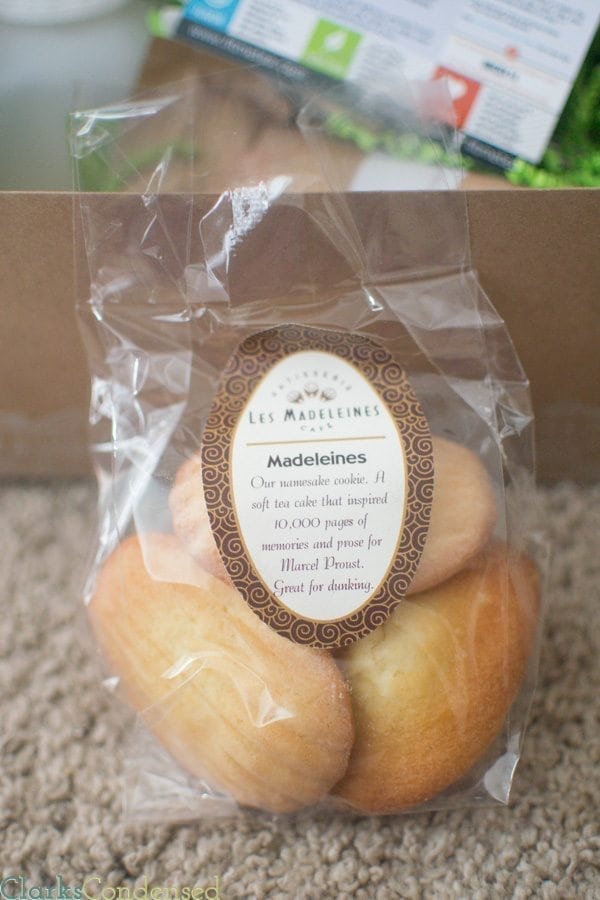 These soft tea cakes from Madelines were to die for! There weren't enough in the box. They were so soft, and had a very delicate, sweet flavor to them.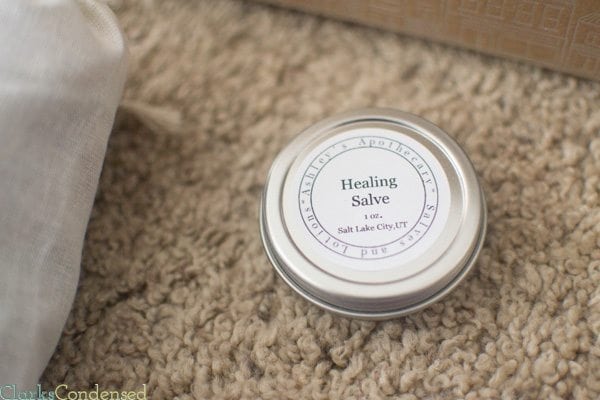 I always like body care products, so this healing salve is great to have!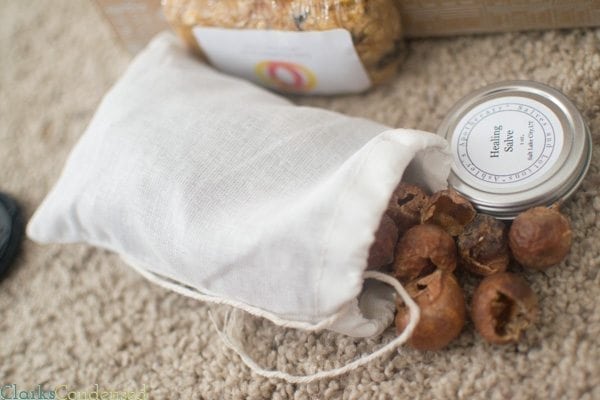 These laundry nuts were super interesting — I'd never seen anything like them before! Forrest and I thought we were supposed to eat them. Luckily, we didn't, and I can't wait to see how they improve our laundry.
Overall, I think the MercoBox is a pretty good value and they have some really fun products in them. Using the code iheartutah, you can get 25% off of your first box here! Be sure to let me know if you make an order.