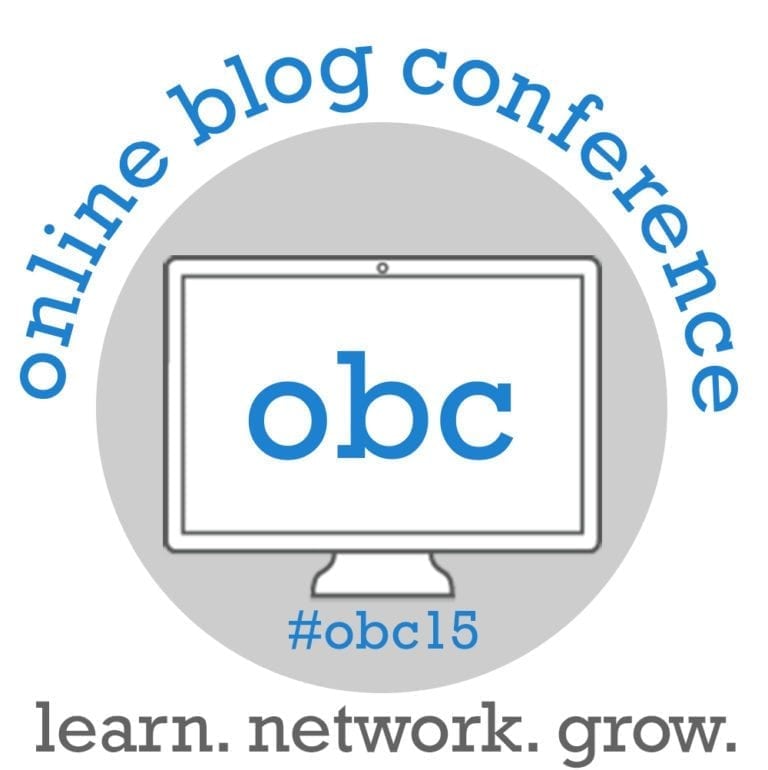 I have been blogging professionally since January of 2013, and it has been quite the adventure. When I started Clarks Condensed with Forrest, I was very passionate about learning everything I possibly could. Right before we launched the website, I attended the first ever session of the Online Blog Conference, which was created by Ashton from Something Swanky and Dorothy from Crazy for Crust. It was just what I needed to get me passionate about the exciting endevour that lies ahead.
Well, since the 2013 conference, I've helped to put on the Online Blog Conference. It has become something very dear to my heart, as I've met some very wonderful friends, and I've been able to connect and help many other bloggers.
So, what is the Online Blog Conference? It's just what it sounds like – a blog conference online. This conference was created for those who wanted to be able to attend a conference from the comfort of their home. We've worked very hard to make this a worth-while conference that gives you just as much information as an in person conference, as well as enable you to still make connections with other bloggers – which is often the best part of a conference.
This is the fourth year, and it's going to be the best year yet! We have some great presentations in the works, and I'd love to invite you to sign up. It's only $50, and the feedback we get back each year is always very positive. It's really a unique conference, and the community is invaluable as well.
The conference is going to be held at the beginning of September, and as soon as you sign up, you will be added to the private Facebook group. Last year we organized fun activities – such as a recipe contest with LorAnn's Oils – as well as a bunch of different giveaways for participants. Be sure to check out the website for more information on what is in store for this year, and if you want to learn more about blogging, monetization, and meet some wonderful bloggers, register here!
Let me know if you have any questions! I'd be more than happy to answer them. Our motto is Learn. Network. Grow., and that truly is our goal!