Are you ready for the most easy and delicious hot artichoke dip ever? You're going to love this recipe (I almost guarantee there will be no leftovers), inspired by KRAFT and Collective Bias. This shop has been compensated by Collective Bias, Inc. and its advertiser. All opinions are mine alone. #MustHaveMayo & #CollectiveBias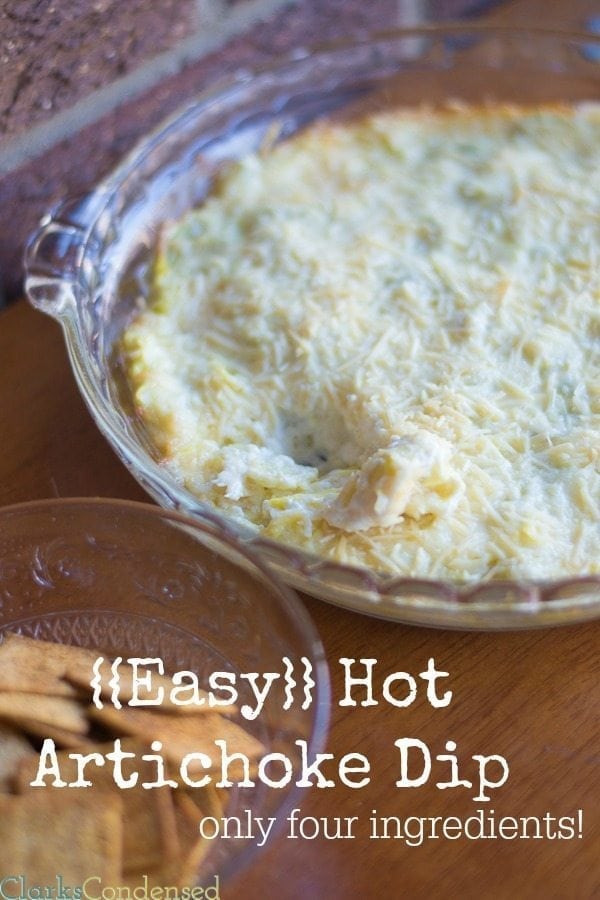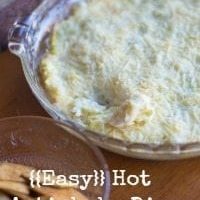 Easy Hot Artichoke Dip
Yield: 0
Prep Time: 5 minutes
Cook Time: 25 minutes
Total Time: 30 minutes
Ingredients
1 14 ounce can artichoke hearts, drained and chopped
1 cup KRAFT Real Mayo Mayonnaise
1 cup KRAFT Grated Parmesan Cheese
1 clove minced garlic
Instructions
Preheat oven to 350 degrees.
Mix all the ingredients in a bowl until well-combined.
Spread mixture evenly into the bottom of a pie dish (I sprinkled extra parmesan cheese on top.)
Bake 20-25 minutes, or until the top is lightly browned.
It sure has been an eventful few weeks. We started moving out of our house in Utah right before Thanksgiving and just a few days ago, we finally moved everything into our new house. Nothing is unpacked, but it feels good to have everything moved in. In addition to moving to a new state and staying with my parents, I have bronchitis, and it stinks. We're also going to be traveling to North Carolina tomorrow, and tonight is my family's Christmas party.
Boy…is it a busy time of year or what?!
Even though we don't really have our kitchen put together at all, I volunteered to make an appetizer and main dish for the Christmas party. I've been trying to think of a couple of easy ideas. The main dish was a no brainer – my pizza casserole recipe is always a huge hit. However, I've spent a few days racking my brain for the perfect appetizer. You see, I'm the type of person who likes to bring the most popular dishes to a party. I don't really care if I'm in the center of attention at a party, (in fact, I'd rather not be) but I sure love it when people rave about my food.
I had the hardest time deciding on an appetizer recipe though! I knew it needed to be simple, but I wanted it to really stand out. I always love dips, especially when it's an artichoke dip, so when I stumbled upon this recipe for easy hot artichoke dip from Kraft…I knew I had to try it! Most artichoke dips require all sorts of different ingredients, but this one looked so easy. I made it the other day for Forrest and my parents, and let's just say it was a hit.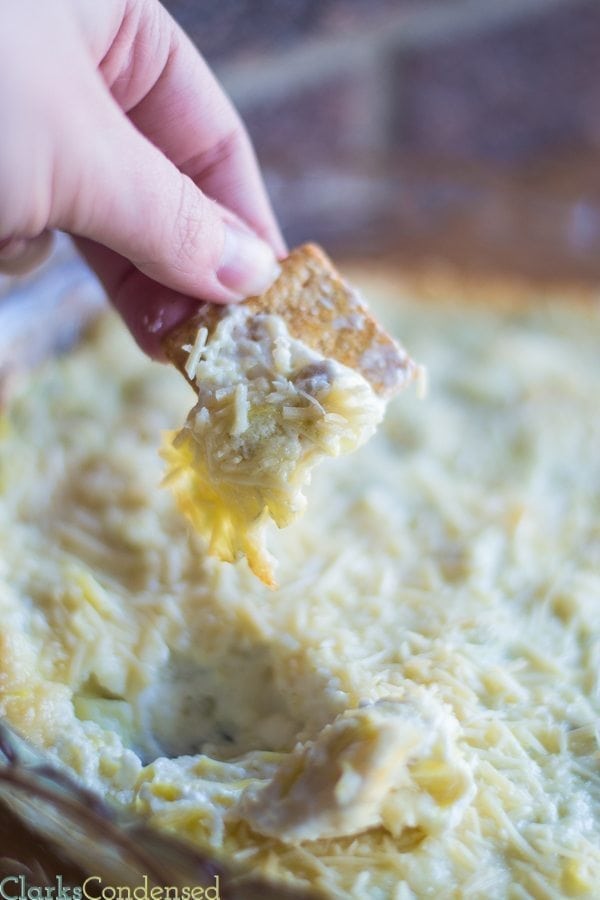 As soon as I took it out of the oven, my dad came to see what the delicious smell was. He enthusiastically said that he love dips (that must be where I get it from), and quickly started dipping cracker after cracker – he said he couldn't stop eating it. He ended up leaving for an hour, and when he walked back in the house, he was smiling from ear to ear – he told me he had been thinking about the dip the whole time. My mom couldn't believe how easy and delicious it was either. After both their raving reviews, I knew I had my recipe for the family party.
I can't wait to take this to the party tonight – and if for some strange reason no one likes it….I don't know that I'll be too disappointed. More for me!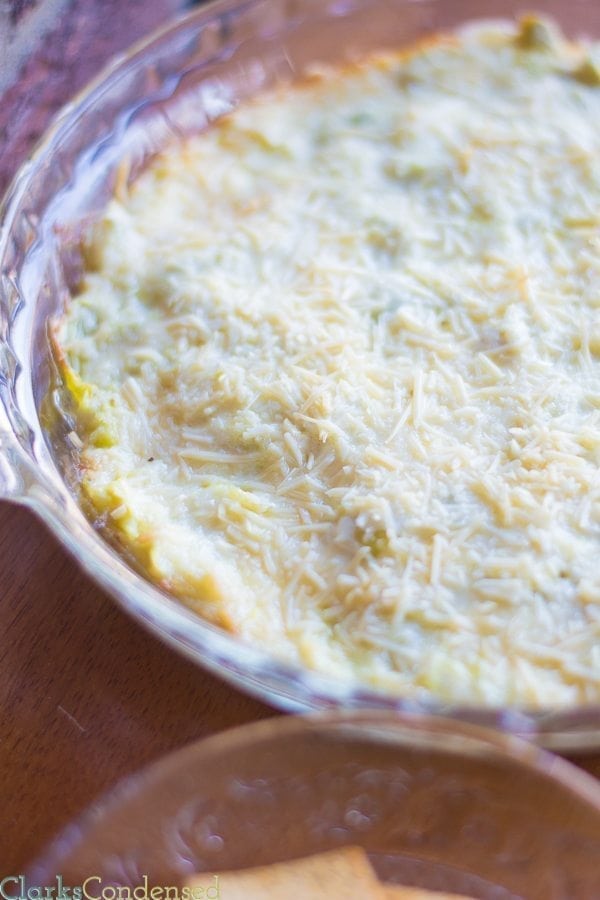 Step By Step Recipe
1) Drain and chop a can of artichokes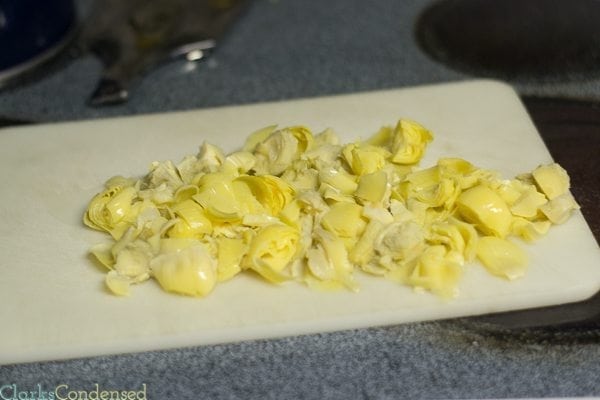 2) Mix all the ingredients in a bowl until well combined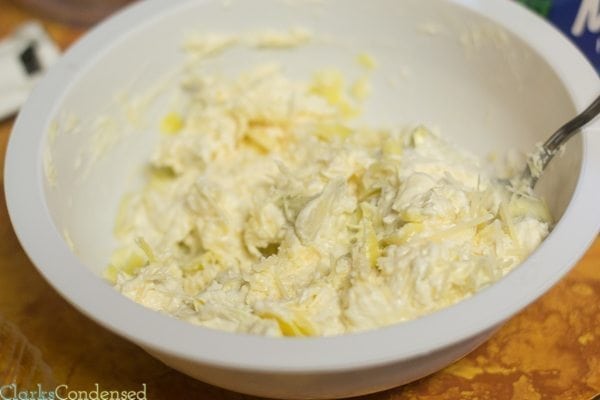 3) Spread into a 9″ glass baking dish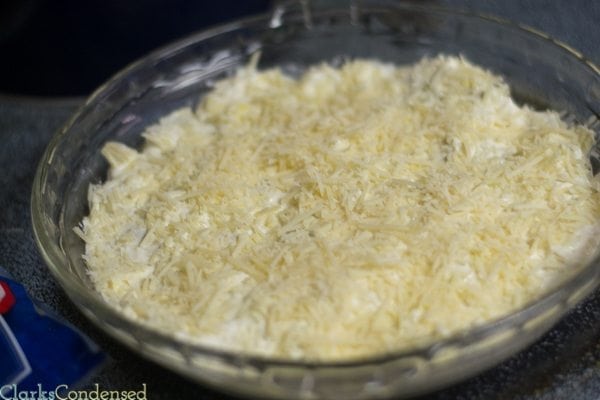 4) Bake 20-25 minutes at 350 degrees, or until bubbly and brown!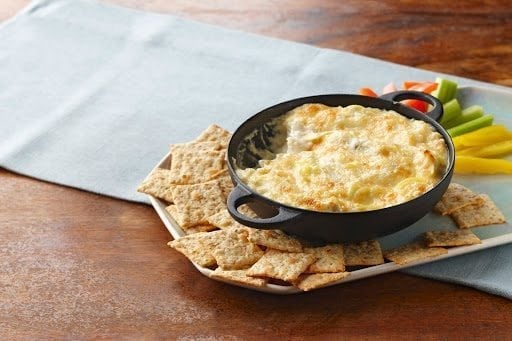 If you need more inspiration, check out the Cooking Up Good website. It has recipes, sweepstakes, loyalty programs, coupons and more! What's not to love? If you're looking for a new dinner idea or a chance to win some awesome prizes, be sure to check it out!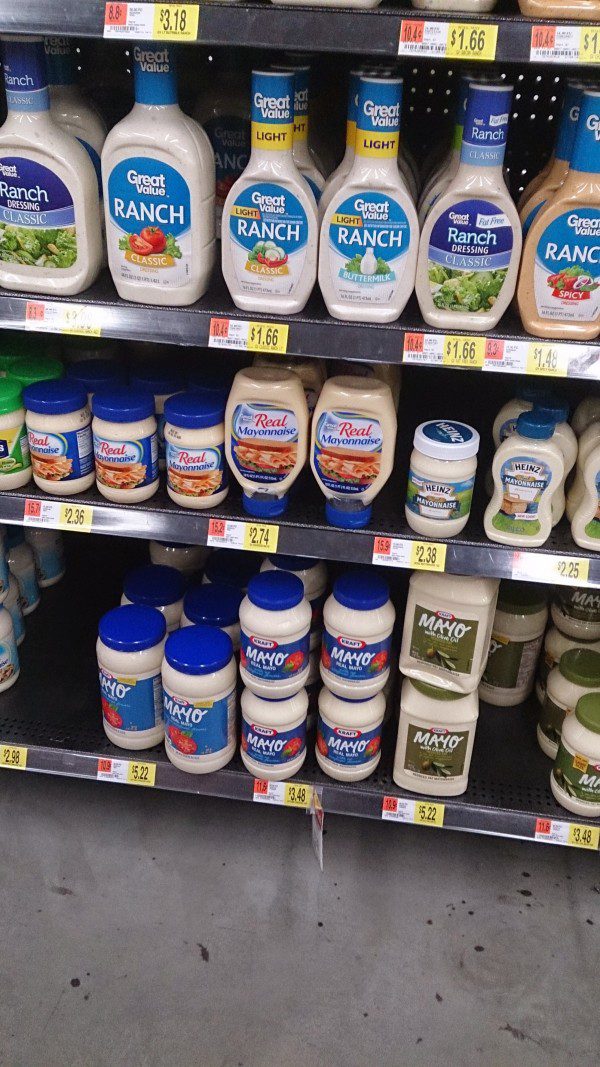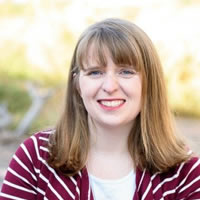 Katie is a Colorado-native, BYU graduated, and most importantly, wife to one and mother to three beautiful boys. She is passionate about sharing her experiences with others – especially about pregnancy, breastfeeding, cooking, and crafts. She is an International Board Certified Lactation Consultant. She loves spending time with her family and helping others find joy in family life.