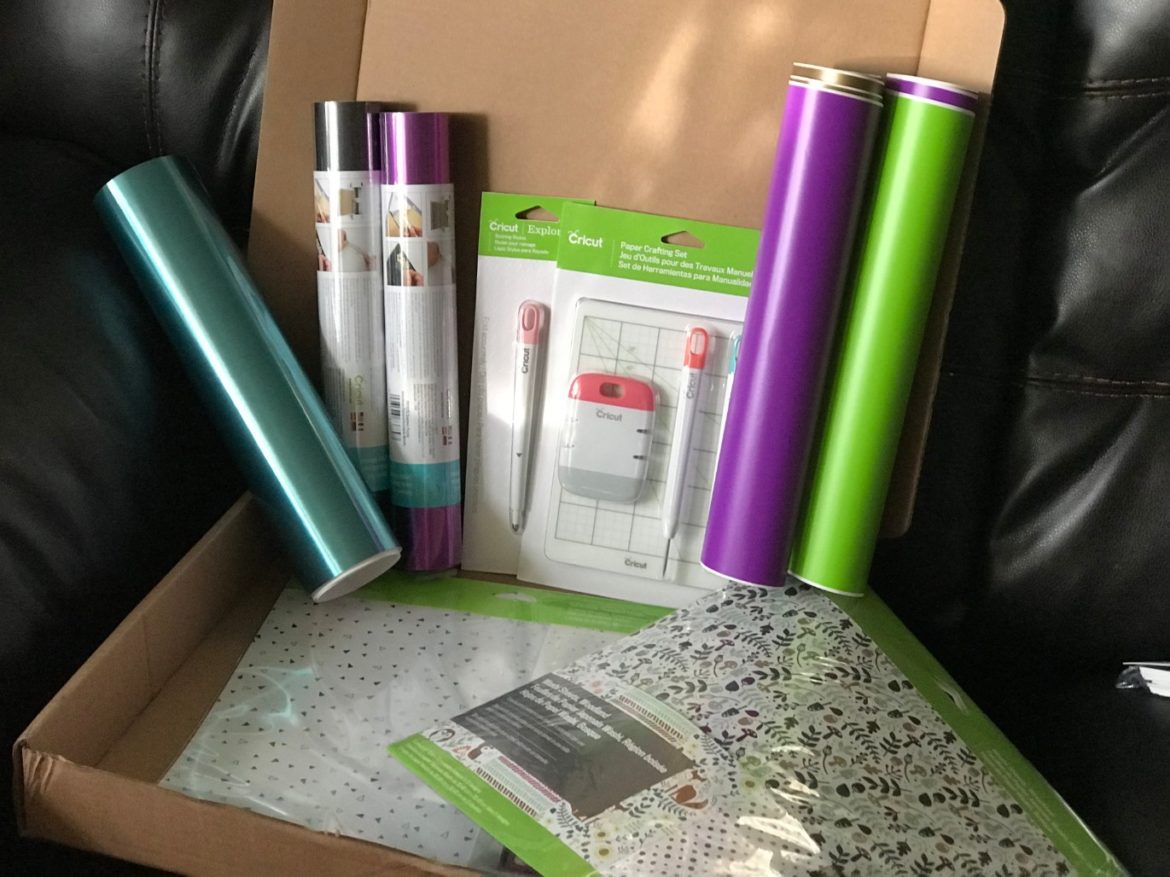 It's everyone's favorite time of month – the mystery box reveal!
I've had this box for several weeks, but I've been sworn to secrecy, and it's been KILLING me, because I really love it.
Get access to our FREE Cricut Support Group, exclusive deals, tips, project ideas, and more!
Not only are there some great supplies in it, but it's only $34.99 with FREE shipping. Plus, if you use the code CLARKS15 you can get an additional 15% off.
I used some of the adhesive foil in this to make my Christmas advent village, which is a Cricut Access project. It's a bit time intensive, but it's SO beautiful.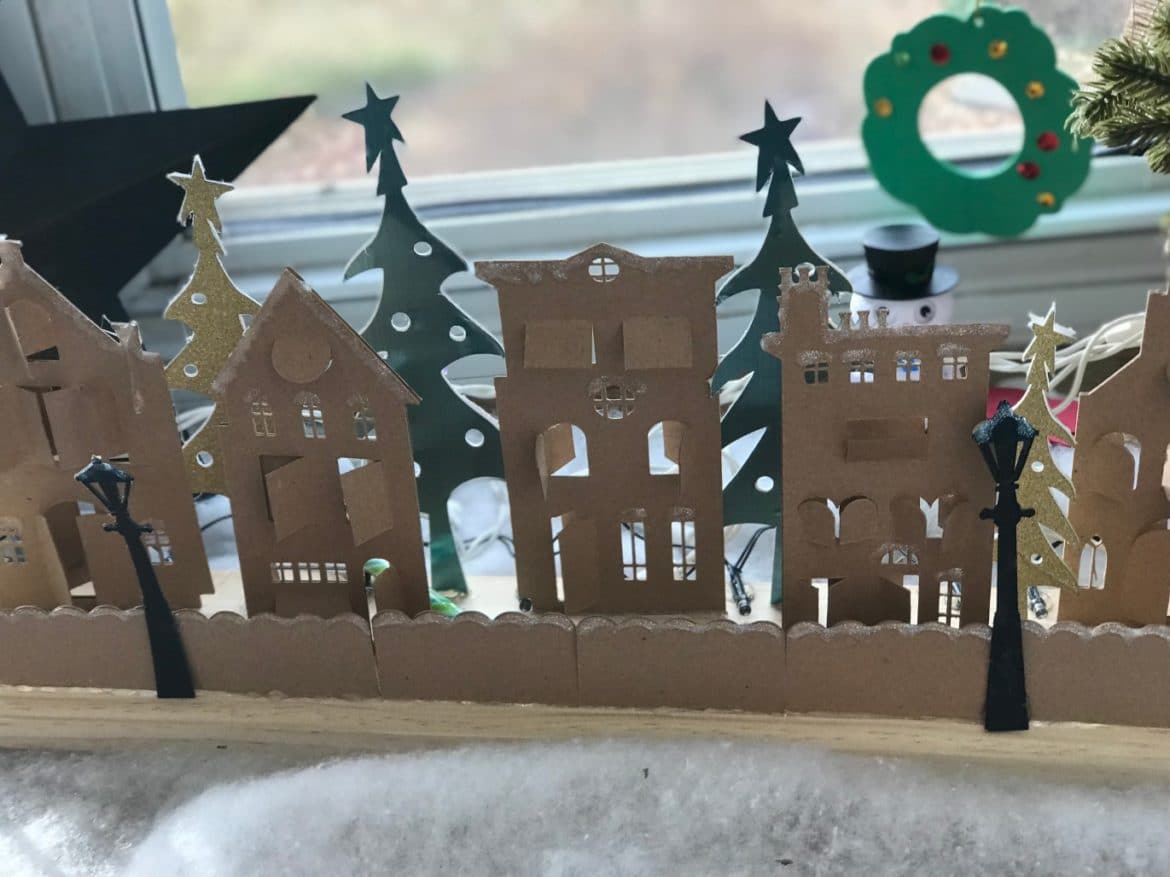 So without further adieu, here is what is inside:
Vineyard Vinyl Sampler Set (Includes Gold, Purple, and Green Vinyl sheets – doesn't look like this is available still for purchase on the Cricut website)
Don't hesitate to buy – last month's box ran out quickly, and I anticipate that this one will as well. 
Let me know what you are going to make with your Mystery Box in the comments or hop over to our Cricut Facebook group to share your inspiration with others!
COMMENT POLICY:
All we ask is that you be kind. We welcome differing opinions, but any comments containing personal attacks, sarcasm, etc. will be removed immediately. Keyboard warriors aren't welcome 🙂 All comments are moderated and may take time to be approved. Anything not pertaining specifically to the content of a post will be removed (including comments about ads).