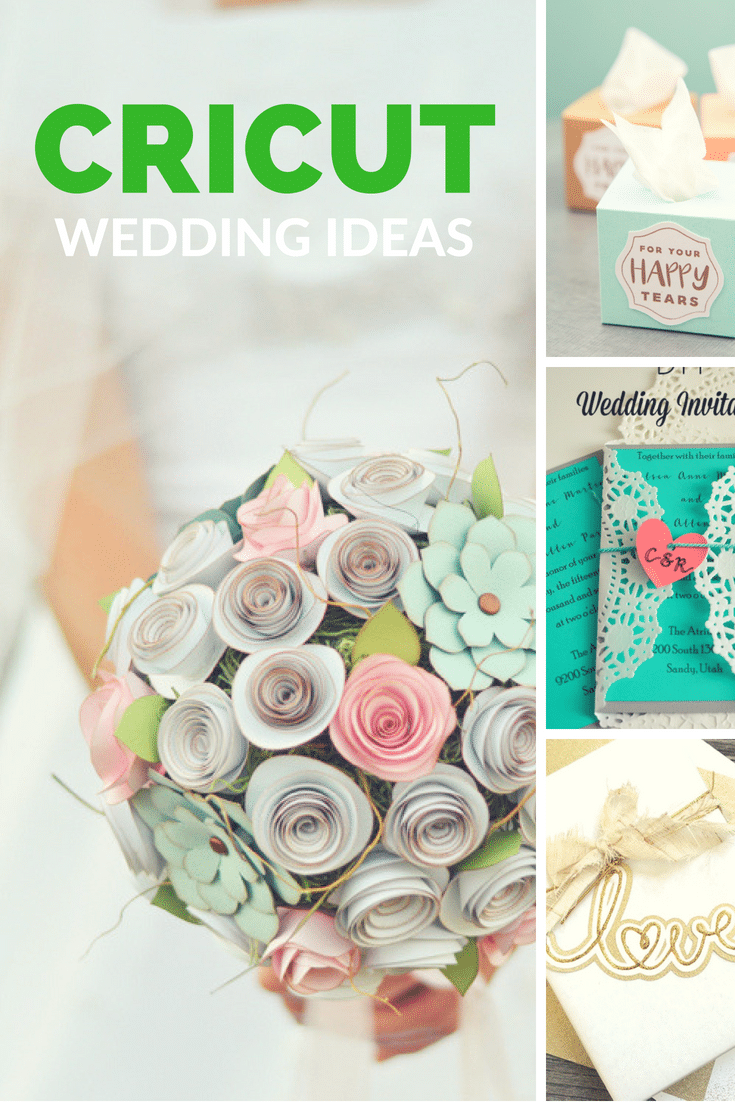 Are you hoping to have a DIY wedding? You can make all your DIY wedding ideas a dream come true with a Cricut machine! Here are some amazing Cricut Wedding Ideas to help make your wedding even more unique!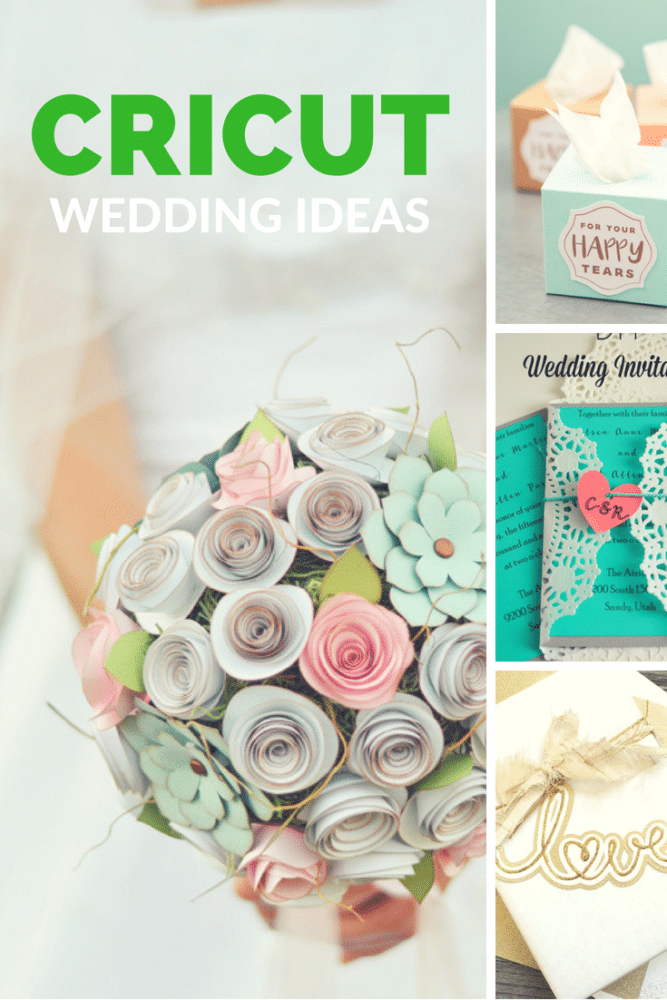 It's probably a good thing that I got married before I got my Cricut, because I would have wanted to make ALL the things.
And considering I was engaged for under two months, and I was in college and taking finals at the time, that may have posed a slight problem.
Either way, I still can't help but swoon over some of the amazing DIY wedding decor people make for their weddings. It's amazing!
Since I'm sure many people are planning their weddings, I thought I would share some of my favorite Cricut wedding projects to make your wedding just that much more unique. Since I'm all about planning a wedding on a budget, DIY projects can often help with expenses.
If you use your Cricut to make wedding decor, invitations or whatever, please tag me on Instagram (clarkscondensed) so I can swoon over it.
Get our FREE Cricut for Beginners Course + over 50 free project ideas!
And if you are the frugal type, you may enjoy these Dollar Store Wedding Ideas.
Cricut Wedding Cartridges
The people at Cricut know that their machines are perfect for a DIY Cricut-inspired wedding – so there are PLENTY of wedding cartridges that you can use – they are great for decorations, wedding invitations, and more. Here are a few of my favorites:
You can also get all kinds of high quality materials to make your Cricut wedding projects come to life on Cricut.com! Don't forget to use the code CLARK10 for 10% off AND free shipping on all materials and supplies.
Cricut Wedding Projects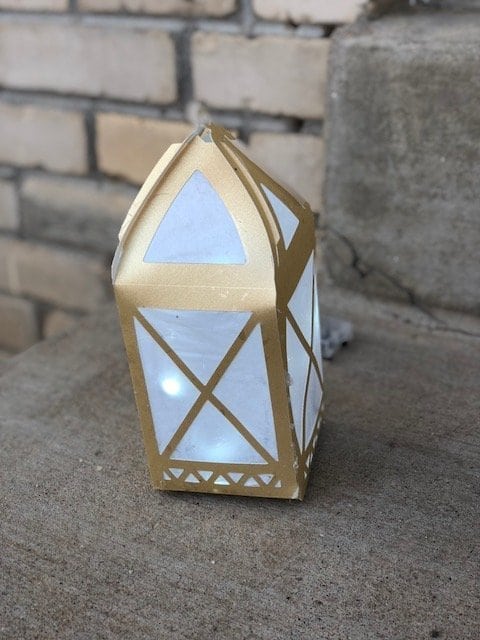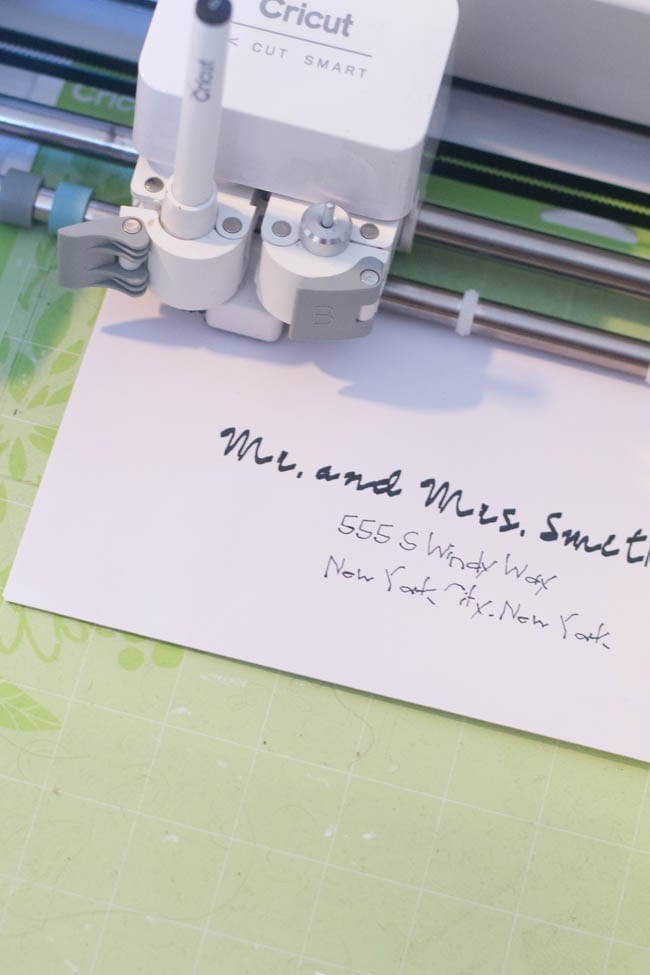 How to Address Wedding Invitations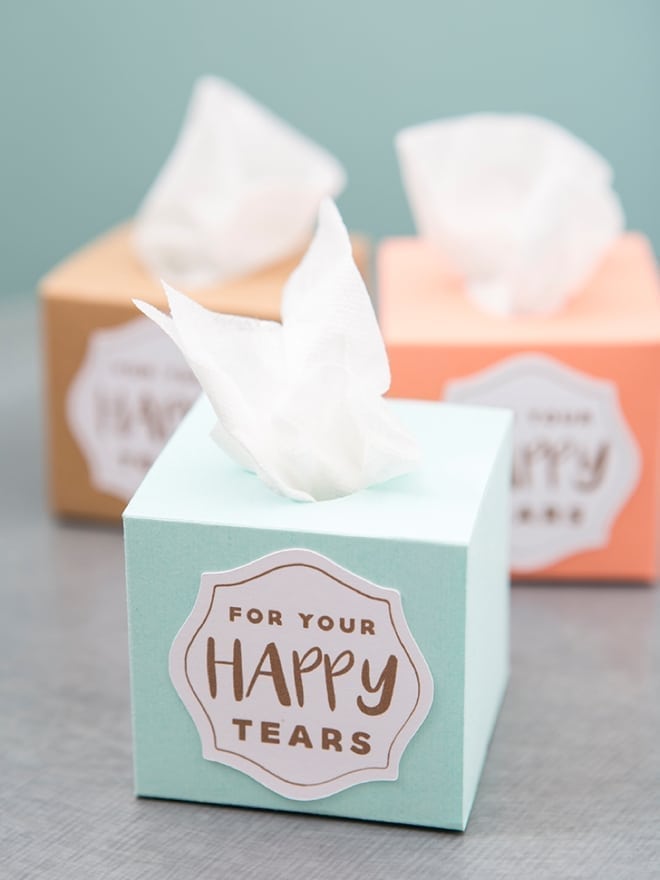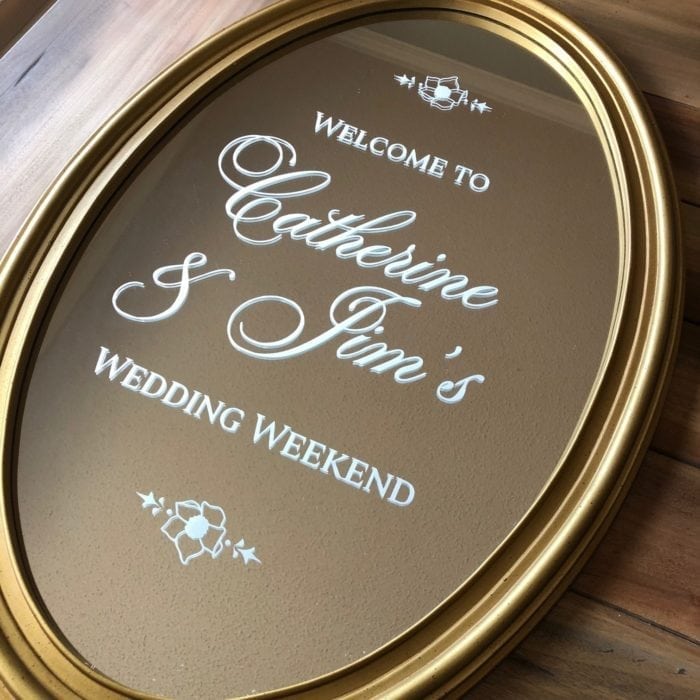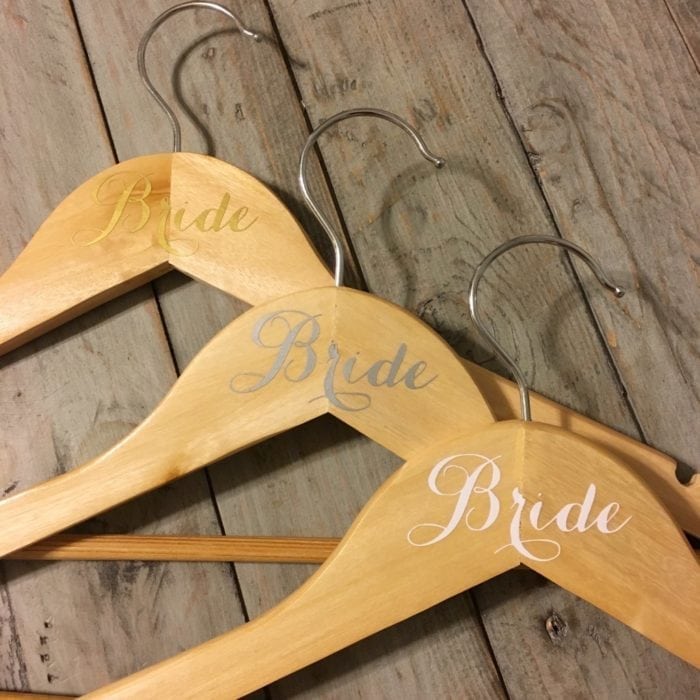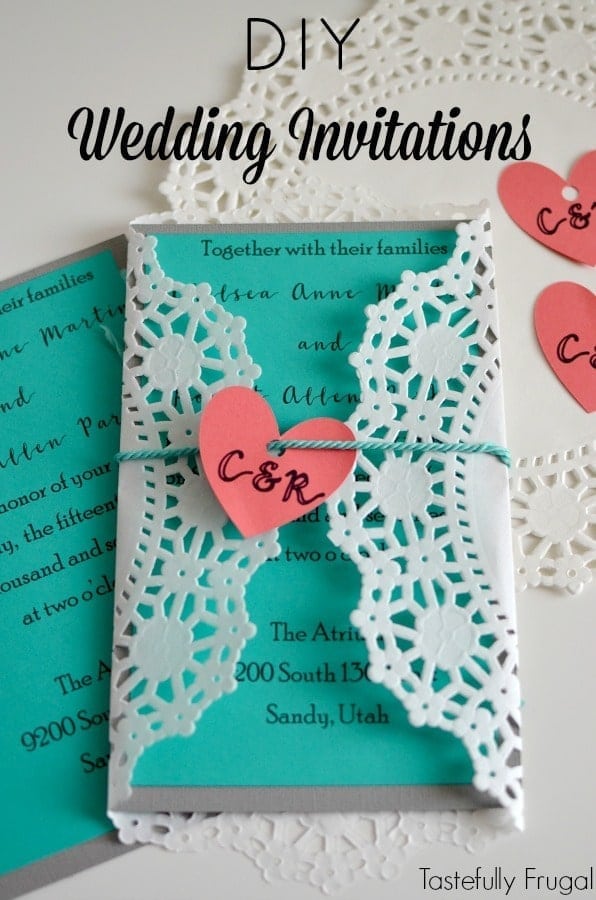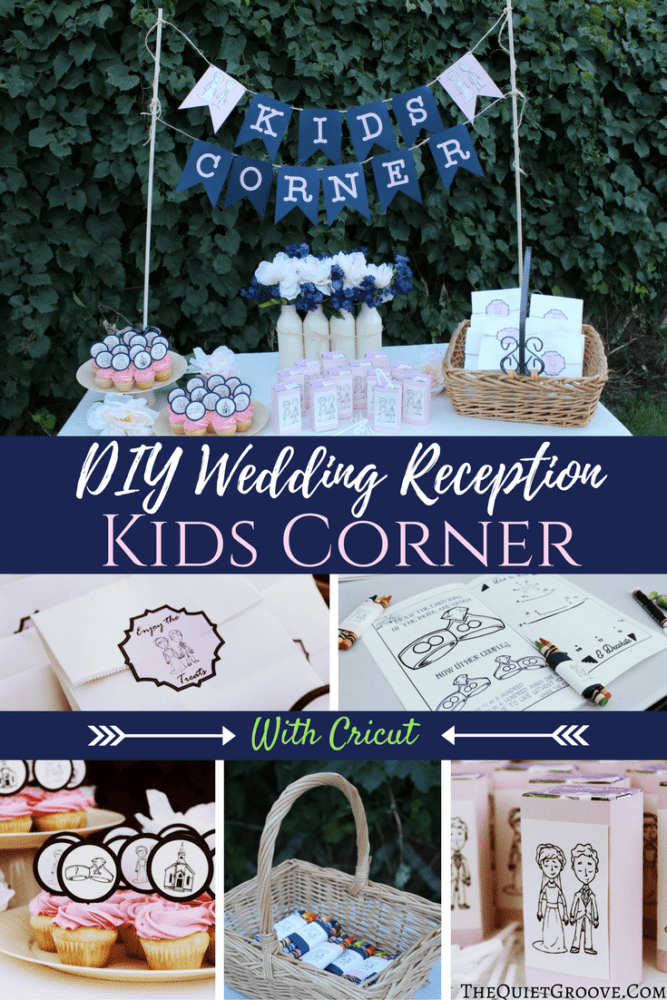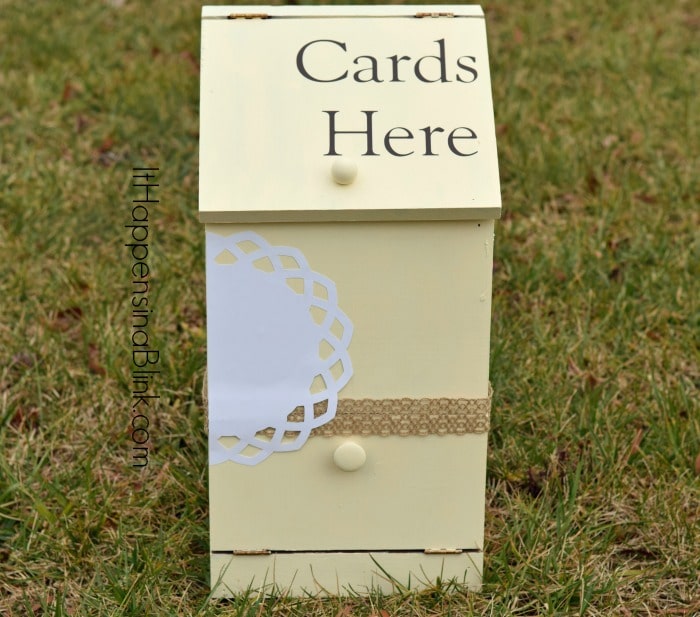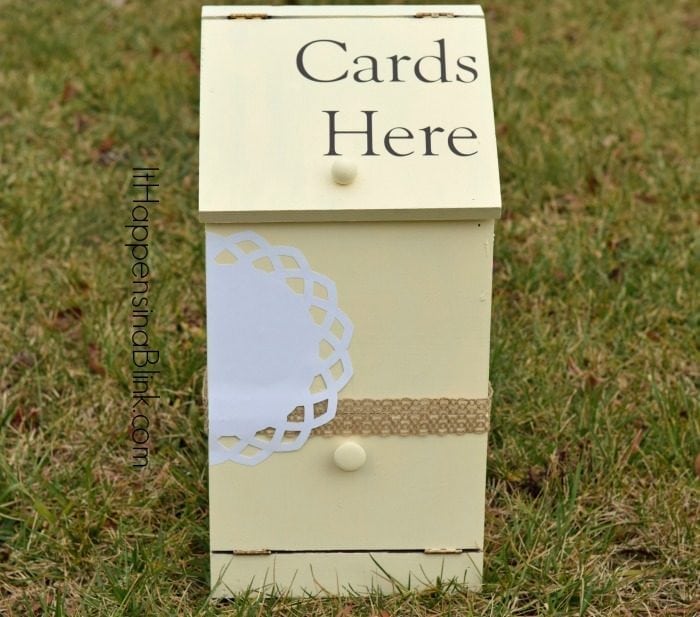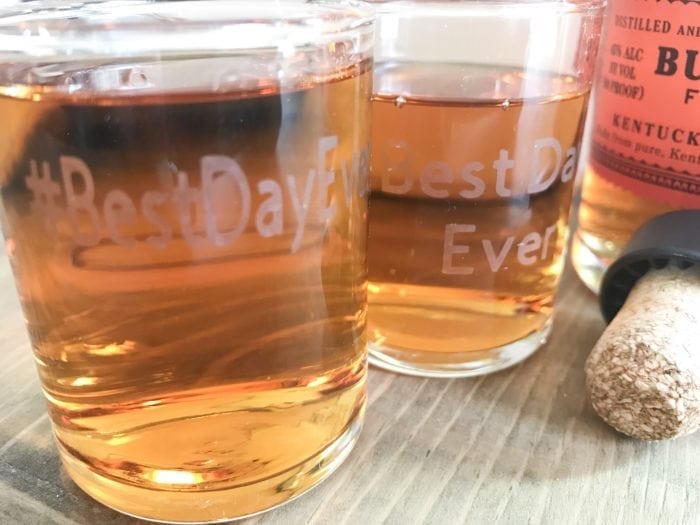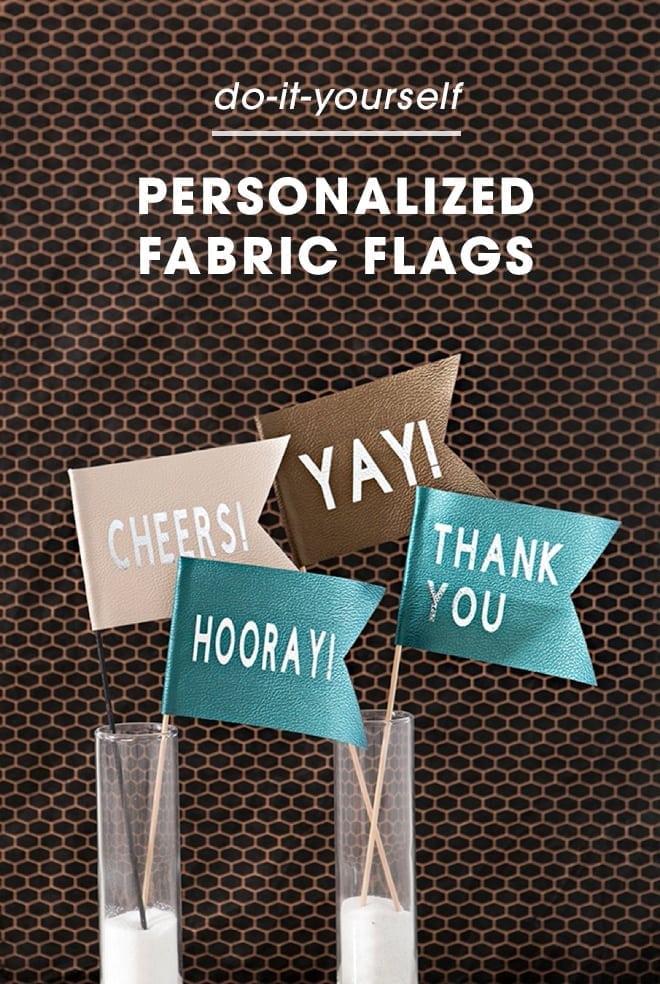 Fabric Party Flags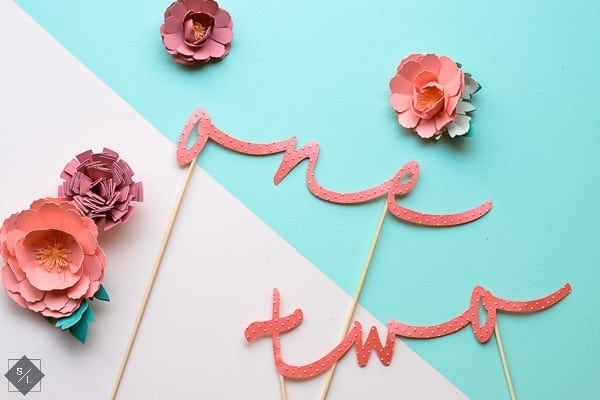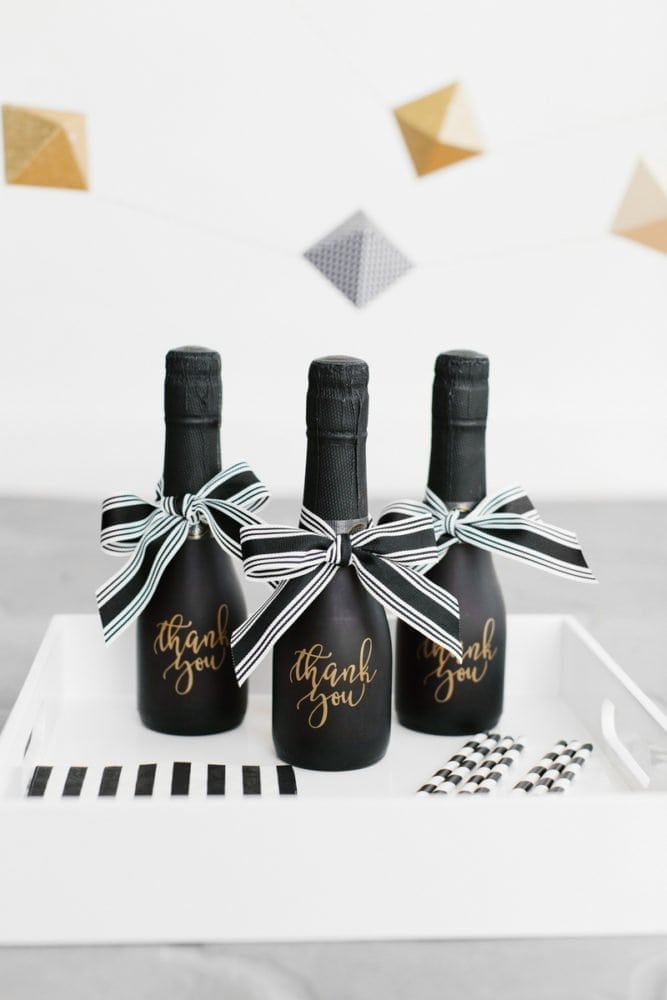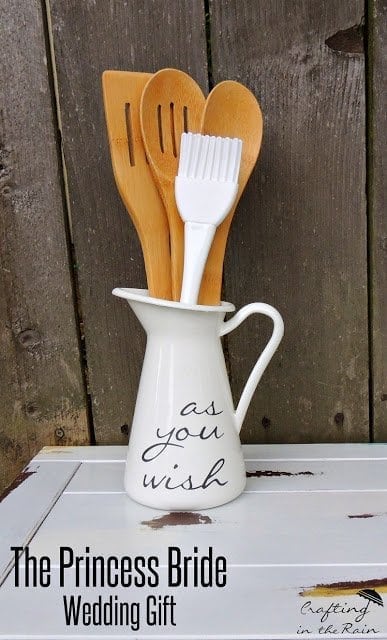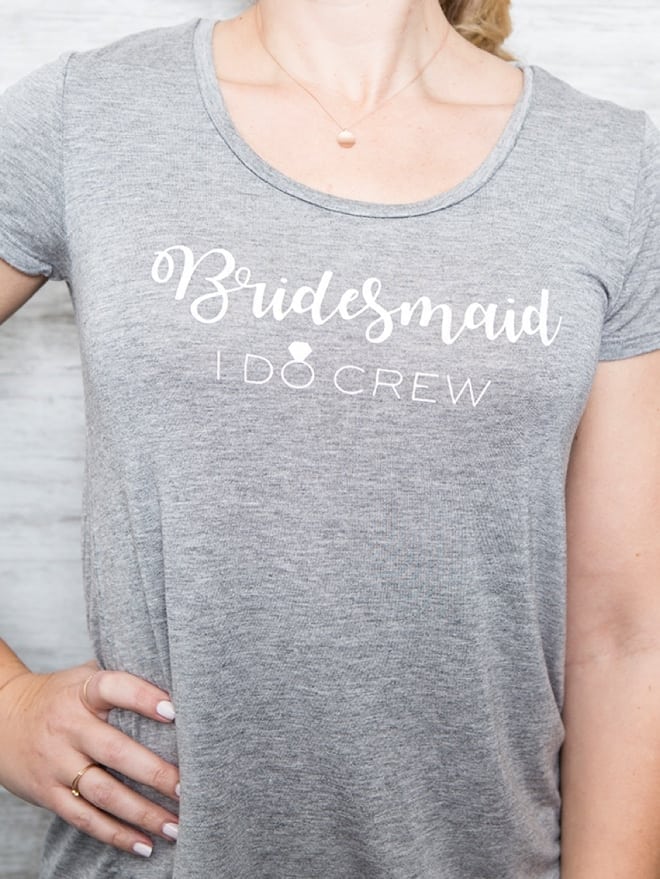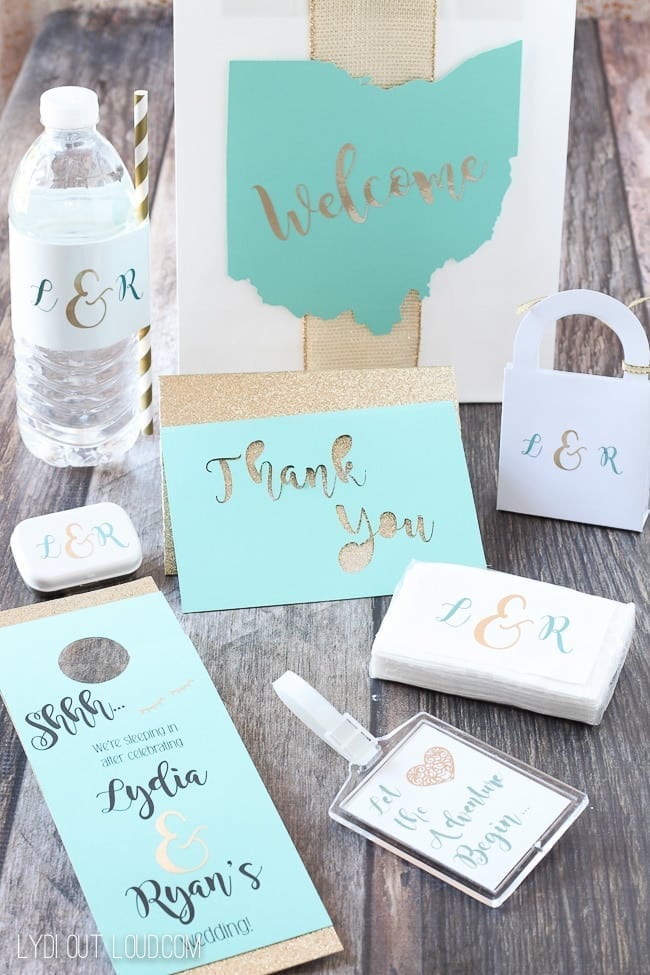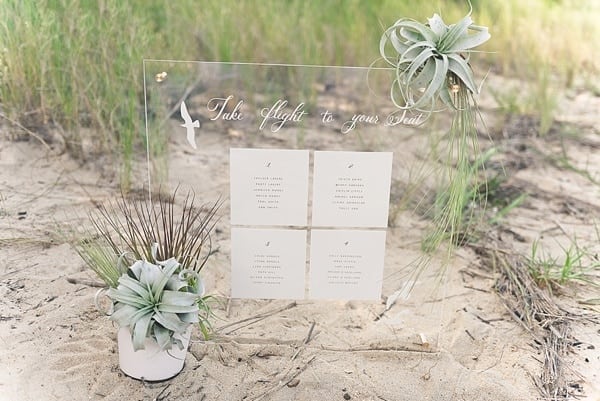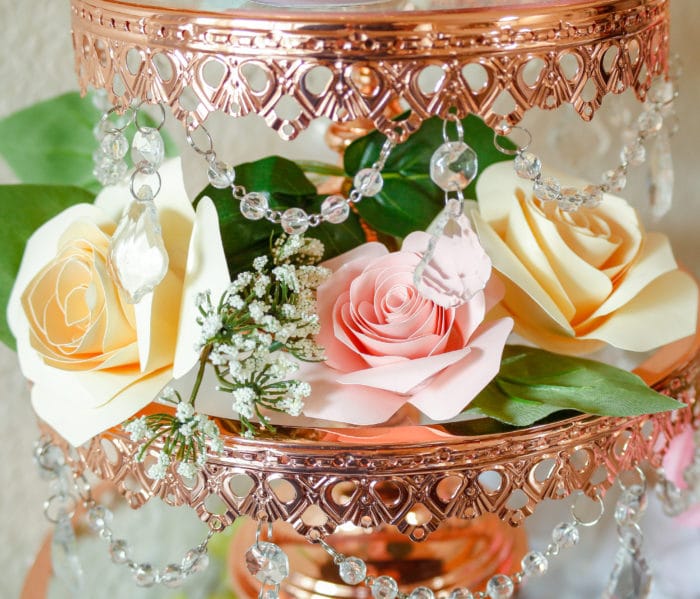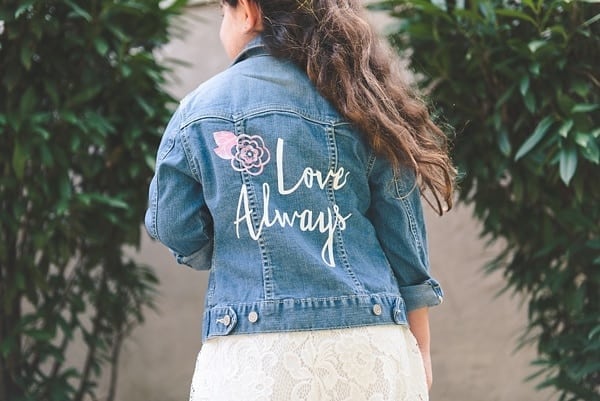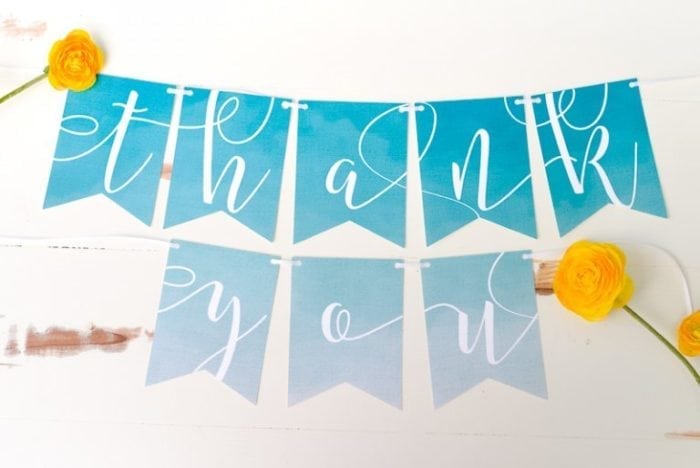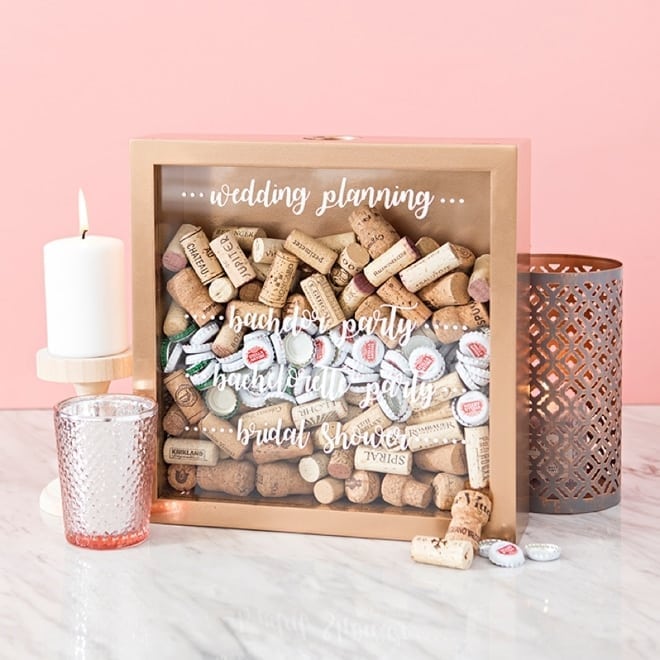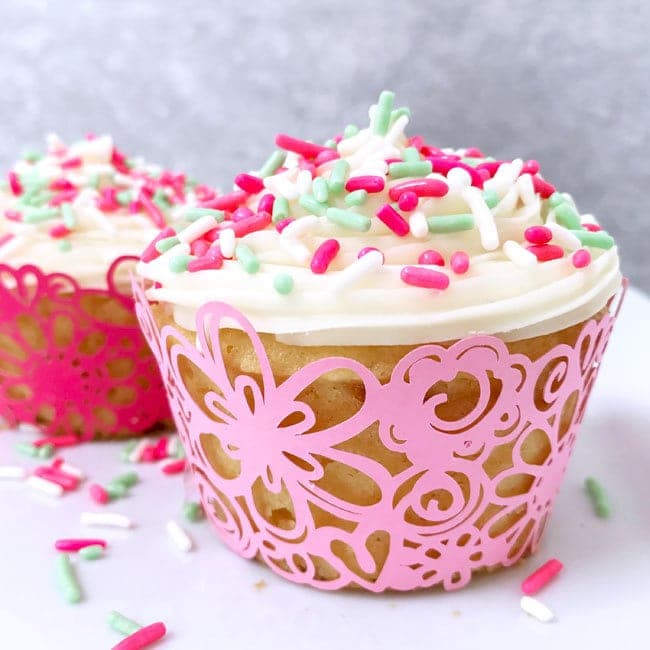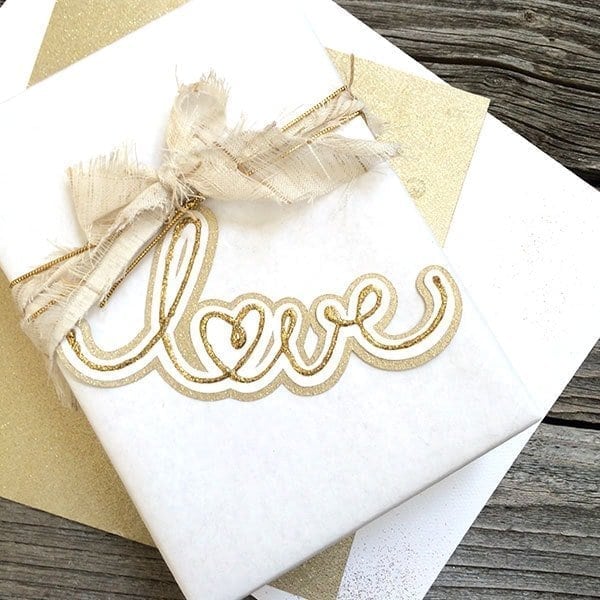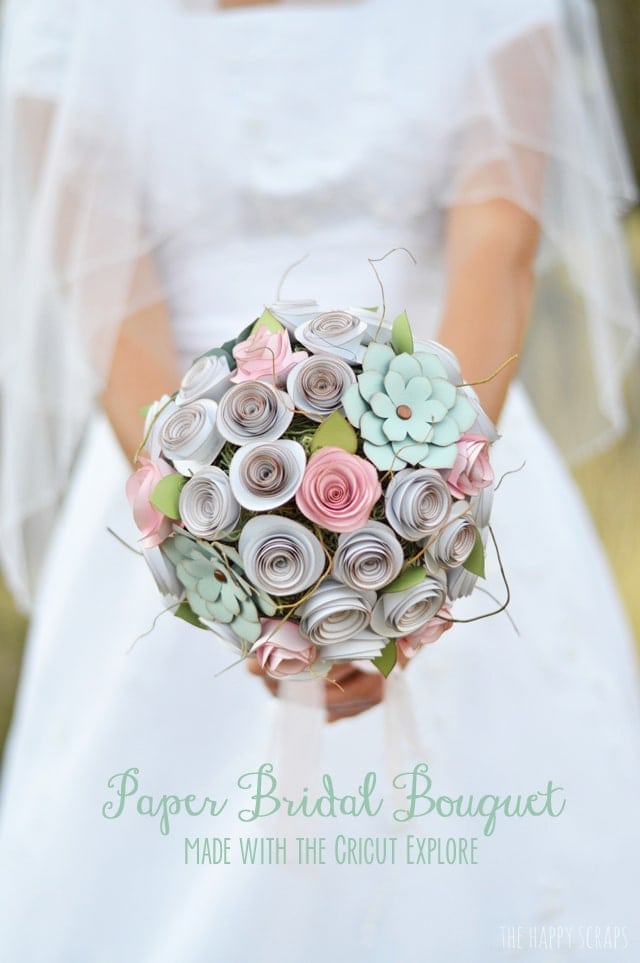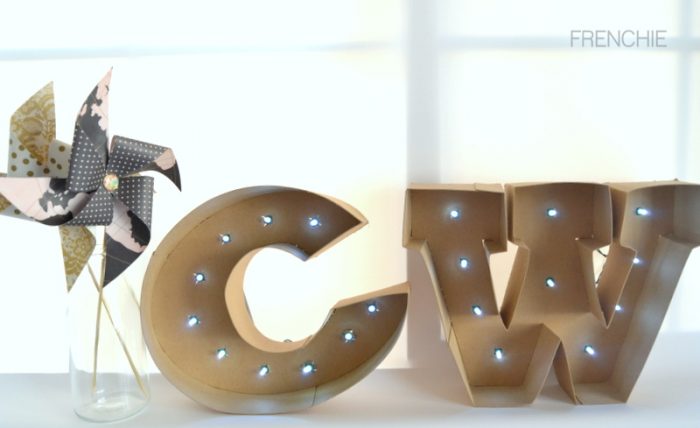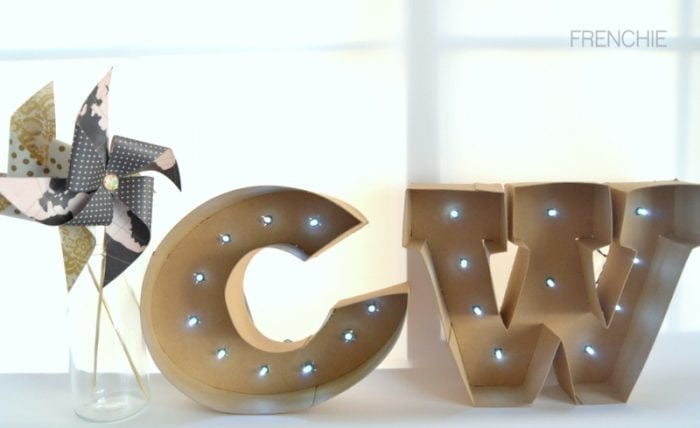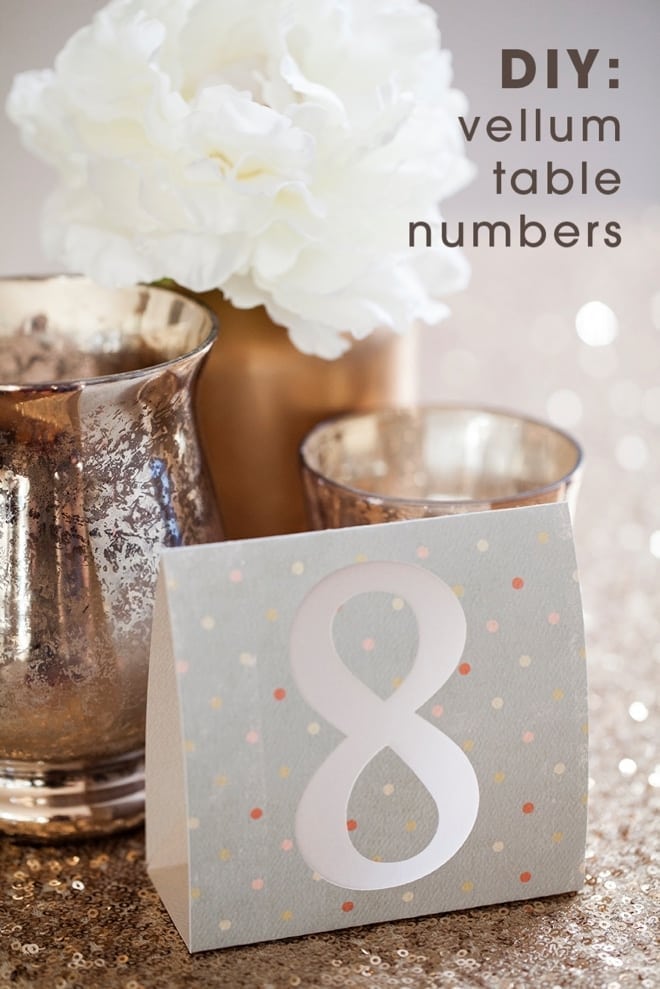 Wedding Using Cricut
I LOVE seeing weddings that did so much with the Cricut, so I plan to feature them below when I find them. If you document yours on your blog, let me know, and I'd be happy to include it!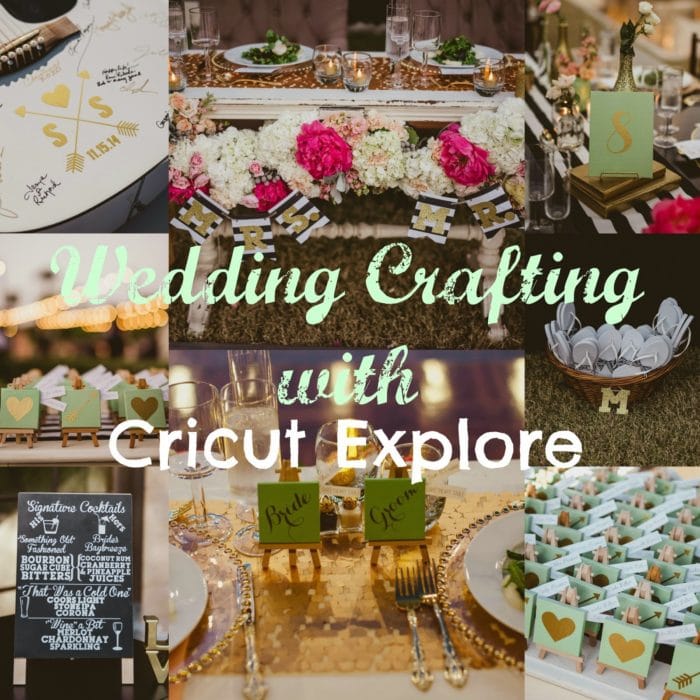 Green and Gold Wedding from Not So Clishea