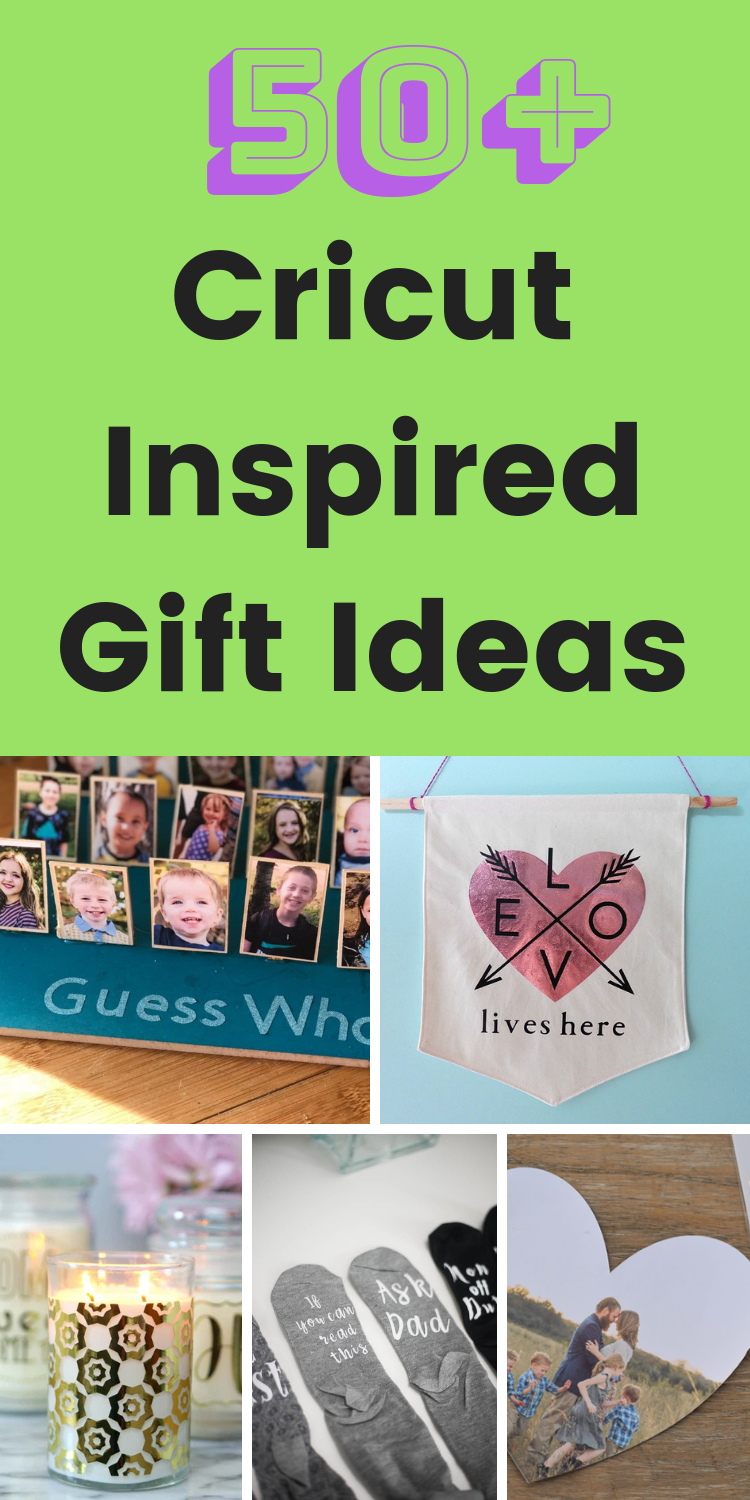 Looking for some gift ideas to make with your Cricut? Here are over 50 amazing Cricut gift ideas that you will love making and giving!

Cricut Gift Ideas Vinyl
One of the things I love to do the most with my Cricut is making gifts for other people!
The Cricut makes it so easy to make customized gifts for your loved ones. From complex to simple, there's really no limit on the imagination and creativity you can put into your gifts.
Anyone who makes gifts for the holidays knows that you need to start early, so even though it's just the middle of September, I thought I would share some fun gift ideas that you can make for your Cricut.
Now, these aren't specific to Christmas or any particular holiday, so you can use these ideas all year long.
I've gathered some ideas from some talented bloggers across the Internet, and I think you'll be happy to find some really fun ideas in this post. If you have any gift ideas that you really love to make, please leave a comment so we can all learn from you as well!
First off, I wanted to share a couple of gift ideas I've made here on the blog:
Get our FREE Cricut for Beginners Course + over 50 free project ideas!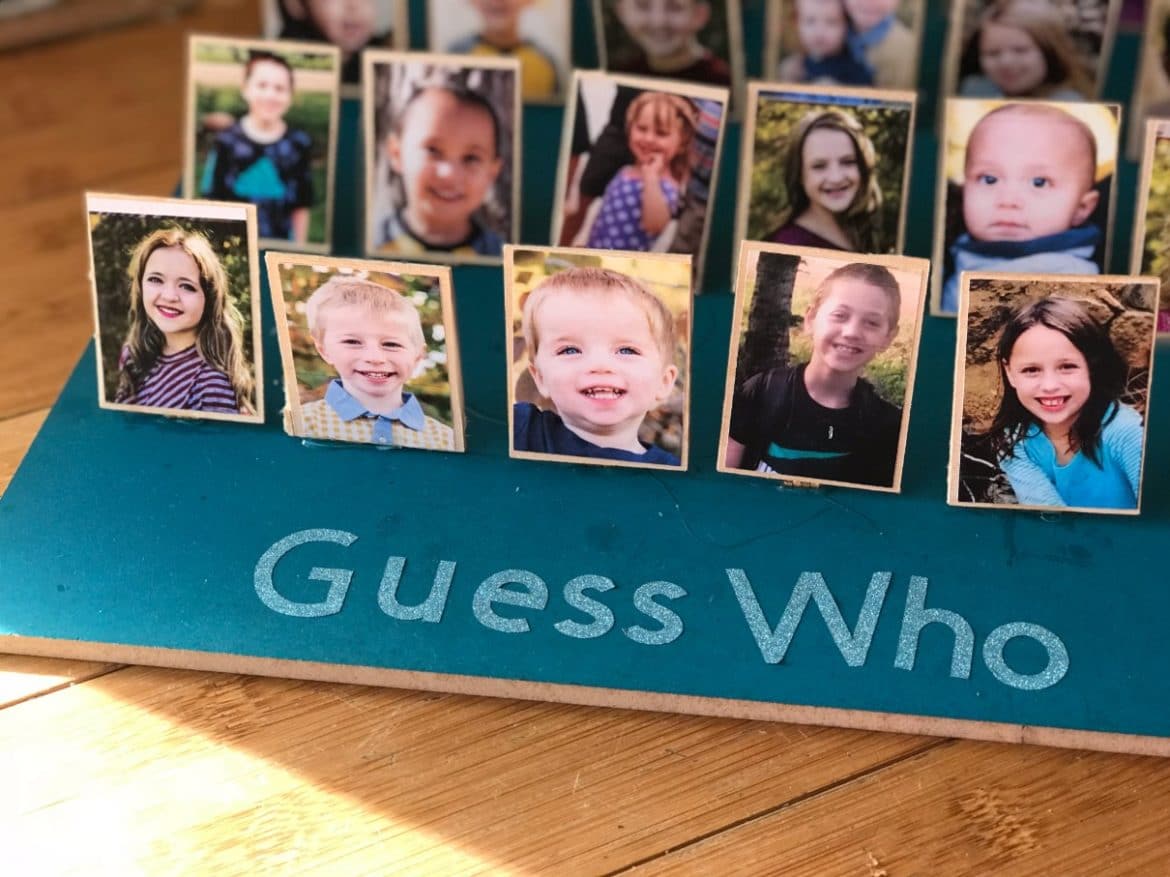 DIY Guess Who Board Game with Cricut
This is a great gift idea for a child, a family gift, or even for a grandparent. My mom said she would love one of these. You can make whatever pictures you want, but I chose to make this board with pictures of all my nieces and nephews (and of course, my kiddos). It's such a fun and personalized idea!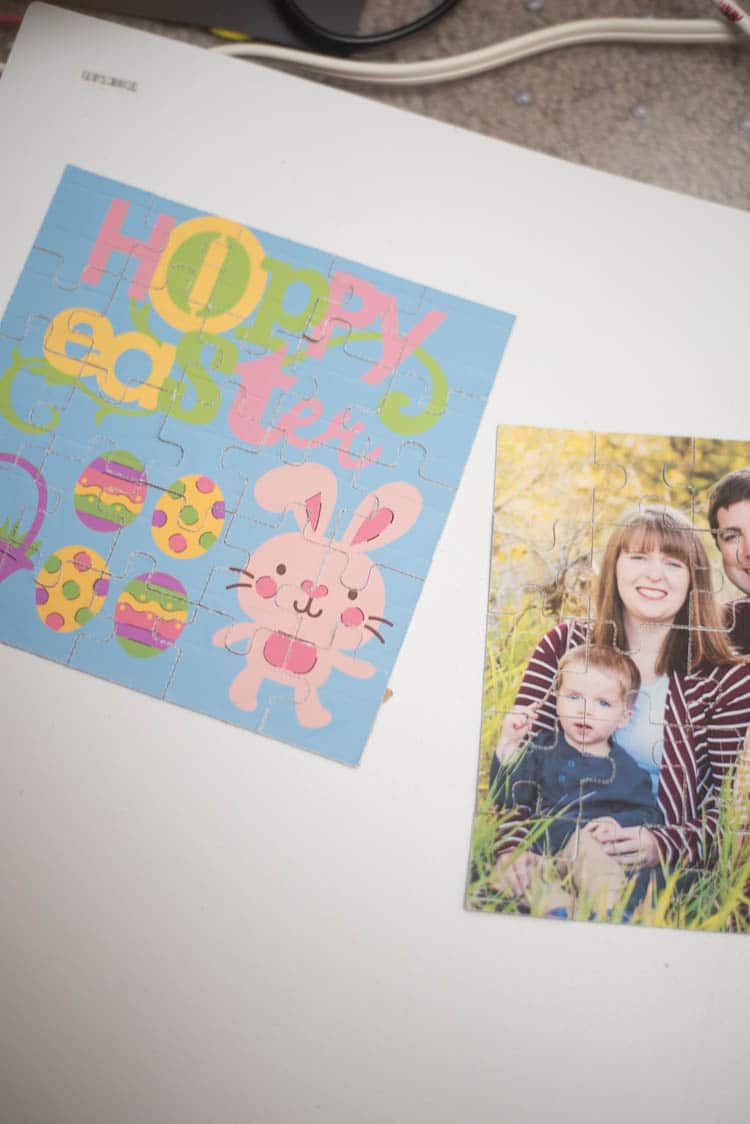 Make Your Own Puzzle with Cricut: 6 Free Templates!
These are SO fun! You can easily customize your puzzles or use the template I came up with.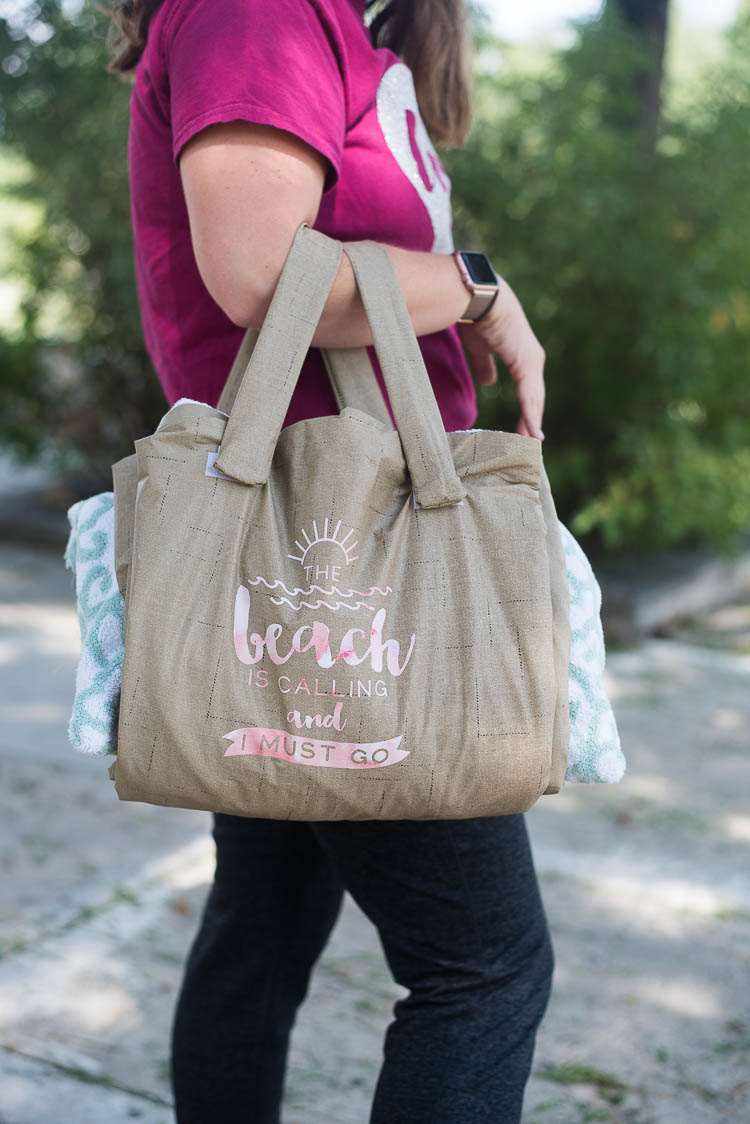 DIY Beach Towel Bag with Pillow Tutorial
This was a more recent project here on the blog, but it's perfect for someone who loves going to the beach or to the pool. It is a beach bag and beach towel in one!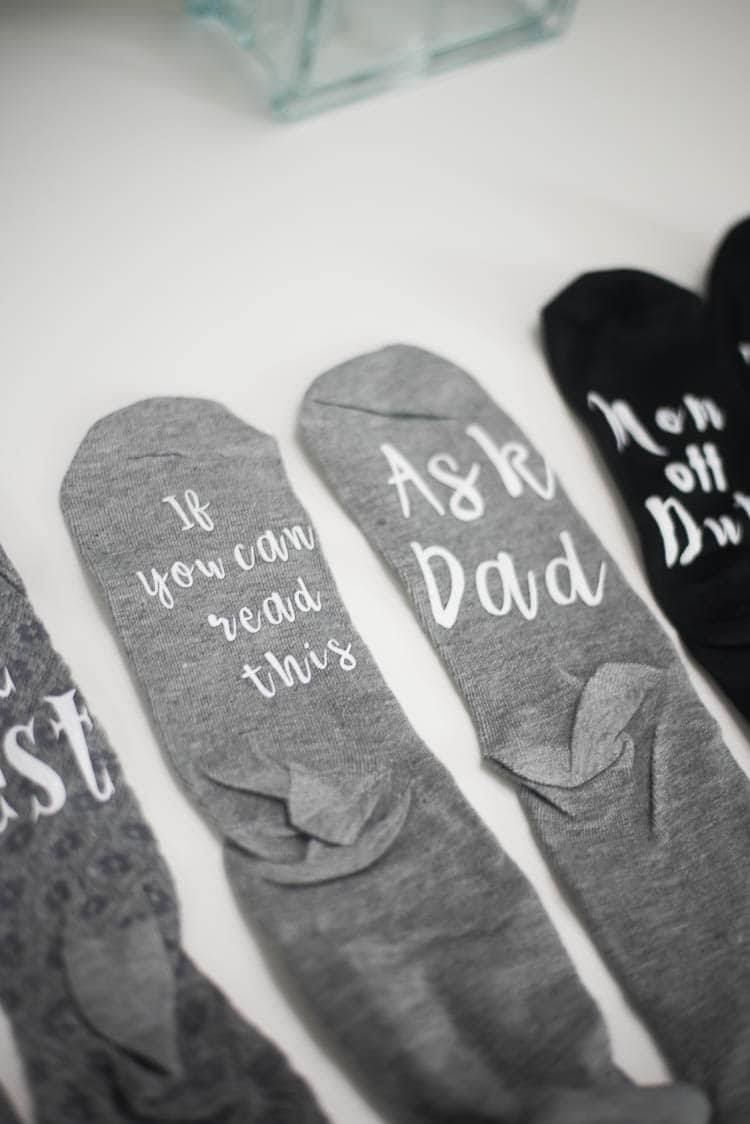 DIY Custom Socks: Free Design Space Templates!
Custom socks are ALL the rage right now. I made these a while back, and I thought they turned out pretty cute. You can use my template, or you can easily make your own templates and just use our tips for applying to socks (I strongly recommend the smaller size of the EasyPress 2 for this project once it's released. I wish I'd had it back then!).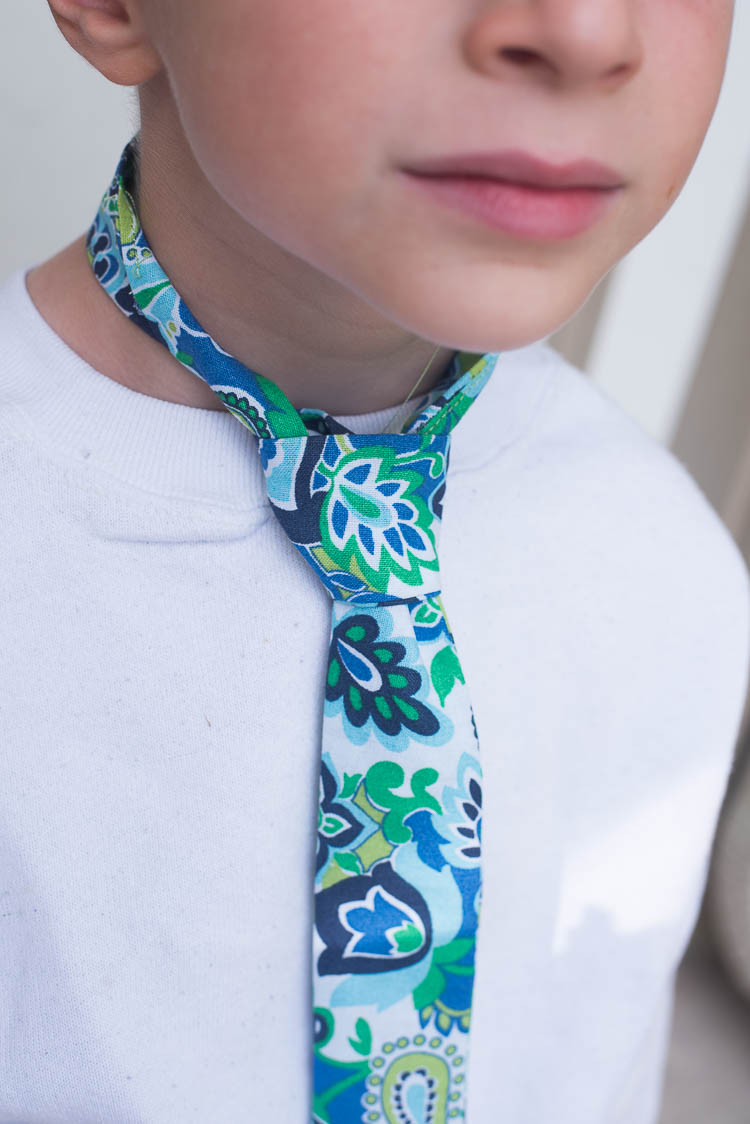 Toddler Safety Tie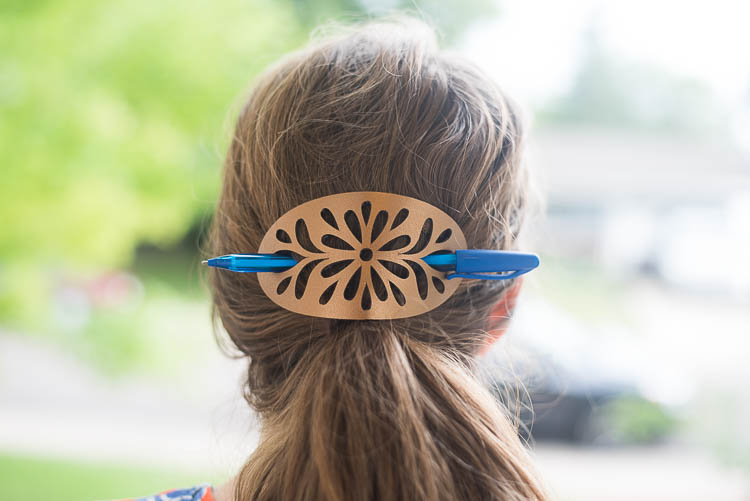 Leather Hair Accessory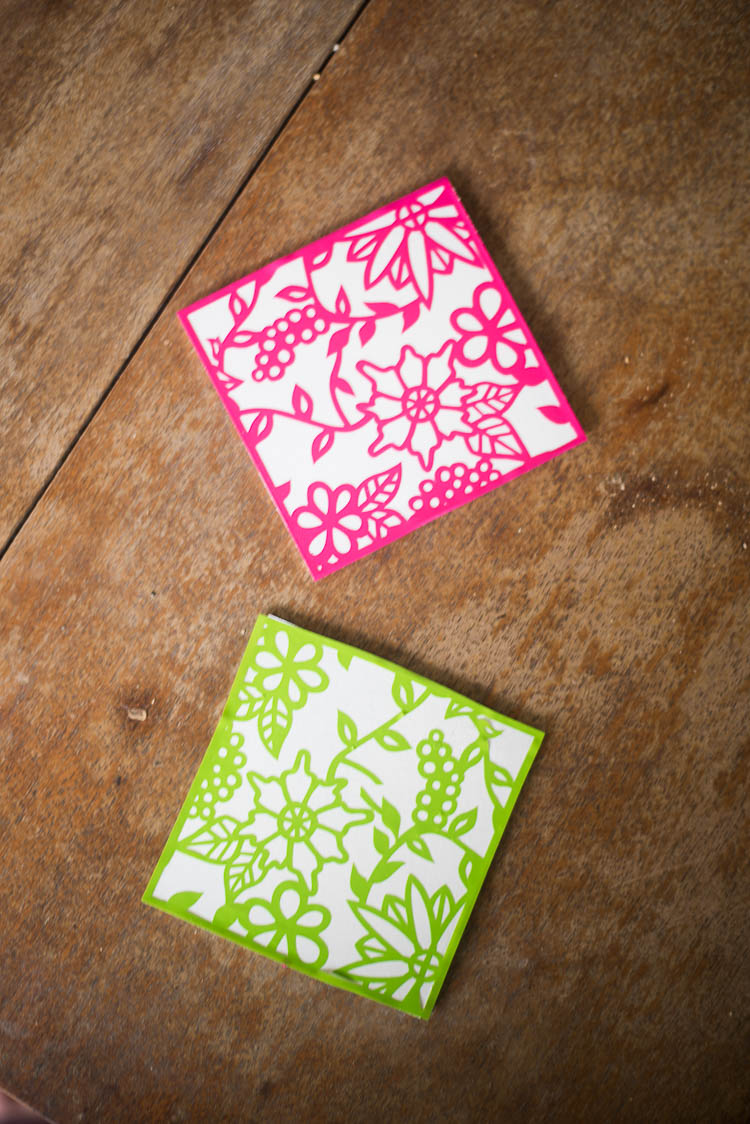 DIY Coasters
All three of these projects I featured in this post – 10 Easy Cricut Maker Projects (Using Less than Five Materials!)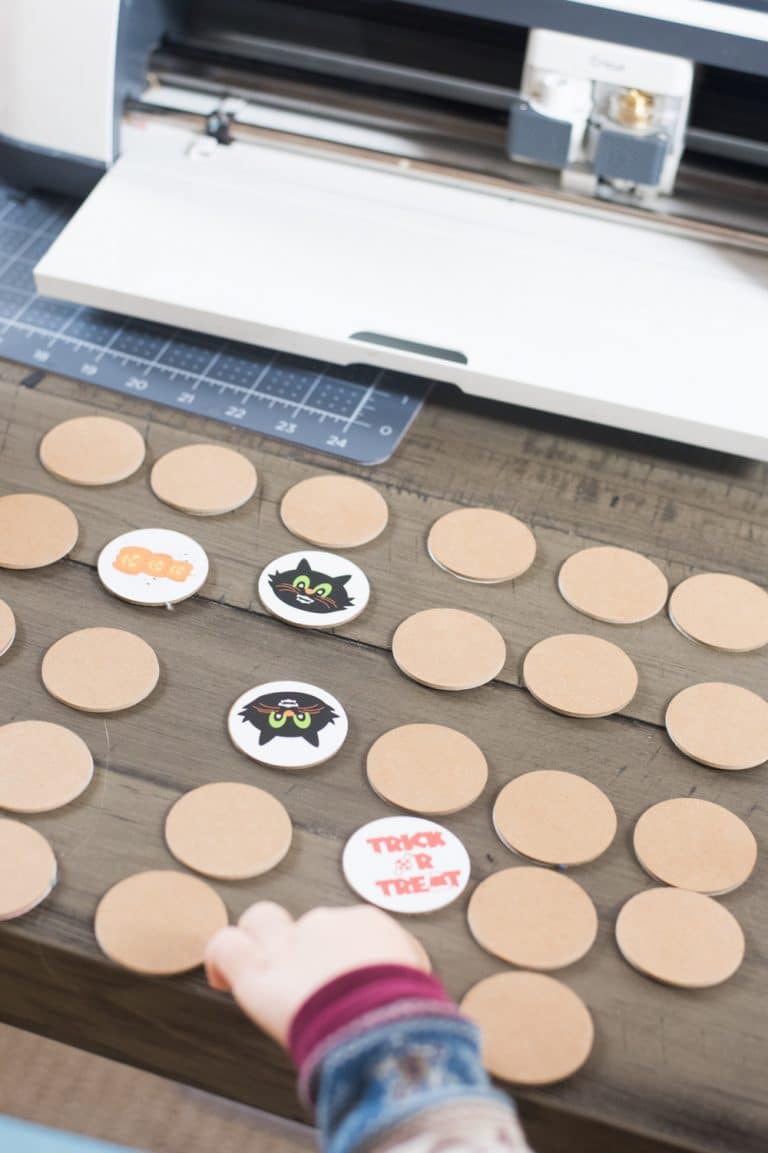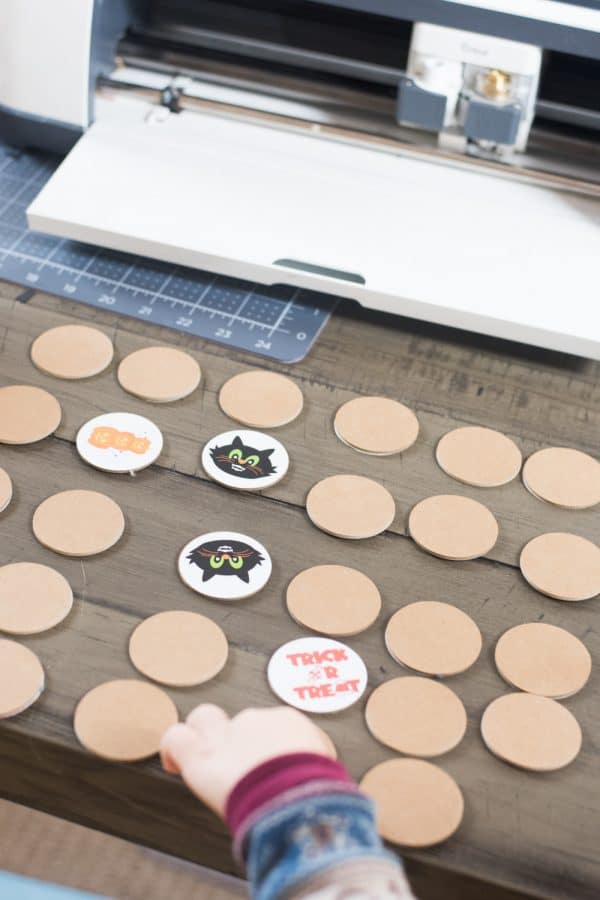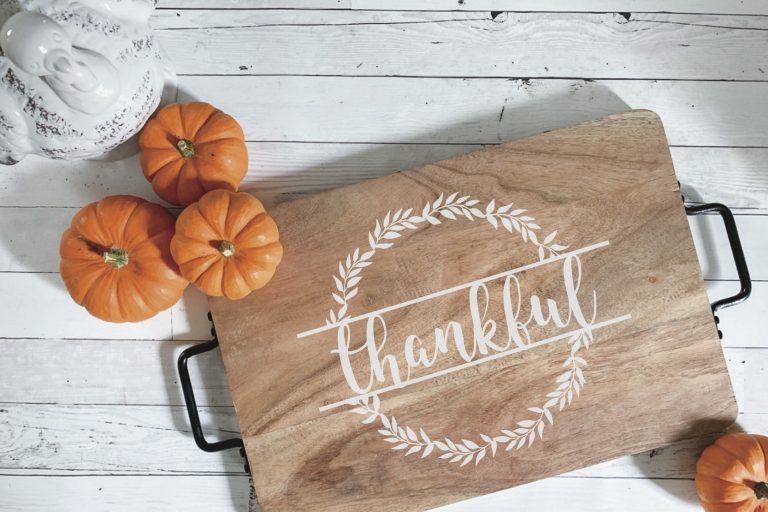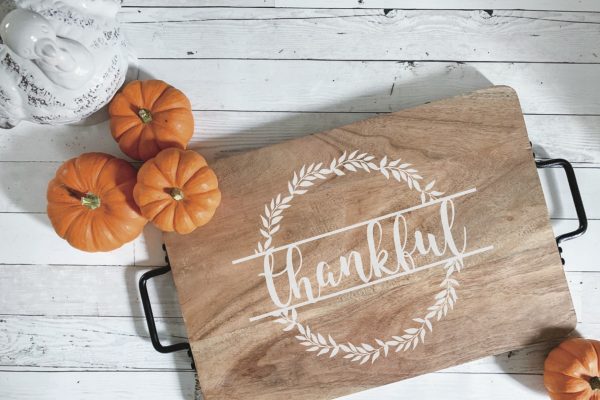 Here are some Cricut gift ideas that you can make straight from Design Space. As usual, some of these are free ideas, some are included with an Access subscription, and others are paid:
And that's just tipping the scale. Definitely take some time to browse Design Space for lots of different ideas.
Other Cricut Project Ideas:
Now keep in mind that some of these ideas were originally created on a Silhouette – but because these two machines exist to do similar things, you can easily replicate those ideas that I've shared 🙂
DON'T FORGET TO USE THE CODE CLARK10 FOR 10% OFF AND FREE SHIPPING ON SUPPLIES AND MATERIALS ON CRICUT.COM
DIY Gift Ideas with Cricut
And here are lots of other fun ideas. Make sure you go to the site of any idea you like and pin from them!

Other Cricut Posts You May Enjoy: