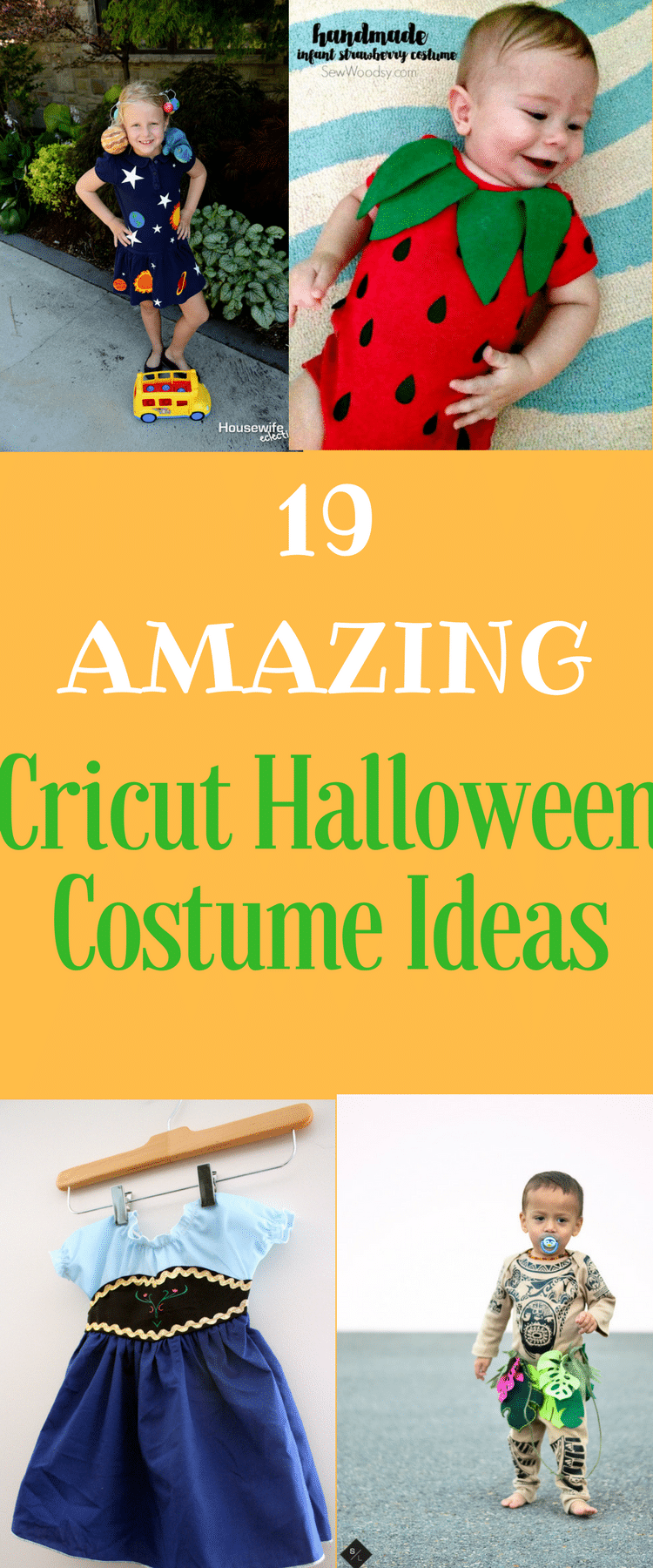 Halloween Costumes with Cricut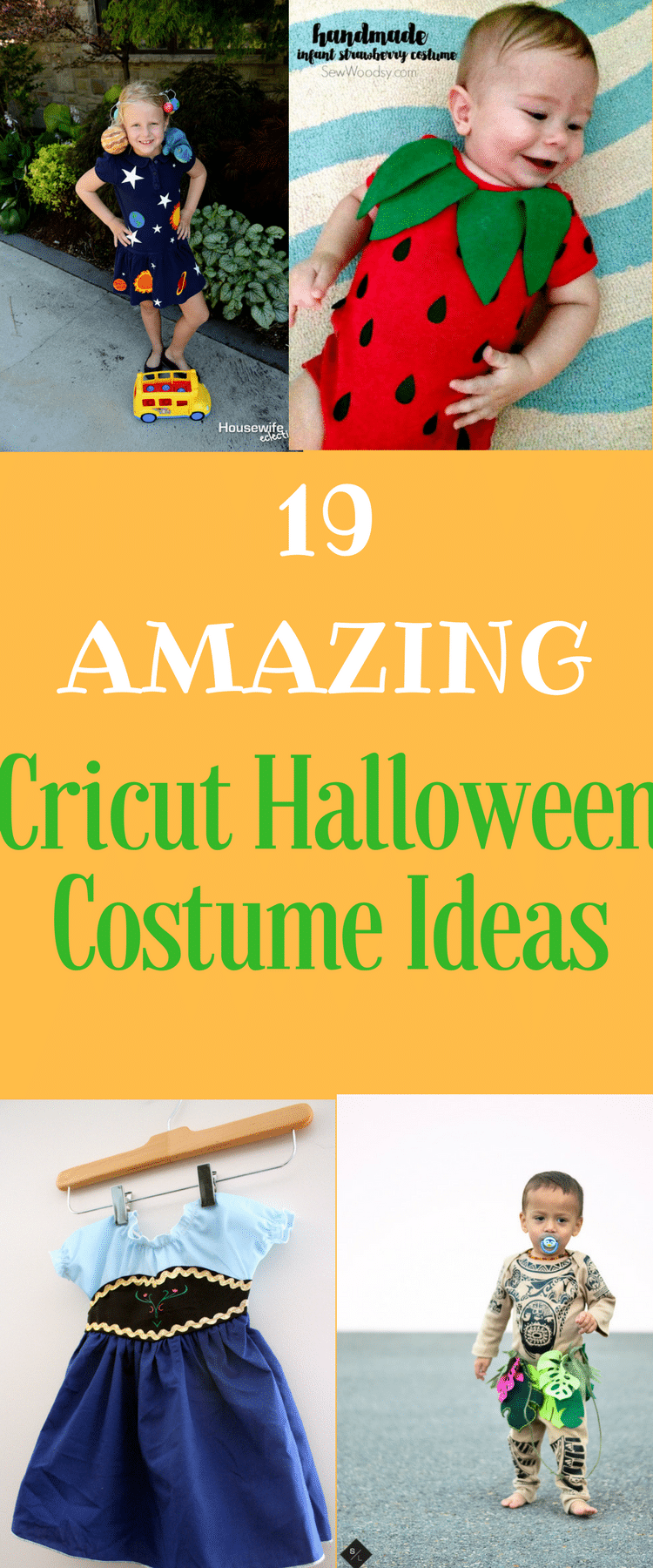 Who else loves Halloween?!
I always joke that I love Halloween because I was almost born on it…but I think there's some bit of truth to it.
I mean, I'm not into the scary or gory part of Halloween…but I'm all about the pumpkins, costumes, parties, and candy!
Since having children, I've really loved coming up with themed costume ideas for our family…and while those days may be numbered (wishful thinking that my kids will always want to dress up with me), I'm enjoying it for as long as I can!
This year, Jack wanted us all to be Batman characters…based on the outfits from the LEGO Batman movie. So, I spent the last few weeks throwing these costumes together. I'm actually still working on Forrest's and mine, but I think the boys turned out super cute.
I used my Cricut Maker to make aspects of these costumes, and it made life so much easier. I think anyone who makes homemade costumes can benefit from having a Cricut!
So, I put together a list of some of the most fun and cute Halloween Costumes that can be made using your Cricut machine! Below, you will find lots of great ideas – some of them include tutorials, others are just ideas…and yes, some of them originally used the Silhouette machine (including one of mine…ah!), but I assure you, anything the Silhouette can do, you can do with the Cricut!
Get our FREE Cricut for Beginners Course + over 50 free project ideas!
Make sure you tag me on Instagram (clarkscondensed) if you make something with your Cricut machine for Halloween!
IF you are looking for plain and solid clothing for the base of a child's costume, I highly recommend using Primary.com!
Homemade Halloween Costume Ideas