This post was sponsored by Dave's Killer Bread as part of an Influencer Activation for Influence Central and all opinions expressed in my post are my own.
They don't get it very often because I tend to forget to boil eggs and by then they don't want to wait for that. But when I do make it- they are in heaven! My husband loves this sandwich, too and we even eat it for dinner sometimes. So really, it doubles as a lunch or dinner cuisine! Over time I have perfected my recipe. I recently made it with avocados instead of a lot of mayo and the result was pretty amazing. Two thumbs up from everyone and I call that a mom-win.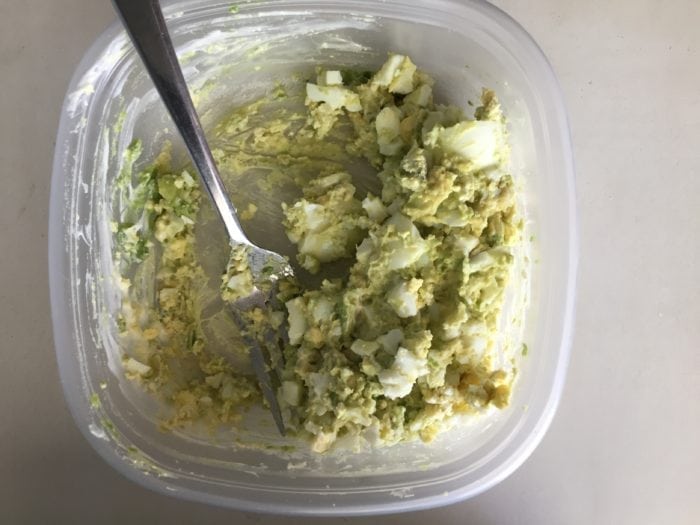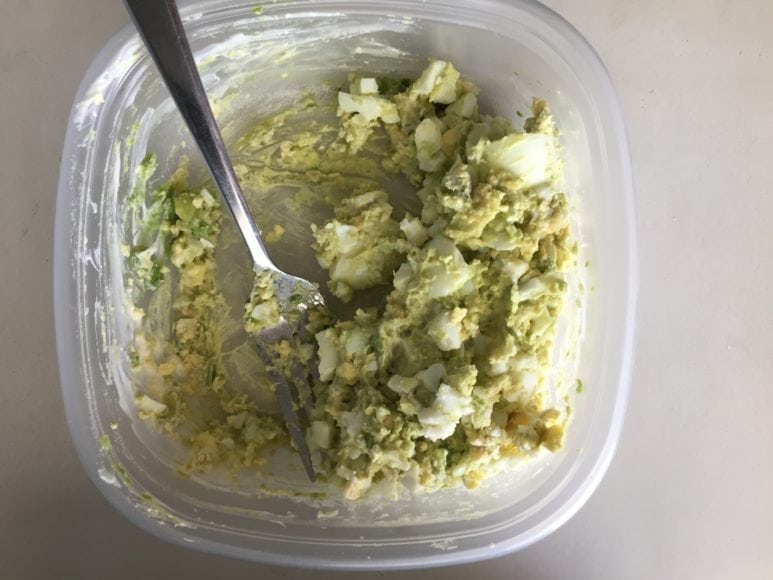 Now there are a few things that make this sandwich absolutely delicious and that starts with the bread. I'm a picky bread eater and only eat the best. That's why for this sandwich you have to try
Dave's Killer Breads 21 Whole Grains and Seeds
.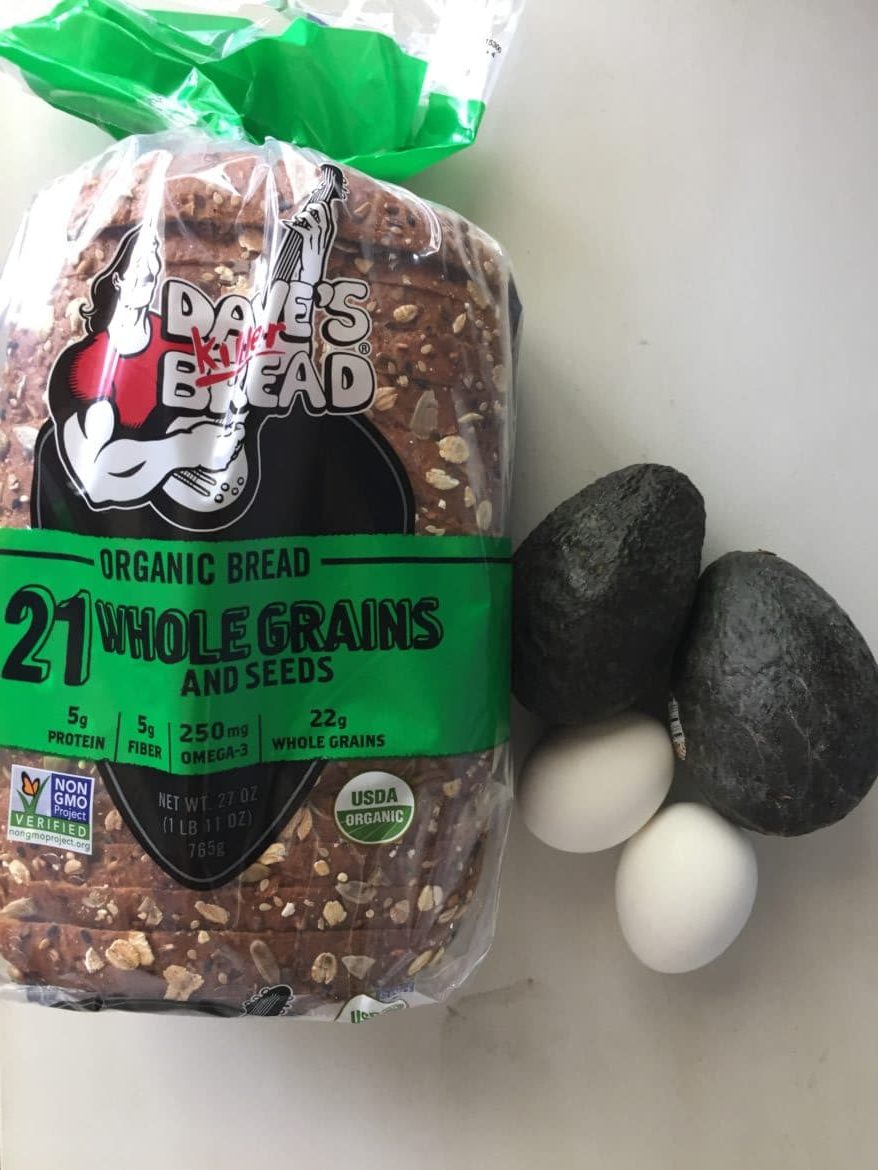 First of all Dave's Killer Bread is the #1 selling organic bread brand in the country. It's packed with protein, fiber, and whole grains with no artificial additives. You can count on it being USDA organic, Non-GMO project verified, and contains 5g protein, 5g fiber, 250mg Omega-3, and 22g whole grains per slice.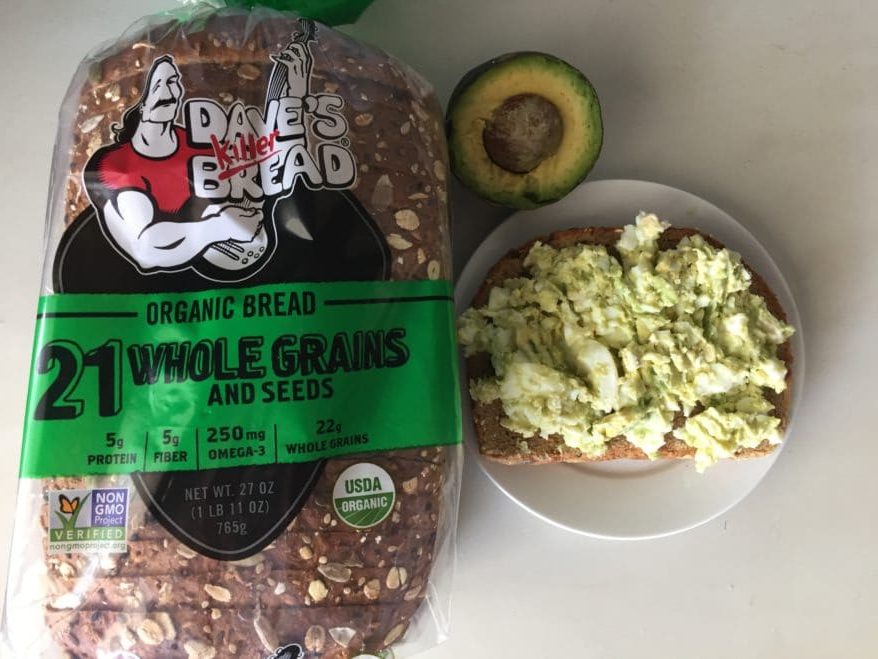 Plus, you can now find it at
Walmart
– which is a bonus in my opinion and makes my life easier because it is easy to find. The flavor of the bread pairs so perfectly with the savory egg salad mix and I love the grains and seeds that give it a little extra crunch and subtle sweetness.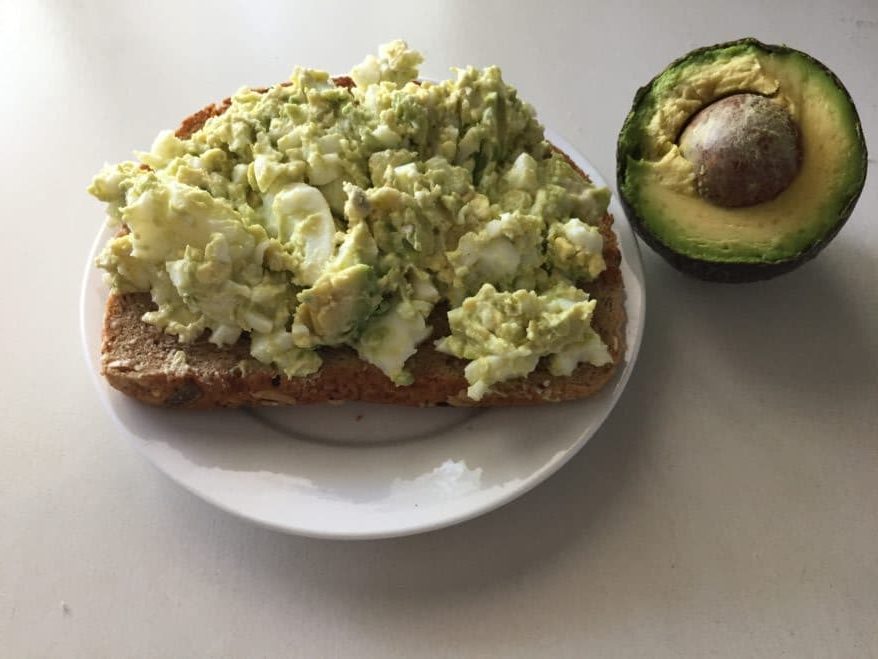 If you haven't tried egg salad in a while, consider giving this recipe a whirl and it might become your families new favorite lunch.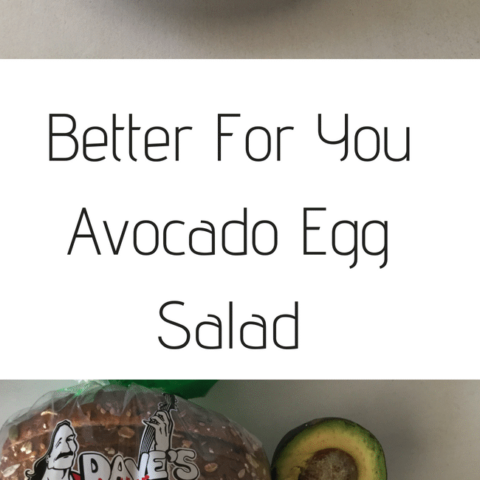 Avocado Egg Salad Sandwich
Ingredients
2 hard boiled eggs
1 small avocado
1 T. ground mustard
1 tsp. mayo
Salt and Pepper to taste
Dave's Killer Breads 21 Whole Grains and Seeds, toast if desired
Instructions
Peel your hard boiled eggs and place in a bowl
Add your avocado, ground mustard, mayo and salt and pepper with the eggs
Using a fork mash everything together until it is at your desired consistency
Spread desired amount on top of one slice of Dave's Kililer Bread
Place another slice on top or eat it open faced.
Cindy Maudsley lives in Utah with her husband and five children. Aside from writing, her passions include her family, faith, and spreading infertility awareness. She also loves a good book or podcast, true crime documentaries , Netflix binge, diet Coke and Target run