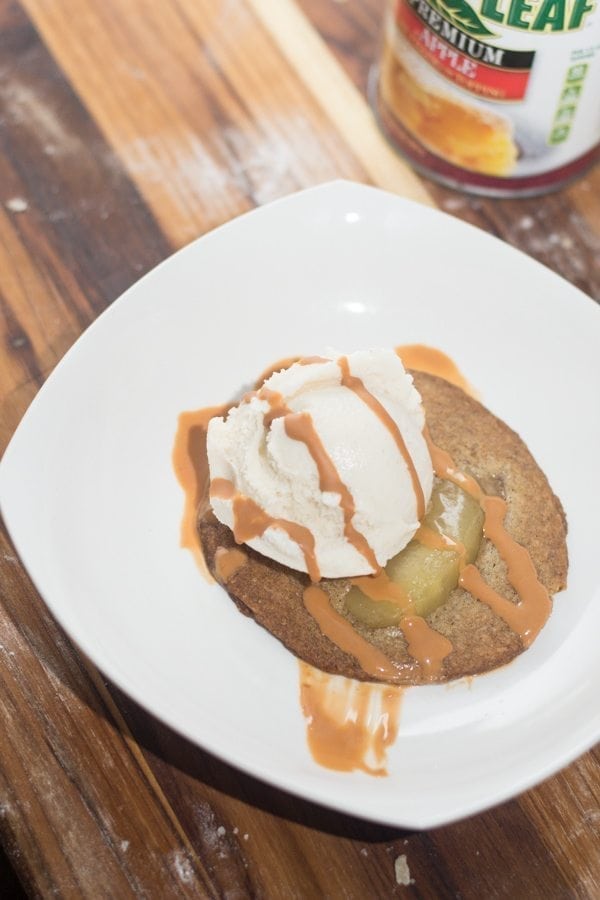 Most pies take a lot longer than cookies, and usually they're a lot messier. However, my favorite part about pies are the delicious fruits and fillings. This recipe has a little of the best of the classic apple pie and sugar cookies. You can even make them large enough to serve some vanilla ice cream on top of the cookie. A caramel sauce would be a great addition as well. You could probably try something similar to this other types of pie filling. The Lucky Leaf apple pie filling that I used had great flavor, and the apples were a great texture and flavor. I didn't have to peel, cook, or flavor any of it. Try it out!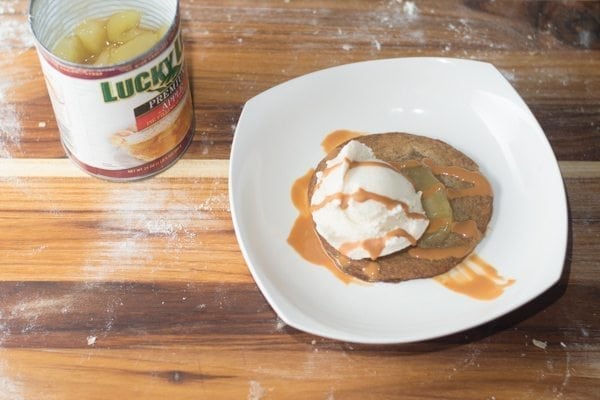 These are perfect for parties, or for those times when you really want all the flavors of an apple pie…without the effort of making an apple pie. They are simply delicious!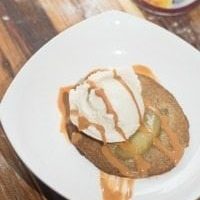 Apple Pie Cookies
Ingredients
Makes about two dozen cookies
1 can of Lucky Leaf premium apple pie filling
1 ¼ cup of flour
½ teaspoon of baking soda
½ teaspoon of cinnamon
2 pinches of nutmeg
2 pinches of salt
? cup of sugar
½ cup 1 stick of butter
1 egg
1 teaspoon of vanilla extract
Instructions
Mix together dry ingredients - flour, baking soda, cinnamon, nutmeg, and salt.
Mix together butter and sugar with an electric mixer until light and fluffy.
Then add the egg and vanilla.
Slowly add in dry ingredients while still mixing at low speed.
Refrigerate for about 2 hours, or, if you're like me, put it in the freezer for about thirty minutes while checking it occasionally. The dough is ready when firm.
Preheat the oven to 375 degrees F.
Roll and cut cookies, or do the cookies thumb drop style. Either way, place a couple of slices of apple pie filling apples on top of the cookies. Then bake in the oven for 8-10 minutes. Remove and let the cookies sit on the pan for one minute before placing them on a cooling rack. Serve a la mode with vanilla ice cream and/or with caramel sauce.
Forrest lives in Colorado with the wonderful Katie Clark and their two sons. Forrest was raised in North Carolina, graduated from BYU with a degree in political science, and loves to dabble in lots different things. Plus, he is a big MLS fan.