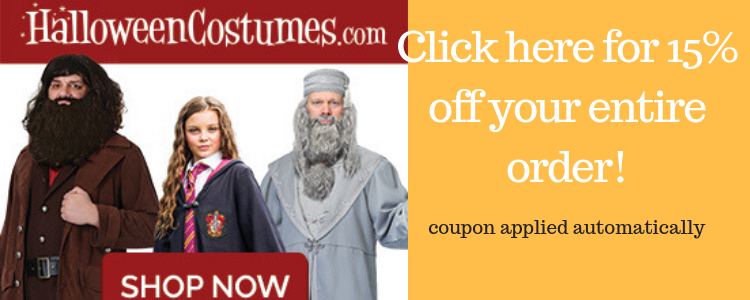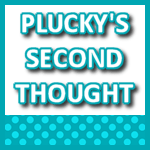 Hello all! I'm Plucky from Plucky's Second Thought…but most call me Jess. 🙂 Why "Plucky" you may ask? Well, it was a nickname when I was younger and it was one that was never forgotten! At Plucky's Second Thought I try to post easy craft projects and recipes that anyone could accomplish. Yep, you don't have to be Martha Stewart or Rachael Ray to attempt anything on my blog! There are also a variety of travel and product reviews as well as some awesome giveaways and link parties! 🙂

I wanted to share a recent recipe that my family had for dinner that was SUPER easy and SUPER delicious! 🙂

ENJOY!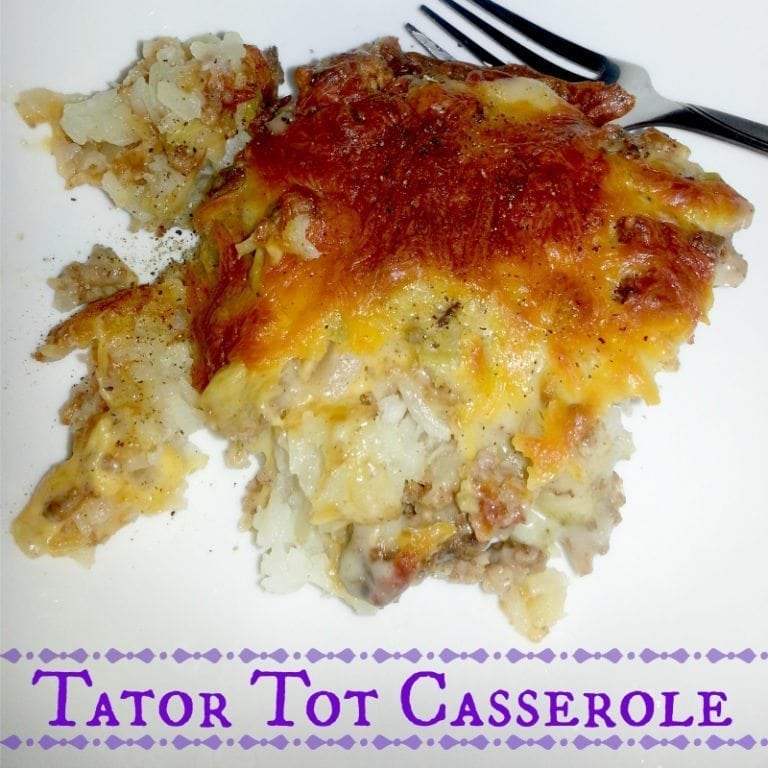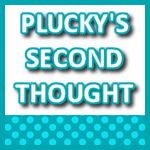 Tator Tot Casserole
Tator Tot Casserole
Ingredients
32 oz bag of frozen Tator Tots
16 oz Sharp Cheddar Cheese shredded
2 cans Cream of Celery
1 lb Ground Beef
1 oz milk
1 Onion diced
salt
pepper
Instructions
Brown and season meat with salt and pepper.

Add soup and milk.

Put tator tots on 13x9 pan.

Scatter onions on top.

Add 8oz of cheese.

Put Meat on.

Add remaining 8oz of cheese.

Bake at 350 for 1 hour 15 min.

source:

http://www.allthecooks.com/tator-tot-casserole.html
NEVER Miss Another Recipe!
Sign up for our food and recipe newsletter today
Free eRecipeBook upon signup
Free Meal Planning Bundle
Easy and Family Friendly Recipes EVERYONE Will Love!
COMMENT POLICY:
All we ask is that you be kind. We welcome differing opinions, but any comments containing personal attacks, sarcasm, etc. will be removed immediately. Keyboard warriors aren't welcome 🙂 All comments are moderated and may take time to be approved. Anything not pertaining specifically to the content of a post will be removed (including comments about ads).