Is there anyone else out there that has a hard time picking out baby shower gifts? Look no further because, I have gathered a list of items that mothers with newborn babies have loved! Some of the items are a little pricey, so you may want to get some friends to go in on the gift with you to help spread out the cost.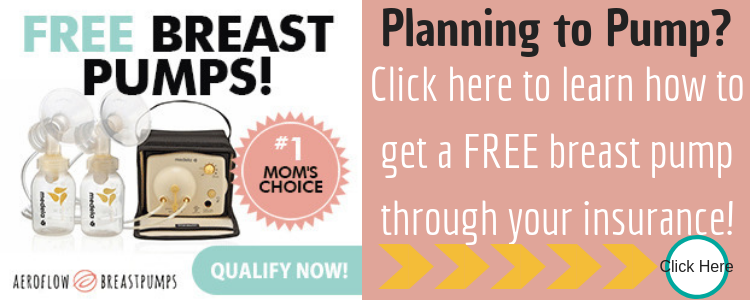 27 Mother Recommended Baby Shower Gifts
1. Boppy Pillow

FREE Online Prenatal Course!
Join our "Surviving Pregnancy" eCourse
Free eight day course taking you from conception to postpartum recovery
Tips and Tricks from a Mom of 2
Access to our FREE pregnancy and postpartum support group
3. Baby Food Squeeze Spoon

8. Lansinoh Disposable Nursing Pads

11. Graco Highchair

12. Carseat Canopy

13. Aquaphor Baby Healing Ointment

16. Moby wrap

18. HALO SleepSack

19. Fisher-Price Rock 'n Play Sleeper
22.Bumbo Seat
23.Aden and Anais Swaddle Blanket
24.Wipes Warmer
26. Petunia Pickle Bottom Diaper Bag
COMMENT POLICY:
All we ask is that you be kind. We welcome differing opinions, but any comments containing personal attacks, sarcasm, etc. will be removed immediately. Keyboard warriors aren't welcome 🙂 All comments are moderated and may take time to be approved. Anything not pertaining specifically to the content of a post will be removed (including comments about ads).