Planning a wedding is so much fun!
Of course, it can also come with plenty of stressful moments.
I love talking and writing about weddings, even though mine was over six years ago.
So, I'm really excited to be able to share these two FREE Printables with all your brides and grooms-to-be.
We are offering a guest list, where you can list the attendee, their address, RSVP, and more!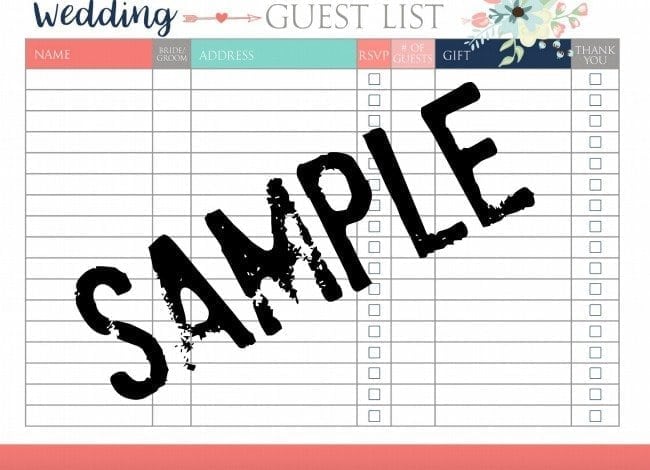 As well as a budget sheet so you can keep on track!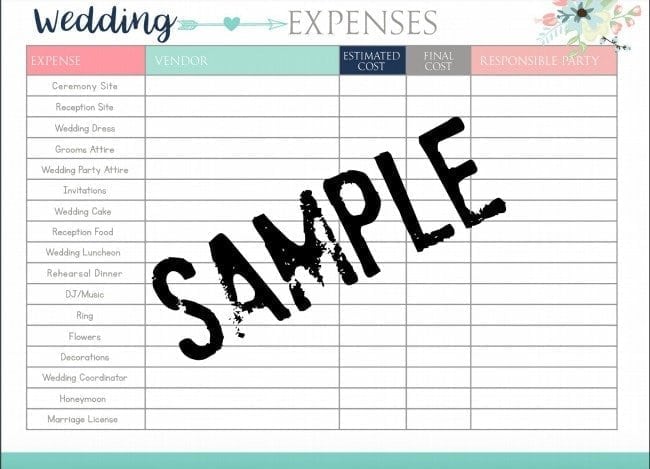 All we ask is that you click on the image below to sign up to get these printable! We promise we won't spam you 🙂


COMMENT POLICY:
All we ask is that you be kind. We welcome differing opinions, but any comments containing personal attacks, sarcasm, etc. will be removed immediately. Keyboard warriors aren't welcome 🙂 All comments are moderated and may take time to be approved. Anything not pertaining specifically to the content of a post will be removed (including comments about ads).