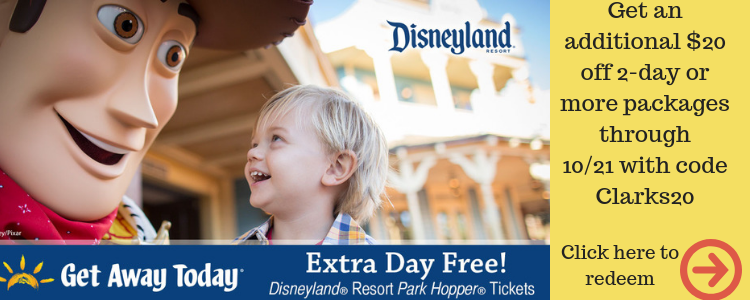 Hello Clarks Condensed Followers, I'm Doree from Top Notch Mom and I'm so excited to be sharing these Peanut Butter Cheesecake Cups with you.
Before I get on with recipe I figured I'd introduce myself since I'm now a contributor here. I've been blogging for a little over 3 years at Top Notch Mom. I love to create quick and easy recipes that take little time in the kitchen so you have more time for what matters most, your family.
Now onto the Peanut Butter Cheesecake Cups. With Father's Day around the corner I was inspired to create something simple for my husband that included his 2 favorite things, Peanut Butter Cups and Cheesecake. This recipe is so easy and family friendly. My 3 year old loved helping and it made for some great memories in the kitchen as a family.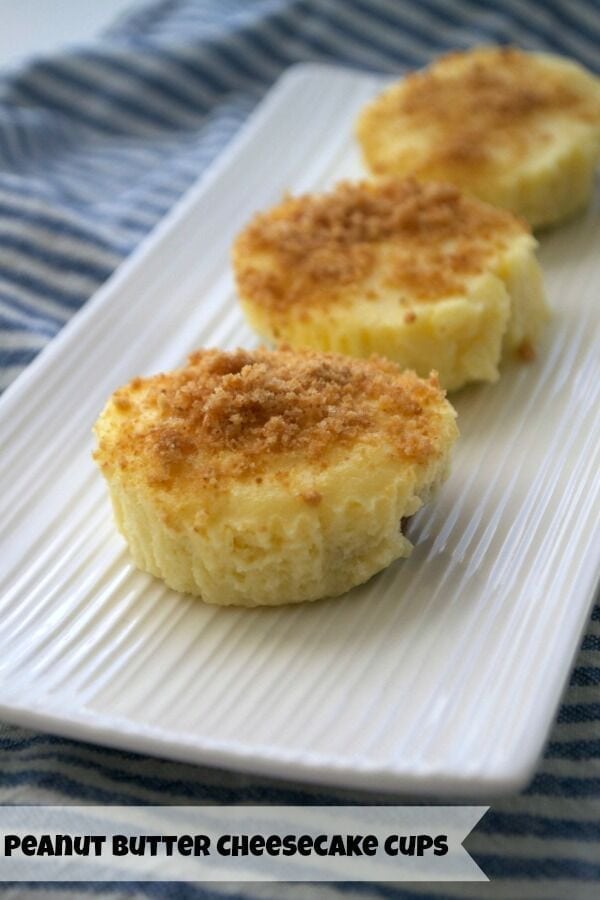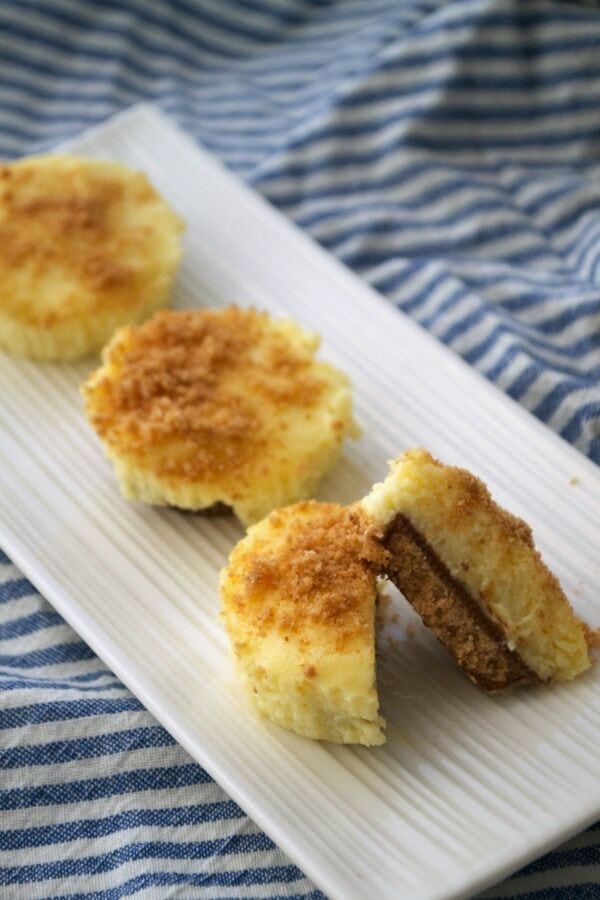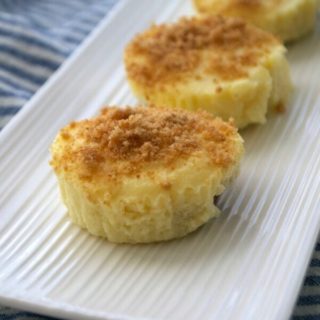 Peanut Butter Cheesecake Cups Recipe
Ingredients
Cupcake Pan
Cupcake Liners
Reeses Peanut Butter Cups
1 box of Jello No Bake Real Cheesecake Dessert
Instructions
Line your cupcake pan with liners and remove Reeses from wrappers
Make the no bake cheese according to the directions on the box
Place the Reeses cups in the bottom of the cupcake liners
Pour cheesecake mix on top of it
Using the graham cracker crumbs in the box sprinkle on top of the cheesecake cups
Place in fridge for 3 hours before serving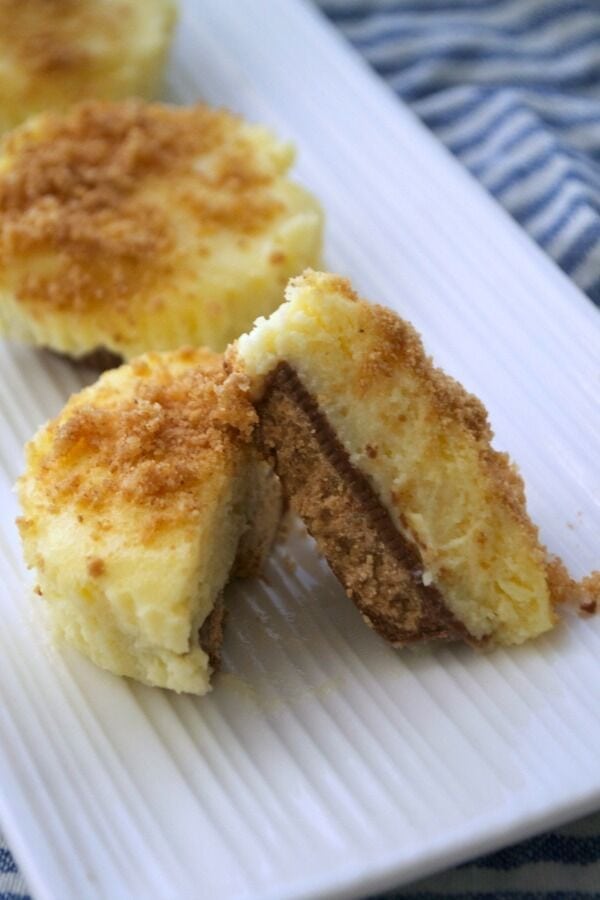 NEVER Miss Another Recipe!
Sign up for our food and recipe newsletter today
Free eRecipeBook upon signup
Free Meal Planning Bundle
Easy and Family Friendly Recipes EVERYONE Will Love!

COMMENT POLICY:
All we ask is that you be kind. We welcome differing opinions, but any comments containing personal attacks, sarcasm, etc. will be removed immediately. Keyboard warriors aren't welcome 🙂 All comments are moderated and may take time to be approved. Anything not pertaining specifically to the content of a post will be removed (including comments about ads).