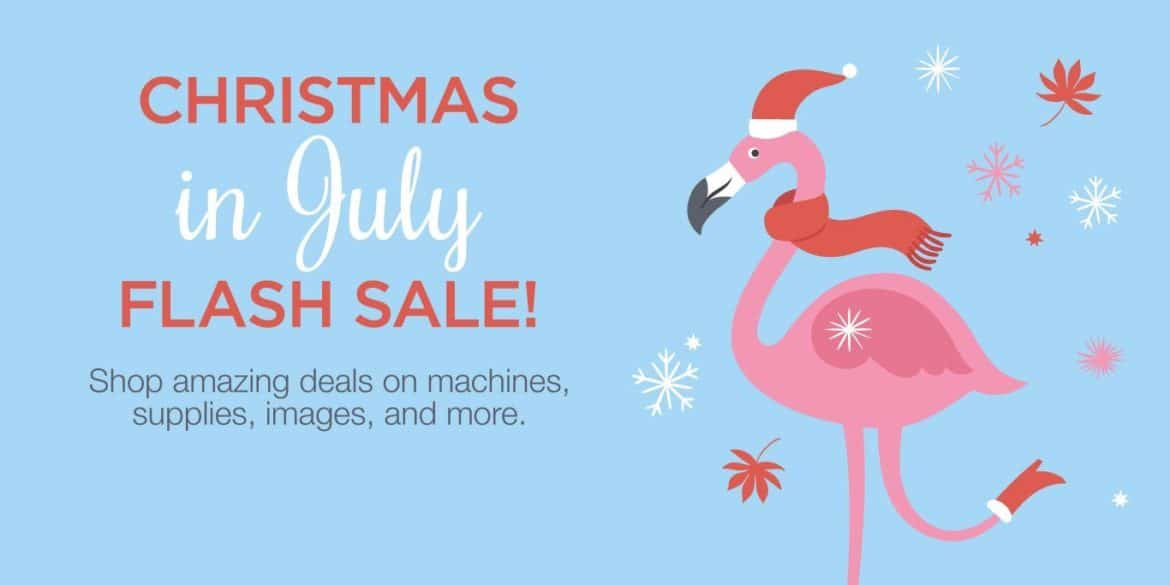 It's Christmas in July…with Cricut!

All this month, there will be some different deals going on that are sure to tempt all of you Cricut-ers out there. I'm trying to decide what to load my cart up with!
Get access to our FREE Cricut Support Group, exclusive deals, tips, project ideas, and more!
You can follow all the current Cricut Sales here, -but here is what you can find this week:
What are going to get? Don't forget to subscribe for text alerts for the BEST Cricut deals – just text Follow CricutDeals to 40404.
COMMENT POLICY:
All we ask is that you be kind. We welcome differing opinions, but any comments containing personal attacks, sarcasm, etc. will be removed immediately. Keyboard warriors aren't welcome 🙂 All comments are moderated and may take time to be approved. Anything not pertaining specifically to the content of a post will be removed (including comments about ads).