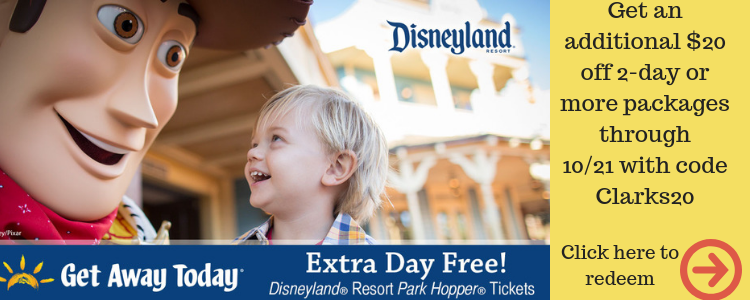 This Caramel Buttercream is easy and absolutely delicious!
This creamy caramel frosting recipe is perfect for topping spiced cakes, cupcakes, and really, just for eating by the spoonful! 
For Oliver's birthday, I decided to make him a spiced apple cake. I had seen that you can mix a cake mix with a can of pie filling, and that it would turn out nice and moist.
I was so pleased with how it turned out! I knew Oliver wouldn't eat a ton of his smash cake (well, more that I wouldn't let him eat a lot), so I didn't care if it was a little bit less than healthy. It was so easy though!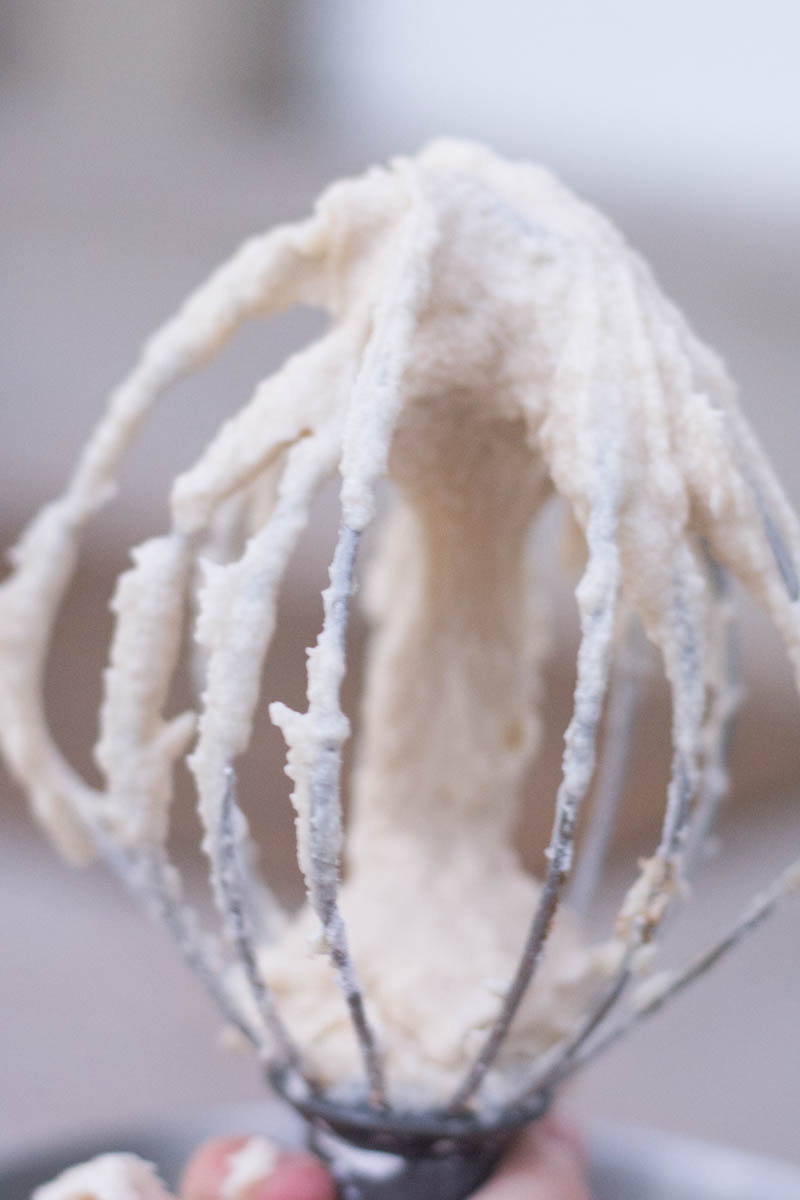 As I was trying to decide on a frosting, it dawned on me that I should try and come up with a caramel buttercream recipe. I also decided to add some apple cider flavoring to make it more like a caramel apple.
NEVER Miss Another Recipe!
Sign up for our food and recipe newsletter today
Free eRecipeBook upon signup
Free Meal Planning Bundle
Easy and Family Friendly Recipes EVERYONE Will Love!
Because let's be real…life is just better with a little bit of caramel apple in it!
At first, I was planning to just use some kind of caramel coffee creamer, but then I came across this caramel extract, and I thought it would be fun to use that. To get the apple flavor, I just used 1/2 a package of apple cider mix!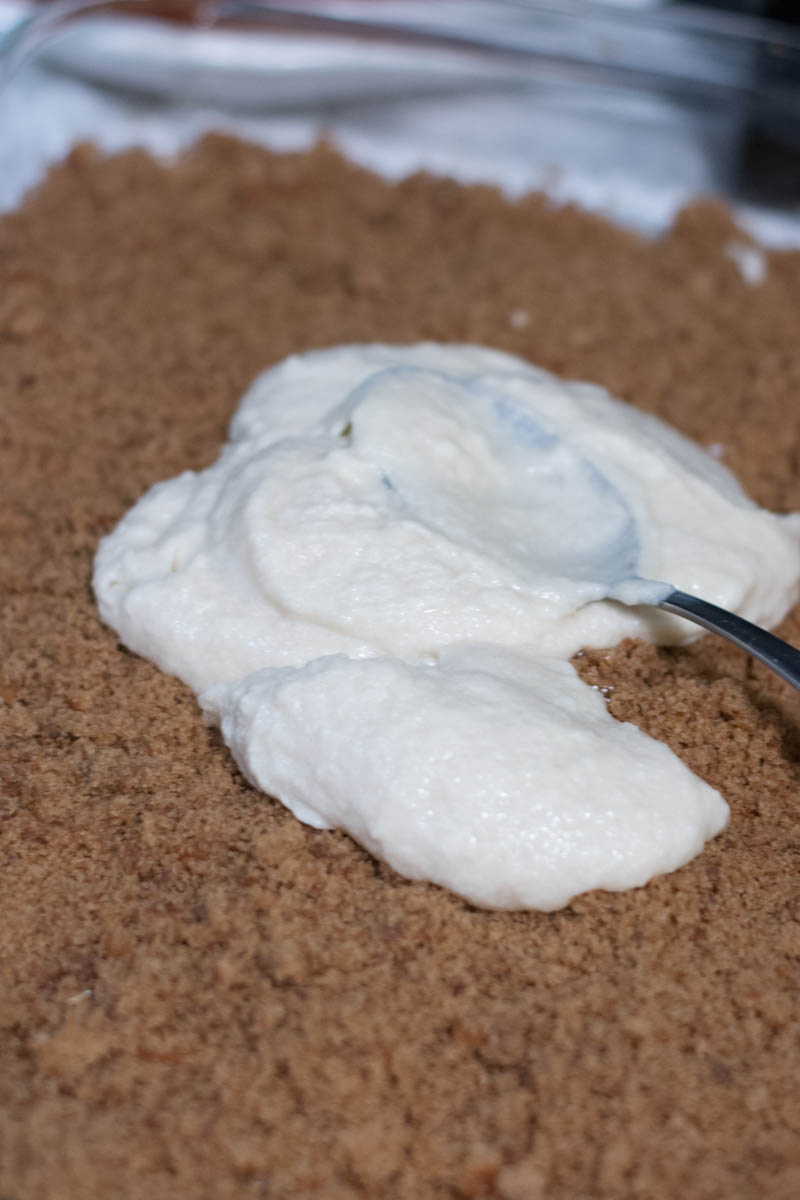 Jack helped me make it, and oh man, we both loved it. When I first tested it, it tasted like everything I'd hoped it would be.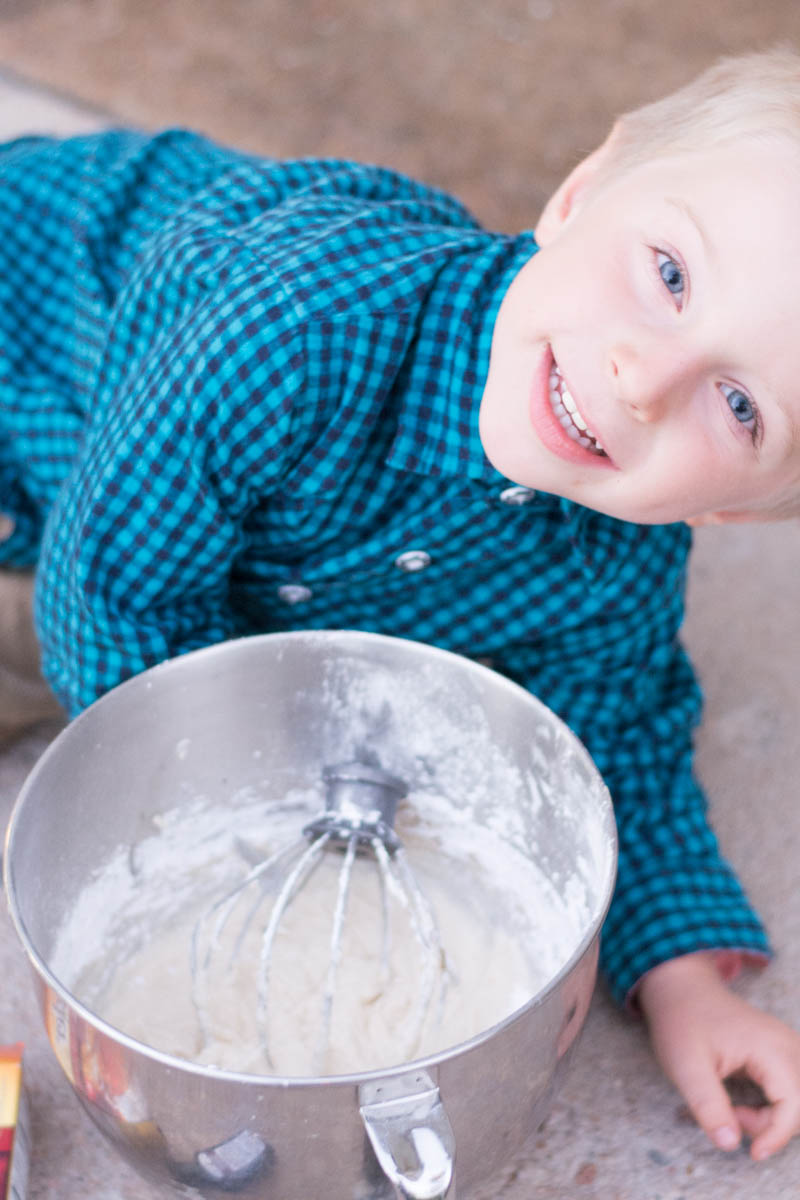 This is definitely my new favorite frosting recipe. Just make sure you have enough powdered sugar – we almost didn't!
Caramel Frosting Recipe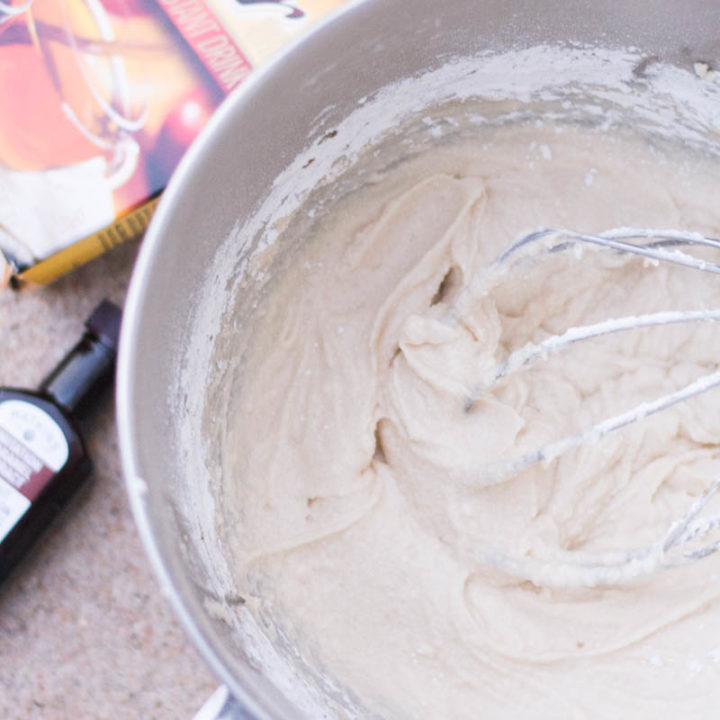 Caramel Buttercream Recipe
Ingredients
1 cup butter, softened
5 tablespoons milk
2 teaspoons caramel extract
1/2 teaspoon salt
1/2 package apple cider mix, optional
4-5 cups powdered sugar
Instructions
Cream butter until smooth in the bowl of a stand mixer.
Slowly add in the milk, caramel extract, and salt.
Add powdered sugar in, one cup at a time, until you reached desired consistency.
Mix in apple cider mix.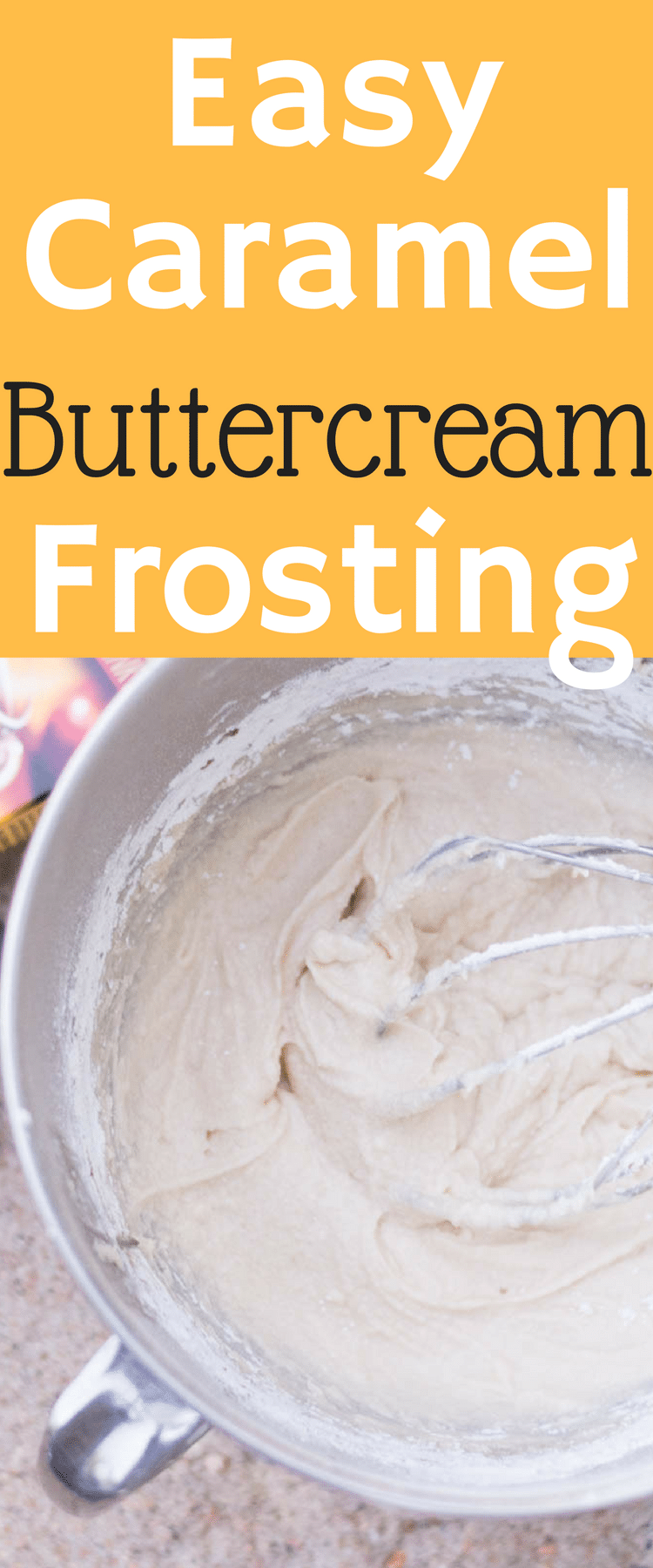 COMMENT POLICY:
All we ask is that you be kind. We welcome differing opinions, but any comments containing personal attacks, sarcasm, etc. will be removed immediately. Keyboard warriors aren't welcome 🙂 All comments are moderated and may take time to be approved. Anything not pertaining specifically to the content of a post will be removed (including comments about ads).