Thanks for coming to the Tips & Tricks Link Up this week. As always, there were tons of awesome ideas linked up, and it was hard for me to pick a feature. But when I saw these garlic parmesan breadsticks from Simply Gloria, I knew I had my pick of the week. I LOVE breadsticks, and these ones look so yummy.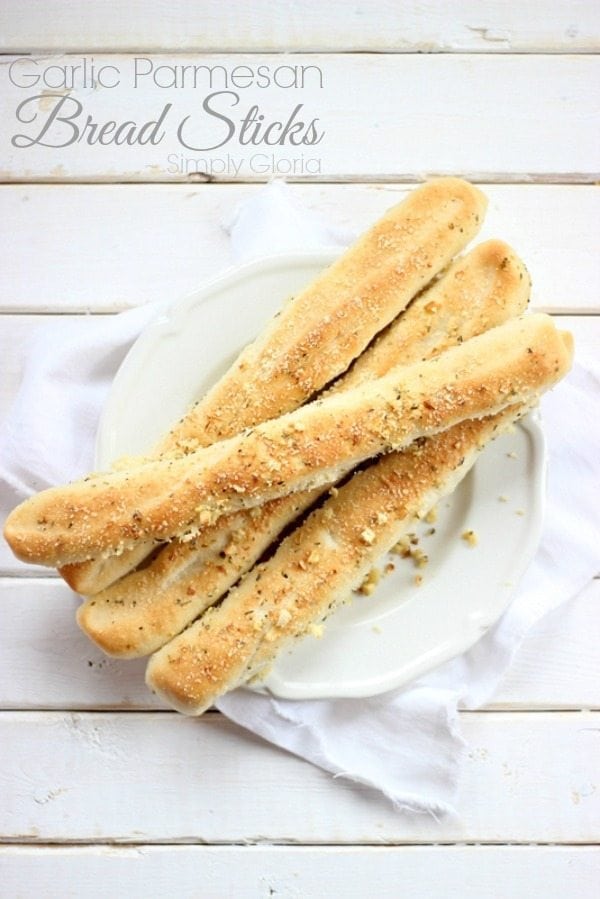 Here are the rules the link up. Be sure to show some love to all the hosts and click around to some other links. Can't wait to see what you have this week!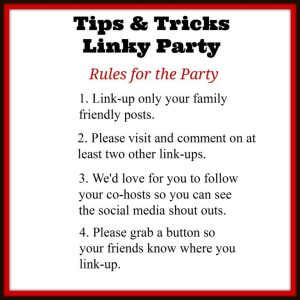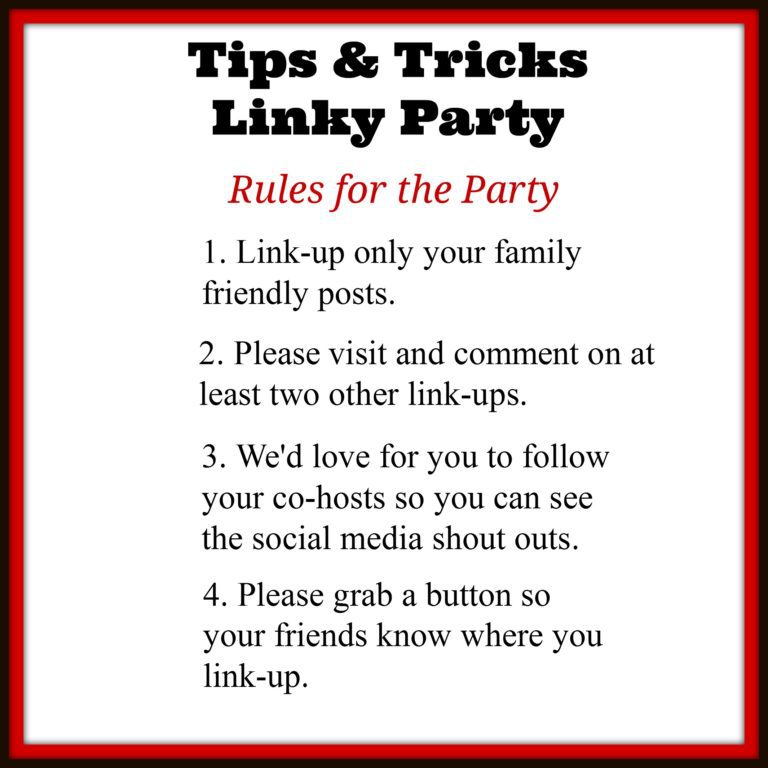 COMMENT POLICY:
All we ask is that you be kind. We welcome differing opinions, but any comments containing personal attacks, sarcasm, etc. will be removed immediately. Keyboard warriors aren't welcome 🙂 All comments are moderated and may take time to be approved. Anything not pertaining specifically to the content of a post will be removed (including comments about ads).