Come learn some fun tips and tricks at this week's party!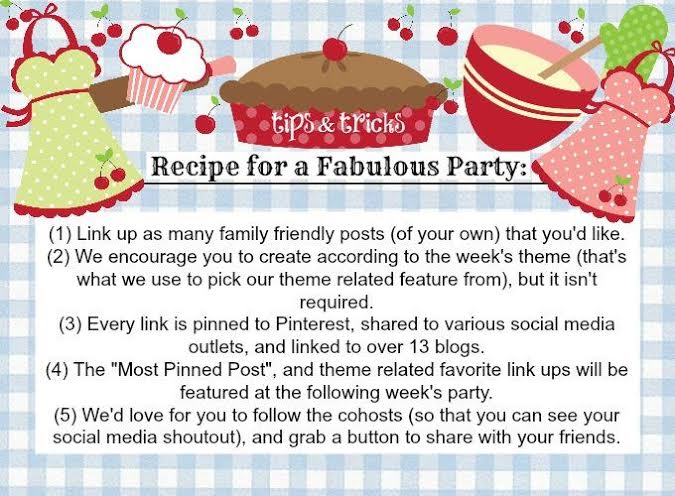 I am SO excited to announce a new weekly link party that I will be participating in from now on — the Tips and Tricks Link Party. It's easy to participate in, and hopefully you'll see a little bit of traffic, and get to know some awesome new bloggers this way.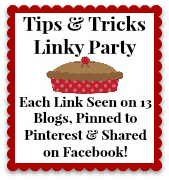 Please follow your hosts so you don't miss the party, and that way you will be able to see when we share your links throughout the week!
Here are your hosts:
You will find that we don't have 13 co-hosts right now. We are in a bit of a transition phase right now and some of the ladies had to leave us. We are re-grouping and still carrying on. If you are a blogger and would like to co-host this link party, please send an email and we will contact you for more information. You can email info(at)fearlesslycreativemammas(dot)com.