So, I must apologize — I haven't done the last couple Tips & Tricks linky parties…simply because, I always forget. Thankfully, I remembered to put a reminder in my phone this time, and I'm excited to be back this week.
Looking through all the links from last week, it was so hard to pick a favorite. However, when I saw this Homemade Bug Spray for Gardens, I knew it was going to be my pick. We have a little garden right outside our door (and when I say little, I mean, there are four pots.) We had a strawberry growing, and I was so excited….until I went outside and discovered that it had been eaten by insects. Yuck! So, I will definitely be trying this out.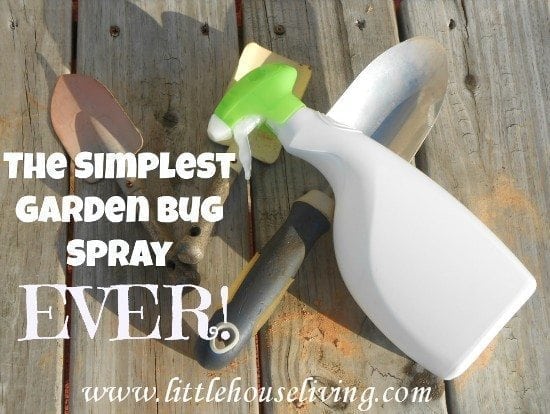 Here are the rules the link up. Be sure to show some love to all the hosts and click around to some other links. Can't wait to see what you have this week!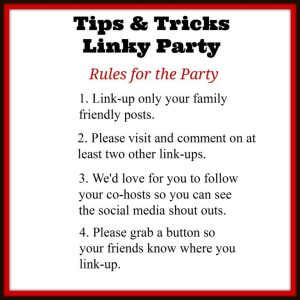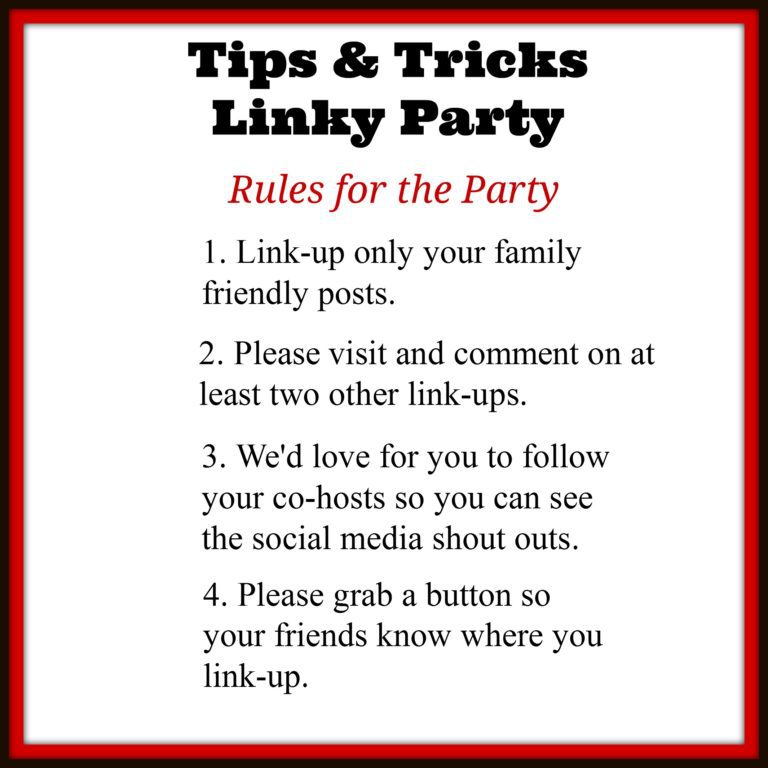 Don't miss our BEST posts, deals, and more!
You're almost there! Just enter your email below and you'll receive exclusive content, straight to your email.
COMMENT POLICY:
All we ask is that you be kind. We welcome differing opinions, but any comments containing personal attacks, sarcasm, etc. will be removed immediately. Keyboard warriors aren't welcome 🙂 All comments are moderated and may take time to be approved. Anything not pertaining specifically to the content of a post will be removed (including comments about ads).