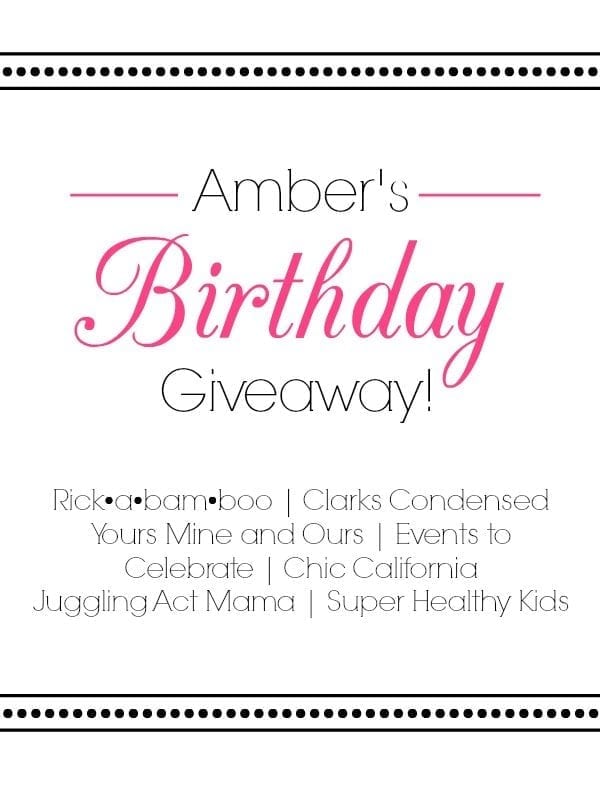 Are you ready for the first giveaway of the year? I'm so excited about this. I am giving away a couple of great items for anyone looking to be healthier this year, along with some blogging friends, in honor of my dear friend, Amber's, birthday! She blogs at rickabamboo, and she's the best.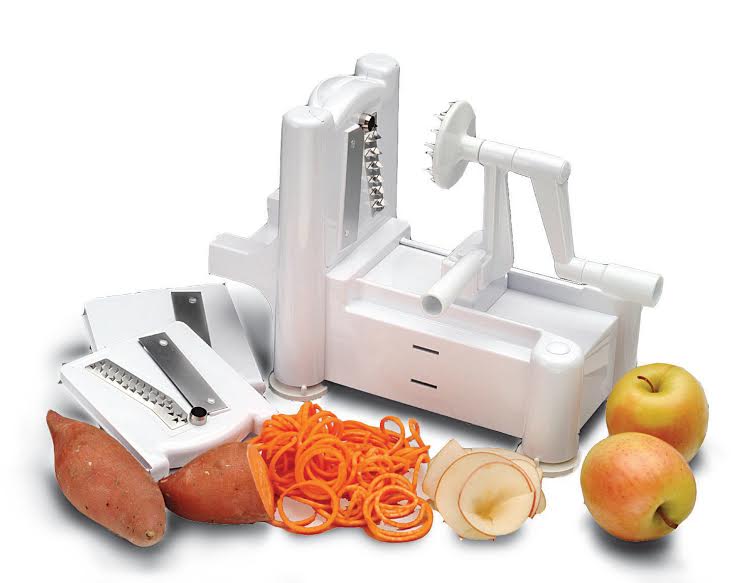 One lucky winner will receive a World Cuisine Spiralizer, a 12 month membership to Health Menu Plans for Kids by Super Healthy Kids , and a $60 Amazon gift card.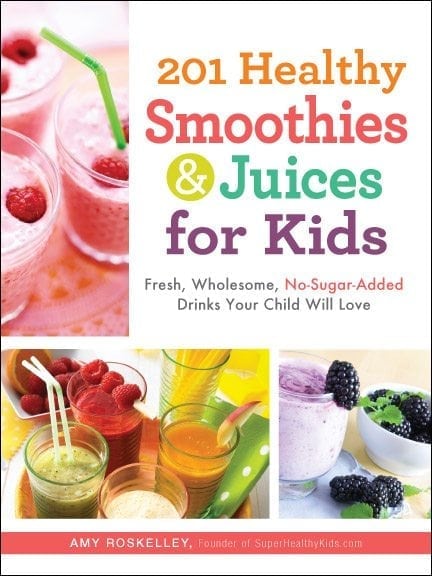 And not just that, but  of 201 Smoothies and Juices for Kids by Amy Roskelley.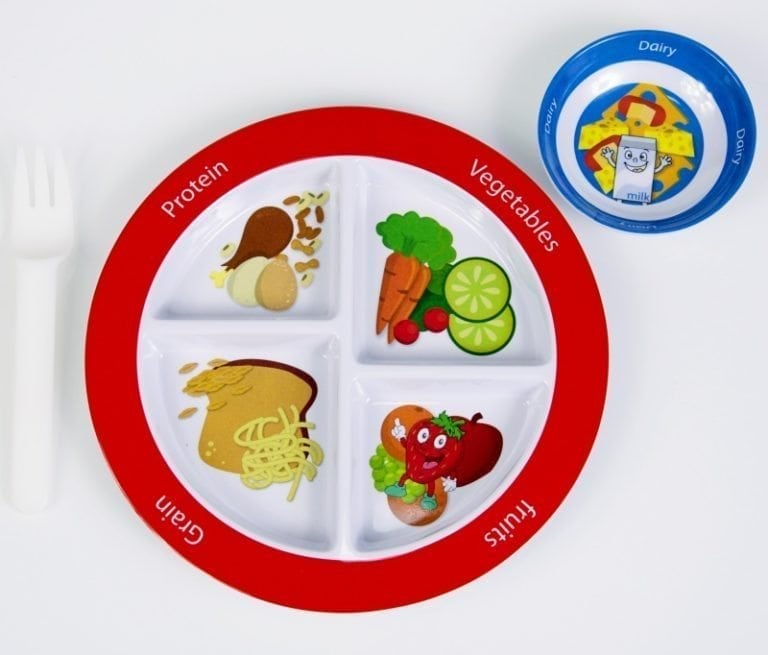 And  MyPlate for Kids from Super Healthy Kids.
You can enter to win in the rafflecopter below. Be sure to stop by and check out the other blogs. They have some great content that I know you won't want to miss.
Don't miss our BEST posts, deals, and more!
You're almost there! Just enter your email below and you'll receive exclusive content, straight to your email.
COMMENT POLICY:
All we ask is that you be kind. We welcome differing opinions, but any comments containing personal attacks, sarcasm, etc. will be removed immediately. Keyboard warriors aren't welcome 🙂 All comments are moderated and may take time to be approved. Anything not pertaining specifically to the content of a post will be removed (including comments about ads).