Exciting news today! I have teamed up with 9 other bloggers to offer you all an incredible giveaway today! It's a ROUND ROBIN giveaway, meaning…each blog is giving away something different, giving you a chance to win 10 different prize packages! We have each linked to the next blog in the giveaway, so MAKE SURE to click through to each of them so that you have entries for everything! It should take you 5 minutes or less to enter them all! We purposely set it up this way so that you would have MUCH HIGHER CHANCES OF WINNING.
We are giving away all kinds of cool things, including a Disneyland Vacation for 2, a Kindle Fire HD, several Disney gift cards, and lots of other cool stuff. Each of the 10 giveaways require different entries, but they are all easy! Some require following us on social media, and some are as simple as naming your favorite Disney character!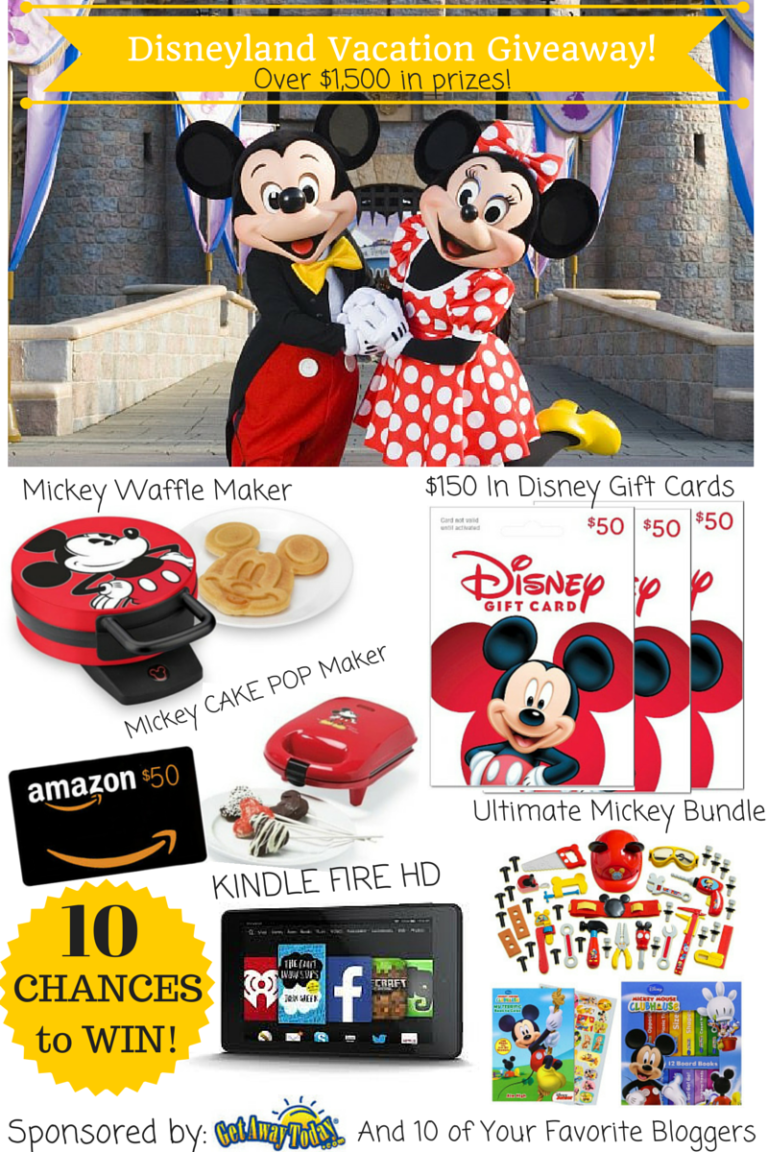 We hope you are as excited about this giveaway as we are!
Here's What I Am Giving Away:
Mickey Mouse Tool Set
Mickey Mouse Clubhouse Board Book Set
Mickey Mouse Coloring Set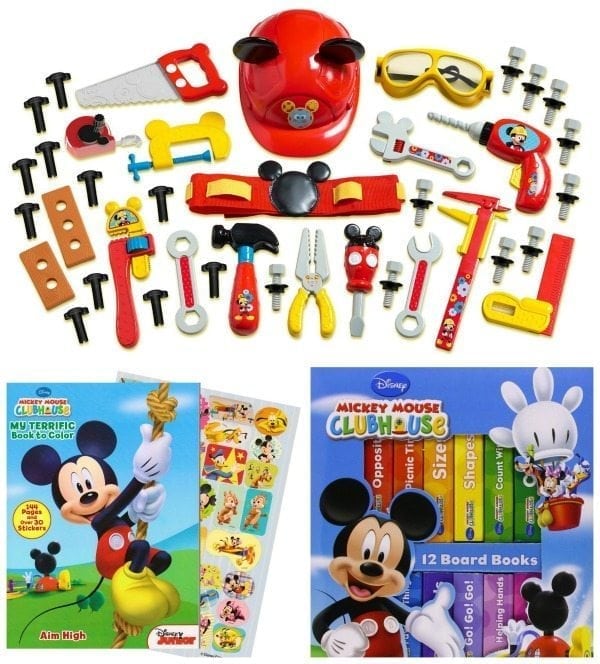 To Enter to Win This Mickey Bundle, just comment below with your favorite Disney movie. The giveaway will go through next Tuesday (coloring book may vary.)
After you have entered, head to the next blog for a chance to win Disney Gift cards, a Disneyland vacation, and other fun prizes!
Don't miss our BEST posts, deals, and more!
You're almost there! Just enter your email below and you'll receive exclusive content, straight to your email.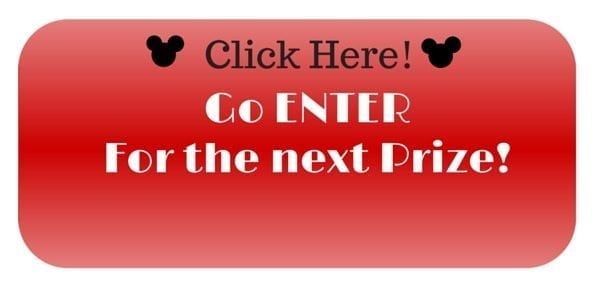 COMMENT POLICY:
All we ask is that you be kind. We welcome differing opinions, but any comments containing personal attacks, sarcasm, etc. will be removed immediately. Keyboard warriors aren't welcome 🙂 All comments are moderated and may take time to be approved. Anything not pertaining specifically to the content of a post will be removed (including comments about ads).