You all know how I love a good freebie and saving money, right?
(If not, make sure you read this popular post about legitimate places to get free products online. My freebie days go way back).
Anyways, I am super excited to share this one from Grove Collaborative today – it's for all our fall-loving friends.
Because, let's be real… it is September, and even though it is still 90 degrees outside, pumpkin and apple spice are in full force at the Clark Household.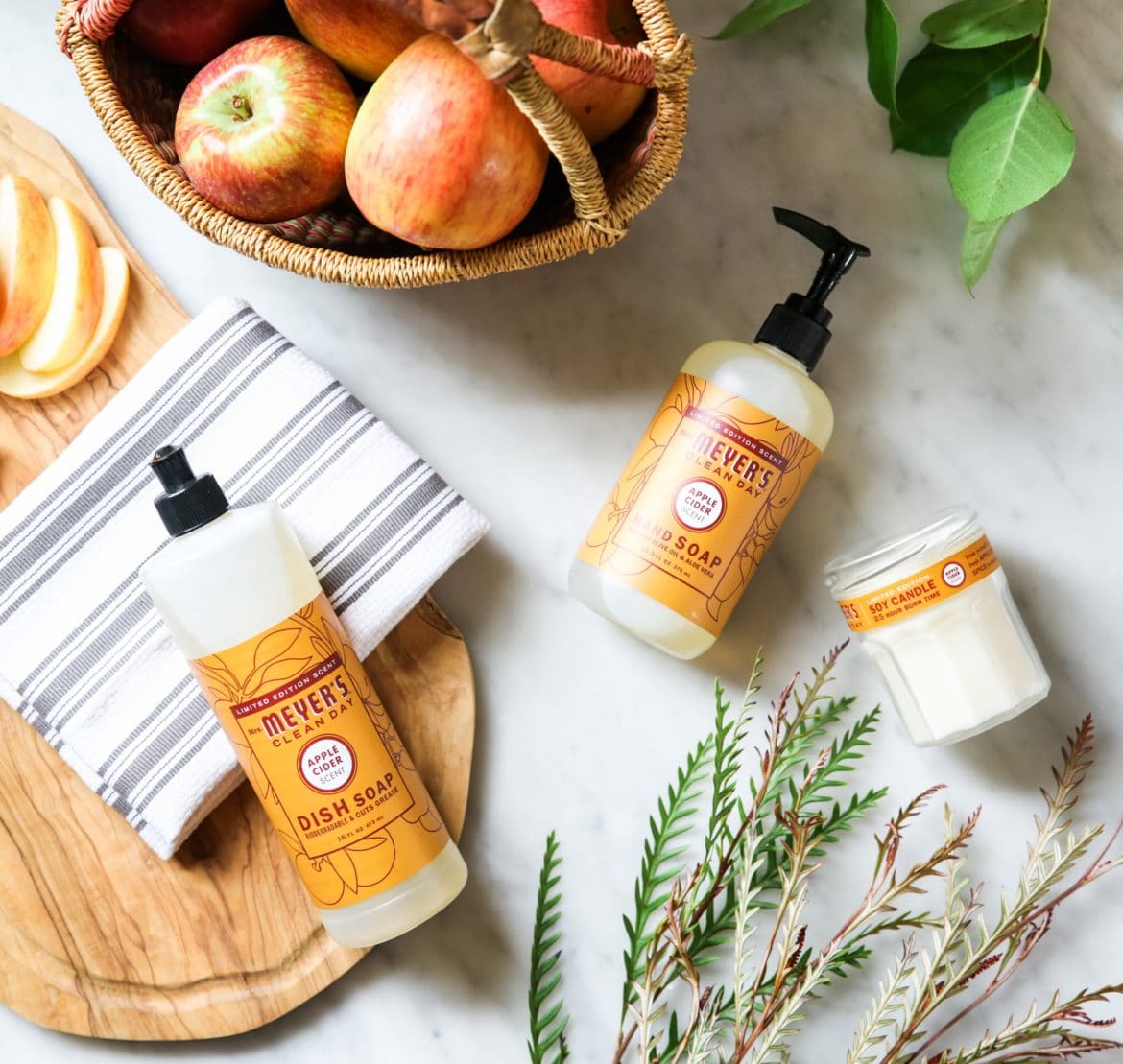 For a very limited time, you can get:
Mrs. Meyer's Dish Soap – Apple Cider
Mrs. Meyer's Hand Soap – Apple Cider
Grove Collaborative Dish Towel (I have heard amazing things)
Grove Collaborative Scented candle
This is a $30 value – you do have to spend $20 on Grove to take advantage of it. However, Grove sells TONS of household products that you most likely buy anyways at great prices. They are all about making natural products more affordable for the average consumer (like me… who wants to do the best things for my family, but I don't like the price tag that is often attached!).
So it doesn't hurt to take advantage of this deal – check it out here!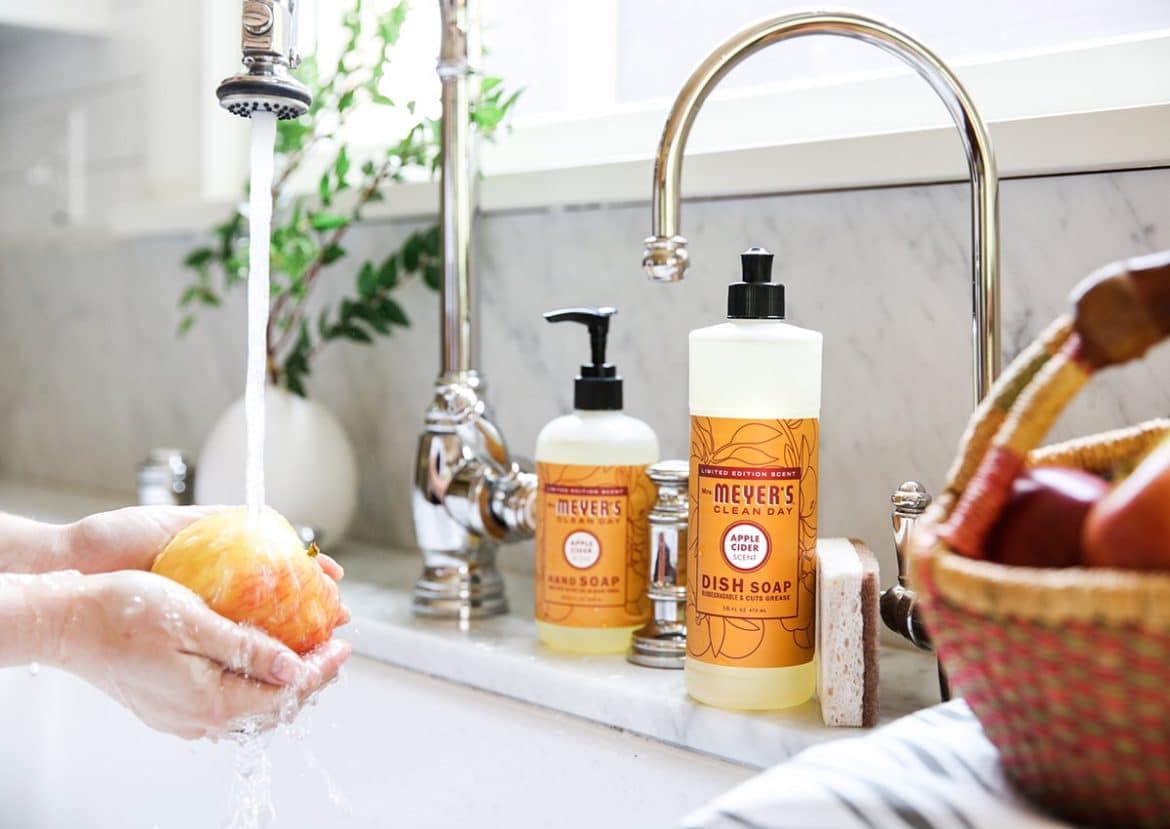 I just placed my order a few days ago, and I'm pretty much stalking the UPS guy waiting for it to come. I placed a pretty large order (trying to stock up for awhile), and I can't wait.
Again, this is only available for a VERY limited time. So if it sounds interesting, grab it now. It won't lost long.