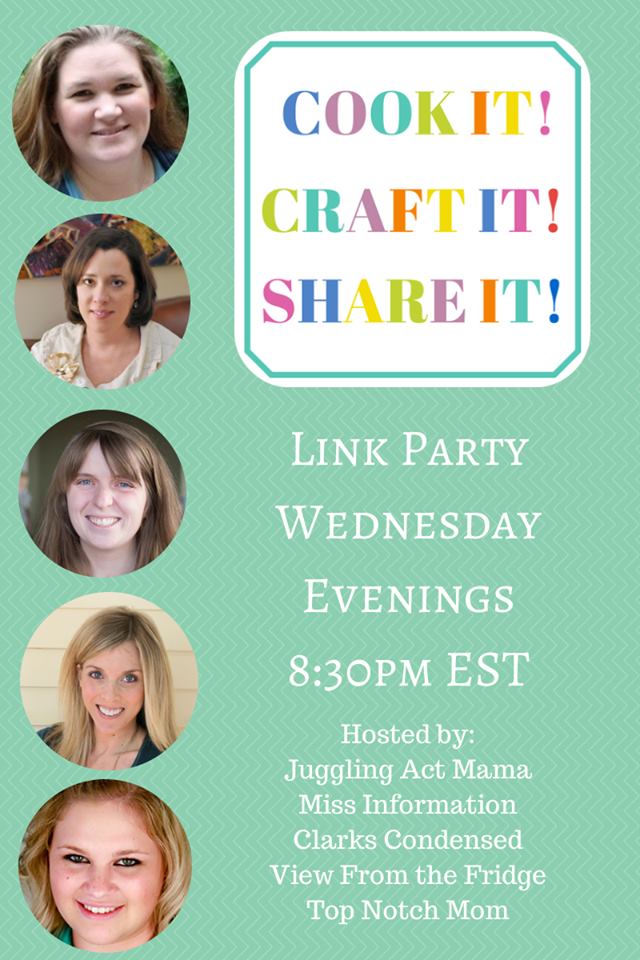 Hey! Thanks for linking up again at Cook it! Craft it! Share it! As always, there were so many awesome ideas shared last week. Last week's favorite was this Spinach Parmesan White Bean Dip from Cupcakes and Kale Chips. I saw this floating around Pinterest and can't wait to try it!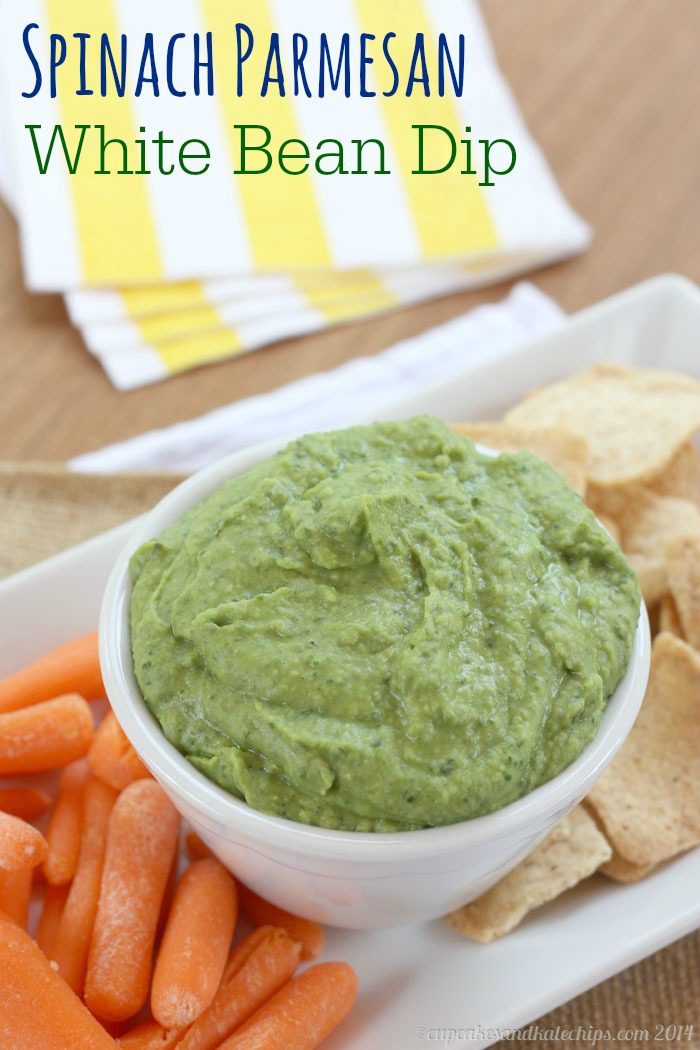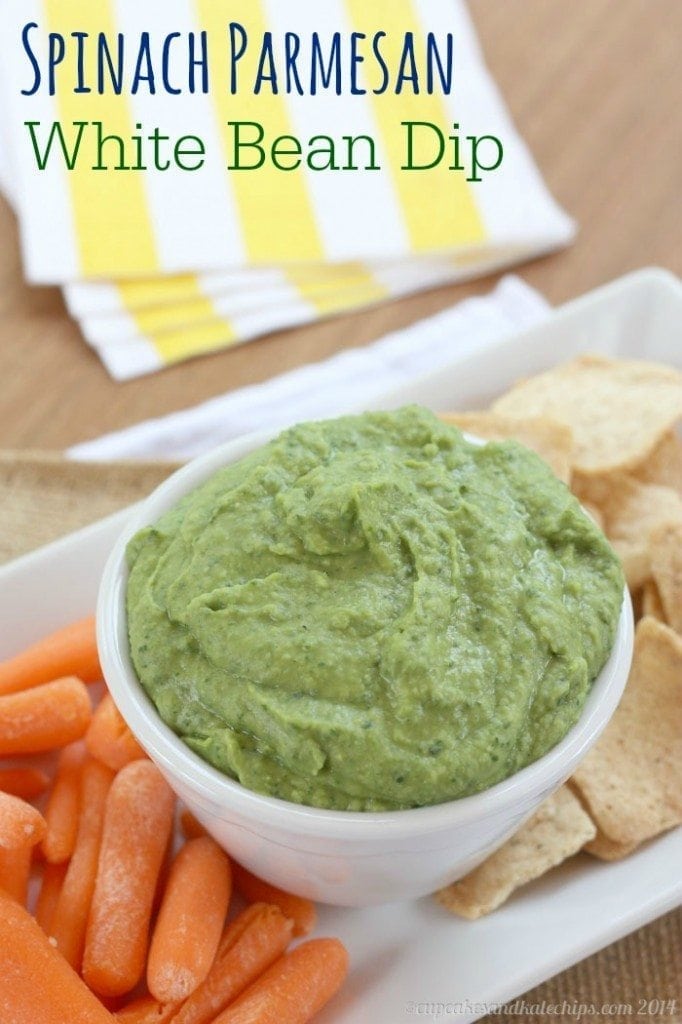 My personal favorite were these Banana Berry Cheesecake Greek Yogurt & Quinoa Parfaits from The NY Melrose Family! I've been loving Quinoa lately.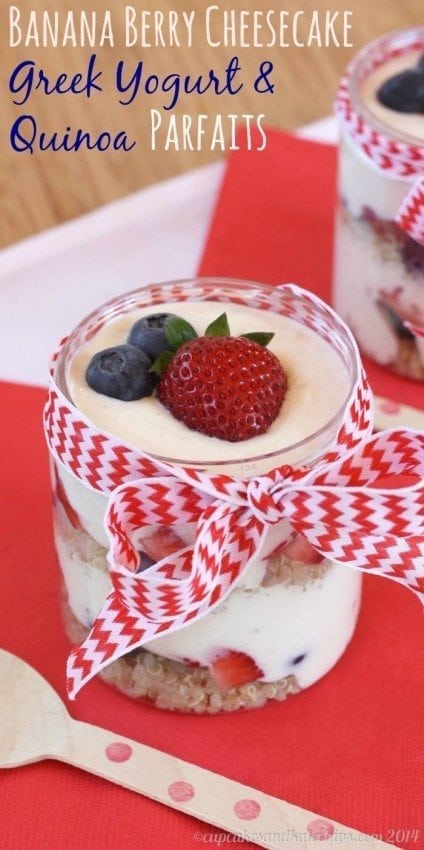 This week we are also having a giveaway! I'm really excited about this because we are giving away 3 prizes, one of which is a ticket to the Online Blog Con, an online blog conference I've been organizing this year.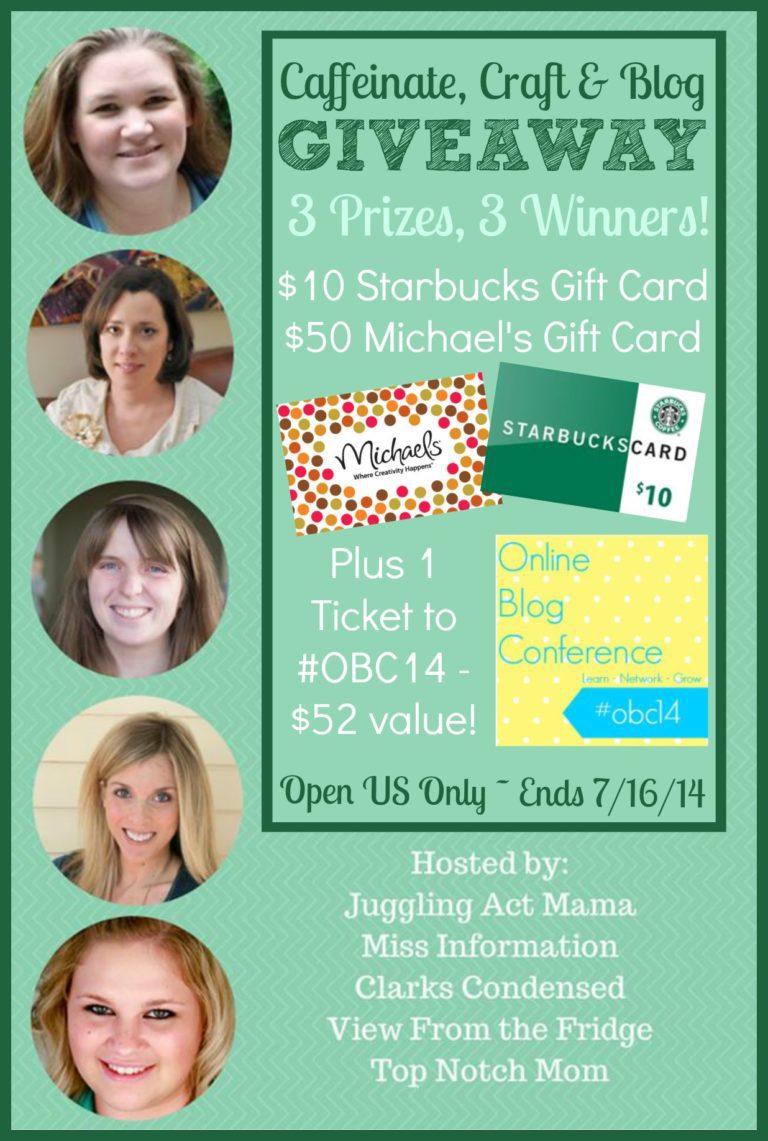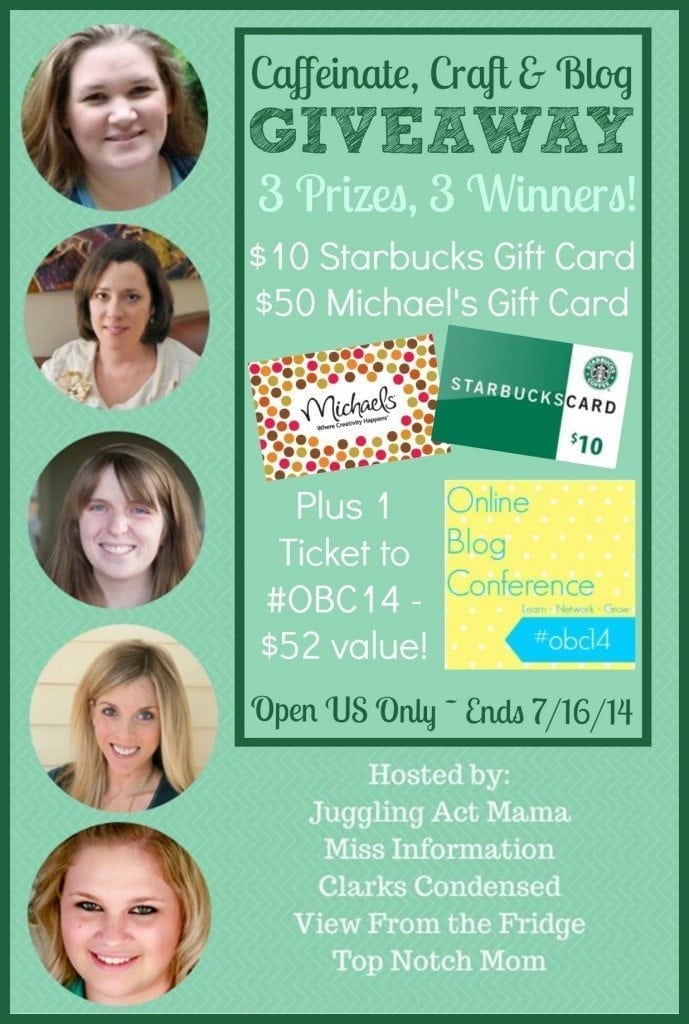 This link party is dedicated to showing off all the awesome things you've cooked, baked, and crafted in the last week.  If you made it, we want to see it!  Each hostess will choose her favorite item from the party to feature on next week's party.
Meet Your Hostesses
KATIE at CLARKS CONDENSED
Facebook | Twitter | Google+ | Pinterest | Instagram
KELLEY at MISS INFORMATION
Facebook | Twitter | Google+ | Pinterest | Instagram
DOREE at TOP NOTCH MOM
Facebook | Twitter | Google+ | Pinterest | Instagram
KATIE at VIEW FROM THE FRIDGE
Facebook | Twitter | Google+ | Pinterest | Instagram
ANG at JUGGLING ACT MAMA
Facebook | Twitter | Google+ | Pinterest | Instagram
Be sure to follow the Cook it! Craft it! Share it! Pinterest Board:

');