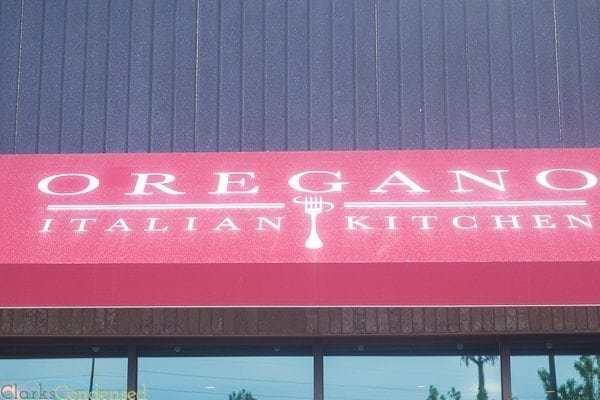 As of 5/9/15, there is a Groupon deal available for Oregano Italian Kitchen. Be sure to grab it before time runs out! I will update this when I can when I see other ones.
Several months ago, we reviewed the Tamarack, a new restaurant in Provo. Unfortunately, the Tamarack has closed its doors but what it was replaced with has brought a much-needed Italian cuisine restaurant to Utah County.
Oregano Italian Kitchen, owned by Chef Chad Pritchard (also the owner of the Chef's Table, which we reviewed here) has some of the best Italian food I've ever had. When we lived in Provo, I often sought out Italian food, and I was typically disappointed with the options. Don't get me wrong, there are some decent Italian places in the area, but nothing that quite hit my expectations.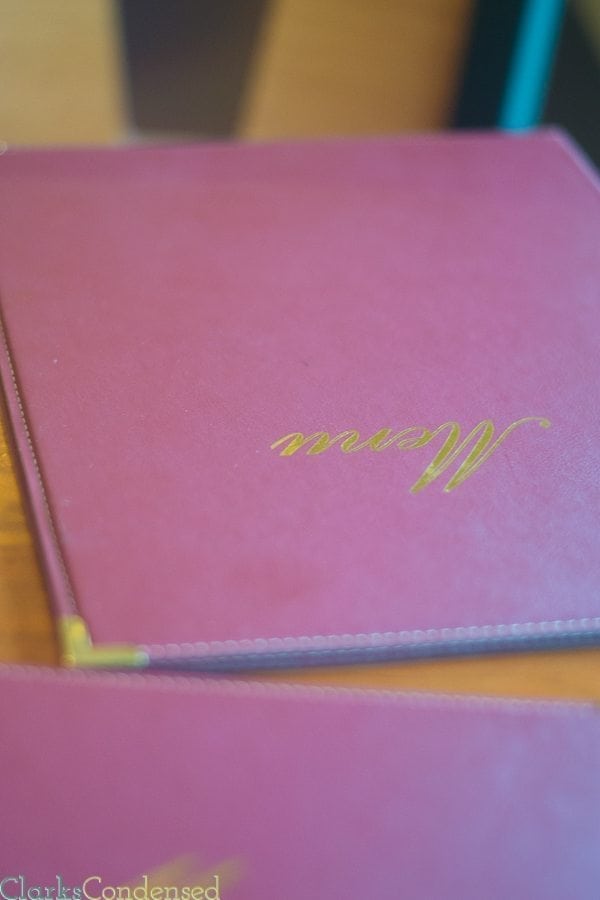 We traveled back to Provo recently, and Chef Chad invited us in to try out the new restaurant's menu. As soon as I heard about the Oregano opening, I could hardly wait to try it, so I knew this was an opportunity that I couldn't pass up.
We went on a Wednesday evening, and we were seated immediately – there were already several other tables being served, but there were plenty of open seats. I was impressed with the new design of the former-Tamarack (and, before that, Magelby's), and it really felt like a cozy place that you could come with friends and family and enjoy yourself. It's decorated simply, but elegantly, and I felt like there was a lot of natural light coming in. The place settings were very classy as well – lots of white!
When I opened the menu, I was expecting to see fairly expensive dishes, but I was pleasantly surprised to find that the menu was very fairly priced – very similar to the prices you'd find at Olive Garden and other Italian restaurants in the area.
Chef Chad visited with us for a while, and it was quite obvious that he had put a lot of thought into the menu to ensure that it had the best menu options, created with the best ingredients. I was impressed with the wide variety of options (from traditional spaghetti and meatballs and alfredo to a 17 layered lasagna bolognase and Cajun chicken pasta), as well as a great children's menu. Chef Chad told us that everything was made in house, which was quite obvious as soon as we ate.
While we waited for our orders, we ate some delicious rolls, dipped in olive garden and balsamic. The rolls were perfectly soft and had great flavor. One of my favorite parts of going to Italian restaurants is the bread served before the meals, and the options here did not disappoint.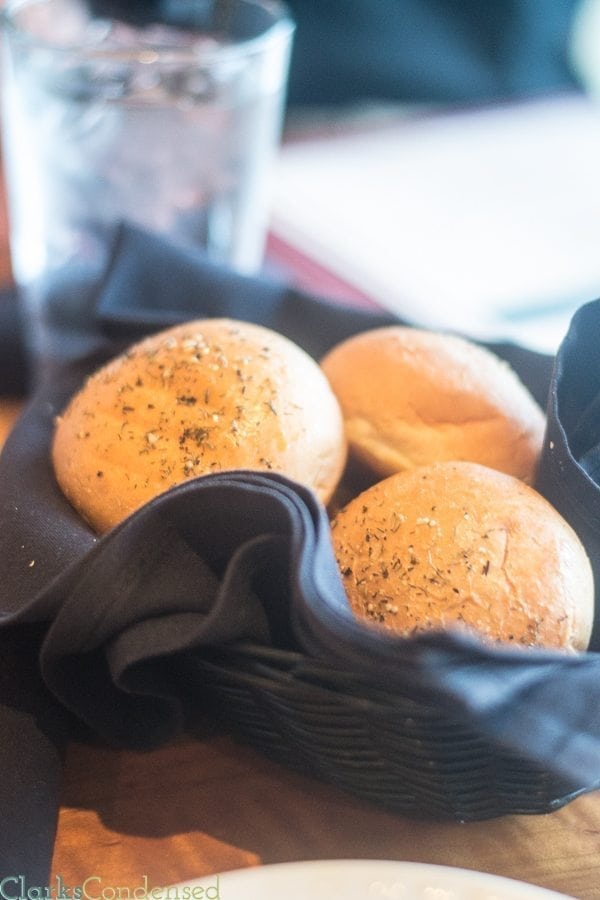 It took a little while for our food to come out, but considering everything is handmade, that was to be expected. The food was definitely well-worth the wait. I could hardly wait to try out my dish.
My brother-in-law, Corey, and I both ordered the Cajun chicken pasta. Corey is from Louisiana, so he definitely knows what Cajun-style food should taste like. We both agreed that it was absolutely delicious. Lots of flavor and spice, the sauce was very creamy, and the chicken was cooked perfectly. One of my biggest complaints at restaurants in chicken being overcooked, but this was definitely not the case here. It was very tender and could just about be cut with a fork. I felt like the cream sauce wasn't heavy, and it complimented all the other flavors quite nicely. Corey felt like there was a hint of a crawfish taste in the sauce (though I'm not sure if it did or not – I've never had crawfish!) I'm not sure why I didn't get a better picture…though it probably has to do with the fact that I couldn't wait to start eating it.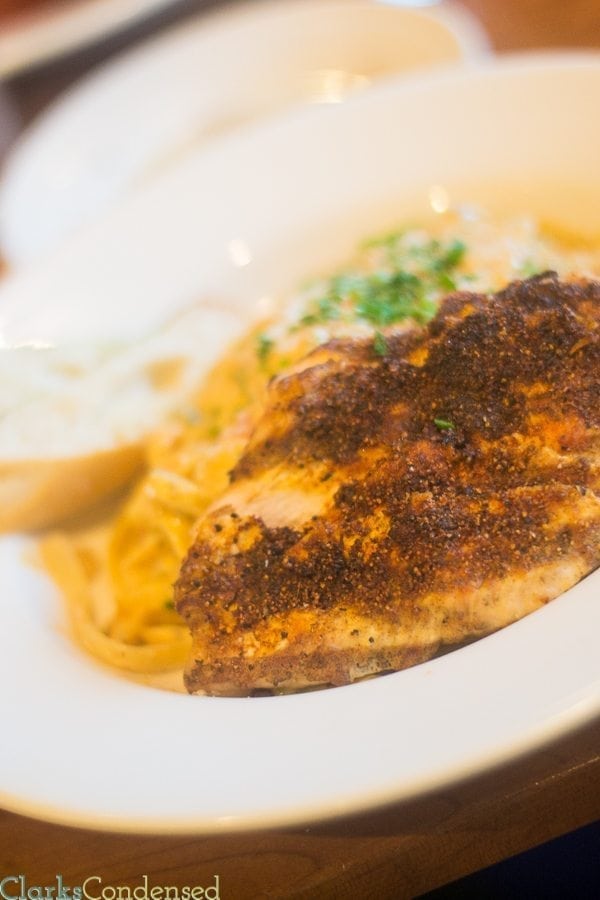 Forrest ordered the lasagna bolagnase, which was recommended by Chef Chad. I could hardly believe when he told us that it had 17 layers in it – that hardly seemed possible to me. However, when it was brought out to the table, everyone was slightly envious. It was piled high with cream, tomato sauce, vegetables, among other ingredients, as well as lots and lots of cheese. Forrest said one of the highlights of the dish was how that noodles were cooked.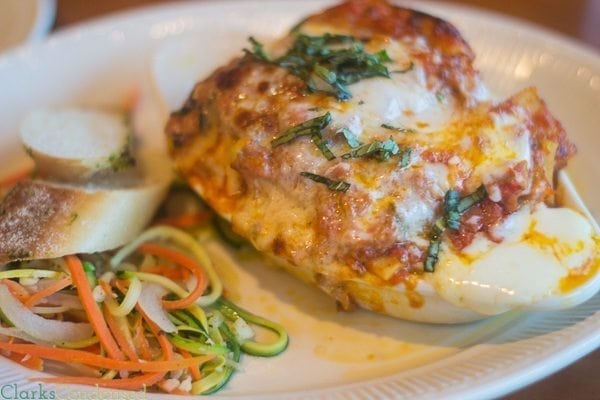 My sister-in-law, Doris, went with the class spaghetti and meatballs. She also felt that the noodles were perfectly al dente, and that it was a very delicious version of spaghetti and meatballs. She thought that the sauce may have had a touch more garlic than she would have used herself (but also commented that she is more sensitive to a garlic-y flavor.)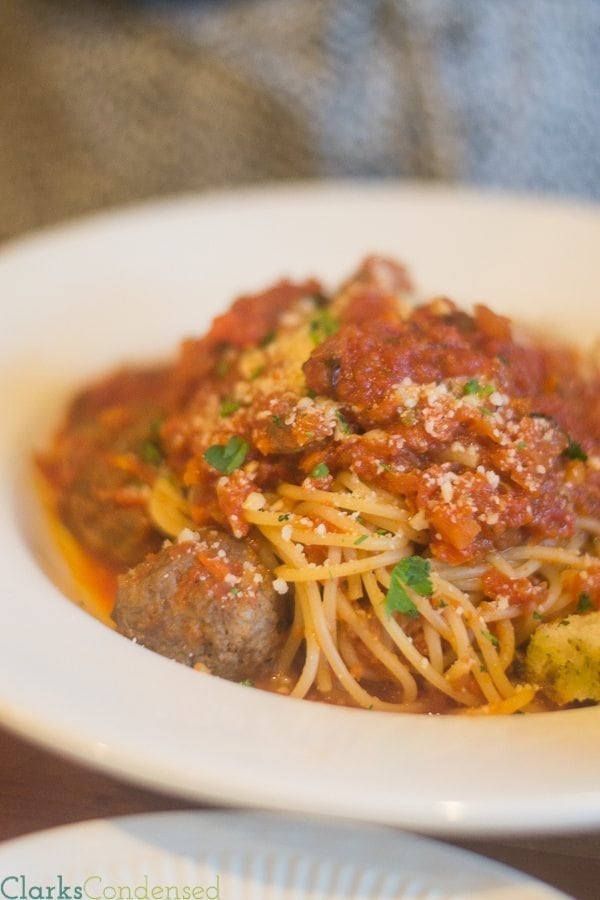 Most of the items on the menu weren't exactly compliant with Jack's diet, so we just let him try whatever he wanted. He ordered the macaroni and cheese, and he ate it all up. I was super impressed with it – which is saying something, because I really don't like mac and cheese! It was more creamy than most mac and cheese recipes I've tried, but the flavor wasn't super strong either (which I appreciated.) Jack didn't want to touch the vegetables that came with the dish, though. We, however, liked that it had those with the kid's meal.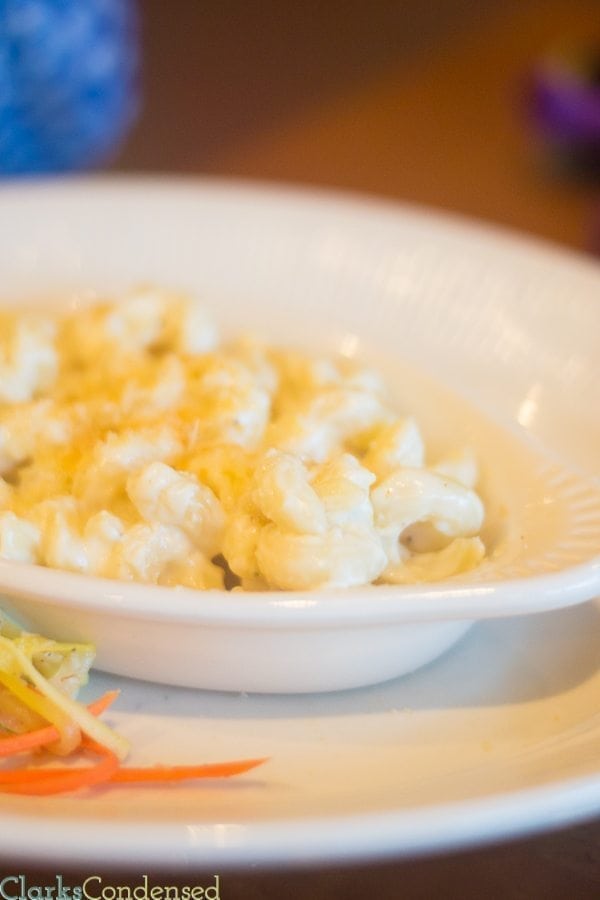 Forrest and Doris both ordered a dish that allowed them to choose another dish to come home. We were all surprised by this, but it made the prices even more reasonable. Doris got the lasagna to take home, and Forrest got the spaghetti and meatballs.
We don't normally order dessert, but we decided to that night. Forrest and I shared the Spumoni Panna Cotta. I have never had panna cotta, and it was delicious. I loved that it was layered with different flavors, and it felt fairly light. The raspberries on top were especially delicious.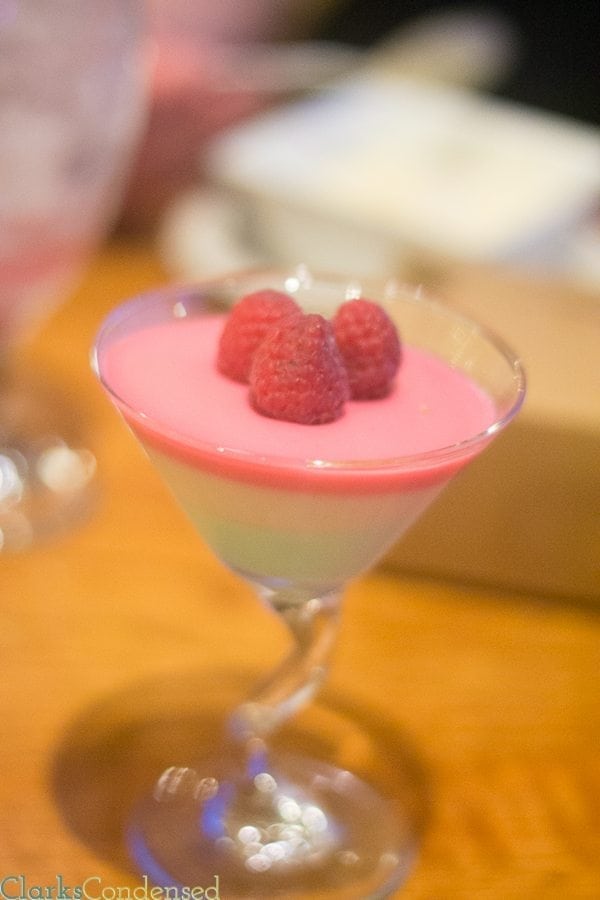 Doris got the Tiramisu. This Tiramisu doesn't have coffee in it (which makes sense if you know the area), but it was fantastic. I was almost wishing I had ordered it myself.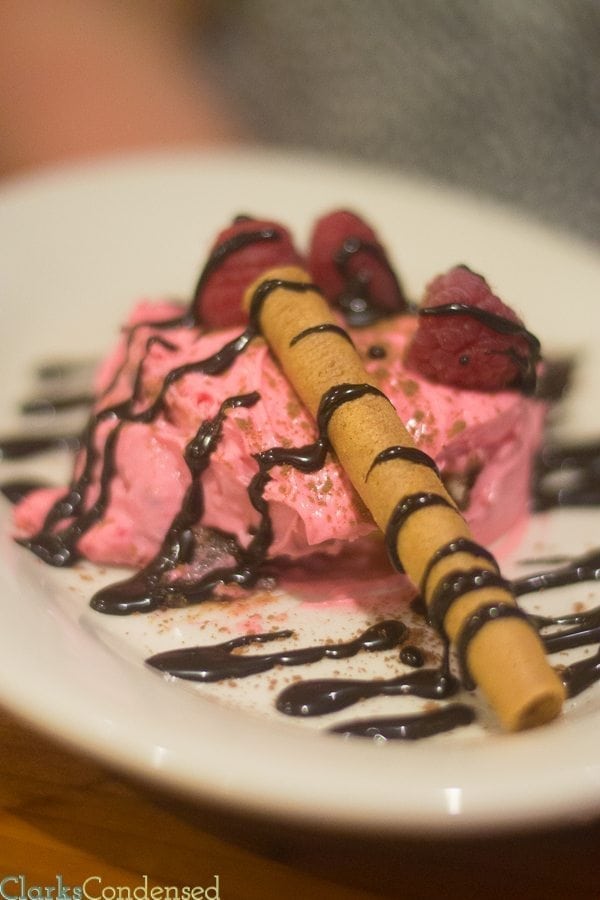 Overall, I was very impressed with the Oregano. This is a restaurant I hope more people will find out about and go to, because it's too good to let slip through the cracks. I still can't believe how reasonable the prices are – yet how delicious the food is. If you are looking for a fine dining Italian restaurant that the whole family can enjoy, definitely check out the Oregano. I don't think you'll be disappointed!