Right before I attended SNAP Conference last April, Forrest and I had the opportunity to stay at the Home2 Suites by Hilton, located in Lehi, Utah, right next to Thanksgiving Point. I had never stayed in any Hilton-related hotels before, so I was pretty excited. I've always heard good things about Hilton's, so my expectations were high!
The Home2Suites by Hilton hotels are designed to be your home away from home! While I think the target audience are probably people traveling for business or that want to stay for an extended stay, I think it was the perfect place for families.
We were welcomed by some of the most friendly hotel staff I've ever encountered. They were quick to help us check-in and acquaint us with the hotel. All the staff we interacted with really seemed to love their jobs. The whole hotel was very chic and modern.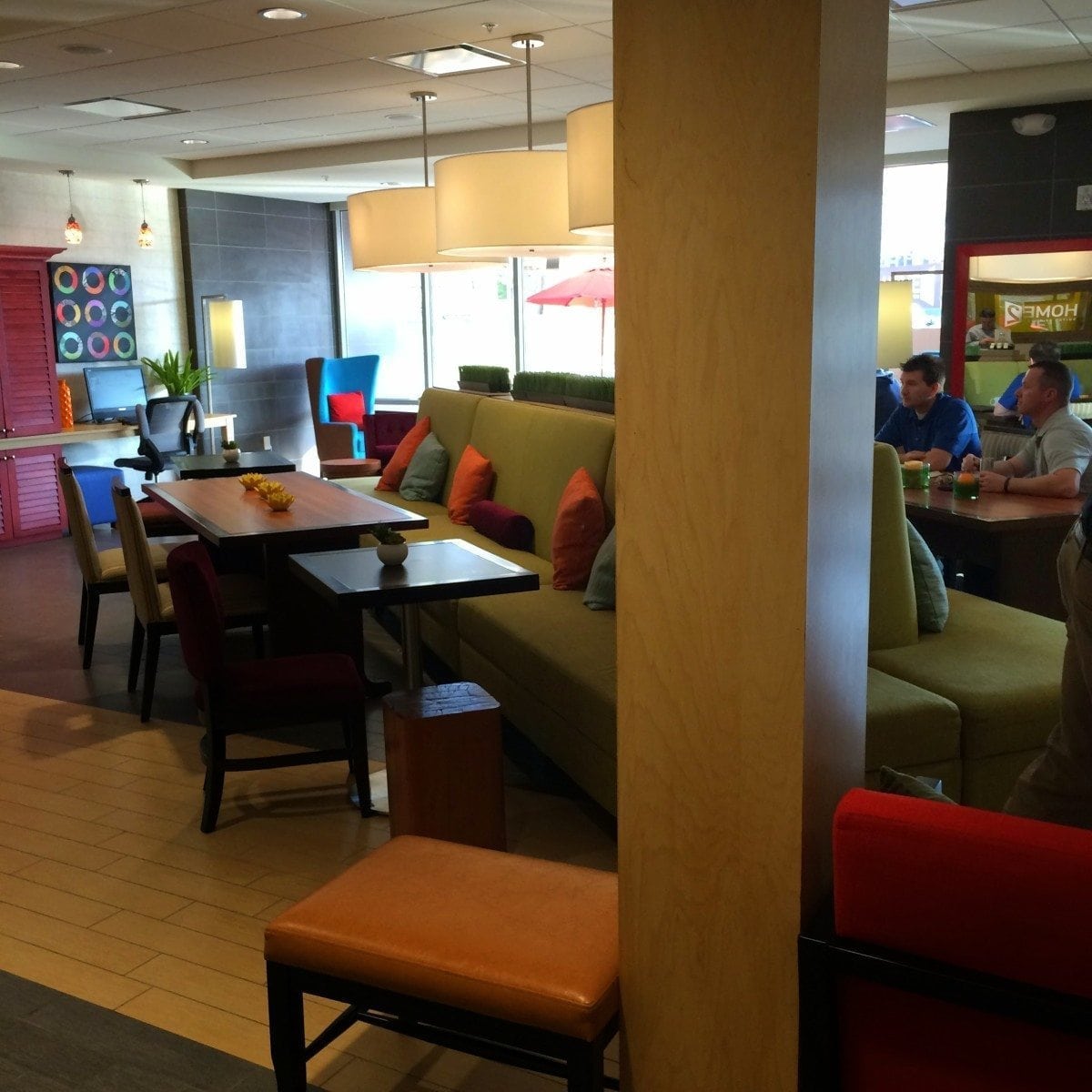 The rooms…ah, they were lovely! The bed was so comfortable – I was tempted to ask them what kind of mattresses they used. I felt like I was sleeping on a cloud, and the comforter was perfect. I loved that there was a nice, flat screen TV with plenty of channels – there were shows Forrest and I could watch after Jack fell asleep, and then cartoons for when he woke up in the morning.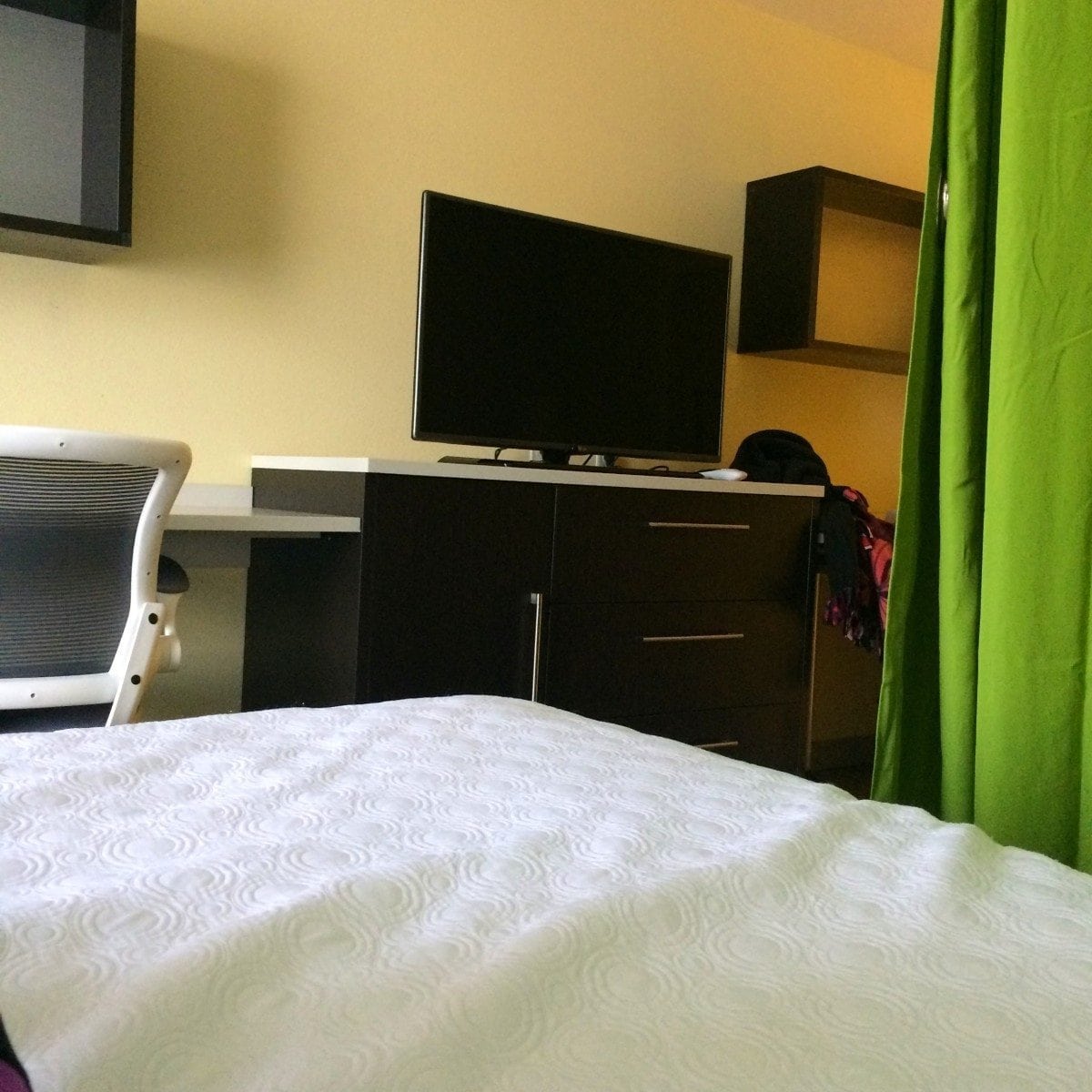 The bathrooms were great as well. I'm so picky about bathrooms, and if there's any dirty grout, hair (gag), etc., it really turns me off to the hotel. I felt like it was a meticulously clean bathroom,
If you know me, I love a good hotel breakfast. If a hotel doesn't offer a free breakfast, I often will try and find a different place to stay.
This was seriously the BEST hotel breakfast I had ever been to. They had tons of different options – cold options, hot options, delicious breakfast sandwiches…they even had grits! I could hardly believe it when we went downstairs and saw the options. Even though I wasn't feeling too great due to morning sickness from my pregnancy, I loved that there were so many options – I was able to find something that sounded good!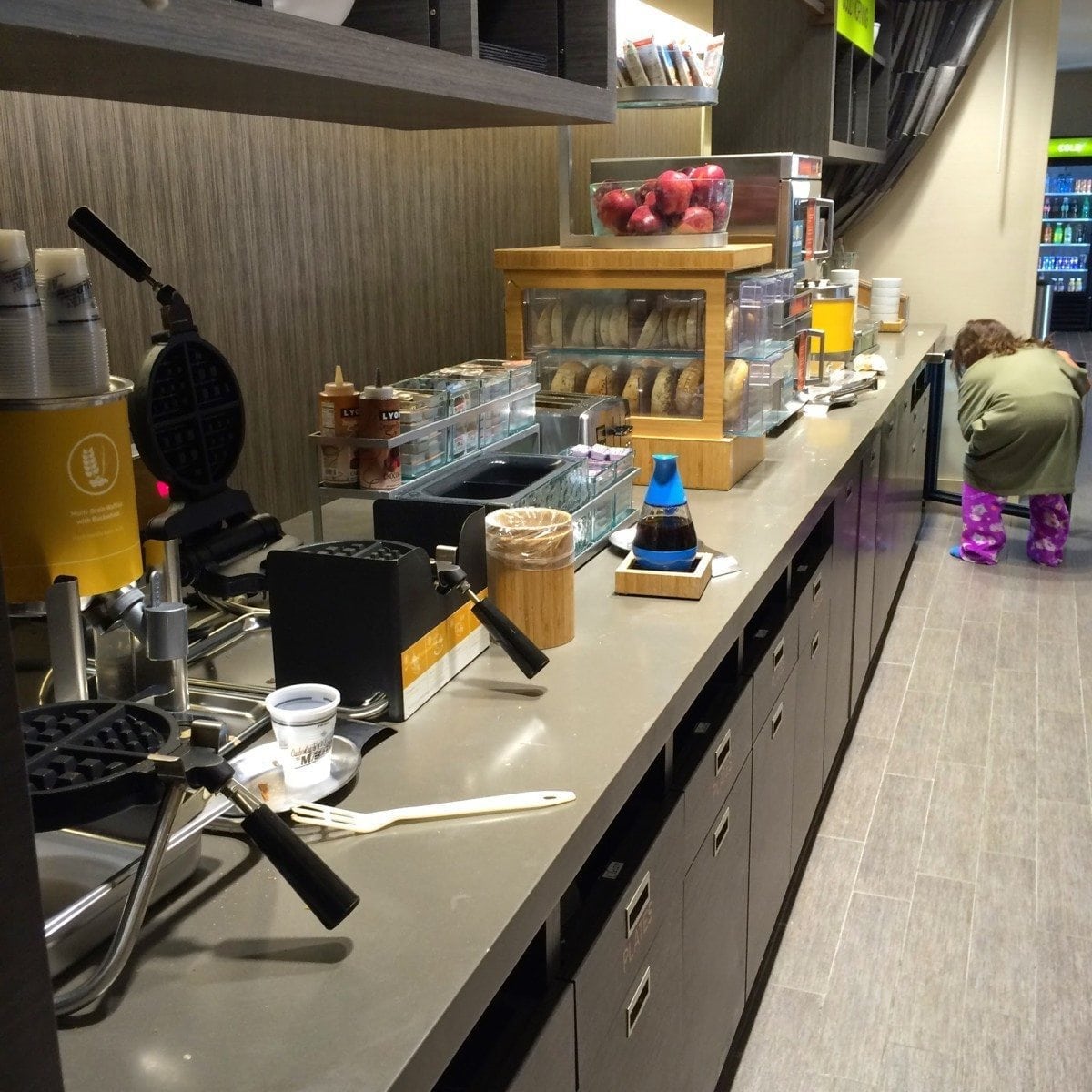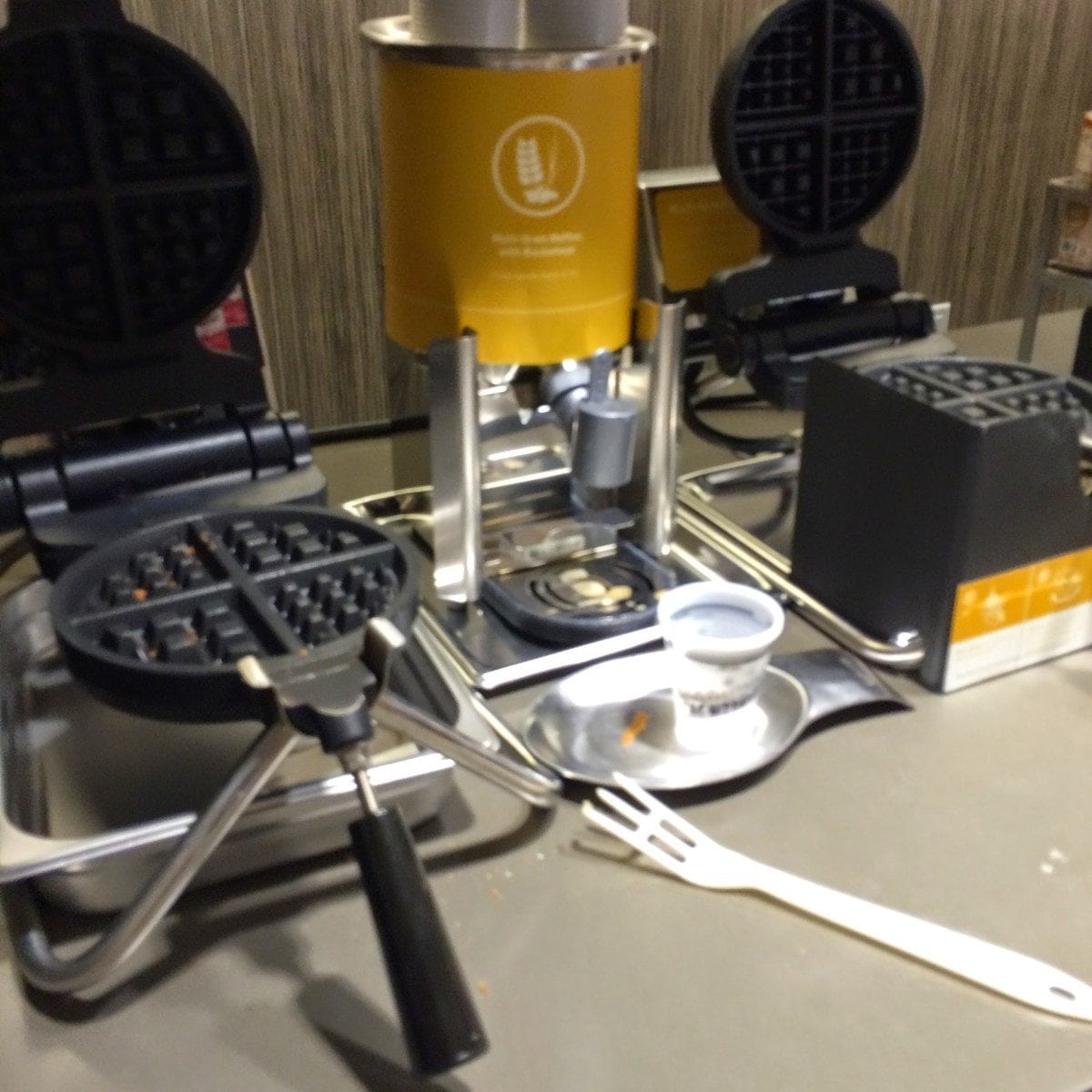 The hotel also had a great pool and recreation center. I didn't have much energy to go swimming, but Jack and Forrest really enjoyed swimming back and forth. The exercise facilities were also great – they were clean and had lots of different pieces of equipment.
Overall, we LOVED our stay at this hotel. I tell people about it all the time, and I can't wait until our next trip to Utah so we can stay there again. It's perfect for people traveling for business, but it's also great for families. It's really a home away from home hotel.