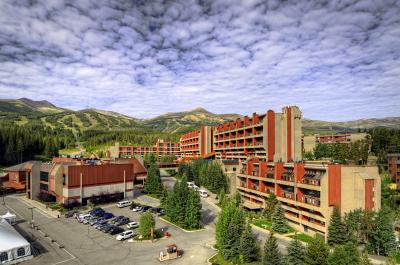 One of my favorite vacations growing up was one that my family took to Breckenridge, Colorado. I believe it was during the summer, and we spent the week in a condo, going on hayrides, playing on the Alpine Slide, and just having a fun time. One of my favorite places to be is in the mountains, and I feel lucky to have grown up close to so many great mountain vacation spots, such as Breckenridge.
I haven't been to Breckenridge in years, but it's a place I would to go to with my husband and son. I recently heard about an awesome resort in Breckenridge called Beaver Run Resort. It's nestled at the base of Peak 9 and is just a short walk from historic main street Breckenridge. It's a great place for families or just a little get away with your spouse. It has everything from multiple pools and hot tubs to a mini golf course. While there's tons to do in Breckenridge, this resort makes it so you can spend some relaxing down time at your hotel as well.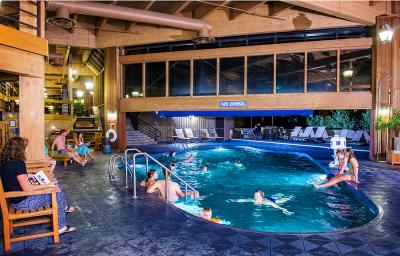 The rooms are super luxurious as well! We've stayed at some nice resorts when we lived in Utah, but nothing really compares to what these rooms have to offer. I'm not sure I'd even want to leave the resort!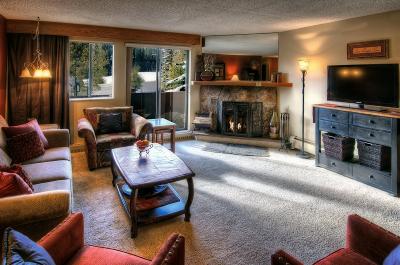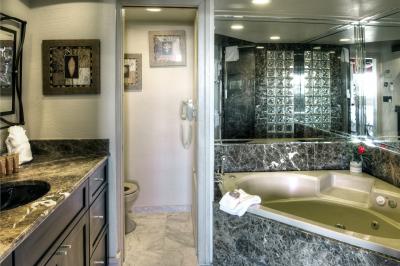 As many of you know, I'm expecting a baby in September. That will obviously bring some big changes to our family! We thought about going to Disneyland with Jack before then, just for a little bit of a relaxing trip with him before we become a family of four, but because of my nausea and fatigue, we decided we should wait on a trip that might be super exhausting. We've been thinking about going to Breckenridge, and I think this would be the best place to stay. I'd love to be able to give Jack some one-on-one attention before he has to share our attention with a new baby. We might even bring along a family member who could watch him at night so Forrest and I could go on a fun date – which are few and far between.
Beaver Run Resort is offering weekends on sale this year – my readers can enjoy up to 35% off when they book a Friday or Saturday arrival through November 19th. Be sure to check out the dates here!
This post was not compensated.