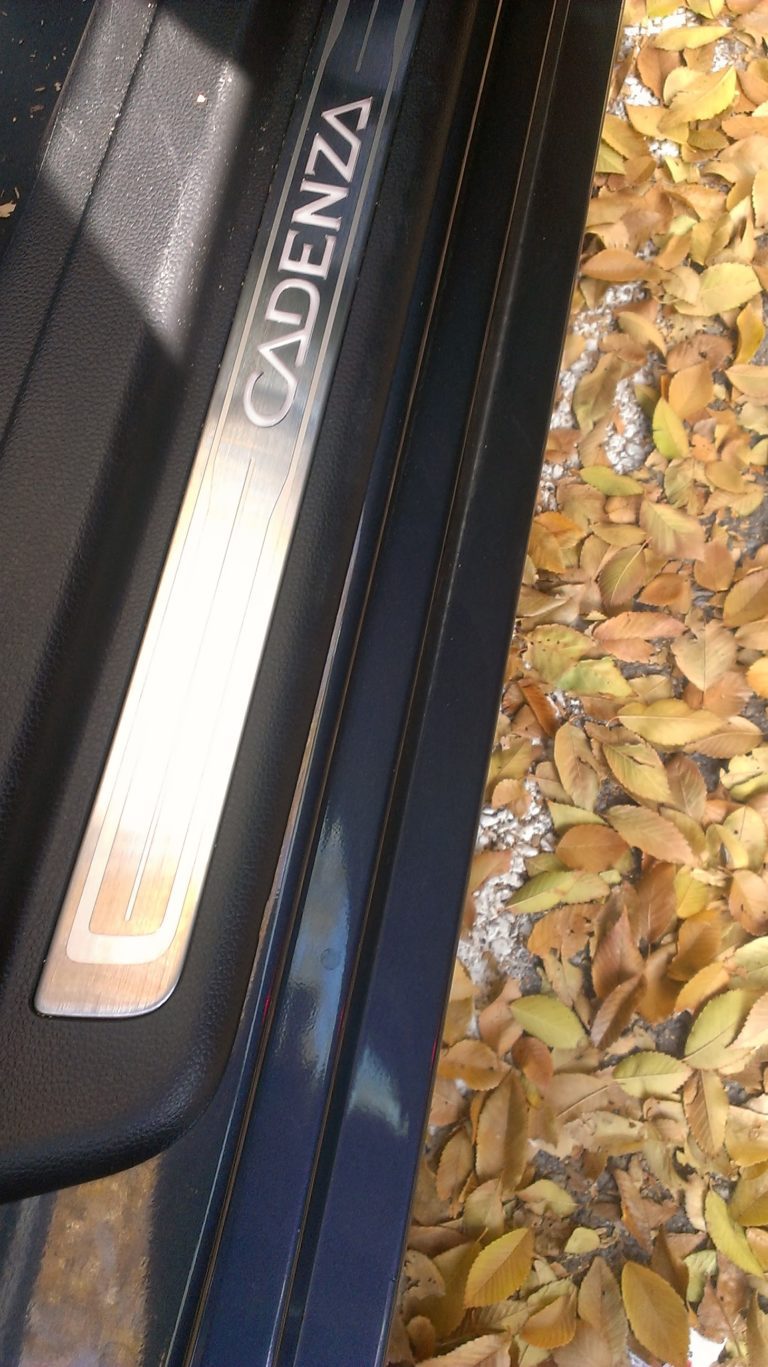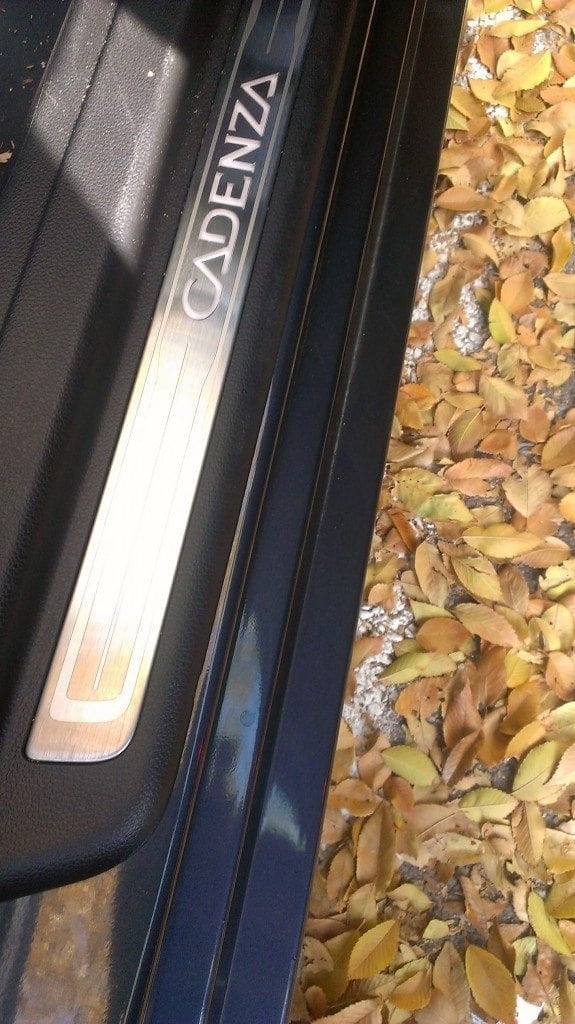 The car we most recently reviewed was a 2014 Kia Cadenza. I wasn't sure how much I would like this car, since it was a sedan, rather than a smaller SUV (like we had previously reviewed), but I was pleased to see how much I liked it! Here is a video review done by Forrest, and I've written a little bit below it as well. I apologize in advance for the quality of this video. The best part is around 4:30, when Jack does a little dance.
The Cadenza was very spacious — there was a lot of space in the back, where we could easily fit our stroller, and I'm sure a suitcase or two (not to mention all our groceries!) The seats were really comfortable, and it drove very smoothly. I also loved that the back seat was big enough to comfortably put Jack's car seat, which is a rather tight fit in our Altima.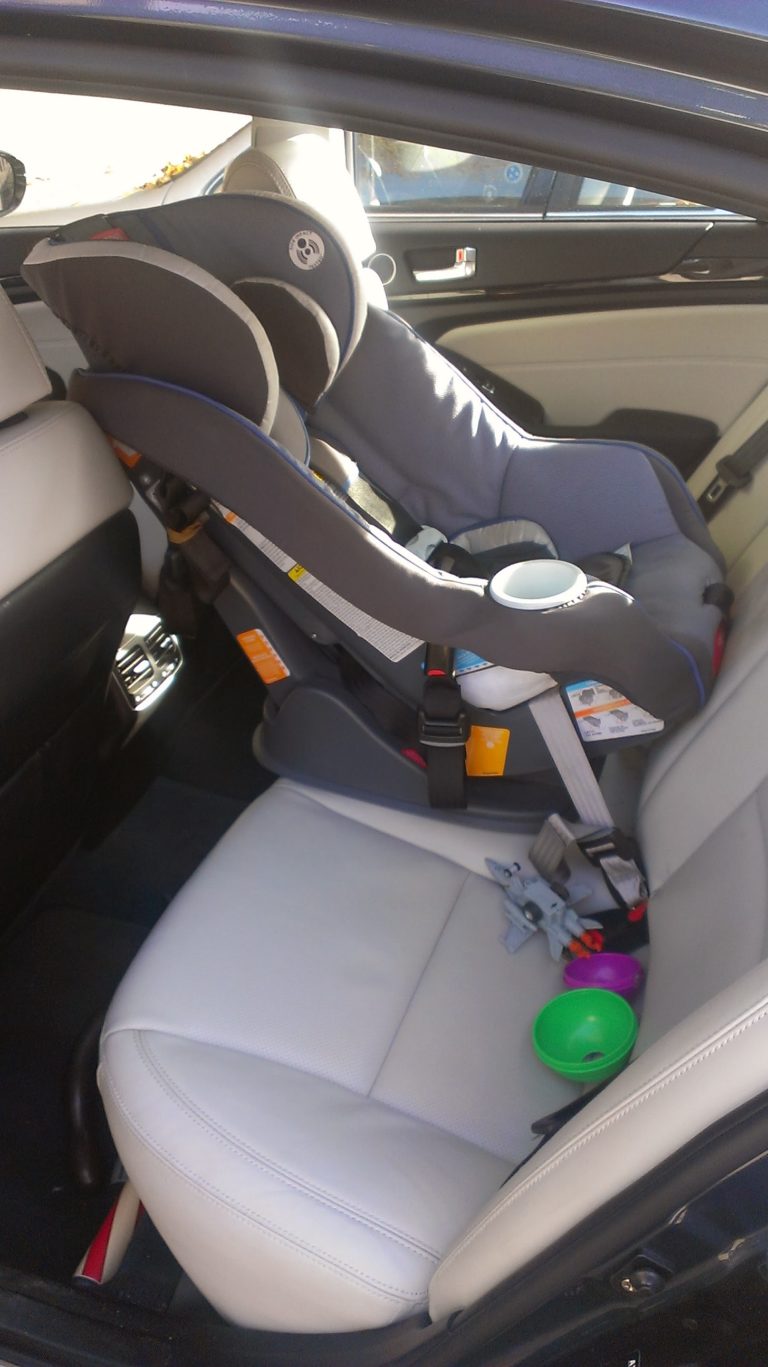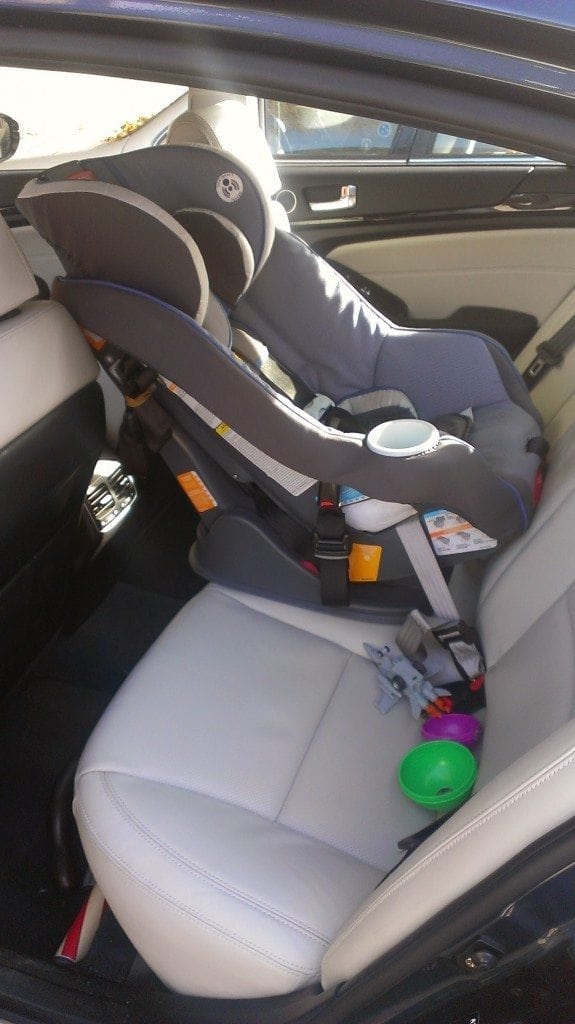 There were a lot of features of this car that we loved — not only did it have a blind spot detector (I think every care should!), but it also had a feature that let you know if you were drifting out of your lane, or, if on cruise control you got too close to the car in front of you, it slowed down. Talk about awesome safety features.
There seemed to be a lot of buttons to make driving more comfortably and easy. For instance, to turn the emergency brake on and off, all you have to do is press a little button that is in your center console. Easy peasy! Also on the center console are controls for seat warming and cooling. I'd never heard of air conditioned seats before!
There were a couple of other features we thought were pretty neat — the side view mirrors fold in when the car isn't on, and automatically open up when you turn the car on. We had quite a few people comment on how neat this was! We loved all the entertainment options — the GPS was high quality, Sirius radio is always nice, and the hands free phone answering was great as well.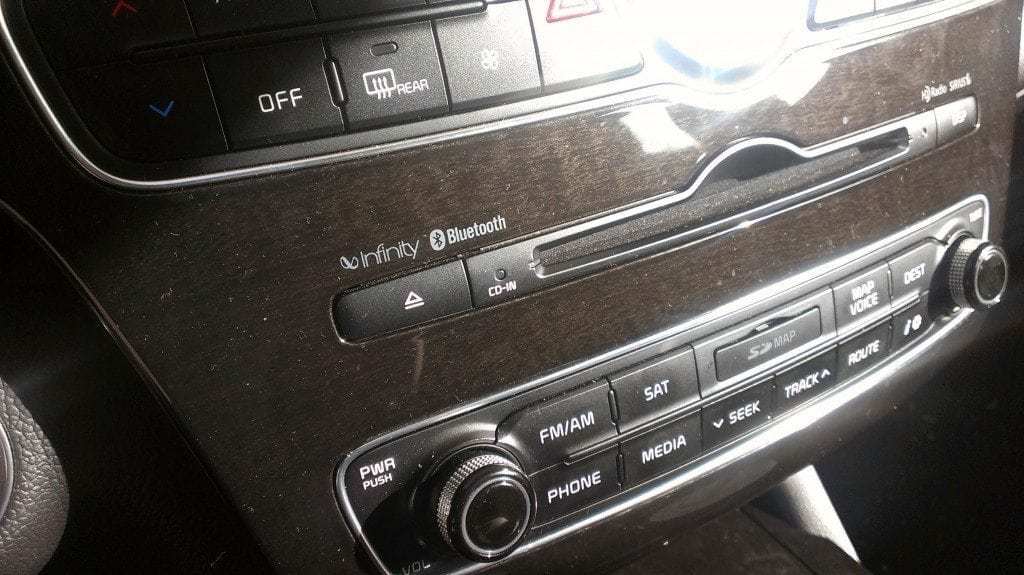 Overall, we loved this car. While the Kia Sorento is probably still my favorite, this car comes in a close second. If we felt like we wouldn't have more than one child someday, I think we'd definitely consider this car for our family vehicle. It feels like a luxury vehicle, kept us safe, and it looked really sleek. If you only have one or two kids, it's a great family car, and I think it would be a good car for commuters. We wished we could have kept it!