Have your kids gotten into MAGFORMERS yet?! Jack LOVES them. He plays with them at the child care at the YMCA all the time. He's really quite good with them.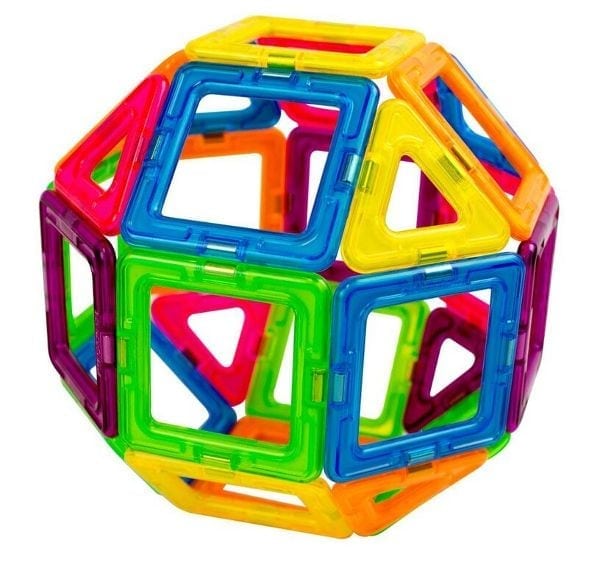 They can be a little pricey, so I know people are always looking for a good deal on them! I saw that right now, you can save 30% on your order when you order from the MAGFORMERS website using the code Magformers30!
MAGFORMERS is the industry leader in magnetic building toys for children. I believe it is vital for children to develop through creativity and our patented, 'always attracting' magnetic technology delivers a unique constructional play experience. It is MAGFORMERS commitment to providing a high quality, reliable product that inspires the creators of the future They have a new MAGFORMERS 26 piece NEON set that look like so fun.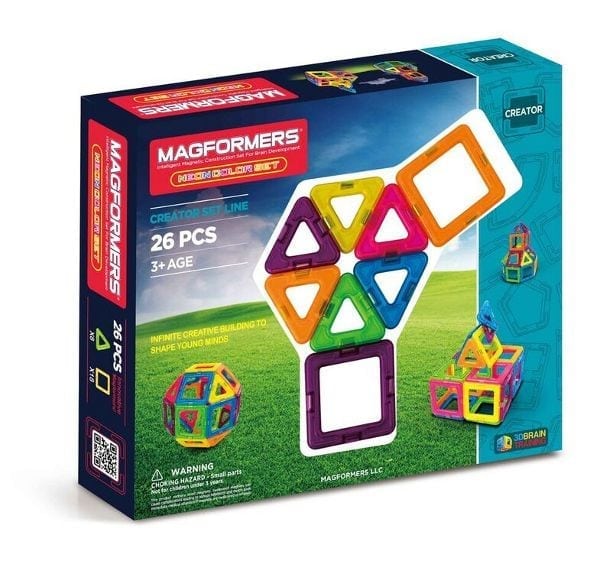 I think MAGFORMERS are great for smaller children up to teenagers. I know I love playing with them!
Stay Connected with Magformers
Facebook: www.facebook.com/magformersllc
Twitter: www.twitter.com/magformersllc
Instagram: www.instagram.com/magformers
Pinterest: www.pinterest.com/magformers
Thank you to US Family Guide for alerting me to this deal and providing the content!