It's time for another fun Apparoo App of the Week! This week's featured app is iStoryTime. I don't know about you, but I sometimes have a hard time going over to the library on a regular basis to get new books to read to Jack. However, he loves to read! While I prefer hardcopies of books, this app is really helpful for those times when you just can't get to the library and your child wants to be read a new book.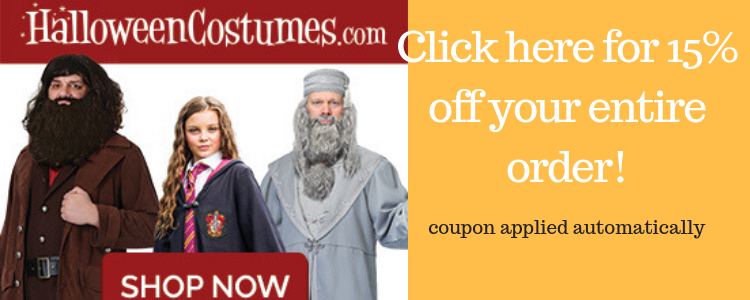 DESCRIPTION:
Sometimes simple is best. No matter how many fancy toys your kid has, they always end up on your lap saying "Mama, tell me a story." iStoryTime is like a central library for kids' books, and they wisely left off extraneous features, letting the stories shine. It includes four free books and then you can buy more à la carte, or pay a monthly or annual fee, Netflix-style, for unlimited books. With new books released in the app every week, there is always fresh content to enjoy. Stories can be narrated or silent, allowing your child to read independently when they're ready. As Leonardo said, "Simplicity is the ultimate sophistication." (Da Vinci, not DiCaprio, people.) Download it here for free!
COMMENT POLICY:
All we ask is that you be kind. We welcome differing opinions, but any comments containing personal attacks, sarcasm, etc. will be removed immediately. Keyboard warriors aren't welcome 🙂 All comments are moderated and may take time to be approved. Anything not pertaining specifically to the content of a post will be removed (including comments about ads).