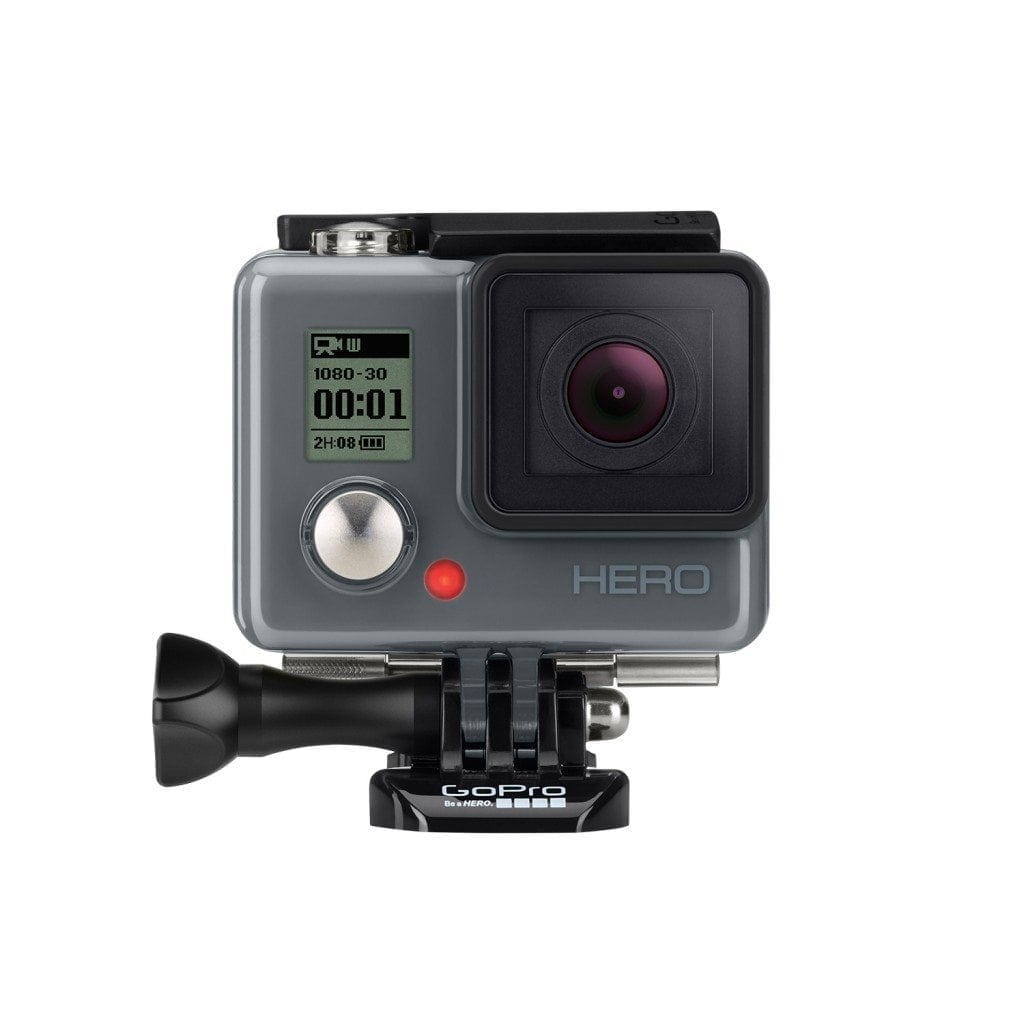 Unless you have been hiding under a rock you have probably heard about GoPro video cameras. They were originally designed to make surf videos, but they ended up working well for other outdoor sports enthusiasts as well. GoPro cameras are compact, shoot good quality video, and they have lots of different tools to attach the camera to different things to make them easy to use in active situations. I feel like I have used a lot of different cameras, and getting high quality video from a small video camera is no common feat. Now, GoPro has new fourth generation models that have perfected their niche. The GoPro 4 cameras are more powerful and easier to use than ever. The GoPro 4 has a 12 megapixel camera, it can take full HD video, 30 frames per second of pictures, and is Wi-Fi and Bluetooth enabled.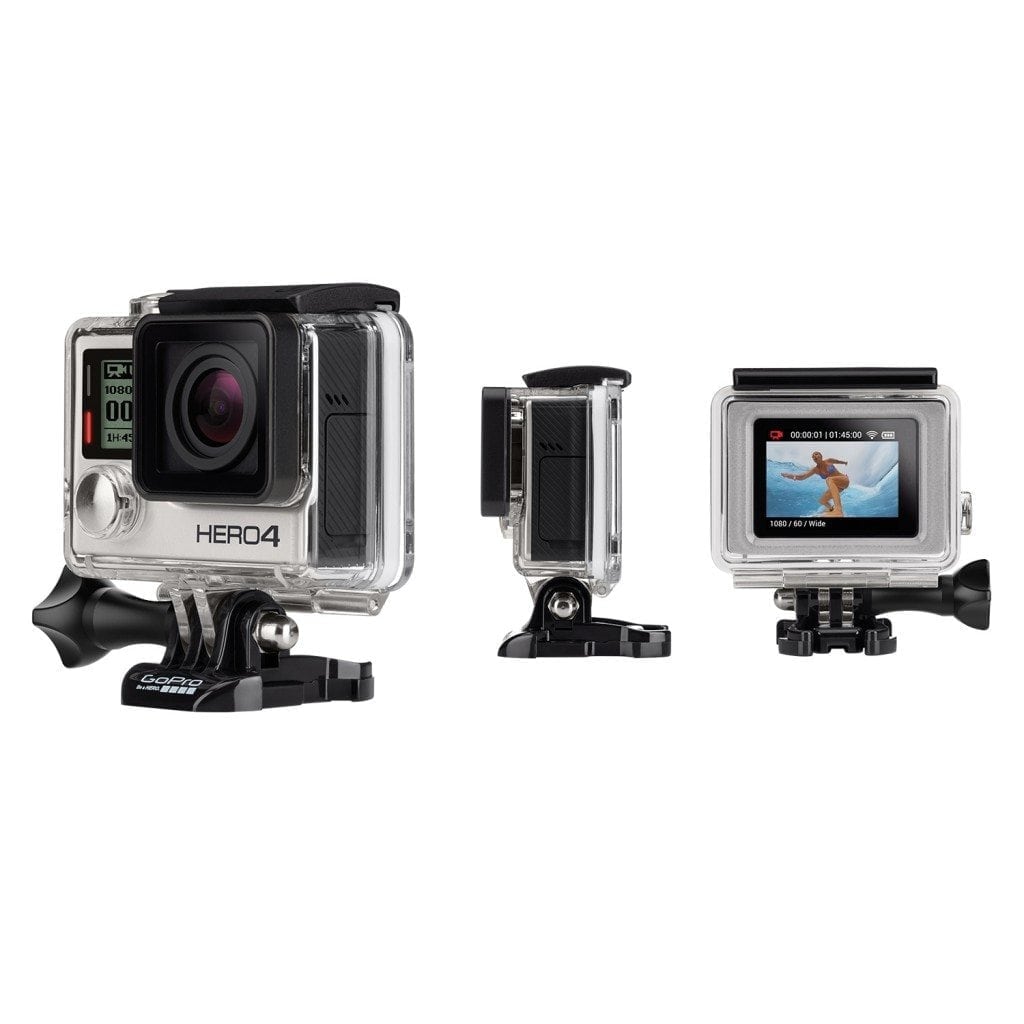 It is enough to geek out the gadget aficionados and photography enthusiasts. Everyone has someone who their buying a Christmas gift for that would love to get a GoPro. Fortunately, at Best Buy you can look at look at the GoPro's in person and compare them to other cameras. It is a great place to ask questions from an employee and make a more informed decision about which GoPro might be right for you or someone else. If you prefer online you could learn more abou the GoPro products Best Buy offers at BestBuy.com. I would love a GoPro for Christmas, so anyone who has some extra cash laying around can feel free to send me one.
Best of all, the GoPro is all about recording moments and memories in a unique way. It isn't just for action sports stars. It is for anyone who is tired of worrying about how delicate their camera is during exciting moments, and tired of worrying about bulky and delicate cameras that only deliver poor quality pictures and video. Plus, GoPro has helpful software to edit the footage the way you like. A lot of people have an older point-and-shoot camera or camera's on their cell phones. If you really like taking good pictures you probably have a DSLR of some type. However, if you want to step it up a bit and take high quality video during some of your most exciting and active moments then GoPro is the way to go. With the GoPro the idea isn't to tell everyone to stop and pose, but the purpose to get cool point-of-view pictures and video while people are in the middle of the action.
I just realized that the GoPro would have been perfect for a family canoe trip that Katie, Jack, and I did this past summer. It was raining half the time, we were ducking under branches, we had a bunch of spiders in our canoe, water was sloshing around in our canoe like waves, and we even had to get out to push the canoe over one fallen tree that stretches the entire width of the small river. I think we would have gotten some amazing video, and we would have proof of the fun/ordeal that we experienced. We were too scared to take our phones in case the canoe tipped over, so we didn't get any pictures on the river.
Forget scrapbooking, make some family memories with a GoPro! Okay, that might be a little bit dramatic, but if you are into scrapbooking you could get some great pictures with a GoPro to put into your Scrapbook.