Earn Amazon Gift Cards just for being pregnant and participating in Mattel's motherhood forums!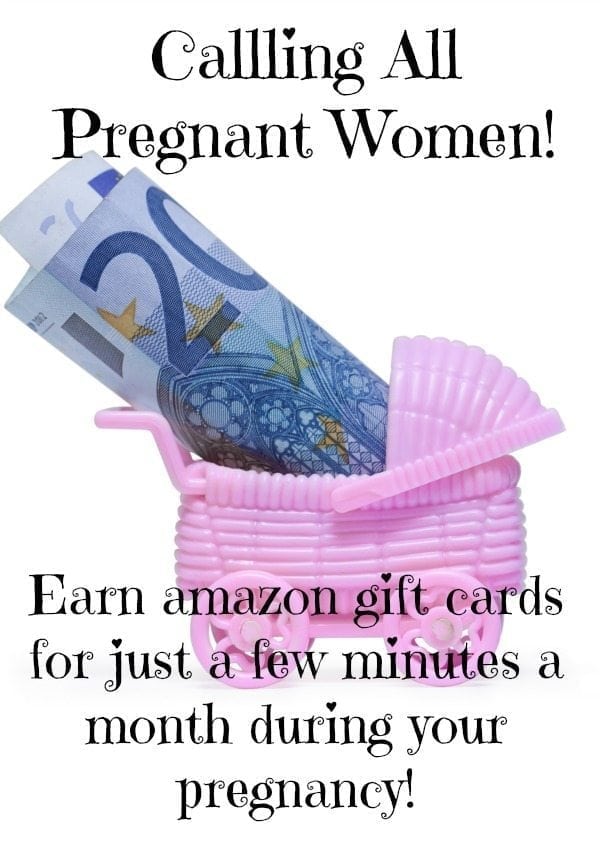 This is a sponsored post. I received a promotional item as a thank you for participating.
When I was pregnant, I spent a good amount of time in a forum that had moms that were expecting babies at the same time as me. As I've mentioned several times, I had a rough pregnancy due to depression and being sick most of the time. While a lot of things on the Internet discouraged me and made me sad, the forum I participated in was full of encouragement and other moms-to-be who understand what I was going through. I remember asking questions, seeking advice, and just finding a general comradeship there.
While you sometimes have to be careful about who you talk to online, and what information you give out, I feel that for pregnant women, having a forum like this is awesome. That's why I'm so excited to tell you all about a private online community that Mattel has created for expecting moms. It's purpose to be a place for expecting moms to discuss the joys and challenges of motherhood and also to give input to Mattel about some of their toys and games!
By signing up and participating in this forum, Mattel hopes to gain a greater understanding of the lifestyle and needs of their consumers as it relates back to the world of play. Just for signing up, you'll receive a $5 a month Amazon Gift Code, and for each month you are a part of the forum and actively participate, you get an additional $10 Amazon Gift Code. That can add up, and if you are like me, you'll want Amazon Gift Cards to order diapers via Amazon Mom!
Be sure to sign up here to see if you are qualified. Even if you aren't pregnant, be sure to share this with those of your friends who are!