This is a Sponsored post written by me on behalf of Carton Smart for SocialSpark. All opinions are 100% mine.
Last week, I shared with you several different delicious recipes that would be perfect for upcoming holidays.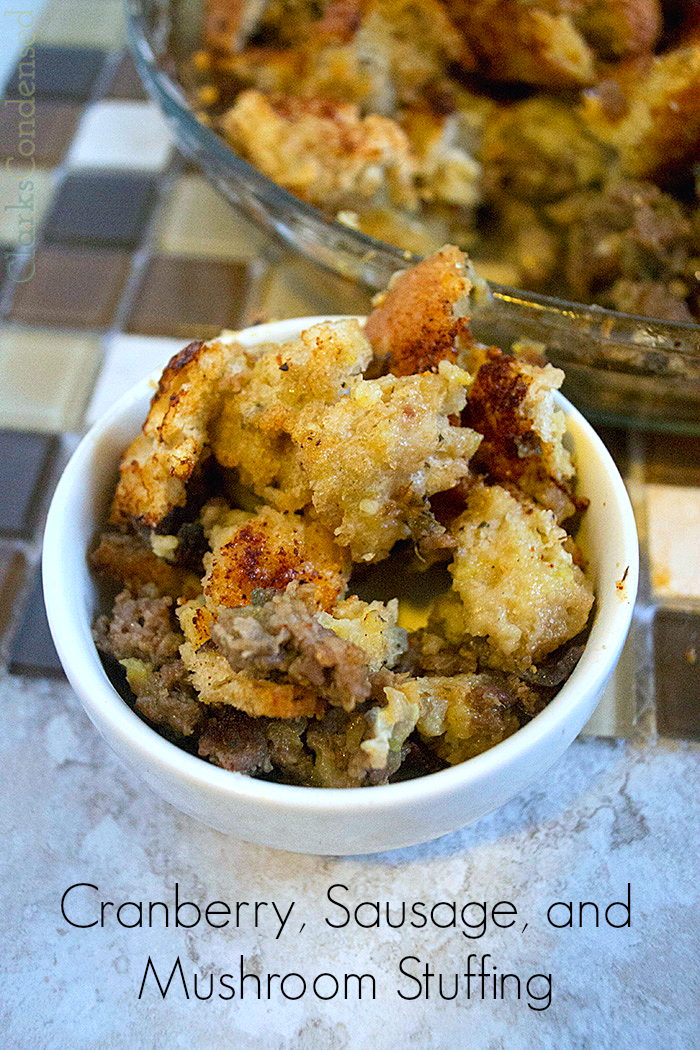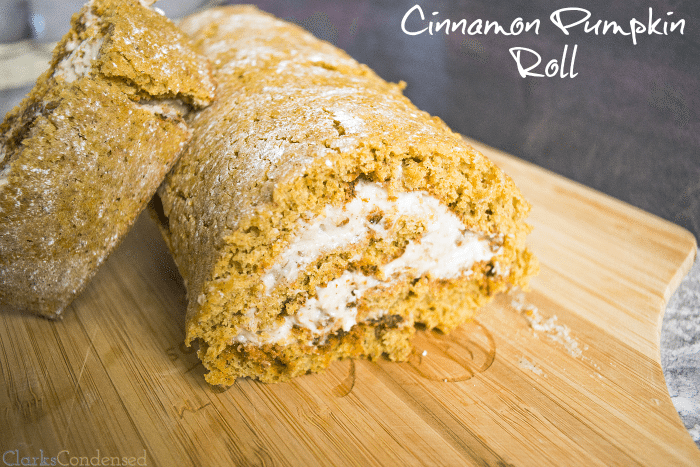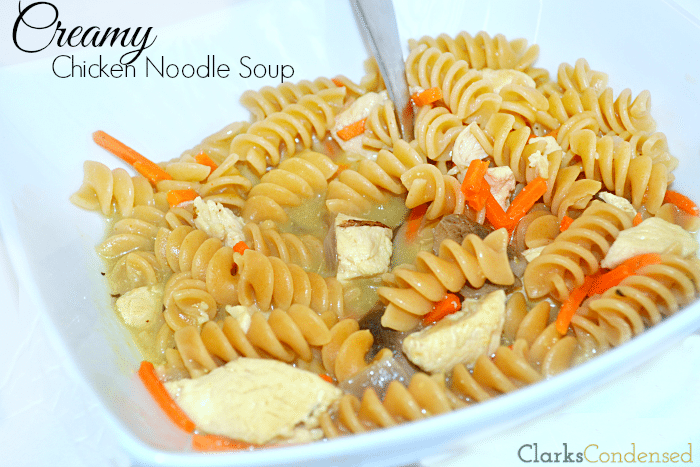 All of these recipes combine homemade with some store bought products — pumpkin puree, some chicken broth and cranberry sauce. Most of the time, I would just pick up the canned version of these products without blinking an eye. However, this year, I was introduced to something new — Tetra Pak cartons.
You might be asking…what the heck is Tetra Pak cartons?! Well, they are eco-friendly cartons filled with heart healthy products that are typically sold in the can. However, these are sold in a carton! They are recloseable, so you don't have to worry about wasting excess prodcuts (I never use a full can of pumpkin!).
In these recipes I used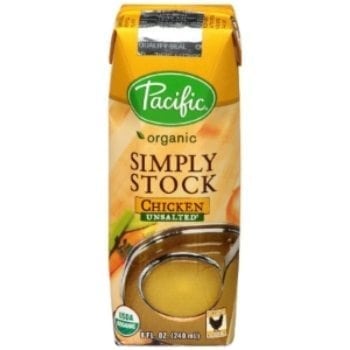 Don't miss our BEST posts, deals, and more!
You're almost there! Just enter your email below and you'll receive exclusive content, straight to your email.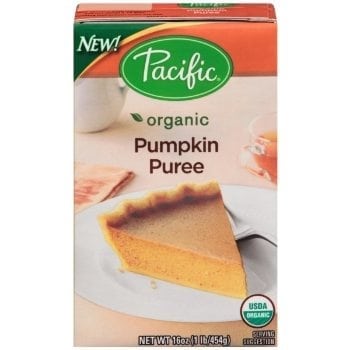 and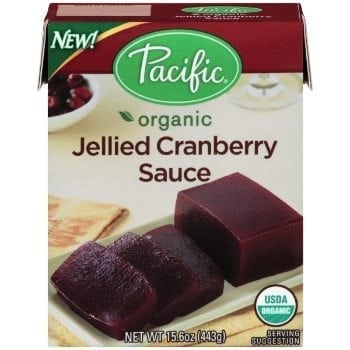 I really could tell a huge difference in quality, and I felt like the recipes turned out better than before. I liked that they were in cartons, and that they were resealable. It was kind of fun to Be Carton Smart.
Just a few other interesting facts about being these products:
Tetra Pak cartons are made of 70% paper
Cartons use 1/3 of the packaging compared to cans
Cartons are space saving, easy to store and open.
Recyclable and in fact result in 60% less landfill waste than cans
Cartons are recloseable so you can use what you need and save the rest for later
Follow #CartonSmart on Pinterest Tweet @CartonSmart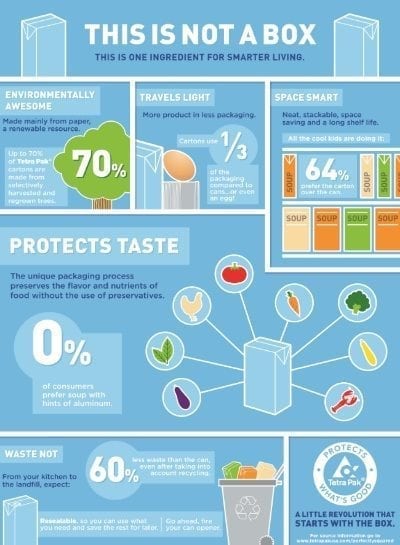 COMMENT POLICY:
All we ask is that you be kind. We welcome differing opinions, but any comments containing personal attacks, sarcasm, etc. will be removed immediately. Keyboard warriors aren't welcome 🙂 All comments are moderated and may take time to be approved. Anything not pertaining specifically to the content of a post will be removed (including comments about ads).