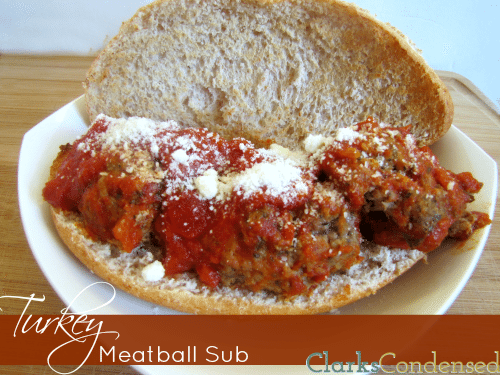 Let's talk about spices for a minute. I'm the type of person who uses my spices until they are gone. Whether that's 6-months, 1 year, or 5 years, I've never really felt any desire to rotate my spices. Part of that comes from not wanting to waste anything, and part because I just don't think about it. I haven't been married for ten years, just three, but I'm still using the spices that originally came in the jars — along with many other spices I have accumulated since I first left for college in 2008. I was curious about how long spices last, and I came across this great list of dates from
Mother Nature Network
:
Ground spices (nutmeg, cinnamon, turmeric): 2 to 3 years
Herbs (basil, oregano, parsley): 1 to 3 years
Seasoning blends: 1 to 2 years
Whole spices (cloves, peppercorns, cinnamon sticks): 4 years
Seeds: 4 years (except for poppy and sesame seeds, which should be discarded after 2 years)
Extracts: 4 years (except for vanilla, which will last forever)
For many of my spices, I'm either over these "limits" or getting eerily close. And, I'll be honest — I'm the type of person who almost always buys spices from the $1 rack at the grocery store, and those probably have a lot shorter life span than the high quality stuff. Even with that, I've never believed fresh spices would make a huge difference. Oh boy, was I wrong.
I recently went out and bought some spices from McCormick's Gourmet Collection, and the difference it made in the meals we've made has been crazy. With my old spices, whenever I opened them, I never noticed a really distinct smell. However, when I open these, the smell literally overcomes me. It's awesome. I have made a few meals since, and the flavor of them is about 10x better than it ever was before.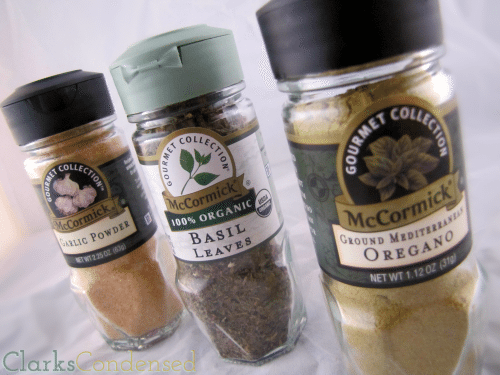 I made these delicious
Herbed Turkey Meatballs
from McCormick, using these spices, and they were such a tasty addition to our typical spaghetti meal. Not only were they healthier, since we were using ground turkey rather than ground beef, but the flavor was out of control. I loved them so much, that I decided to make them again — a little bit bigger than I initially had — and create meatball subs. We love meatball subs, especially from Subway, but they are just so darn unhealthy. So instead of having ground beef meatballs, we obviously had these herbed turkey ones, and instead of using slices of provolone, I just sprinkled on some grated parmesan cheese, and we served them on whole wheat hoggie buns from Smith's bakery. I also added a little bit of parmesan cheesed to the meatball mixture. Curious how they turned out? Well, I think this video speaks for itself (please ignore how silly I sound): It was pretty delicious. I could hardly limit myself to one sandwich! So, moral of the story is… fresh spices = amazing.
Herbed Turkey Meatball Subs
Ingredients
1/4 cup plain bread crumbs or Panko
1 1/2 teaspoons McCormick Basil Leaves
1 teaspoon McCormick Garlic Powder
1/2 teaspoon McCormick Oregano Leaves
1/2 teaspoon salt
1/4 teaspoon pepper
1/4 cup grated Parmesan Cheese
1 pound ground turkey
1 egg, slightly beaten
Favorite spaghetti or marinara sauce
Parmesan Cheese, grated
Instructions
Preheat oven to 400 degrees.
In a large bowl, combine together seasonings, bread crumbs, and parmesan cheese. Add in ground turkey and egg, and mix well.
On a foil-lined baking sheet, form 2-inch meatballs (or 1-inch, if making for spaghetti) and bake for 15-20 minutes, or until cooked through. Drain well, and set aside.
As the meatballs cook, prepare your favorite spaghetti or marinara sauce on the stove top. Let simmer for about 10-15 minutes.
After the meatballs are done cooking, set the oven to broil. Place the hoagies on another baking sheet, and allow them to cook until they start start to toast, about 2 minutes.
Place meatballs on the hoagie, and cover with sauce. Sprinkle Parmesan cheese on top of sauce.