This post brought to you by Marie Callender's. All opinions are 100% mine.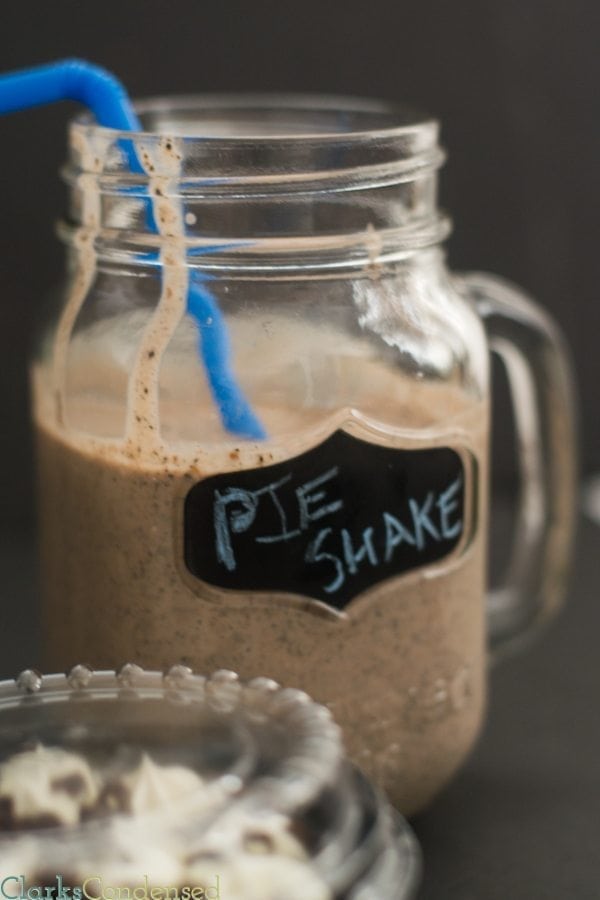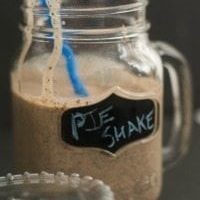 Easy Pie Shake
Ingredients
1 Marie Callendar's Individual Pies
1/2 cup ice cream, we used butter pecan
1/2 cup milk or almond milk
Instructions
Heat up the pie according to the instructions.
Place all ingredients into a blender or individual sized blender cup, and pulse until blended.
Serve immediately!
There's a little fast casual restaurant near where we live called Sammy's. The food tastes pretty good but what they are known for are their delicious pie shakes! They take a whole piece of freshly baked pie and blend it together with a few other ingredients to create an incredible, decadent shake. While we don't go there super often, it's always a treat when we are able to pick one of those famous pie shakes up. We recently discovered that Marie Callendar's has a wide variety of mini-pies that you can be in the freezer section at the store. They have a ton of different flavors, and when Forrest saw them, he thought they would be the perfect size for a pie shake. We bought a couple of different flavors to experiment with. While they were absolutely delicious on their own, making them into shakes took them up a notch!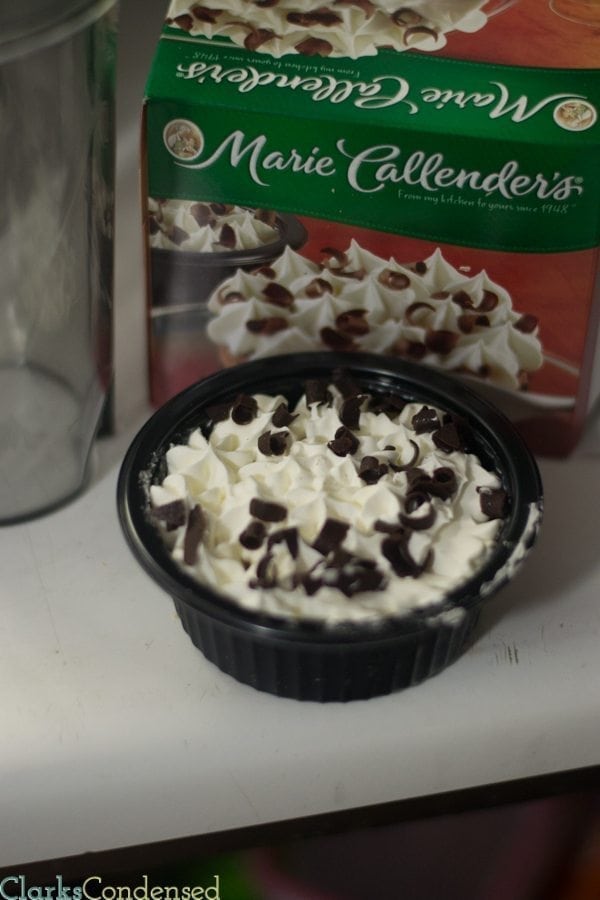 We made them using just a little bit of ice cream and a little bit of milk. They are so simple, and they are perfect for at-home date nights, family movie night, or just when you need a little dessert. They are especially easy to make when you have a blender attachment for making individual smoothies and shakes like we do. It makes clean up a lot better, and if you have multiple single-serve blender cups, you can make everyone a pie shake with their own flavors!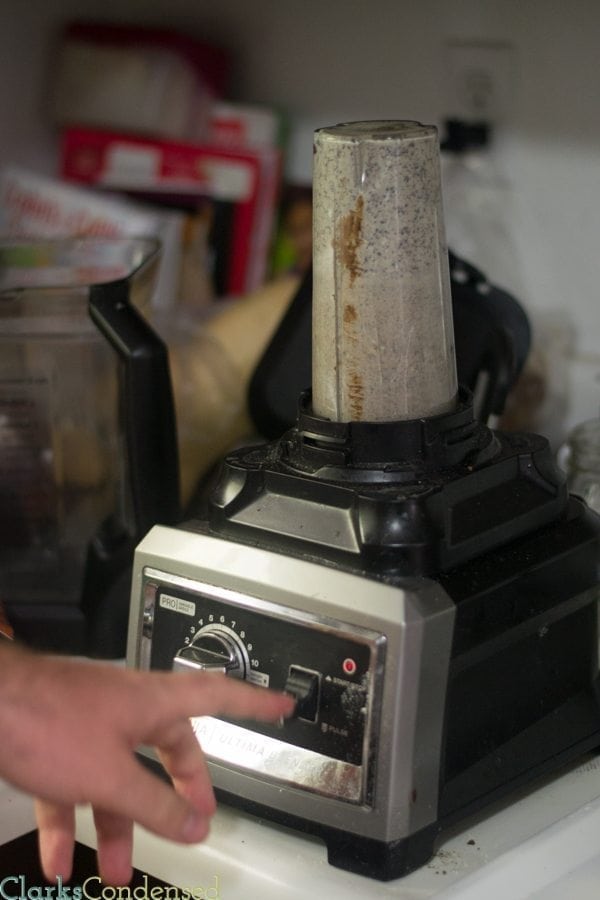 Doesn't that look delicious? We used the chocolate silk pie, but I can't wait to try some others (like key lime pie…yum!)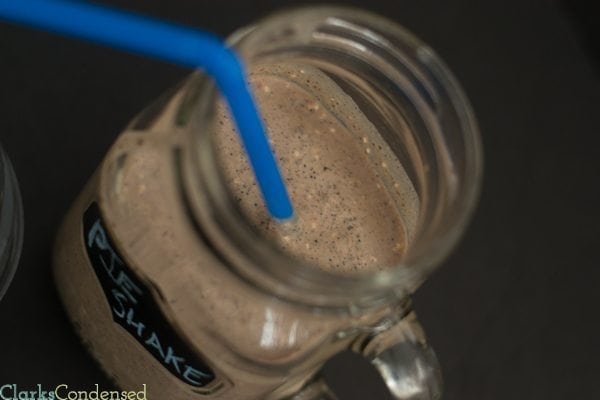 Something that makes using the Marie Callender's single serve pies even better, is that by purchasing certain Marie Callendar products, you are supporting the Comforts From Home project. What is it? Basically, it's a program to help support the brave men and women that are fighting for our country across seas every day. All you have to do is enter your eight digit code from specially marked Marie Callendar products, and 50 cents gets donated to this program. Comforts from Home send care packages to service men and women that are full of games, sports gear, books, and more.
Although I don't have any close friends or family in the military, I am so grateful for all these men and women do for us. I can't imagine the sacrifices they make a daily basis to protect our rights and our country.