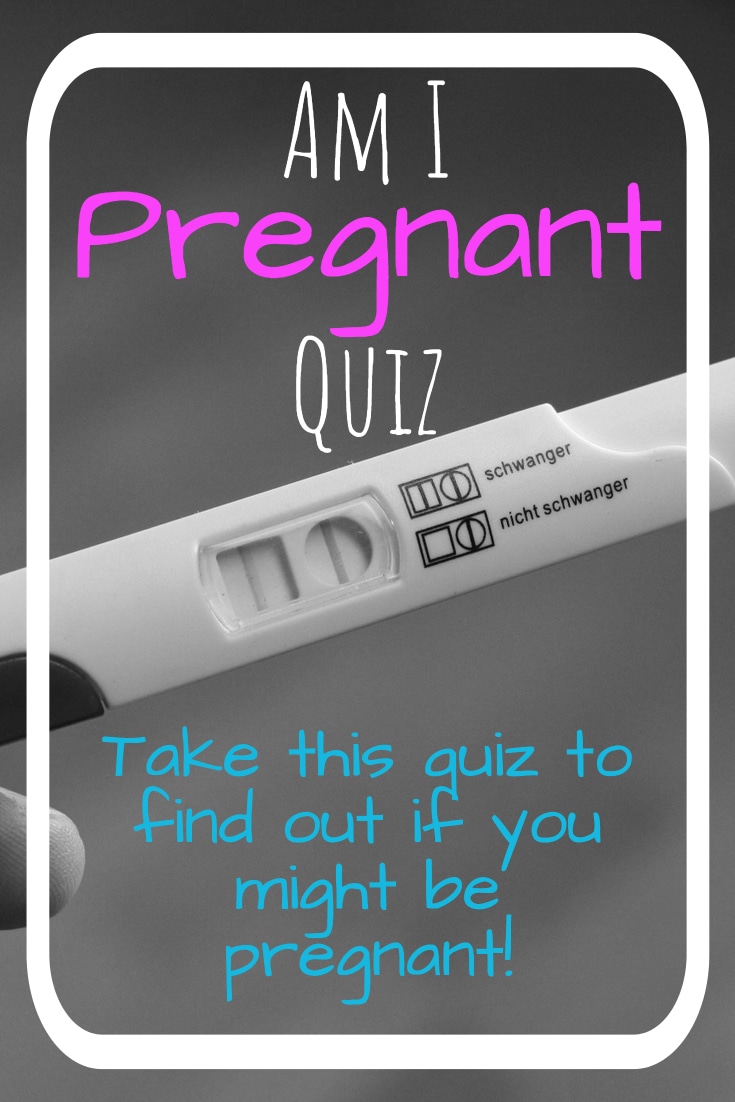 If you are asking yourself "Am I Pregnant", this online pregnancy test might point you in the right direction. Just answer a couple of questions related to early pregnancy symptoms to find out if the signs point to yes or no!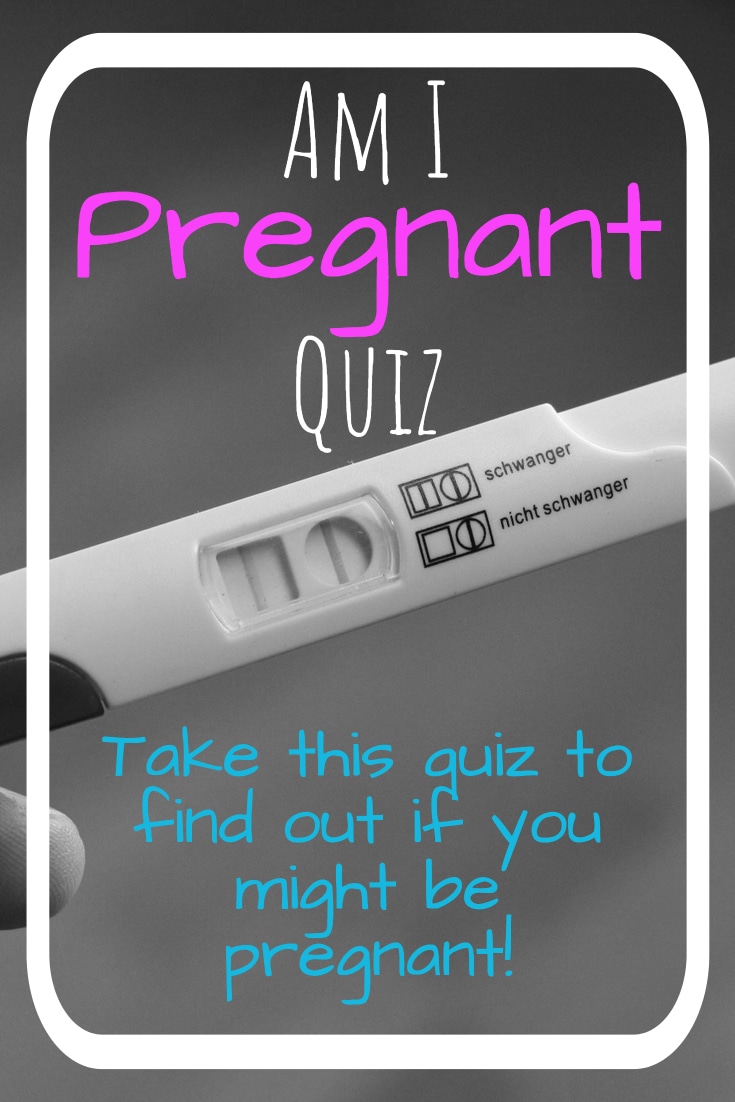 Could I be Pregnant Quiz?
Am I pregnant?
If you are trying to get pregnant (or your period is unexpectedly late) you might be asking yourself this question constantly.
There's a reason why one of our most popular post is about very early pregnancy symptoms.
FREE Online Prenatal Course!
Join our "Surviving Pregnancy" eCourse
Free eight day course taking you from conception to postpartum recovery
Tips and Tricks from a Mom of 2
Access to our FREE pregnancy and postpartum support group
While the only sure fire way to know if you are pregnant is to take a pregnancy test, there are definitely some little signs that can indicate whether you have a little one growing or not.
So I've put together this fun "Could I Be Pregnant" Quiz to help you decide if maybe you could be pregnant. I took the most common early pregnancy signs and symptoms and put them together in this handy quiz. If anything, it can help you sit out the long wait until you can actually verify pregnancy.
Related reading: When to Take a Pregnancy Test
Am I pregnant?
In this quiz, I will address the following. Make sure you answer as honestly as possible!
Have you taken a pregnancy test? This is a pretty sure fire answer if you've taken it correctly 🙂
Bloating (learn more about early pregnancy bloating here)
Digestive issues (such as diarrhea in early pregnancy)
Tiredness – whenever I'm pregnant, even in the early weeks, I can't even keep my eyes open past 9 PM.
Basal Body Temperature – if you are serious about getting pregnant, you should definitely be tracking your BBT. You can learn more about this and other tracking measure in my post – the secret to getting pregnant (faster)
And more!
Am I pregnant test?
This quiz should not take the place of an actual pregnancy test and cannot be used to actually verify pregnancy.
Now you can take the quiz. Just navigate through the questions and at the end, you'll get your results. I do have a few options to opt-in to our newsletter (which I think is pretty helpful), however, you can skip these and still get your result.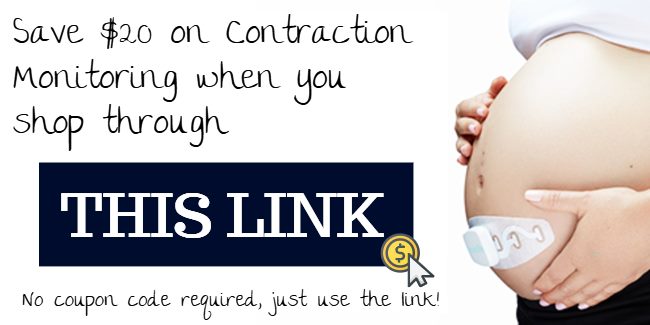 Think You are Pregnant?
If you took the quiz and you think you might be pregnant, congratulations! This is the start of a very exciting journey. We have TONS of pregnancy related content here on Clarks Condensed, but I think you might find the following helpful:
I highly recommend taking
The Online Prenatal Class for Couples
Hilary has been a labor and delivery nurse for many years, and she doesn't cut corners when it comes to preparing people for birth. You can get 10% off the the code CLARKS.
And this is a bit far off, but once you get to the point where you might be in labor, if you enjoyed this quiz, you'll love this one – When Will I Go Into Labor Quiz
Not Pregnant Yet?
If you have been trying to get pregnant, it can feel so discouraging to get a negative pregnancy test. Don't give up though – it can take up to a year for a healthy male and female to conceive a child. And if you are struggling with infertility, my heart goes out to you. I know that can be such a heart-wrenching journey. Here are a few resources that might be helpful: