This shop has been compensated by Collective Bias, Inc. and its advertiser. All opinions are mine alone. #NourishWhatsNext #CollectiveBias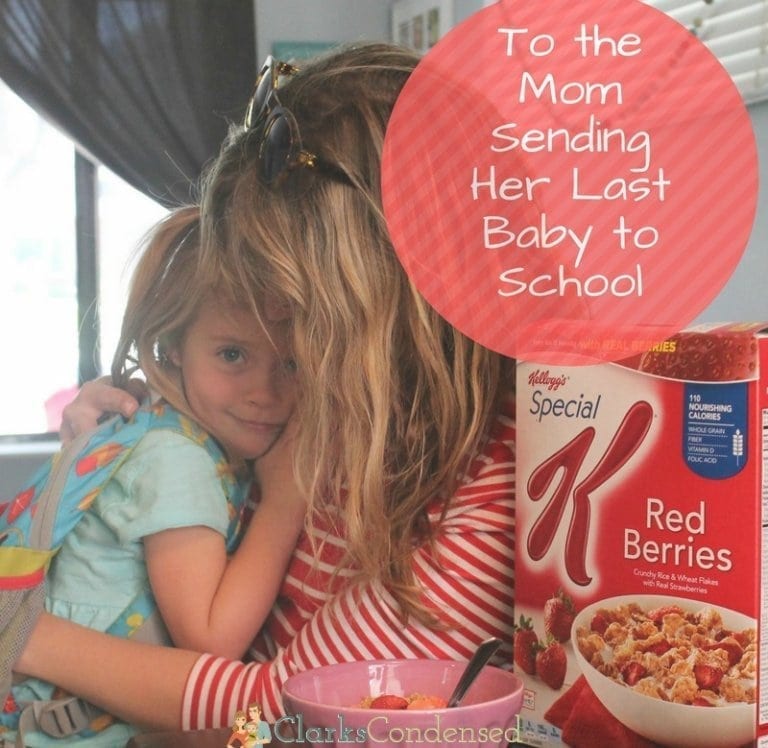 Unlike many of my mom friends, I have long passed the baby stage of life. Diapers, sleep training, and baby proofing are a thing of the past.
This realization is very bittersweet for me because while I would love to still be having babies- I'm learning to embrace this new stage of life, too.
It's the stage of life that consists of carpool drop off, ballet lessons, play dates, and homework. And now that school has officially started, I'm also in what I call "the young mom empty nester" stage. It's when all your children are in school- leaving the stay-at-home mom home, all alone.
My oldest daughter is in first grade. And my youngest will spend a portion of her day at pre-school.
All I've ever wanted was to be a mom and I hoped and dreamed that I would be able to stay home with them each day. So that is why a little piece of my tender mamma heart is breaking just a little that I will be on my own so often each week while my girls are in school.
I genuinely enjoy having my kids around. Even when they're doing things to turn my hair grey (quite literally- just the other day my daughter told me I was getting old because she spotted a grey hair on my head- yikes!) – I wouldn't trade being with them for anything.
And yes, I admit, I am looking forward to grocery shopping alone and being able to meet up with friends for lunch more freely- but it's the realization that my children are getting older and growing up and spending less time with me – that has me feeling a little broken hearted about this new stage of life.
I share my thoughts and feelings because maybe your story is a lot like mine. Maybe your last baby is now in school too and you're wondering how to navigate this new freedom while still mourning the loss of having babies and toddlers roaming about.
Perhaps you're on the other end of the spectrum- and your kids are all in school but you feel excited about the freedom it will allow you. Either way- whatever emotions you are feeling as you become" a young mom empty nester"- there are a few things I think we should all do to make sure we are still nourishing our over all well-being as we tackle each new day without our little playmates by our sides.
Take a Deep Breath
I won't say relax because telling someone to "relax" never does anyone any good. But if you're feeling stressed or anxious about all of your kids being in school- take a deep breath, hold it in, and then slowly exhale. Before you can start your day you need to feel calm. I have learned that once I slow down, and just be for a minute things don't seem as bad or scary or hard.
Yes, you've sent your last baby off to school and now it's just you. But remember you are strong and you've prepared your kids for this time in their life. Now is the time to prepare yourself for the next chapter in yours.
Make a Checklist
Look at your upcoming day and decide what needs to be done.
Whether you need to catch up on laundry, go the grocery store, take your pet to the vet, or schedule a dentist appointment for yourself – write it down.
Visualizing your day and all that you need to accomplish can help you feel empowered, more in control and it will help you be more productive. But don't shy away from penciling in some down time for yourself. Don't feel guilty about having extra time to watch Netflix or scroll through Instagram– even moms need to just sit and do nothing at all. Just make sure you are remembering to accomplish tasks that need to be done each day, too.
Exercise
Exercising does not have to mean joining a gym or running ten miles every day. If you enjoy doing those things- than great! But whatever you do – get moving. Exercising is amazing for the soul and the body. Find a walking buddy, learn to do yoga, or find a work out video you enjoy and make sure you get some sort of exercise in each day. They say when you exercise your whole body just feels better! Added bonus- it is a great stress reliever, too.
Talk it Out
Don't isolate yourself. You're probably used to spending your days talking to your children- or having your ear talked off by them for that matter, and now that they're all in school it might be eerily quiet around your house. While many of us do crave alone time, make sure you don't hole up in your house every day. Now is the perfect time to call your best friend, your mom or grandma and see how they're doing.
Step outside of your comfort zone and talk up that bank teller or grocery clerk- finding small ways to interact with others could make all the difference in how your day turns out.
Start a Hobby
Now that your entire day is not devoted to physically caring for your children (because heaven knows even when they're not with us- we are still thinking and worrying about them) make sure you are caring for yourself by finding an activity you enjoy.
Take the time each day to work on a cross-word puzzle, write in your journal, or finally learn how to use that fancy camera you have in the back of your closet. Now might even be the time to go back to school or discover ways to volunteer in your community.
…. and most importantly
Nourish Your Body Each Morning
Don't skip breakfast! If you're like me and feeling a little blue about tackling the day now that your kids are in school- the best thing you can do is start your day off on the right foot. Breakfast fuels your body each morning and gives you the mental and physical energy you'll need to get through the day.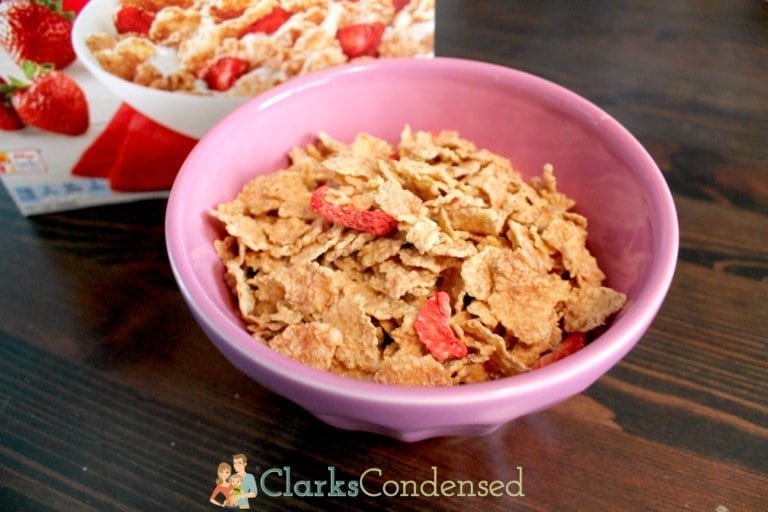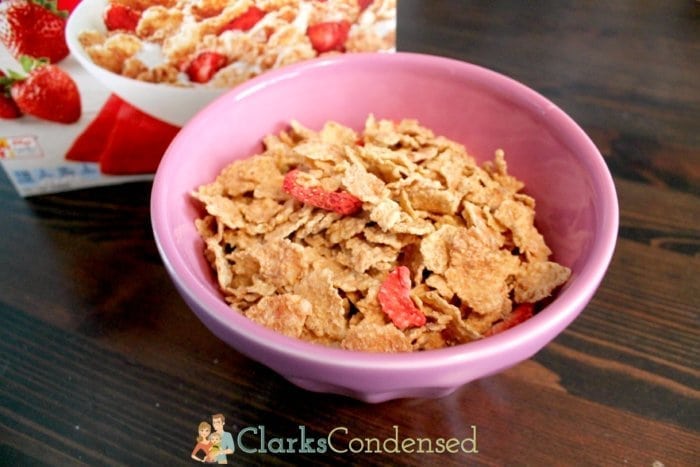 I personally love starting my day off with Kellogg's® Special K® Cereal. My favorite is the Kellogg's Red Berries cereal. I love the crunchy and sweet combination! It fills me up and it is so delicious that I don't even wish I was eating a donut instead. And that says a lot! Special K has always been my go-to cereal and it makes me feel like I am doing something good for my body each morning which is so important!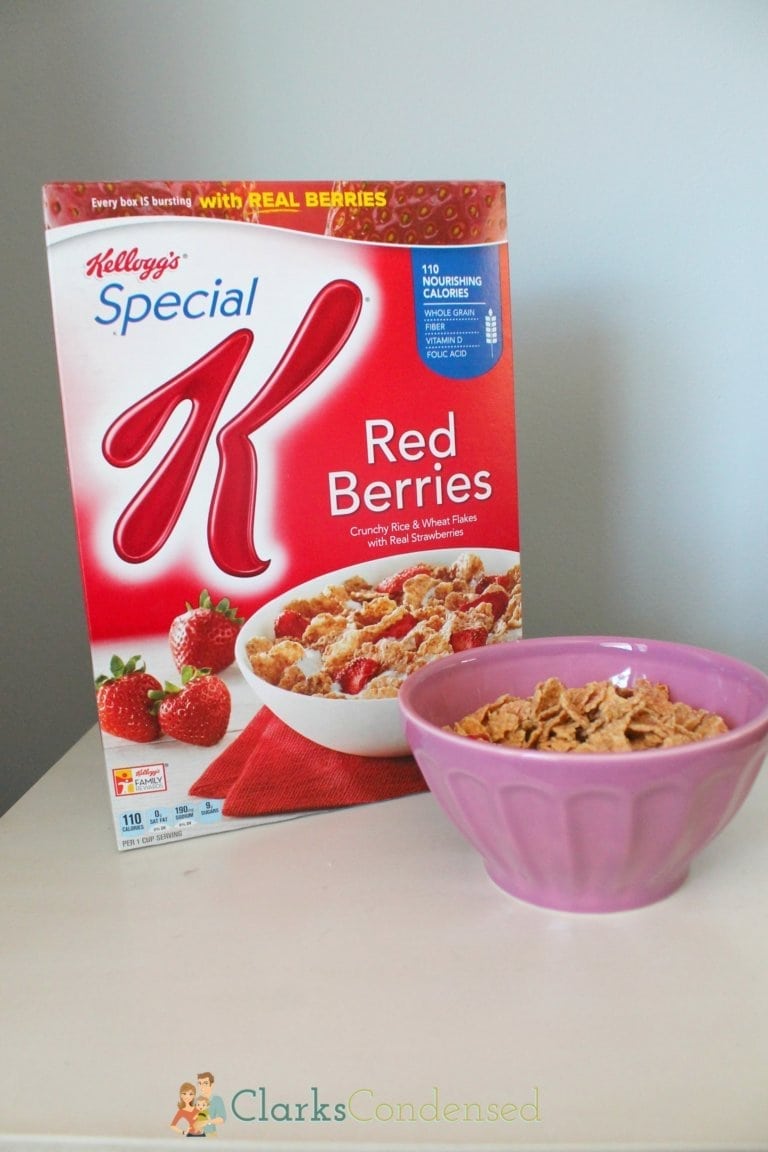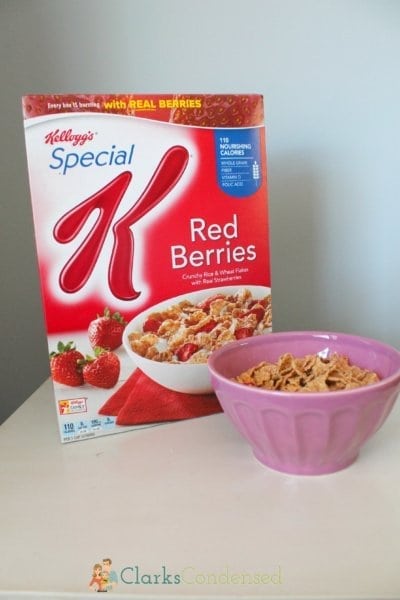 Kellogg's offers so many nourishing products that sometimes it is hard for me to choose just one item to eat. They all look and sound amazing. Kellogg's Special K can be found at your Kroger store in the cereal aisle. Next time you are doing your shopping pick up one of their many delicious varieties to help you start your day off right.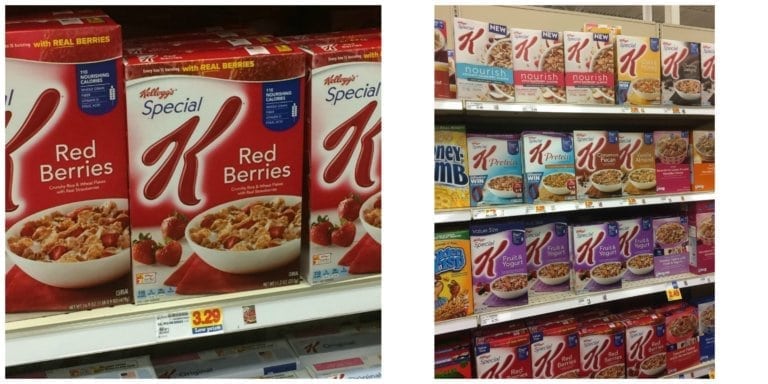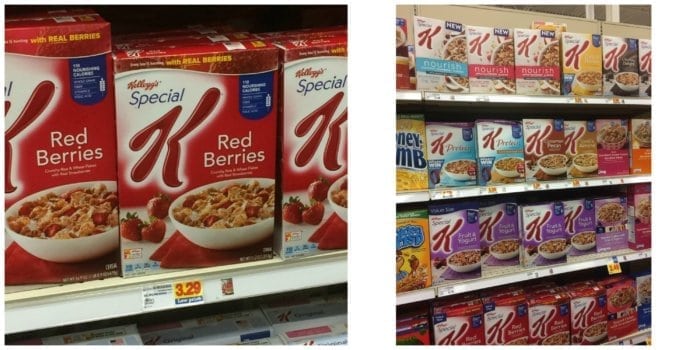 How are you choosing to nourish your body now that your kids are all in school?


And be sure to enter for a chance to win a $550 or $250 Kroger Gift Card!