This shop has been compensated by Collective Bias, Inc. and its advertiser. All opinions are mine alone. Find Your #Aah #CollectiveBias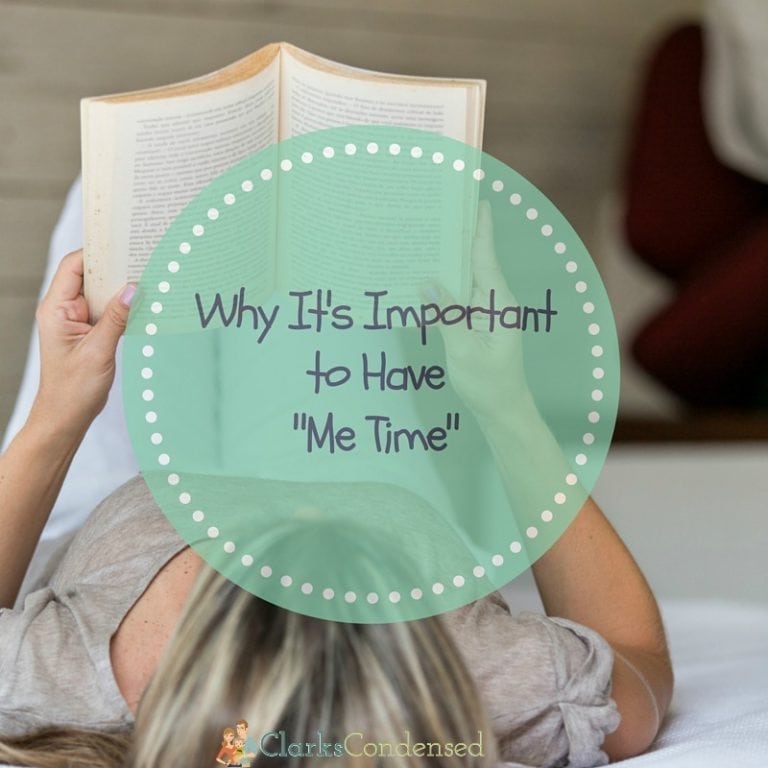 Having two little girls and being a stay-at-home mom is the most fulfilling thing I've ever done! I love getting to stay home with my girls and they are a huge part of my day. We shop together, we play together, we clean up together, we eat together– you get the idea!
Some days run smoothly and some days are a bit rocky. By the time their dad comes home from work I'm usually ready for some back-up. Together we eat dinner, sometimes we have an outing, and then we get the girls ready for bed, brush teeth, say prayers and then put the girls to bed. We have quite the routine.
And it usually runs smoothly– but some days I just feel like I need to escape and hand the kids over to dad and run out of the house for a while. And I've learned that that's okay! Moms need "me time" and they need to be able to take a step back from the day-to-day grind. I am a firm believer in making time for yourself and not feeling guilty about it.
It is so important to have a "moment for me" every once in a while. I've only been a mom for seven years, but I've learned a few thing that have helped me embrace taking time for myself.
I have found that I am a better parent when I take time for myself. It doesn't have to be something huge and I don't have to abandoned my family every night to go out, but doing something small every once in a while really is valuable. Whether I've run out to the store, or grab my favorite snack to enjoy (even if that means hiding in my bedroom), when I am finished I always feel like I can tackle anything!
One of my favorite ways to take a "moment for me" is to have a movie and ice cream night. Simple, right? The other night I decided I needed to just get out of the house by myself for a while, so after my husband got home from work I kissed my kiddos good-bye and headed to Walmart! I love looking up and down the aisles and just taking it slow. I eventually found myself at the ice cream aisle where I found my favorite Haagen-Dazs® ice cream flavors: Butter Pecan and Strawberry.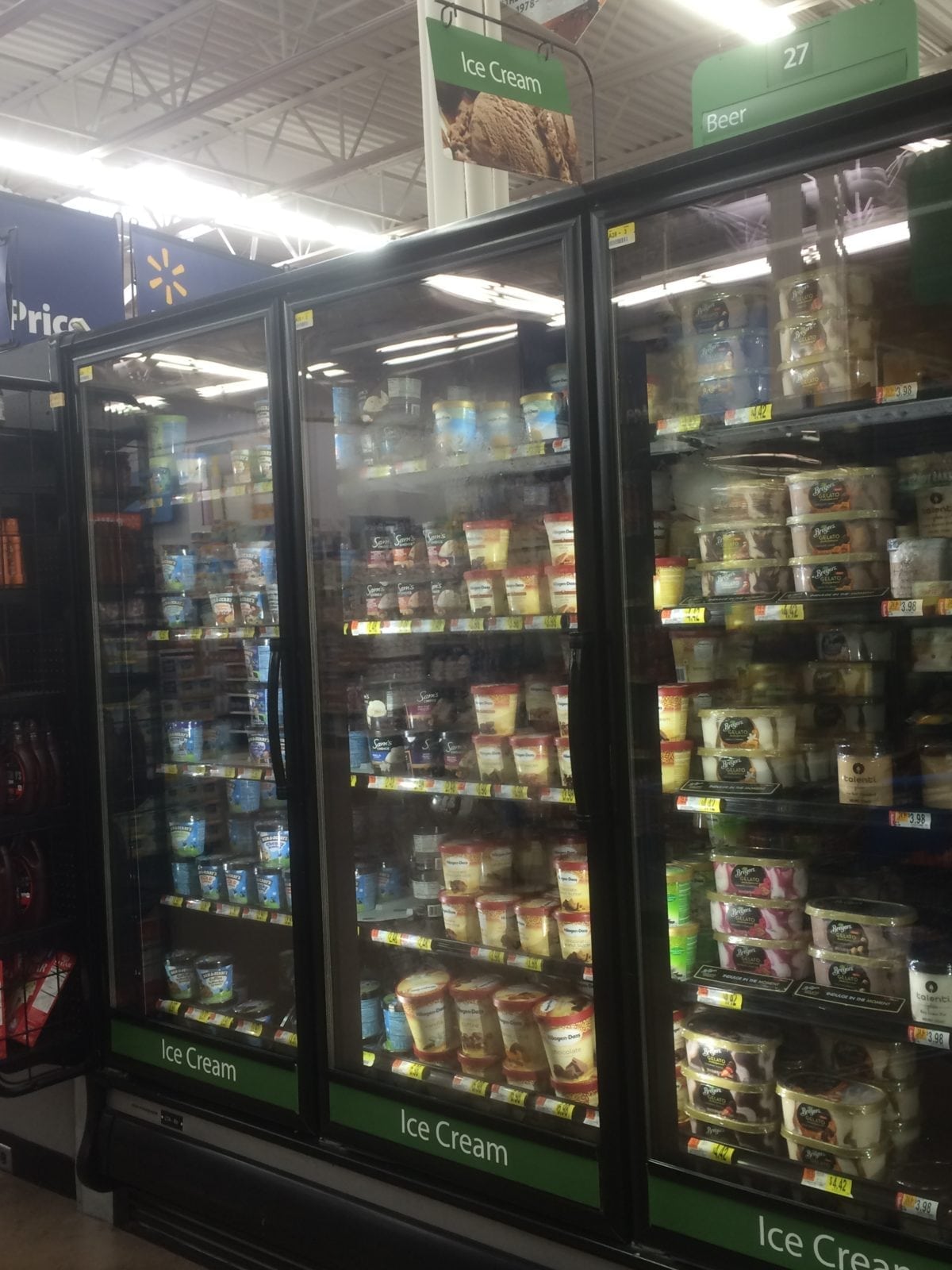 Next up I headed to Walmart's Redbox and rented a movie I knew I would enjoy– just for me! Enjoying a movie and eating delicious ice cream is a treat I enjoy and one that helps me unwind from the day. I don't have to share with anyone else, I get to just relax.
When I got home I didn't waste anytime putting on my robe, grabbing a blanket and getting cozy on the couch. All I had to do was decide which ice cream I wanted to dig into first.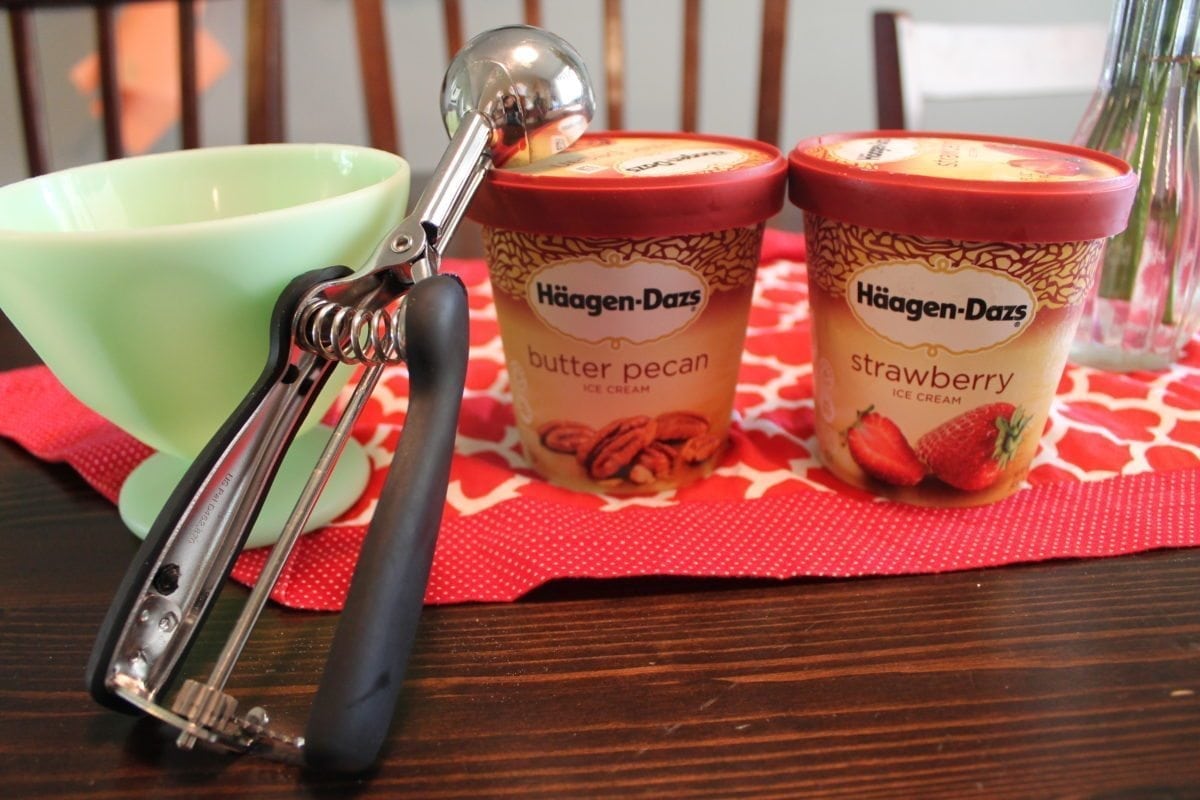 The night really felt complete after popping in my movie and eating my ice cream right out of the tub. Having this moment to just relax and not worry about anything else was so good for my soul. I felt like I could wake up the next morning and conquer anything.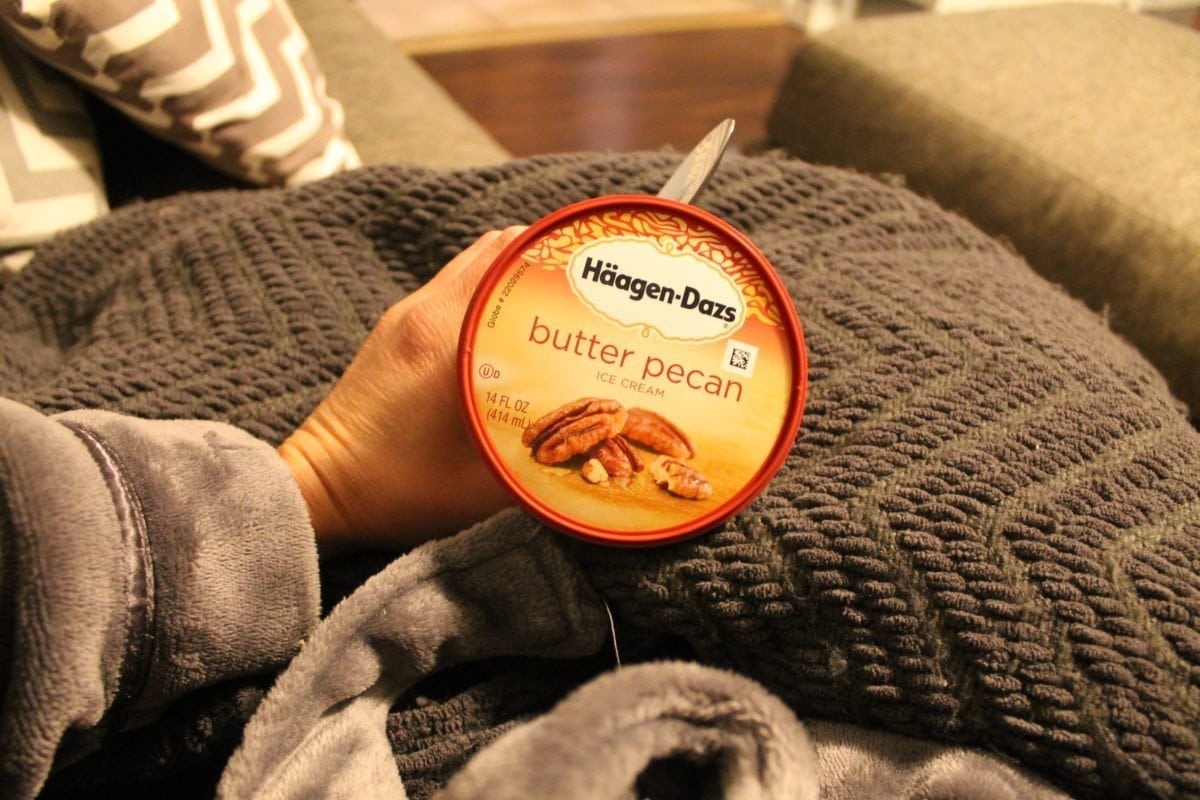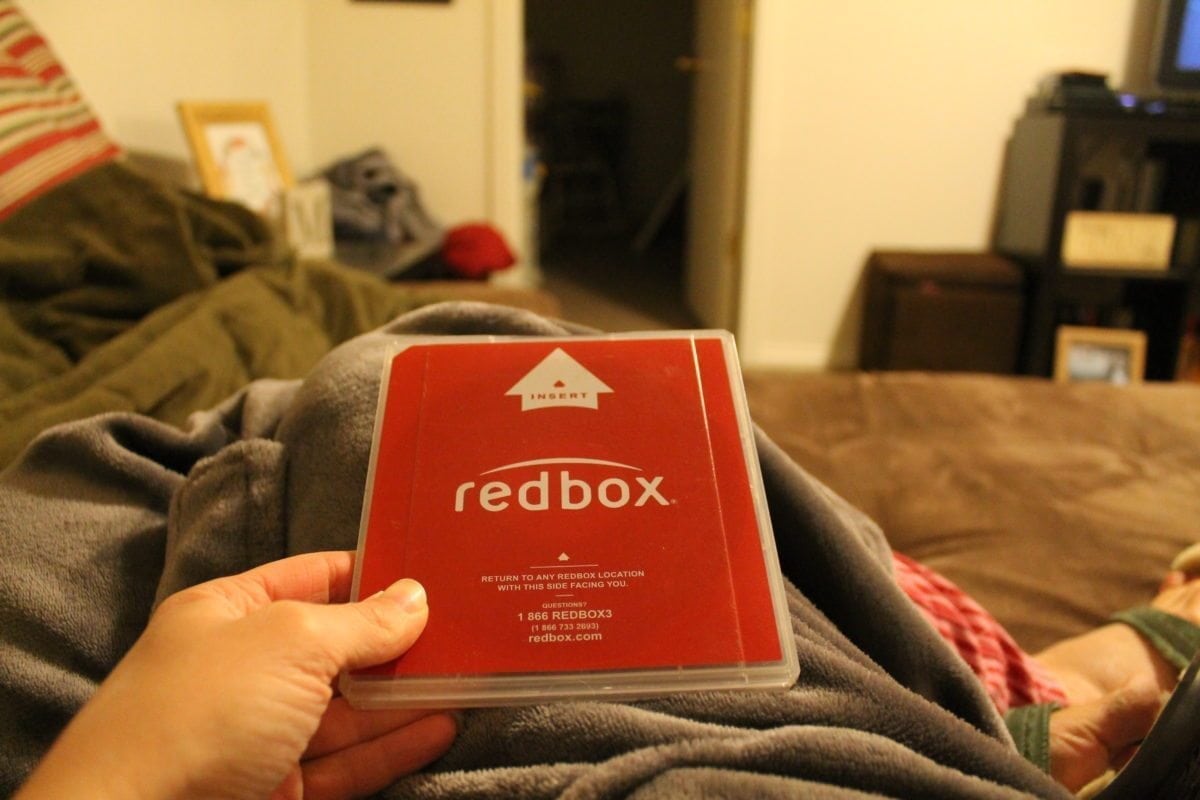 Would you like a free movie from Redbox®? When you buy 2 Häagen-Dazs® products at Walmart, you will earn a free movie night from Redbox®! Here are three easy steps:
Buy: Buy any (2) Häagen-Dazs® products at Walmart
Text: Text the word "Redbox" to 35350 for receipt submission instructions.
Enjoy: Receive your code & enjoy a free movie night.
It might sound off-putting to tell yourself you "deserve" something- but it 's true. Whether you are a stay-at-home mom, or a working mom- you are busy and you are amazing! We do a lot of work tending to our children, keeping up with the house, paying bills, and being there physically and emotionally for our families. And I bet you do a lot of kind and nurturing things for the ones you love. Sometimes we need to put that back into ourselves.
It doesn't make you a bad parent
When I first became a parent I thought I would never want to be away from my children. I couldn't imagine how anyone would rather go out with friends or on an over- night trip by themselves. I had a conversation with a very wise friend who was able to change my mind and helped me realize that taking "me time" wasn't going to make me a bad parent. She explained how it could really make you a better parent because when you take care of your self-care and health- you are going to be able to be more alert, happy, and productive toward your family. As long as you are being responsible, and not doing anything dangerous or crazy– taking a little time to yourself won't make you a bad parent!
Find something you like to do
So go ahead and find something that you like to do and try to incorporate it into your routine. Like I mentioned above; heading to Walmart and grabbing Häagen-Dazs® and a Redbox is my go-to "me moment" indulgence. Whether you like going for walks, doing puzzles, or reading a book I encourage you to take the time and make some time for yourself.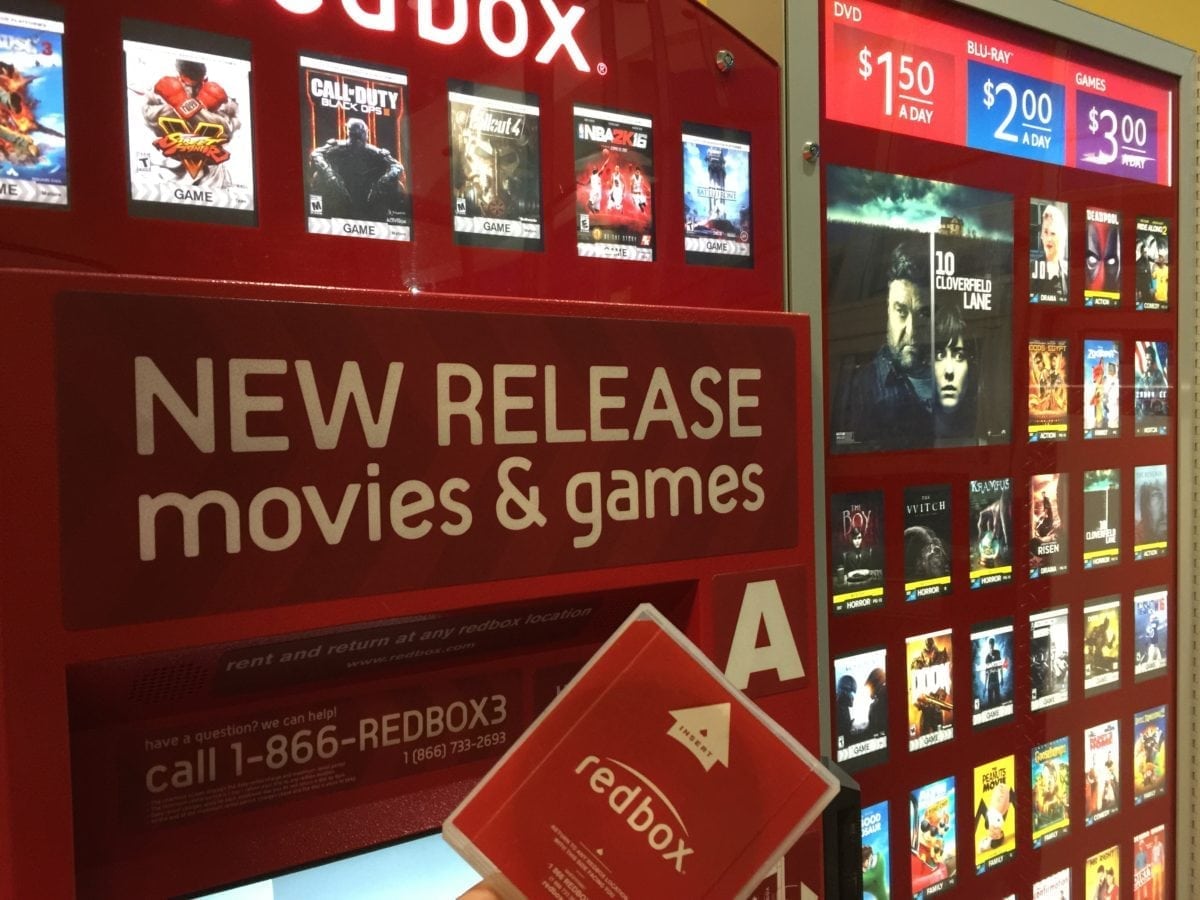 What kinds of things do you like to do to make time for yourself?
Be sure to check out this list to see if there are demos happening at your Walmart store. They are happening on 6/30, 7/2, 7/3 of 2016.